Falcon 50EX
Основные преимущества Dassault Falcon 50EX – усовершенствованная кабина для пилотов, двигатель Garrett TFE731-40 с повышенной мощностью, позволяющий минимизировать потери и увеличить скорость на большой высоте. По сравнению с прототипом здесь в значительной степени улучшены технические характеристики. Это лайнер VIP-класса, используемый частными и корпоративными клиентами для поездок в деловых и личных целях. Модель имеет сертификат для дальних перелетов. Максимальное расстояние, которое модель способна преодолеть без дозаправки при оптимальном количестве пассажиров (до 8 человек), составляет 5695 километров. Салон лайнера просторный. Интерьер доступен в нескольких вариантах, рассчитанных на разное число пассажиров и характер встреч. Благодаря современной конструкции здесь можно организовать гостиную, место для проведения переговоров или романтического вечера.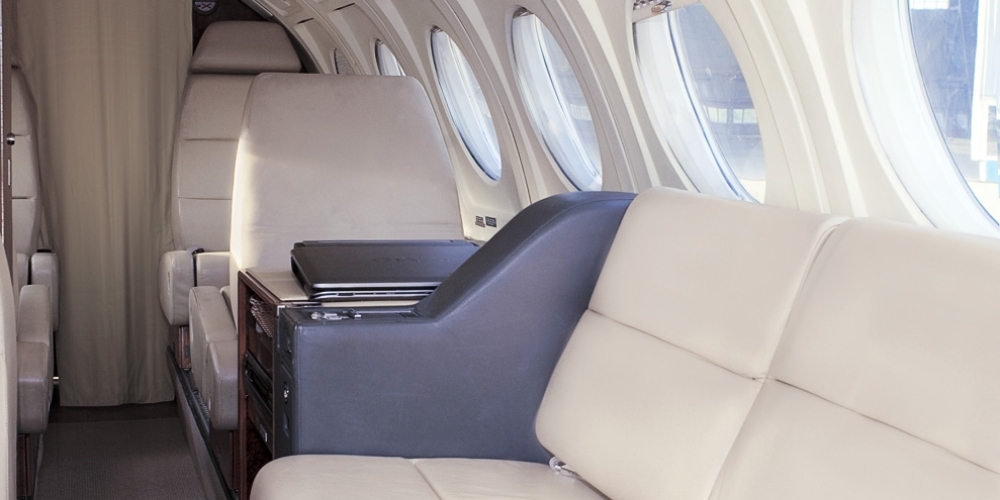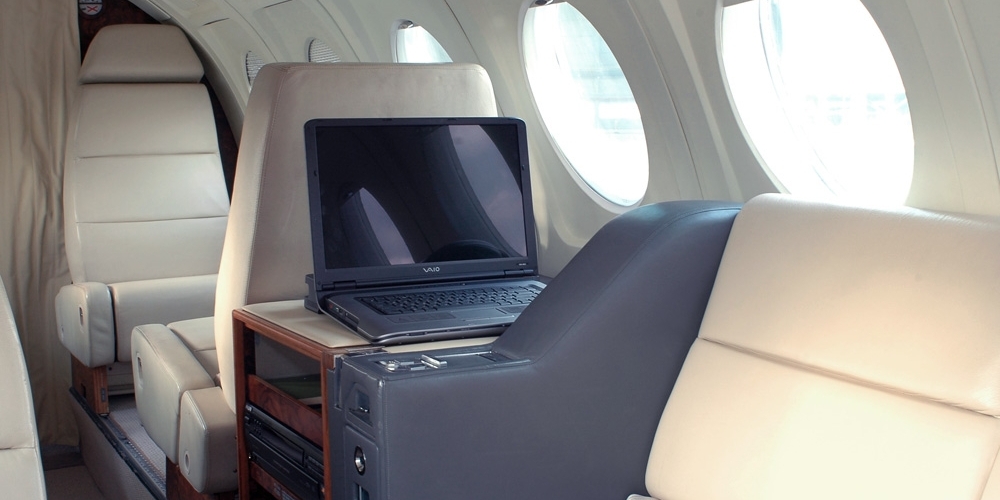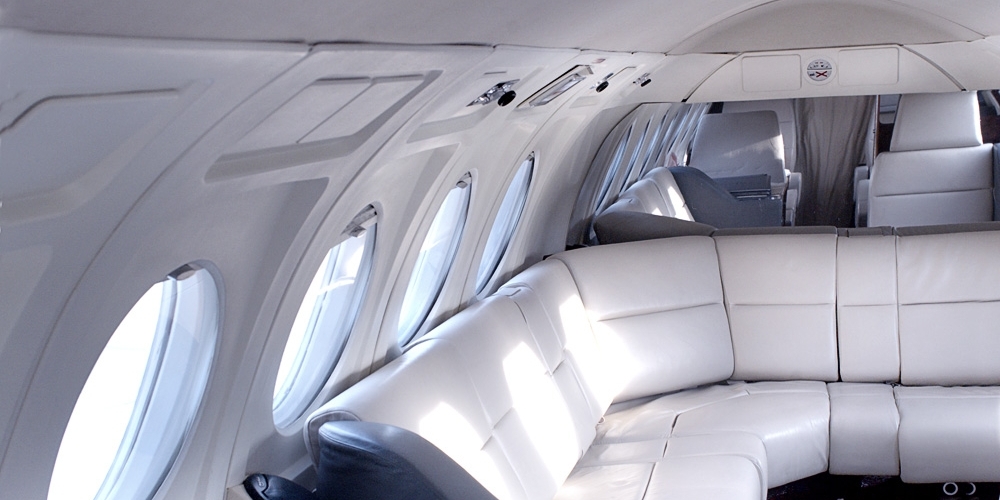 Characteristics of Falcon 50EX
Aircraft type Super midsize jet
Flight range 5 334 km (3 315 miles)
Number of seats 8-9
Manufacturer Dassault Aviation
Cruising air speed 889 km/h (553 miles/h)
Luggage compartment volume 2.55 m3 (8.37 ft3)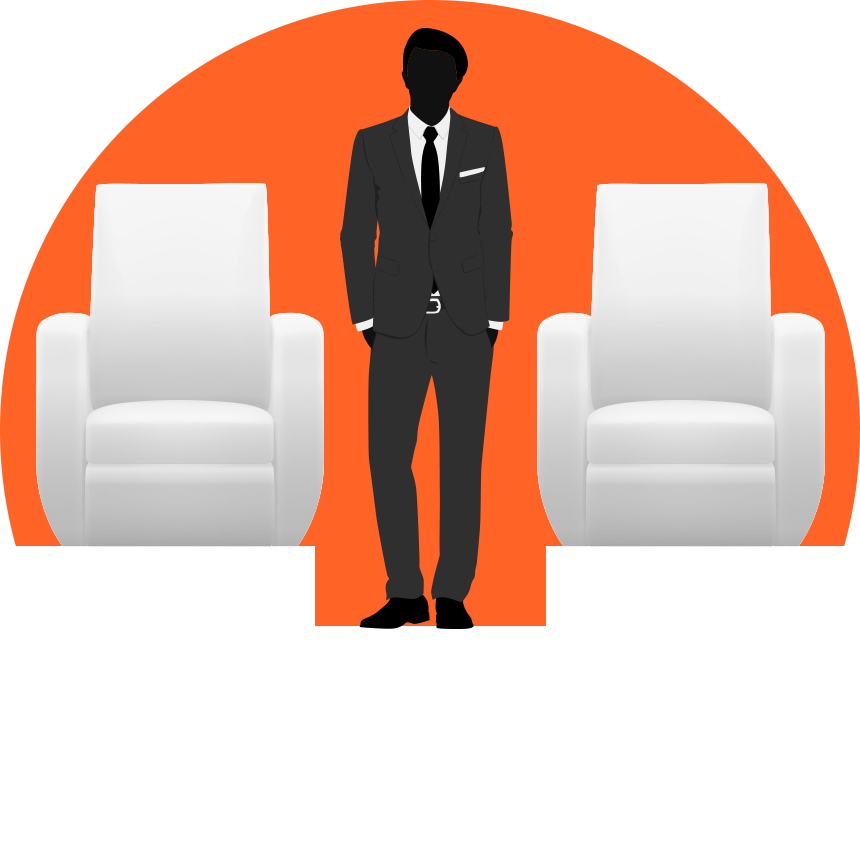 Cabin height 1.77 m (5.81 ft)
Cabin width 1.85m (6.07ft)
Specifications
Flight maximum altitude 14 935 m
Maximum take-off weight 18 008 kg
Cabin length 7.16 m (23.49 ft)
Cabin width 1.85 m (6.07 ft)
Cabin volume 19.00 m3/62.34 ft3
Aircraft length 16.86 m (55.32 ft)
Aircraft height 6.98 m (22.90 ft)
Wing span 18.52 m (60.76 ft)
Engine manufacturer< Allied Signa
Flight range Falcon 50EX
Move the marker
and place it onto any town to see the destinations reachable by the chosen jet..