What exactly is jet sharing?
Share a jet with other individuals ! If you travel alone or would simply like to save money why not share the jet with somebody else? Jet Sharing could be the right choice for you!
Jet Sharing is a great alternative option to business class, price wise too!

You can purchase just 1 seat

Or several seats or the whole section with a sofa
Compare
Business aviation terminals
How does it work?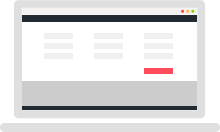 Step 1
Make a request once you log in.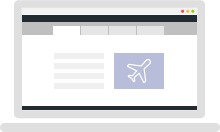 Step 2
Put your flight info and choose "Find Jet Sharing".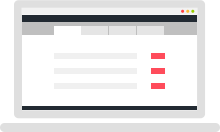 Step 3
Get your flight confirmed as it has minimal amount of passengers.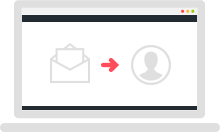 Step 4
Sign an agreement and pay the invoice
Jet Sharing is your best choice, if you are

A passenger that wishes to save on a renting a jet by purchasing an available seat
You already have chartered a jet and would like to save money by selling empty seats in it.
Business Traveller
Jet Sharing is a perfect option for networking.
During the flight you can set up useful contacts and make friends.

Family with kids
Jet Sharing is in great demand by families as to rent a separate business jet for 2 families might be a very smart decision considering the costs for regular flights, vip-services and catering.

Romantic Couple
Would you like to start your dream vacation in luxury already at the airport?
Then choose Jet Sharing which provides all advantages of business aviation for much lower price through sharing the costs with other additional passengers on board.
Our managers are always glad to help you. Contact us!