Jet Sharing flight booking
Jet Sharing
This is a per-seat sale of seats on a business jet. Such flights are formed based on the number of customer requests and seasonality. You buy a separate seat and share the cost of the flight with the other passengers.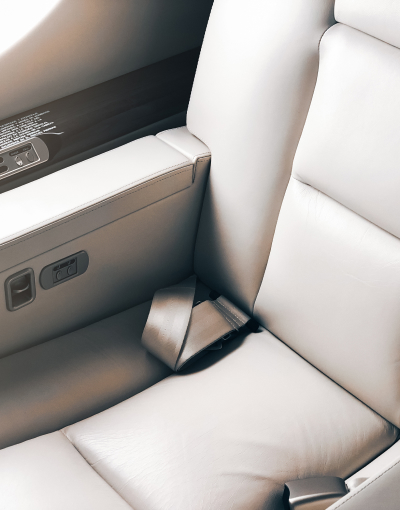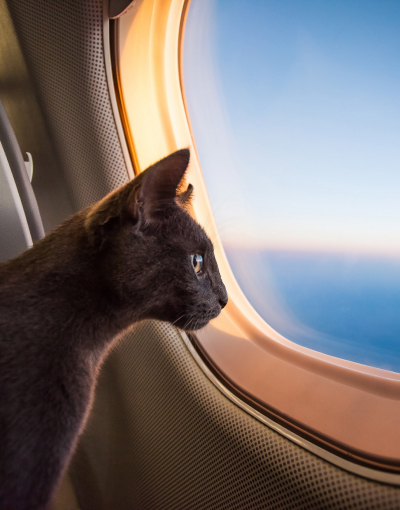 The cost of the flight already includes: departure and arrival at VIP terminals, meet and greet by a representative at the airport, VVIP catering, premium alcohol, complimentary gift bag. Also, you do not have to worry about who to leave your pet with - you can fly with it.
Thanks to the expedited processing of all formalities at the airport, you can arrive at the terminal just 30 minutes prior to departure. Using business aviation services allows you to access almost any destinantion in the world.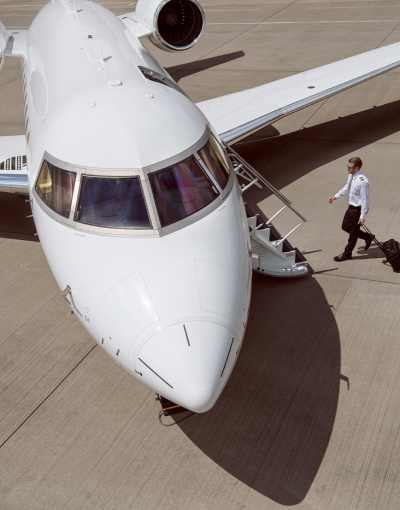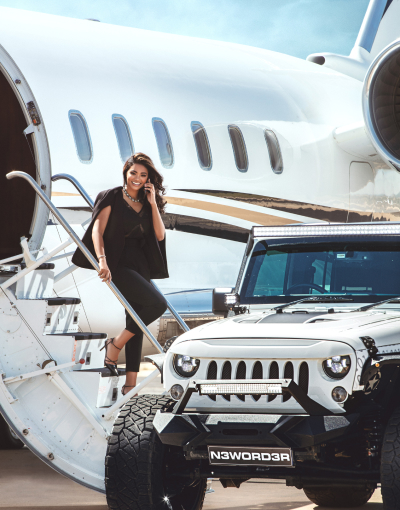 The on-board company during the flight are no less important. Passengers of GetJet shuttles acquire not only friends, but also lead to new prospect business contact during flights.