GetJet Marketplace is a unique search engine for cost-effective solutions for those that use business aviation. Price offers allow a customer to receive and book attractive and very competitive offers from numerous professional brokers, operators and jet owners for your particular flight.
Through our smart search engine a user can rent separate private jets and purchase individual seats through the jet-sharing feature designed for those open for having additional company onboard a flight.
GetJet Marketplace Features
Top management team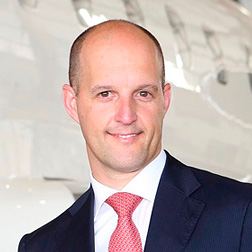 Roberto Hlaca
Vice President Sales & Marketing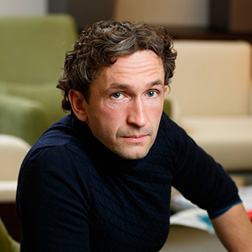 Alexander Koninsky
Co-founder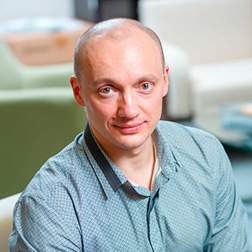 Dmitry Fesenko
Co-founder
Our customer support is available 24/7 for you!