Cessna Citation III
Cessna Citation III выделяется хорошими летно-техническими характеристиками и комфортными условиями для пассажиров. Модель оснащена двумя сверхмощными турбовентиряторными двигателями Garrett TFE731-3B с тягой 32.4 кН. Благодаря хорошим моторам джет преодолевает до 3774 км со скоростью до 875 км/час без дозаправки. VIP-салон свободно вмещает 9 пассажиров, он выполнен в оригинальном дизайне. Здесь располагаются удобные раскладывающиеся кресла и двухместный диван, имеется различная техника для проведения досуга и работы во время путешествия. Уютная обстановка подойдет как для деловых переговоров, так для спокойного отдыха. Джет пользуется особой популярностью у бизнесменов и частных владельцев благодаря своей маневренности, надежности и экономичности.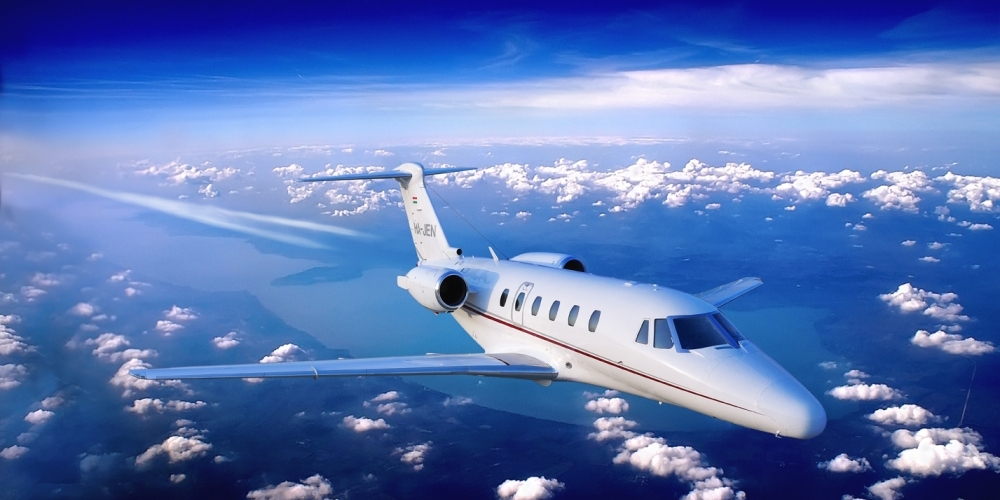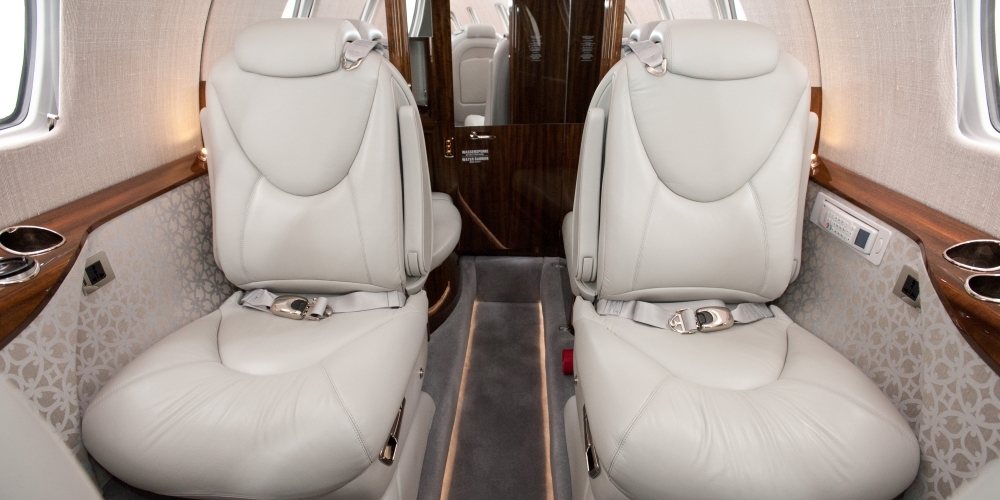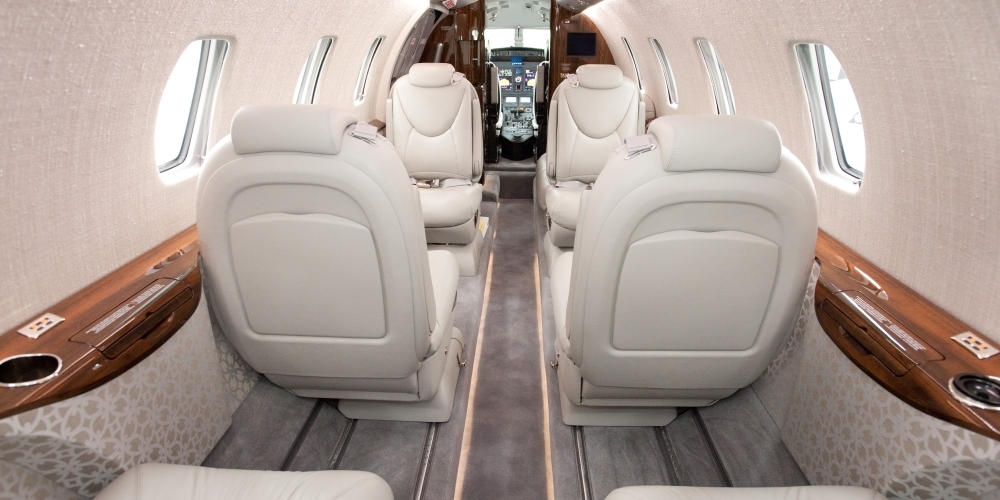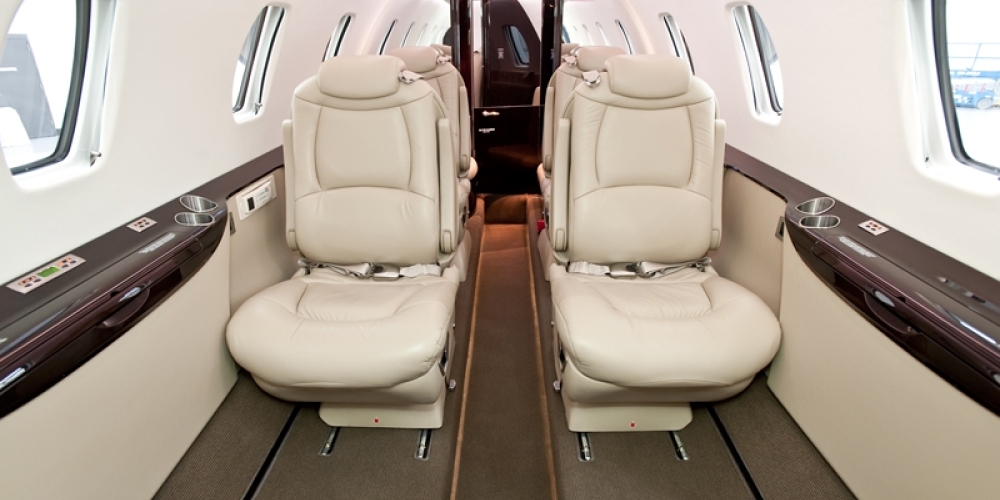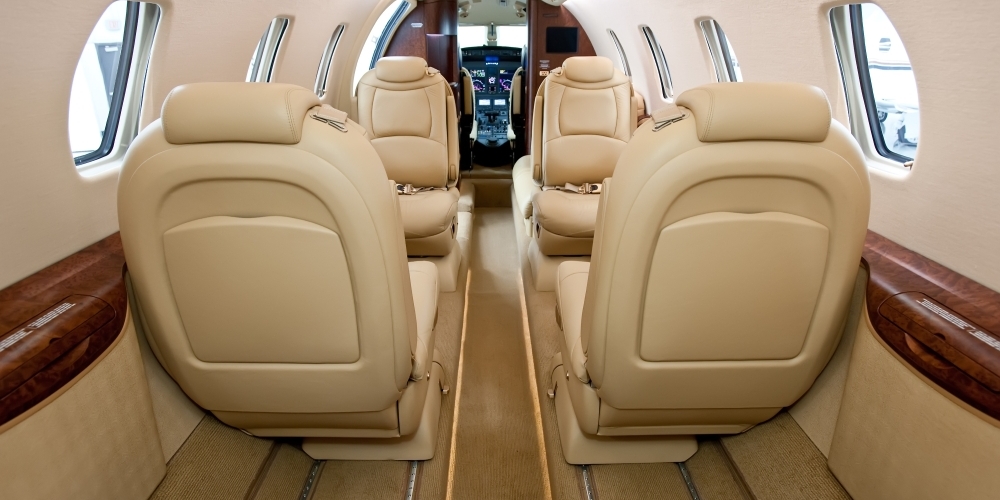 Characteristics of Cessna Citation III
Aircraft type Midsize jet
Flight range 3 500 km (2 175 miles)
Number of seats 6-7
Manufacturer Cessna Aircraft Company
Cruising air speed 875 km/h (544 miles/h)
Luggage compartment volume 1.73 m3 (5.68 ft3)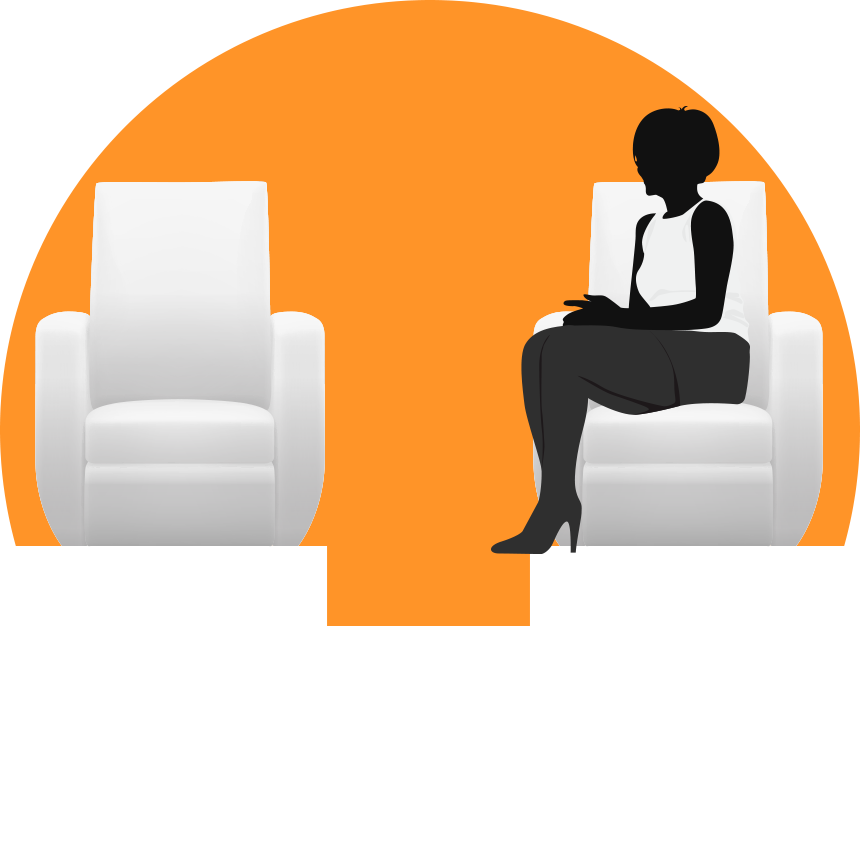 Cabin height 1.74 m (5.71 ft)
Cabin width 1.68m (5.51ft)
Specifications
Flight maximum altitude 15 545 m
Maximum take-off weight 9 979 kg
Cabin length 5.61 m (18.41 ft)
Cabin width 1.68 m (5.51 ft)
Cabin volume 12.00 m3/39.37 ft3
Aircraft length 16.92 m (55.51 ft)
Aircraft height 5.13 m (16.83 ft)
Wing span 16.31 m (53.51 ft)
Engine manufacturer< Garrett
Flight range Cessna Citation III
Move the marker
and place it onto any town to see the destinations reachable by the chosen jet..