Hawker 750
Hawker 750 – двухдвигательный бизнес-джет, выпускаемый известной американской компанией. За счет новейших систем подавления шума весь полет проходит в тихой и спокойной обстановке. Самолет способен преодолеть 3919 км со скоростью 793 км/ч, не снижаясь на дозаправку. Отлично подходит для аэропортов с короткой ВПП. Джет рассчитан на перевозку небольшой группы людей – 6–8 человек. Здесь есть все необходимое для комфортного перелета: комфортабельные кожаные сиденья, которые быстро и легко трансформируются в место для сна, широкий проход между креслами и достаточно высокие потолки. К услугам пассажиров – развлекательная медиа-система и высокоскоростной интернет, позволяющий оставаться на связи на протяжении всего полета. Интерьер выполнен в светлых тонах, наделяющих салон легкостью и уютной атмосферой. Также есть кухня, небольшая гардеробная и туалет, багажное отделение.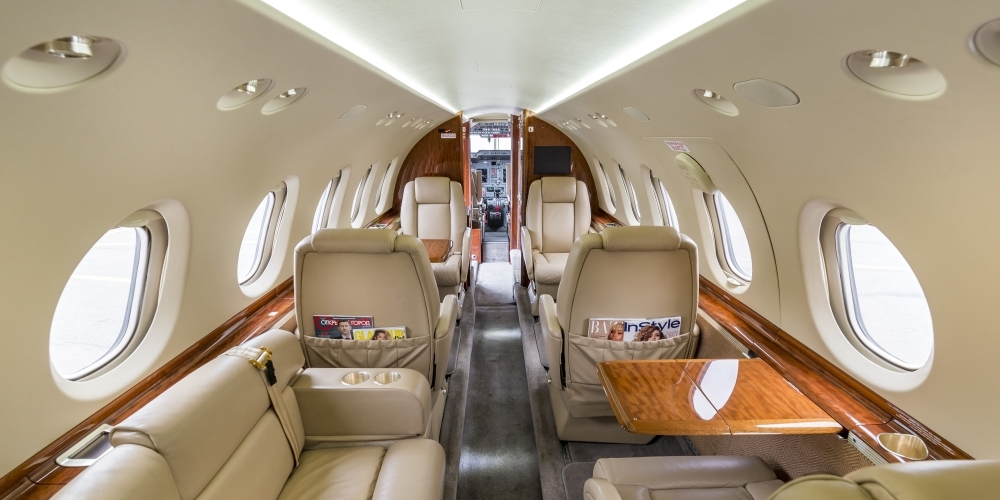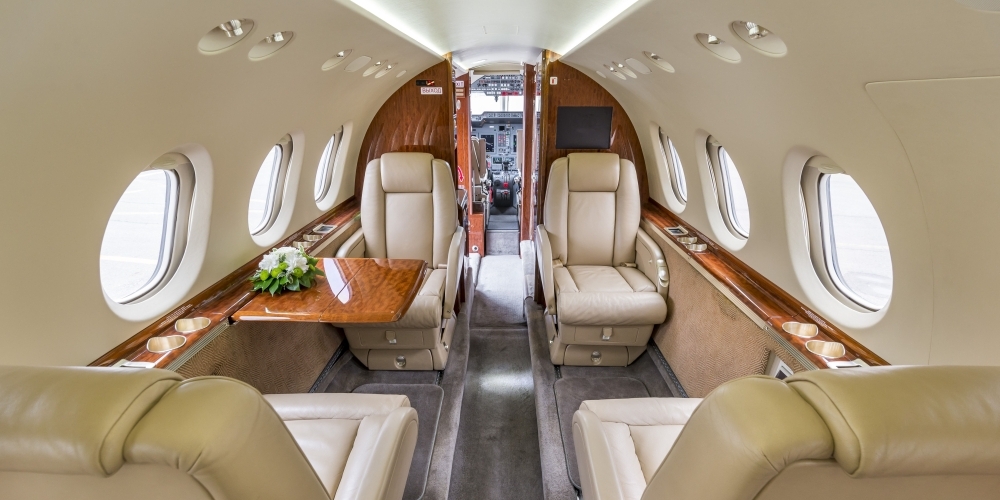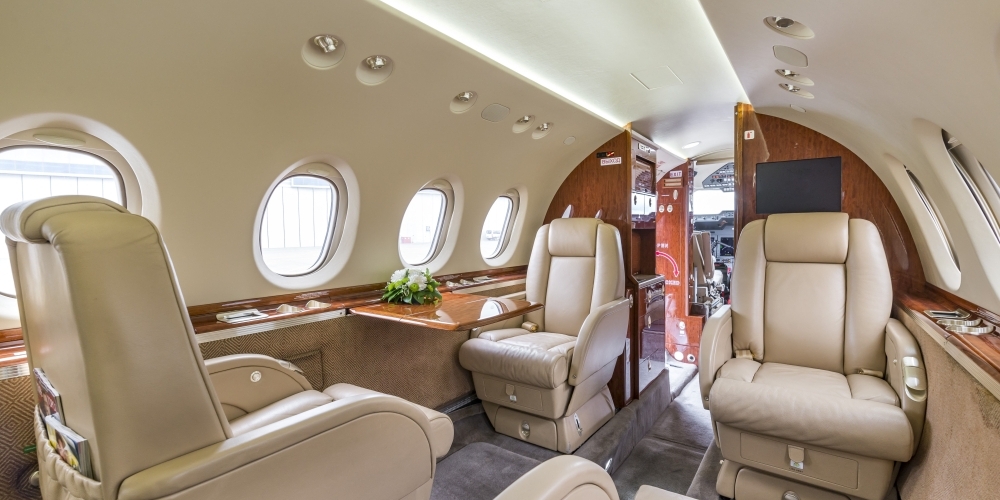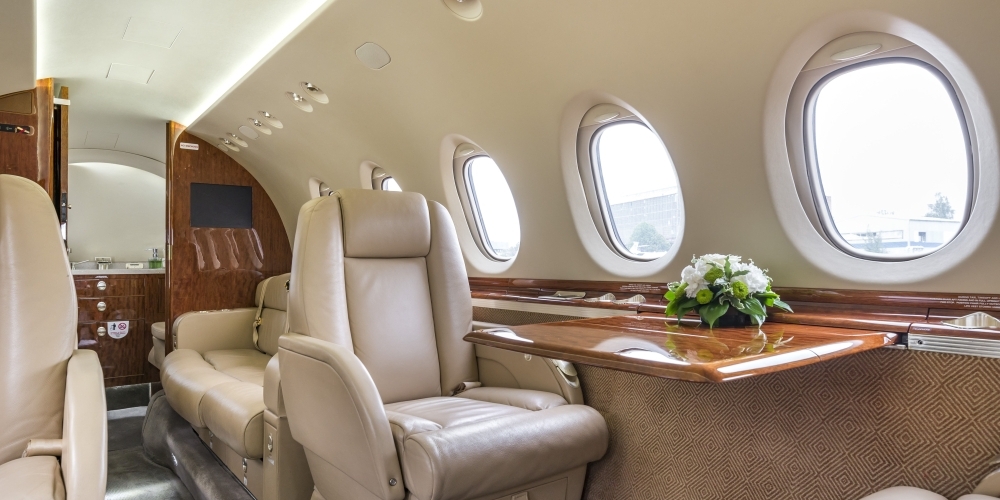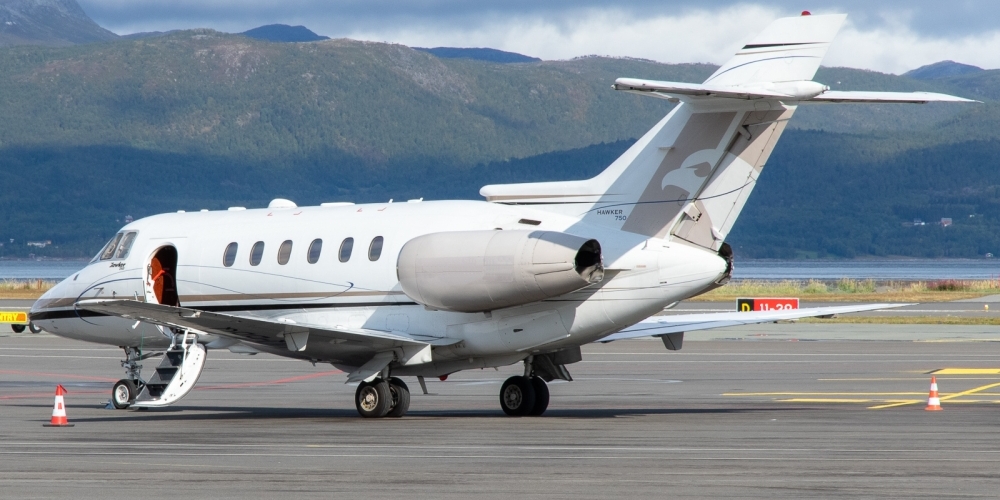 Characteristics of Hawker 750
Aircraft type Midsize jet
Flight range 3 919 km (2 436 miles)
Number of seats 6-8
Manufacturer Hawker Beechcraft
Cruising air speed 793 km/h (493 miles/h)
Luggage compartment volume 2.25 m3 (7.38 ft3)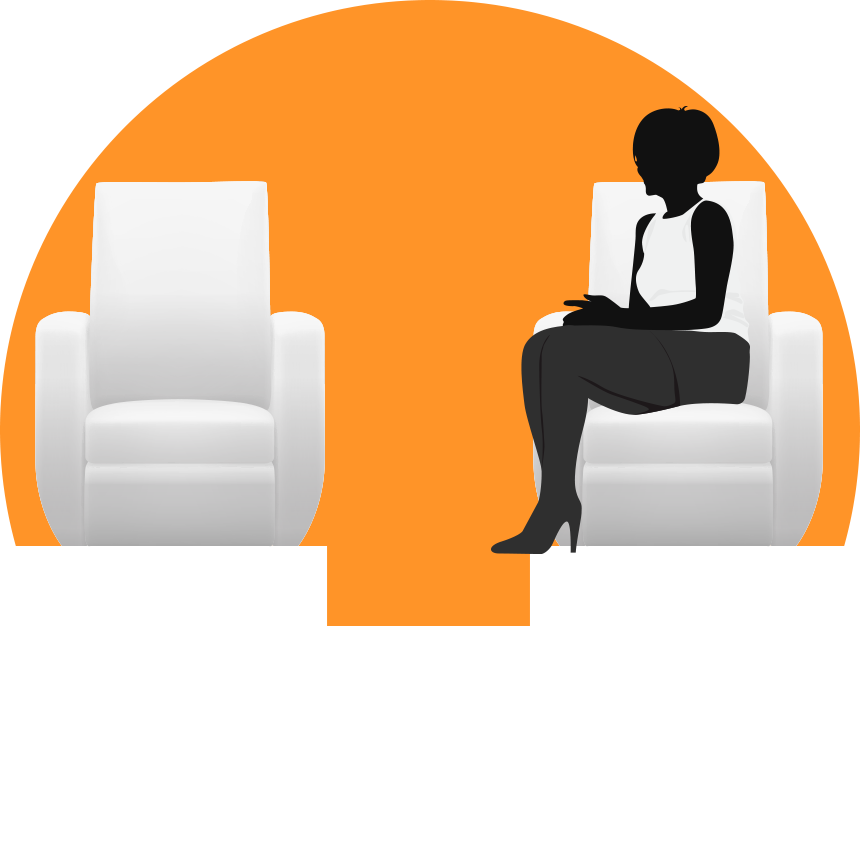 Cabin height 1.75 m (5.74 ft)
Cabin width 1.83m (6.00ft)
Specifications
Flight maximum altitude 12 497 m
Maximum take-off weight 12 247 kg
Cabin length 6.50 m (21.33 ft)
Cabin width 1.83 m (6.00 ft)
Cabin volume 17.10 m3/56.11 ft3
Aircraft length 15.60 m (51.18 ft)
Aircraft height 5.51 m (18.08 ft)
Wing span 15.65 m (51.35 ft)
Engine manufacturer< Honeywell
Flight range Hawker 750
Move the marker
and place it onto any town to see the destinations reachable by the chosen jet..
От загруженности самолета зависит расстояние, которое он сможет преодолеть без дозаправки. Для получения более точной информации о дальности полета, укажите предполагаемое количество пассажиров.