Hawker 900XP
Hawker 900XP – британский реактивный самолет, преодолевающий 4758 км со скоростью 793 км/ч. Рассчитан на перевозку небольшой компании – 6–9 человек. Оснащен двумя двигателями Honeywell, которые позволяют джету передвигаться в условиях жаркого климата и высокогорья. Модель пользуется популярностью за счет скорости и экономичности в эксплуатации. Благодаря усовершенствованным системам подавления шума она обеспечивает комфортные условия для перелета, во время которого пассажиры могу полноценно поработать или отдохнуть. Авиалайнер отличается просторным салоном с комфортабельным диваном и сиденьями, которые раскладываются в спальные места. На борту есть полноценная кухня, уборная и багажное отделение. Во время перелета пассажирам предлагается послушать музыку, посмотреть фильм или воспользоваться высокоскоростным интернетом. В каждое кресло встроен сенсорный экран, позволяющий управлять освещением и температурой в салоне.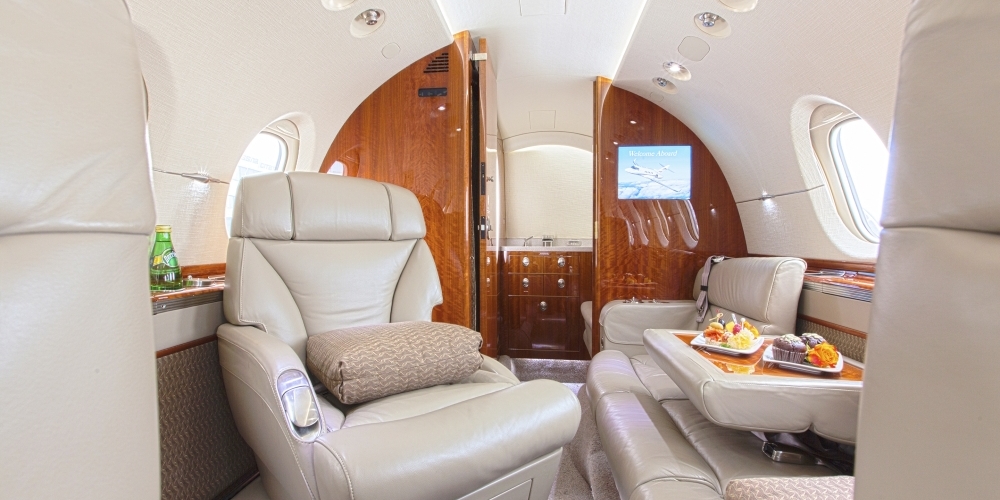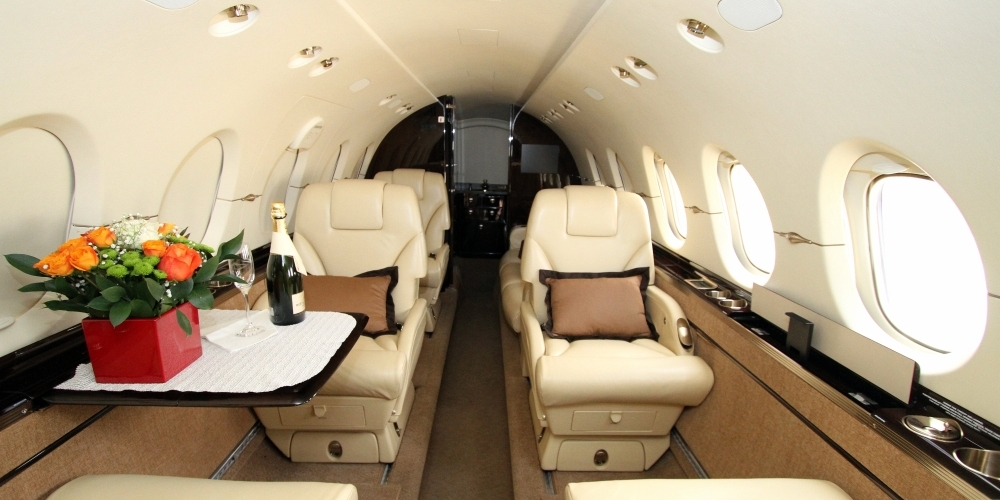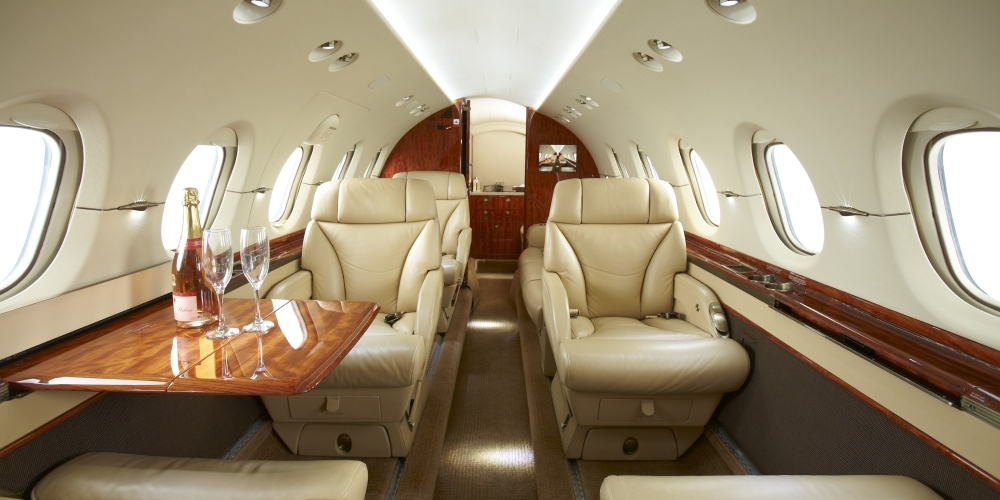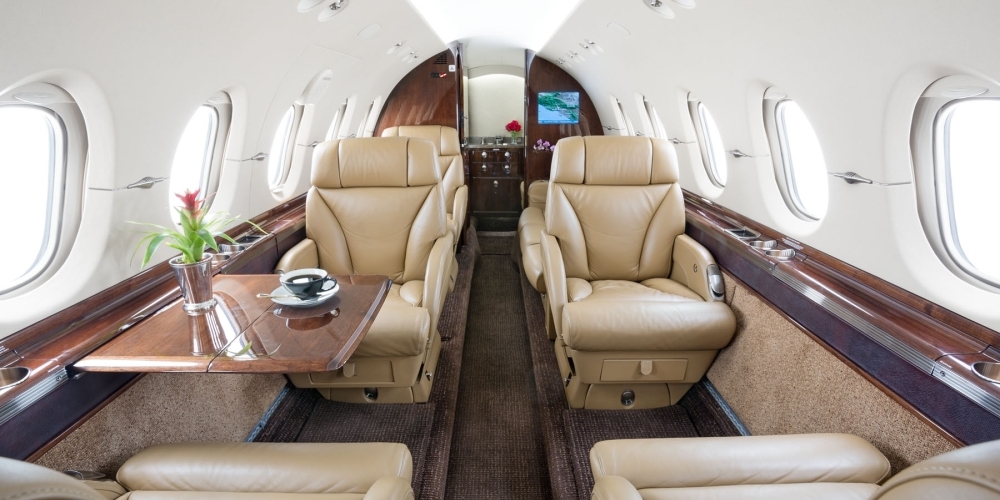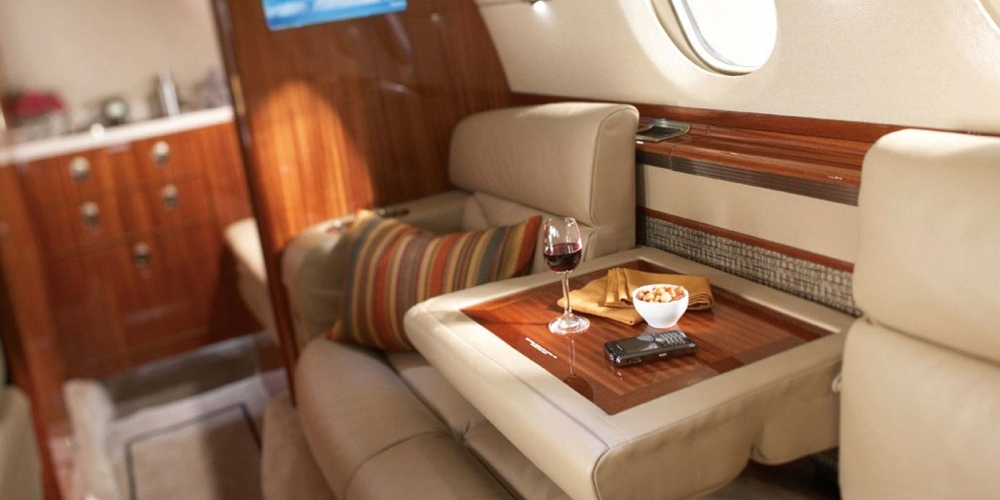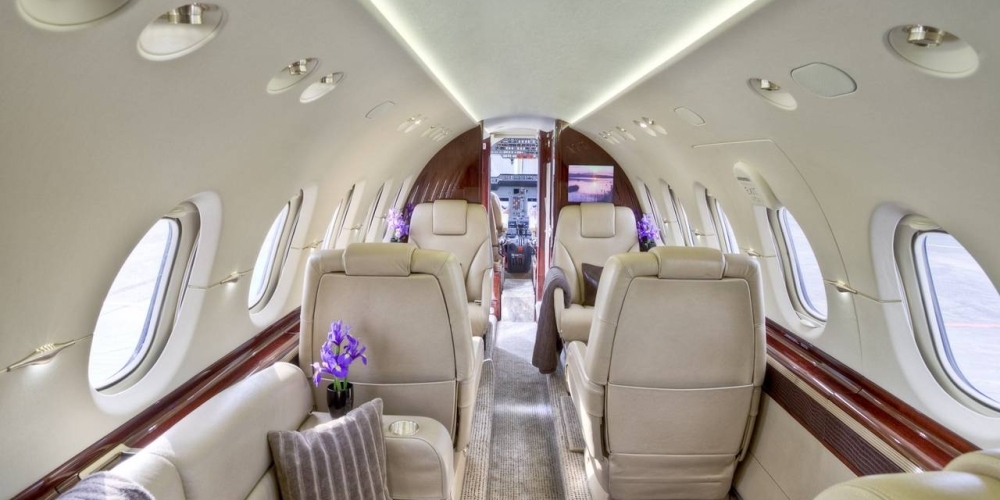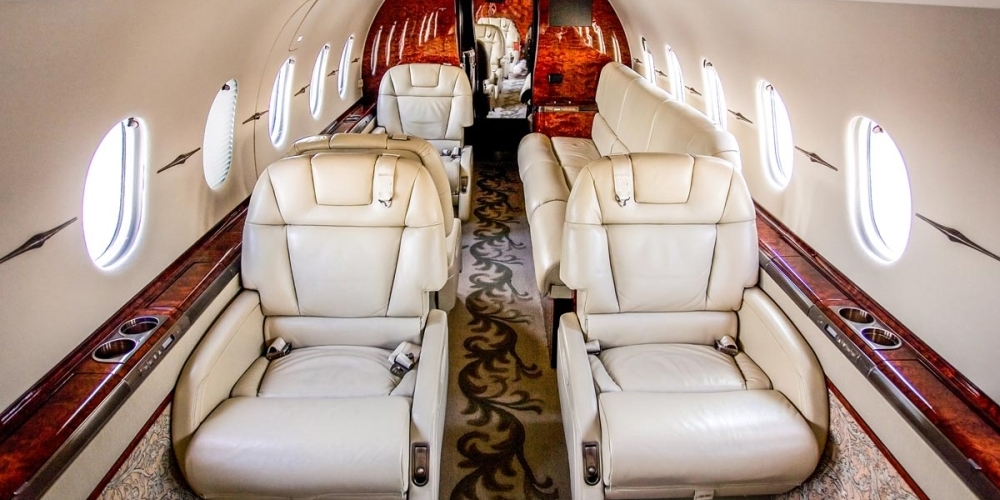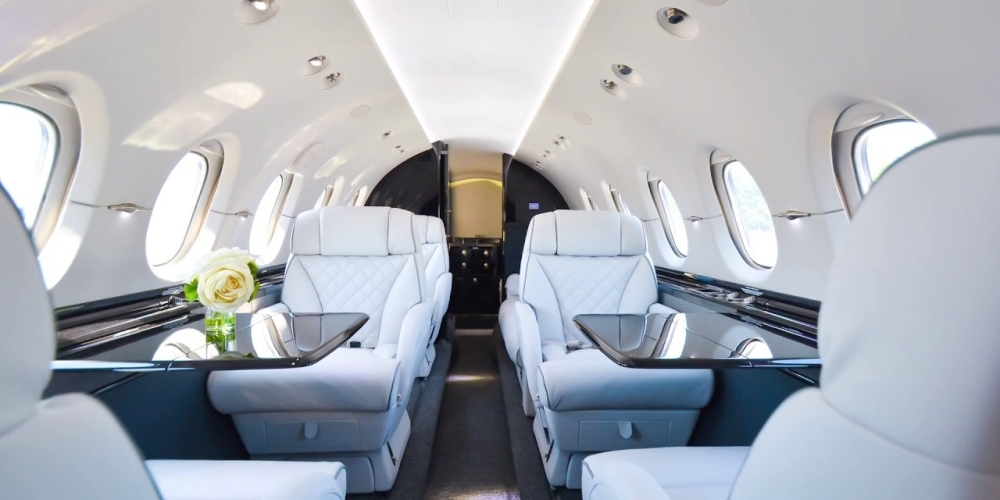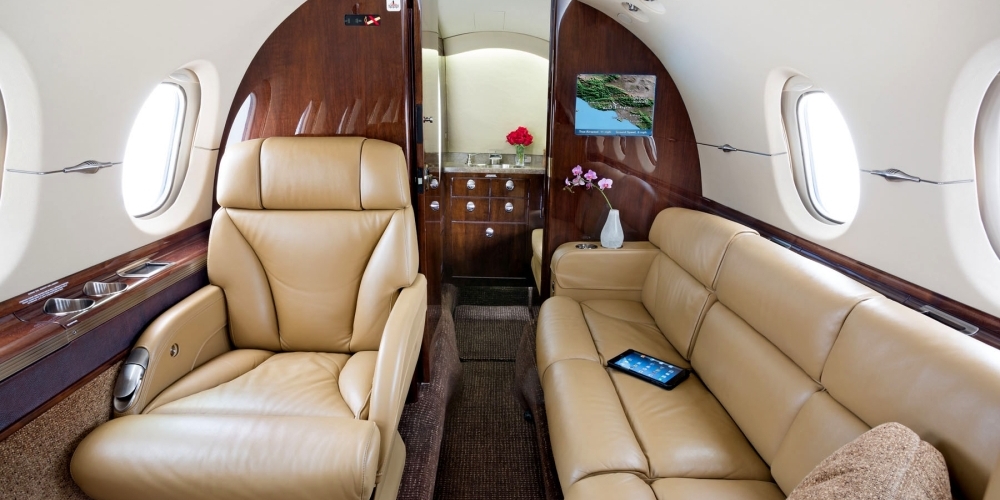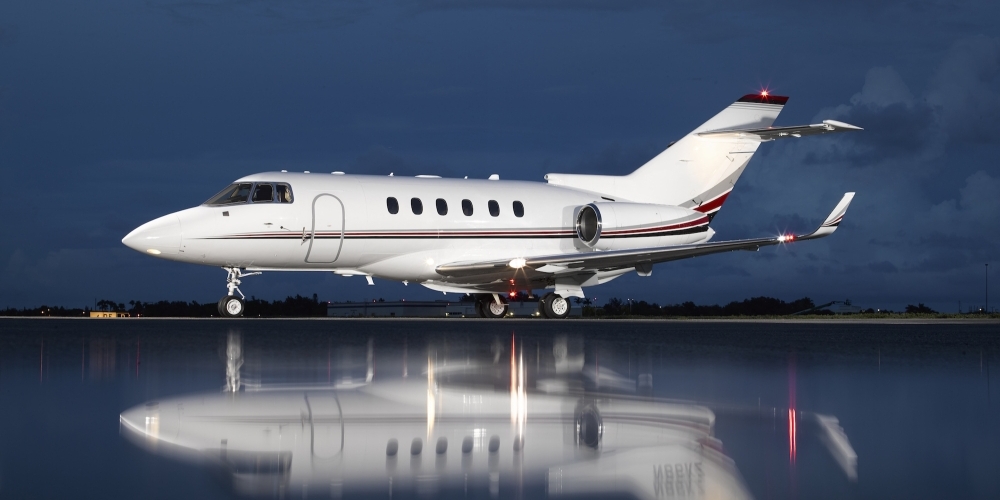 Characteristics of Hawker 900XP
Aircraft type Midsize jet
Flight range 4 758 km (2 957 miles)
Number of seats 6-8
Manufacturer Hawker Beechcraft
Cruising air speed 793 km/h (493 miles/h)
Luggage compartment volume 1.40 m3 (4.59 ft3)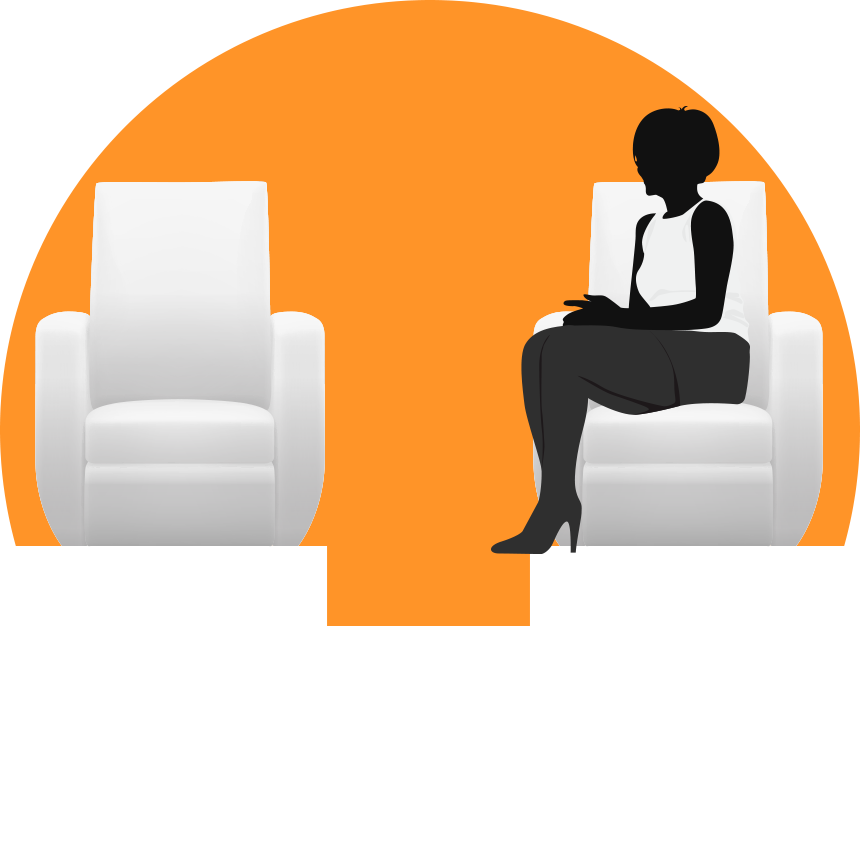 Cabin height 1.75 m (5.74 ft)
Cabin width 1.83m (6.00ft)
Specifications
Flight maximum altitude 12 497 m
Maximum take-off weight 12 701 kg
Cabin length 6.50 m (21.33 ft)
Cabin width 1.83 m (6.00 ft)
Cabin volume 19.94 m3/65.42 ft3
Aircraft length 15.60 m (51.18 ft)
Aircraft height 5.51 m (18.08 ft)
Wing span 16.56 m (54.33 ft)
Engine manufacturer< Honeywell
Flight range Hawker 900XP
Move the marker
and place it onto any town to see the destinations reachable by the chosen jet..
От загруженности самолета зависит расстояние, которое он сможет преодолеть без дозаправки. Для получения более точной информации о дальности полета, укажите предполагаемое количество пассажиров.