BBJ
Boeing Business Jet стал первым самолетом компании, рассчитанным на деловую авиацию, и он до сих пор не теряет своей популярности. Дальность полета составляет до 11,5 тысяч километров, а с восьмью пассажирами на борту повышается до 12,9 тысяч. Это делает возможной организацию трансконтинентальных перелетов без пересадок. На борту BBJ можно комфортно разместить от 25-ти до 50-ти человек. Лайнер сертифицирован на сверхдальние полеты над водным пространством и ETOPS-180, имеет спутниковые системы связи и навигации, увеличенную топливную экономичность. Точность соблюдения графика у лайнера составляет 99,9%, что является одним из лучших показателей в данном классе. Салом самолета достаточно просторный для создания комфортабельных условий для отдыха и работы. Интерьер комплектуется по желанию заказчика. На борту можно разместить и просторный рабочий кабинет, и большую гостиную со спальней, полноценную кухню, санузел с душем и отделение для багажа.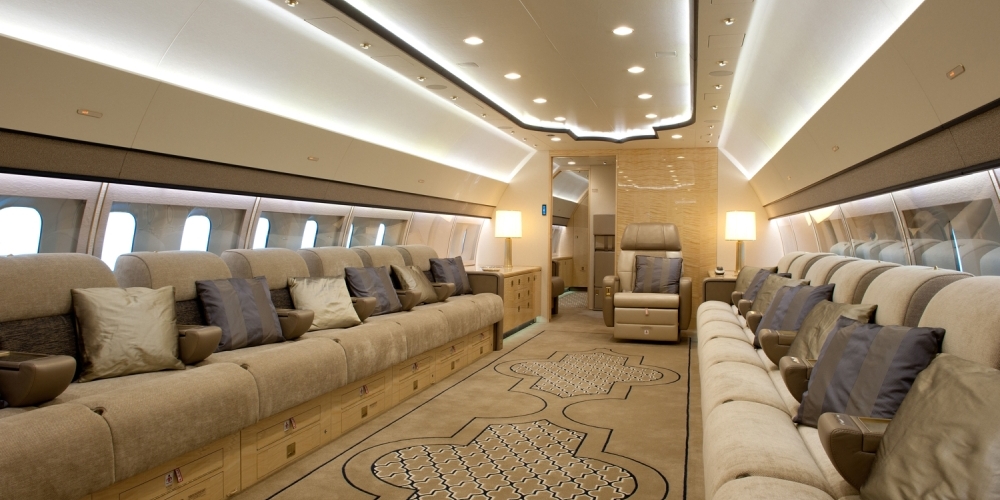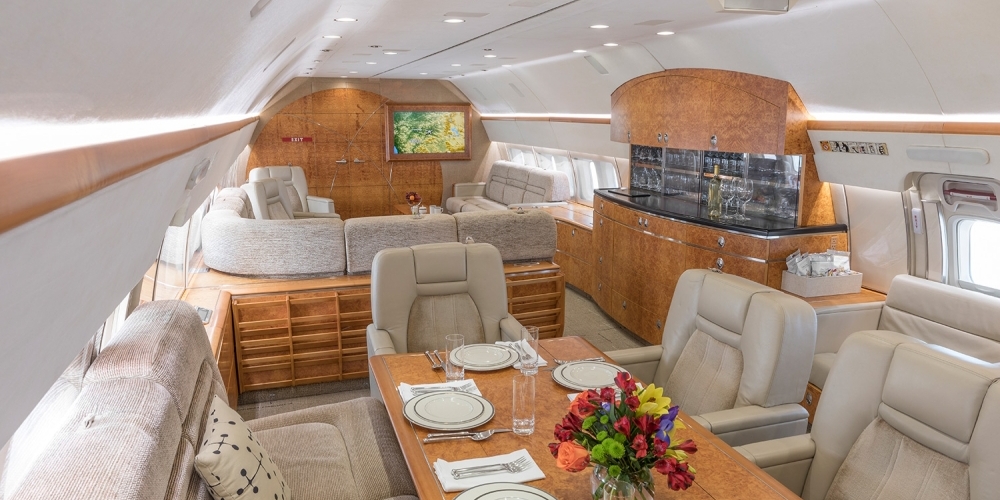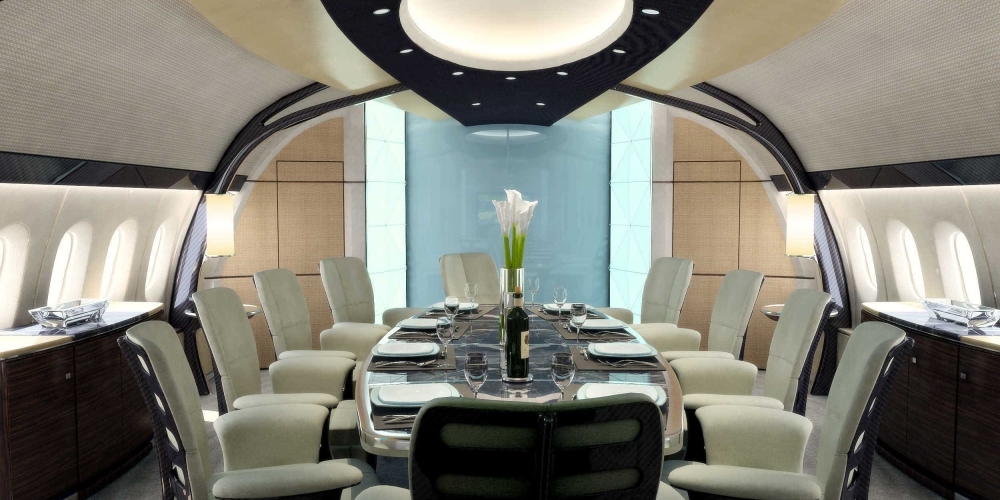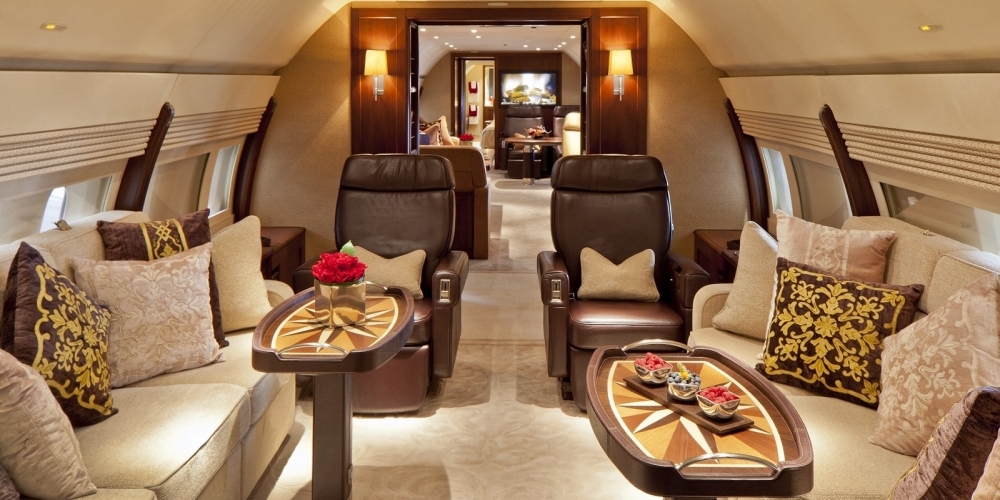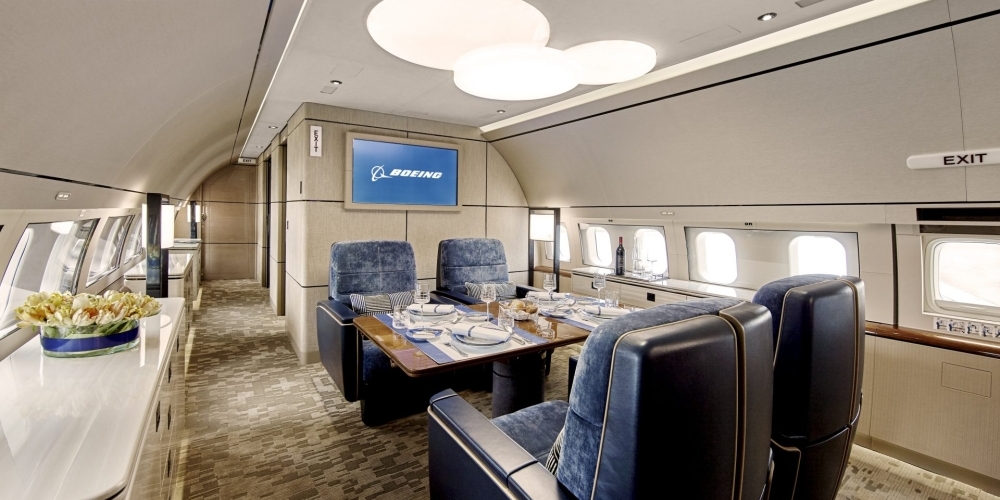 Characteristics of BBJ
Aircraft type Бизнес лайнер
Flight range 11 362 km (7 062 miles)
Number of seats 8-50
Manufacturer Boeing
Cruising air speed 850 km/h (528 miles/h)
Luggage compartment volume 17.50 m3 (57.42 ft3)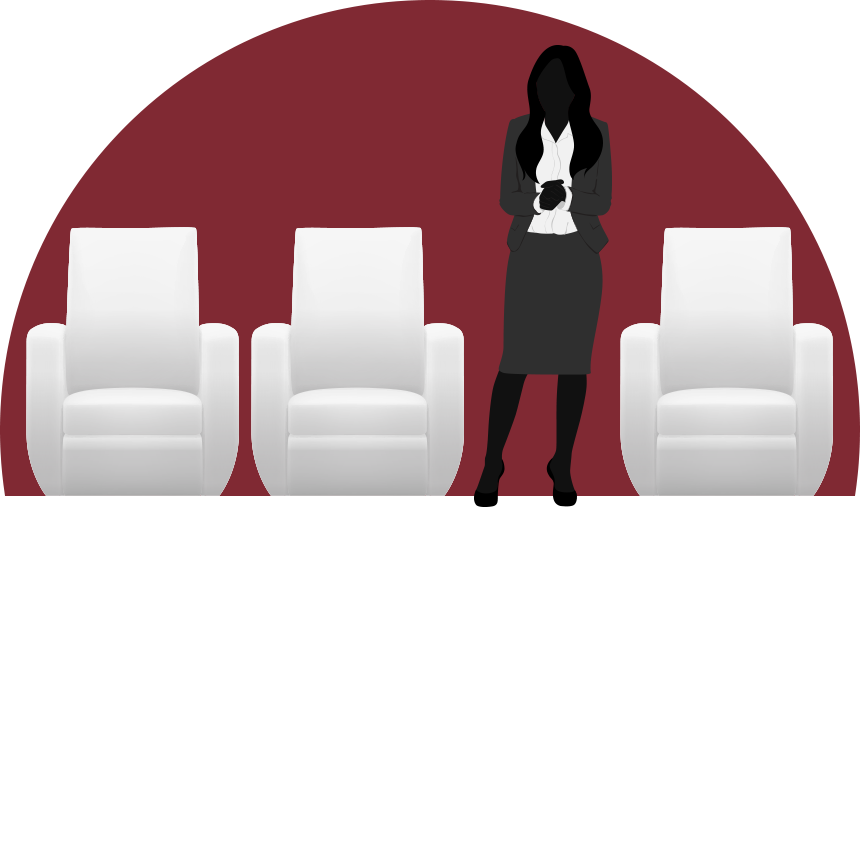 Cabin height 2.16 m (7.09 ft)
Cabin width 3.53m (11.58ft)
Specifications
Flight maximum altitude 12 500 m
Maximum take-off weight 77 564 kg
Cabin length 24.13 m (79.17 ft)
Cabin width 3.53 m (11.58 ft)
Cabin volume 75.00 m3/246.08 ft3
Aircraft length 33.63 m (110.34 ft)
Aircraft height 12.50 m (41.01 ft)
Wing span 35.80 m (117.46 ft)
Engine manufacturer< CFM International
Flight range BBJ
Move the marker
and place it onto any town to see the destinations reachable by the chosen jet..