Cessna Citation Sovereign
Cessna Citation Sovereign – американский среднемагистральный бизнес-джет, сочетающий в себе такие качества, как скорость, дальность и комфорт. Преодолевает до 5088 км без дозаправки, развивая скорость до 848 км/ч. Оснащен двумя мощными двигателями Pratt&Whitney, которые отличаются особой надежностью. Быстро набирает высоту, подходит для аэропортов с короткой ВПП. С комфортом может разместить в салоне до 8 человек. Авиалайнер ориентирован на трансконтинентальные перелеты, поэтому в нем есть все необходимое для комфортного путешествия: просторная уборная, достаточно высокий потолок, кухня и комфортабельные трансформируемые кресла. Модель считается самой тихой среди других самолетов Cessna. Пассажиры могут не отвлекаться от делового и семейного разговора за счет высокоскоростного интернета, управлять освещением и температурой на борту, подстраивая условия под себя.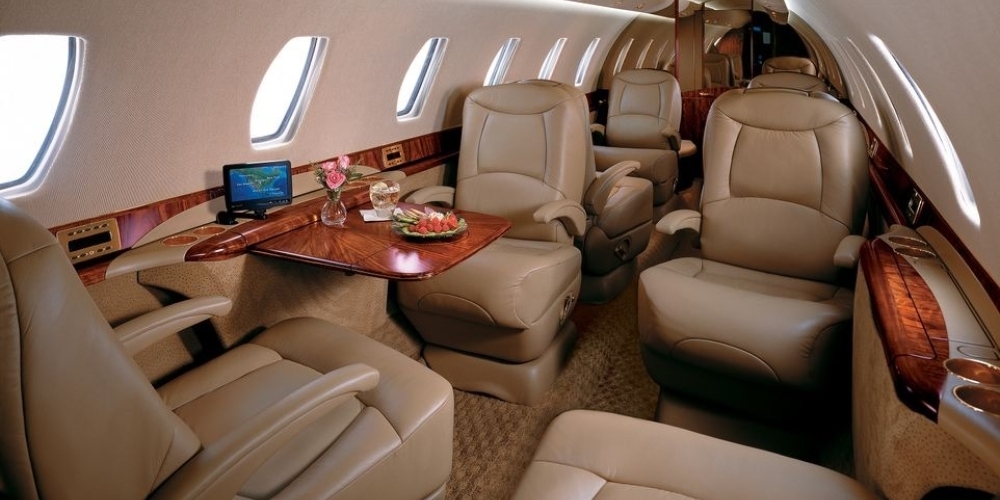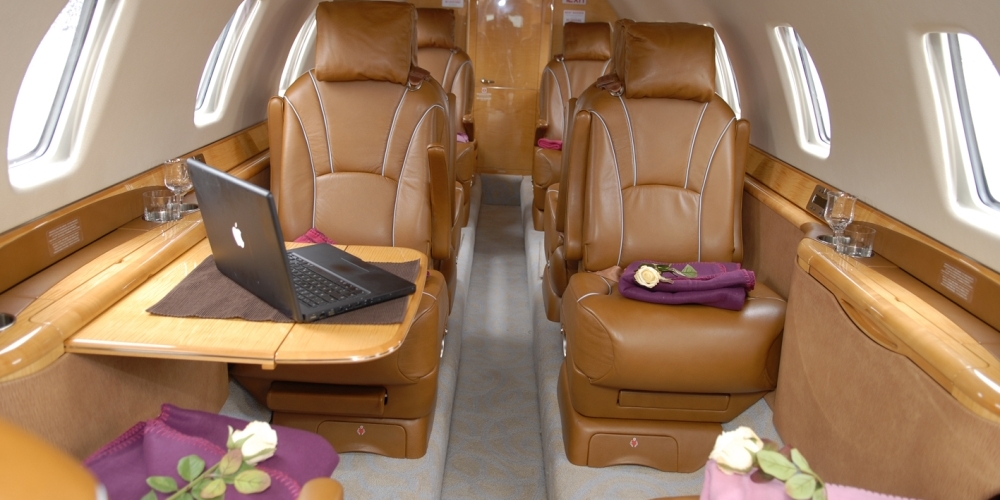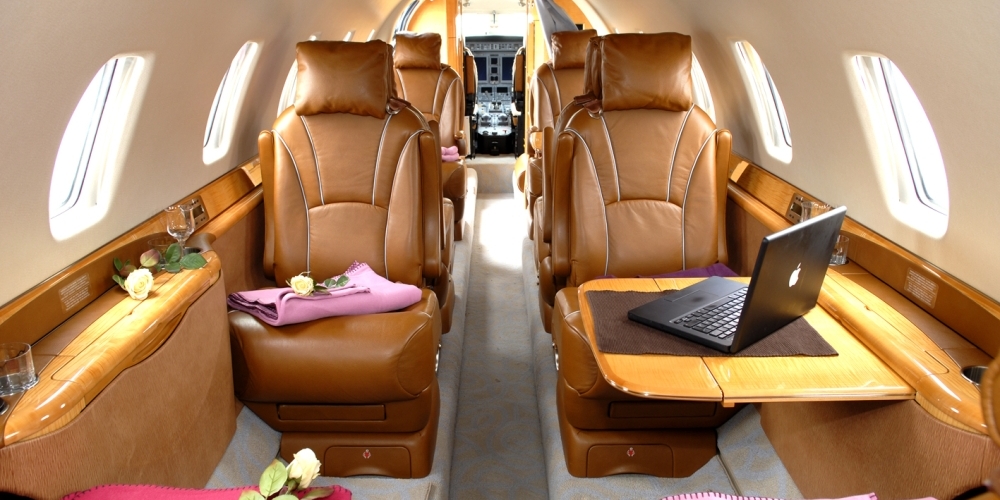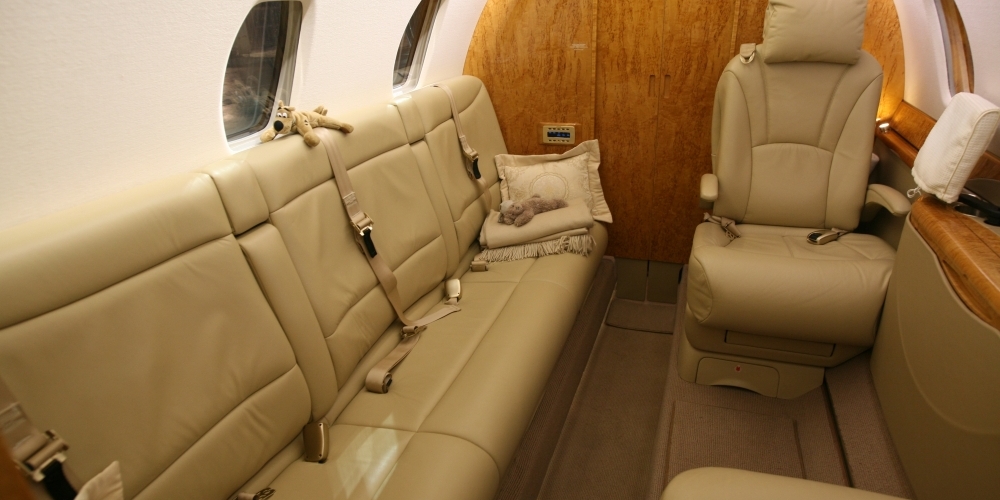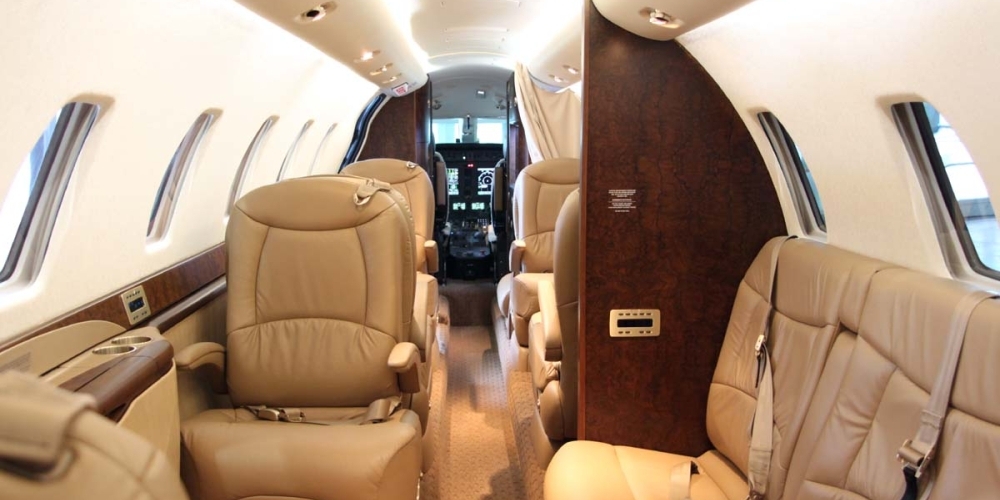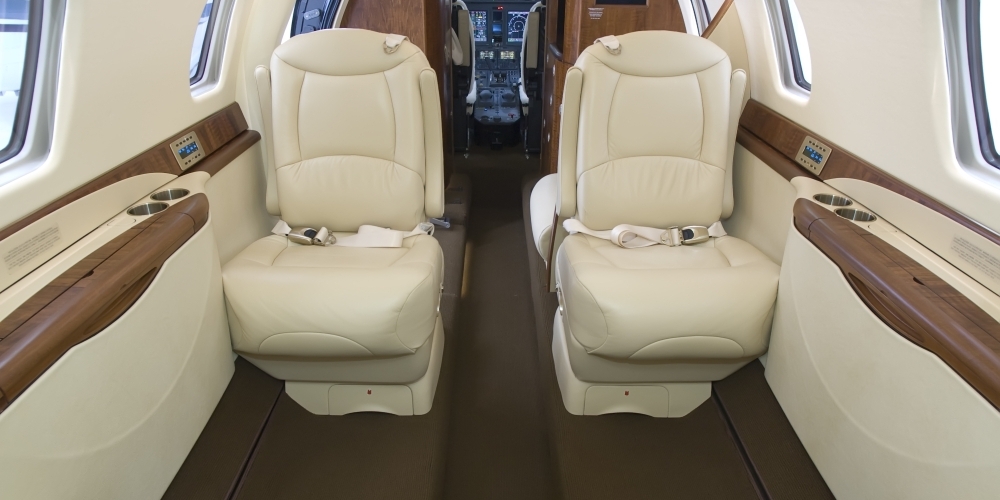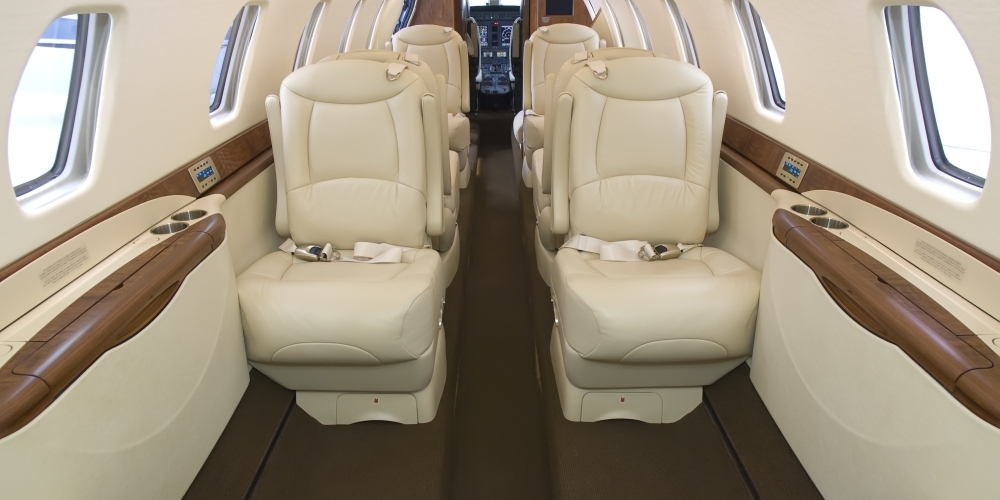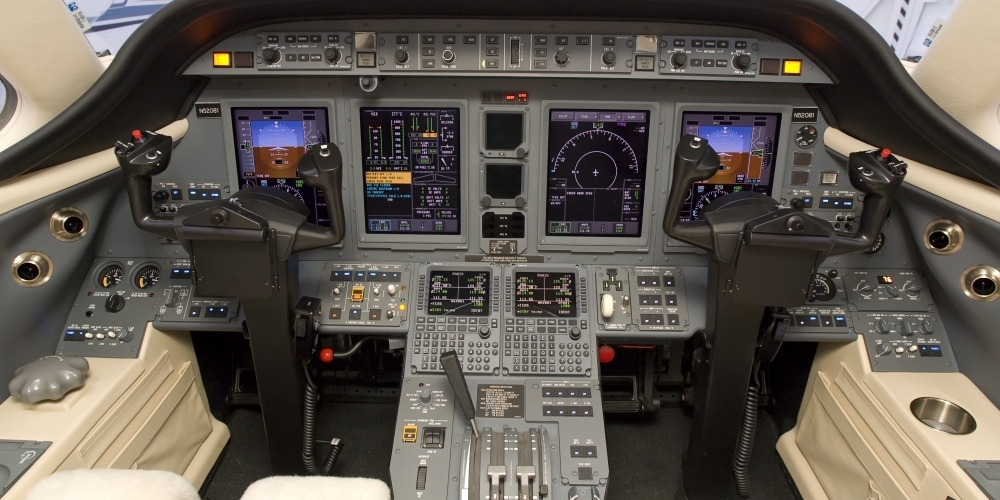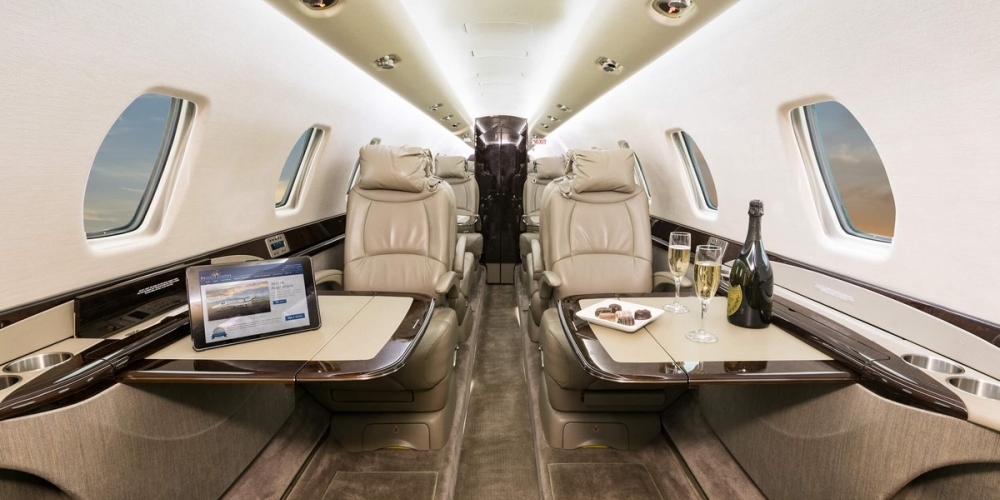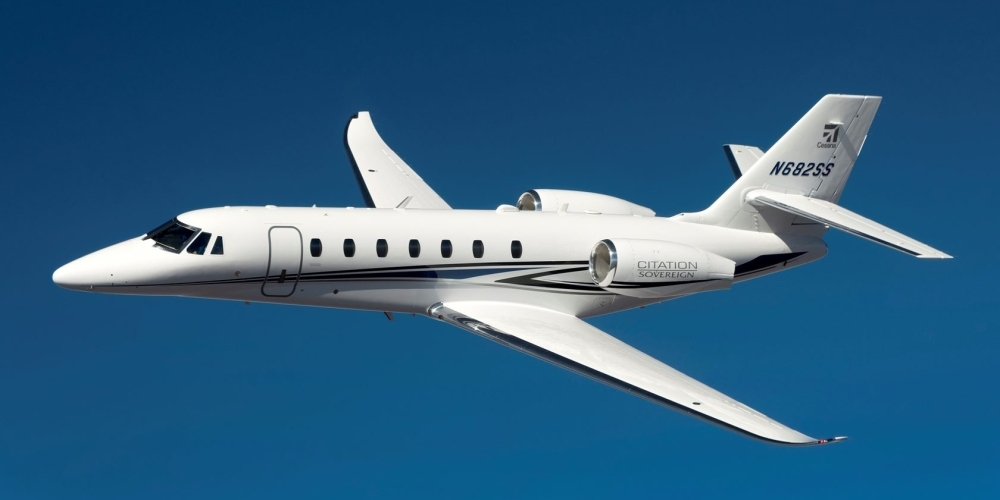 Characteristics of Cessna Citation Sovereign
Aircraft type Super midsize jet
Flight range 5 088 km (3 162 miles)
Manufacturer Cessna Aircraft Company
Cruising air speed 848 km/h (527 miles/h)
Luggage compartment volume 3.82 m3 (12.53 ft3)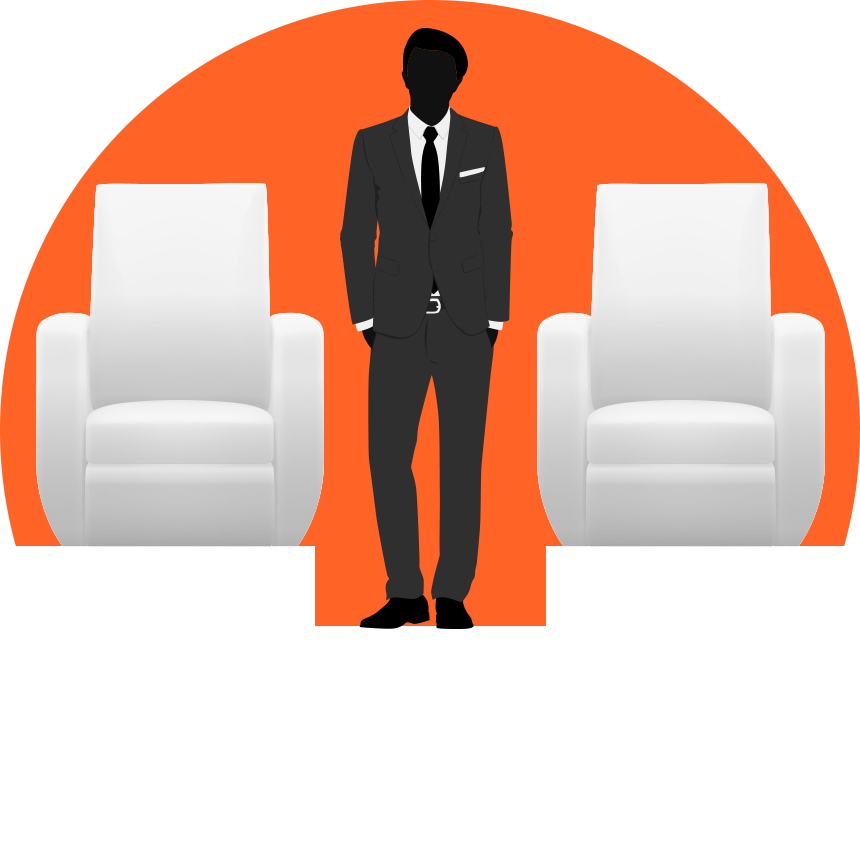 Cabin height 1.73 m (5.68 ft)
Cabin width 1.68m (5.51ft)
Specifications
Flight maximum altitude 14 326 m
Maximum take-off weight 13 744 kg
Cabin length 7.70 m (25.26 ft)
Cabin width 1.68 m (5.51 ft)
Cabin volume 17.56 m3/57.61 ft3
Aircraft length 19.35 m (63.49 ft)
Aircraft height 6.20 m (20.34 ft)
Wing span 19.30 m (63.32 ft)
Engine manufacturer< Pratt&Whitney
Flight range Cessna Citation Sovereign
Move the marker
and place it onto any town to see the destinations reachable by the chosen jet..
От загруженности самолета зависит расстояние, которое он сможет преодолеть без дозаправки. Для получения более точной информации о дальности полета, укажите предполагаемое количество пассажиров.