Falcon 50
Dassault Falcon 50 – популярная модель самолета, ориентированная на частных и корпоративных клиентов VIP-статуса. Три реактивных двигателя, сверхкритические крылья для достижения высокой крейсерской скорости и большой уровень комфортабельности выделяют модель среди аналогов. В салоне помещается до 10 пассажиров, однако самая распространенная VIP-конфигурация включает 4–5 мест. Салон самолета достаточно просторный, он идеально подходит для проведения на борту деловых, или дружеских встреч. Уникальные технические характеристики лайнера отлично сочетаются с выгодной стоимостью. Он имеет необходимую сертификацию для полетов на дальние расстояния и способен преодолевать без дозаправки до 4890 километров (при полной загруженности салона).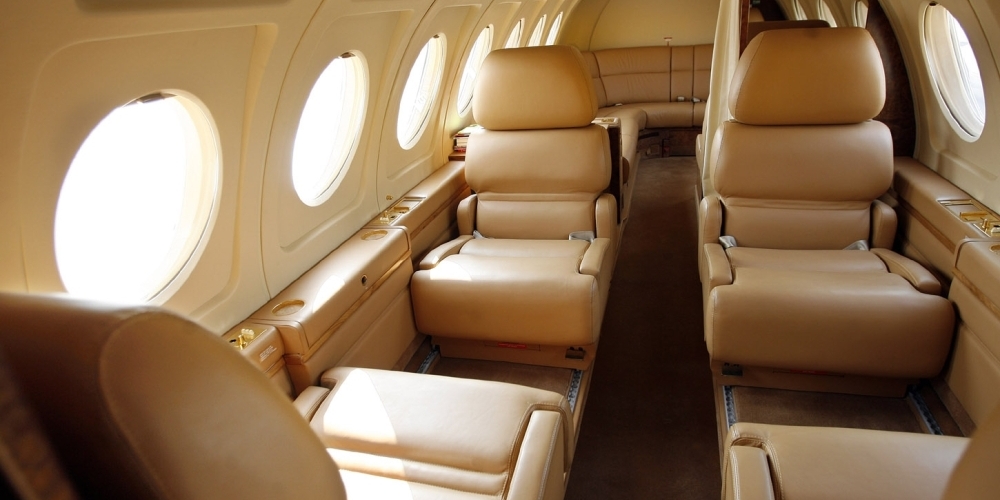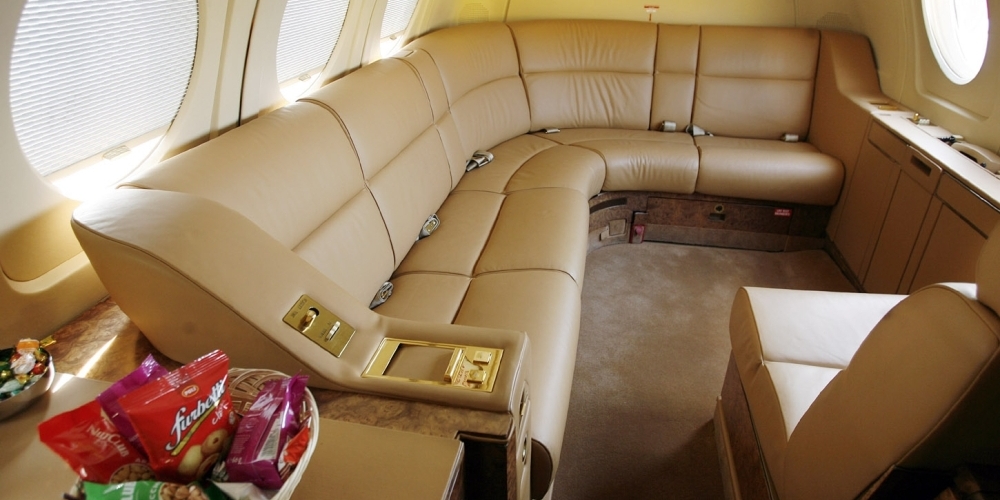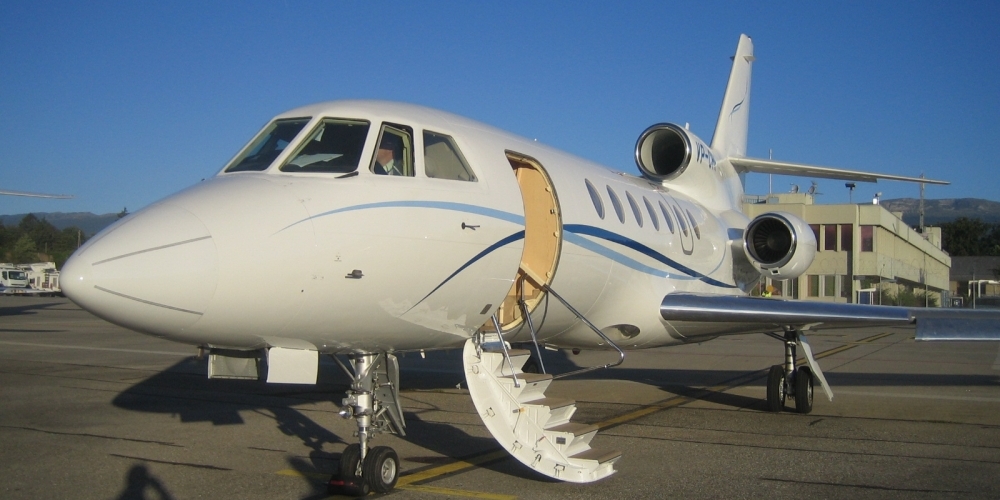 Characteristics of Falcon 50
Aircraft type Super midsize jet
Flight range 4 890 km (3 039 miles)
Number of seats 8-9
Manufacturer Dassault Aviation
Cruising air speed 889 km/h (553 miles/h)
Luggage compartment volume 3.26 m3 (10.70 ft3)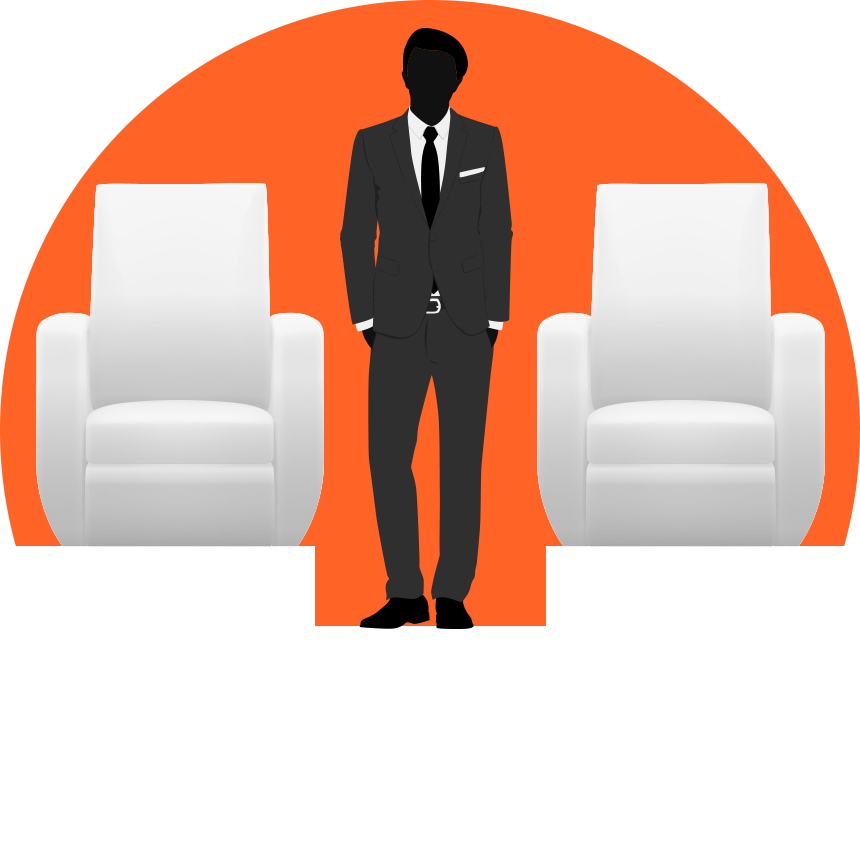 Cabin height 1.77 m (5.81 ft)
Cabin width 1.85m (6.07ft)
Specifications
Flight maximum altitude 13 716 m
Maximum take-off weight 17 600 kg
Cabin length 7.16 m (23.49 ft)
Cabin width 1.85 m (6.07 ft)
Cabin volume 19.82 m3/65.03 ft3
Aircraft length 18.50 m (60.70 ft)
Aircraft height 6.97 m (22.87 ft)
Wing span 18.86 m (61.88 ft)
Engine manufacturer< Garrett
Flight range Falcon 50
Move the marker
and place it onto any town to see the destinations reachable by the chosen jet..
От загруженности самолета зависит расстояние, которое он сможет преодолеть без дозаправки. Для получения более точной информации о дальности полета, укажите предполагаемое количество пассажиров.