Cessna Citation X
Cessna Citation X – это практически самый скоростной самолёт гражданского типа, предназначенный для частного использования. Его крейсерская скорость составляет 973 км/ч, что вплотную приближает джет к сверхзвуковому классу. Кроме того, Cessna Citation X является воплощением роскоши и современных технологий. Самой распространённой считается модификация на 7 посадочных мест – с комфортабельными кожаными креслами, баром, гардеробом и прочими удобствами. Размах крыльев данной машины составляет 19,48 м, при этом они могут отклоняться назад под углом 37 градусов, что улучшает аэродинамические свойства воздушного судна. Максимальная высота полёта составляет 15545 м. Длина салона – 7,29 м, при этом имеется отапливаемое багажное отделение, которое подходит в то числе для крупногабаритных грузов. Ещё одна отличительная особенность Citation X – пониженный расход топлива: благодаря внедрению последних разработок в области аэродинамики инженерам Cessna удалось обеспечить расход топлива этого бизнес-джета на уровне самых медленных и простых самолётов подобного класса.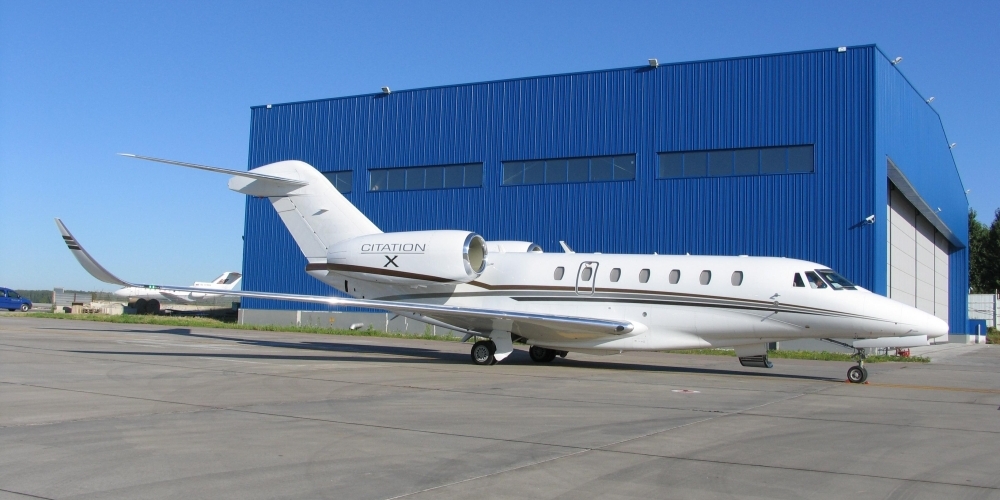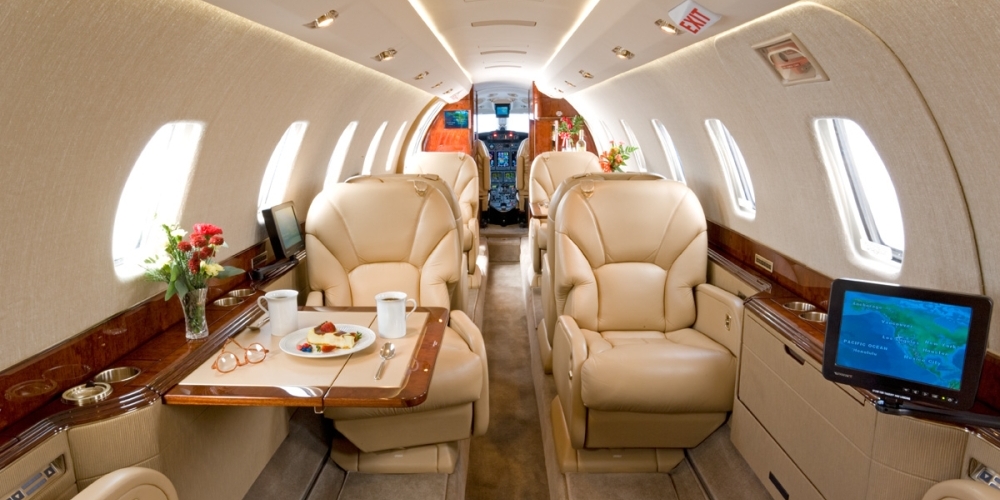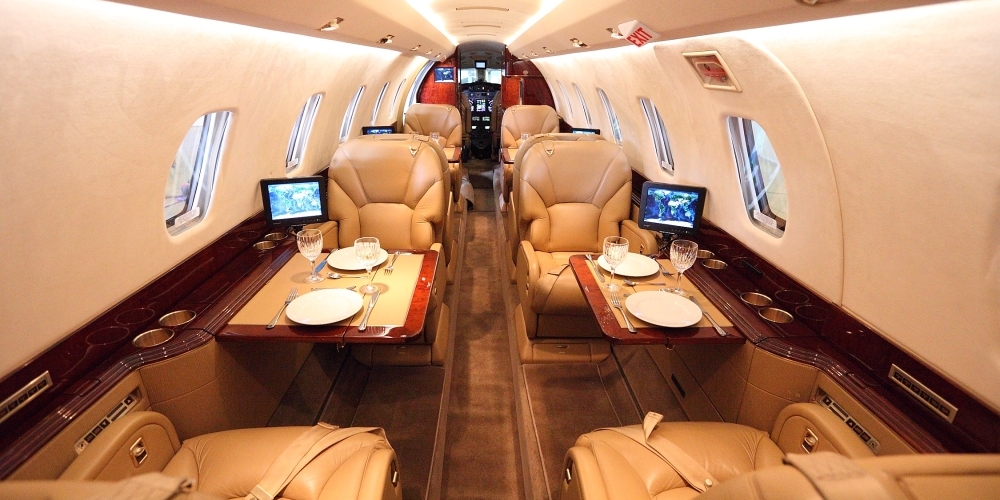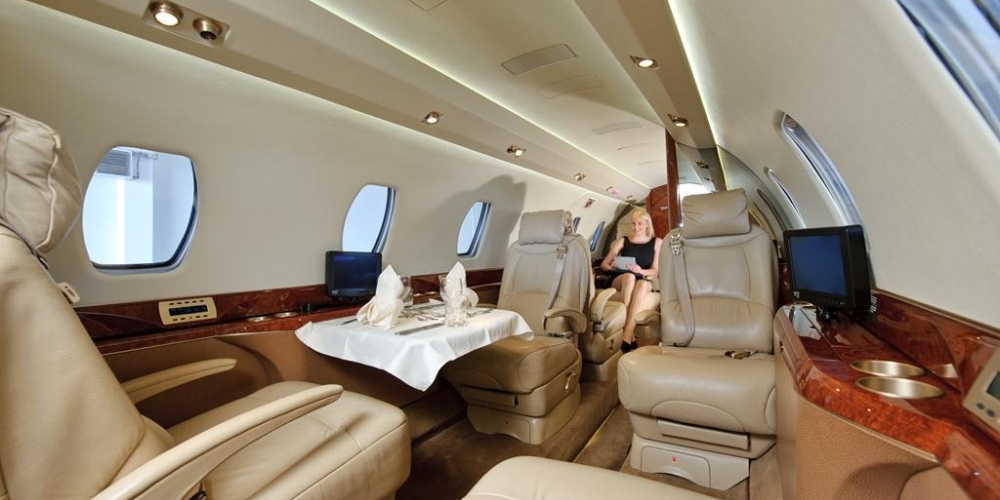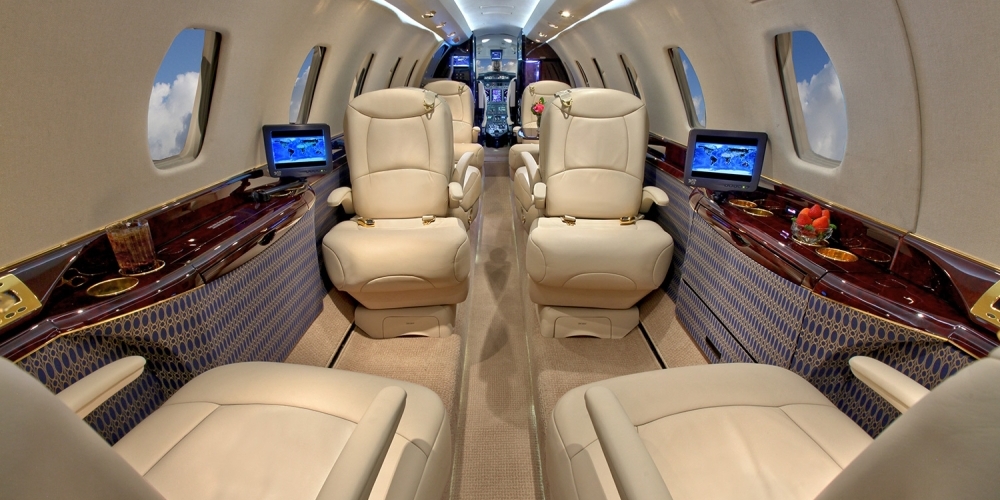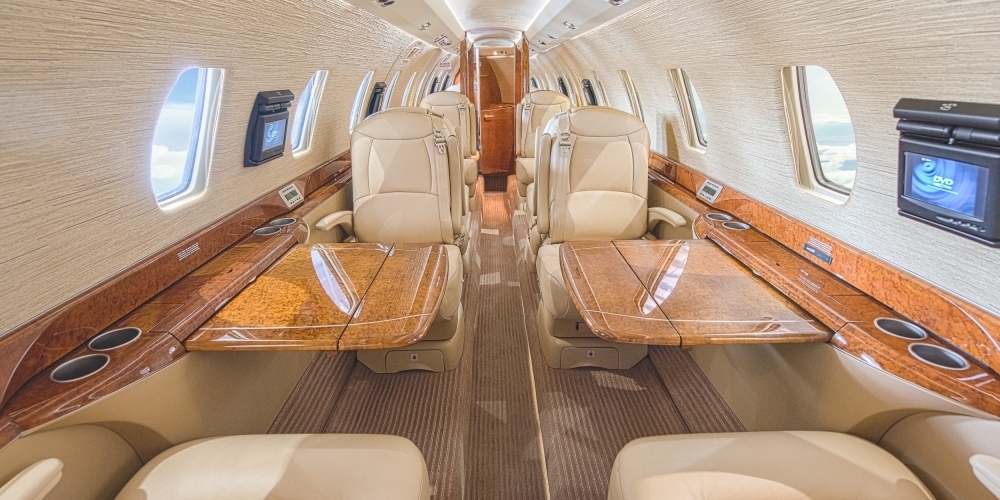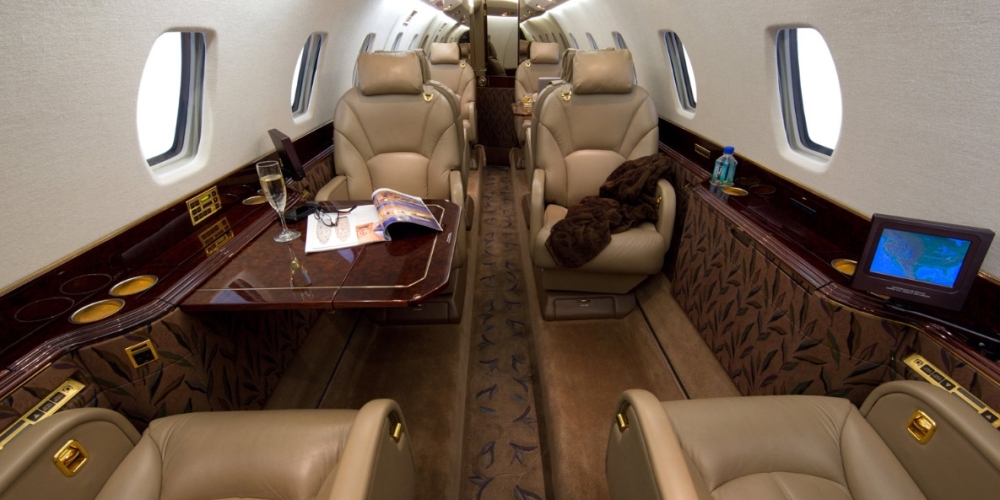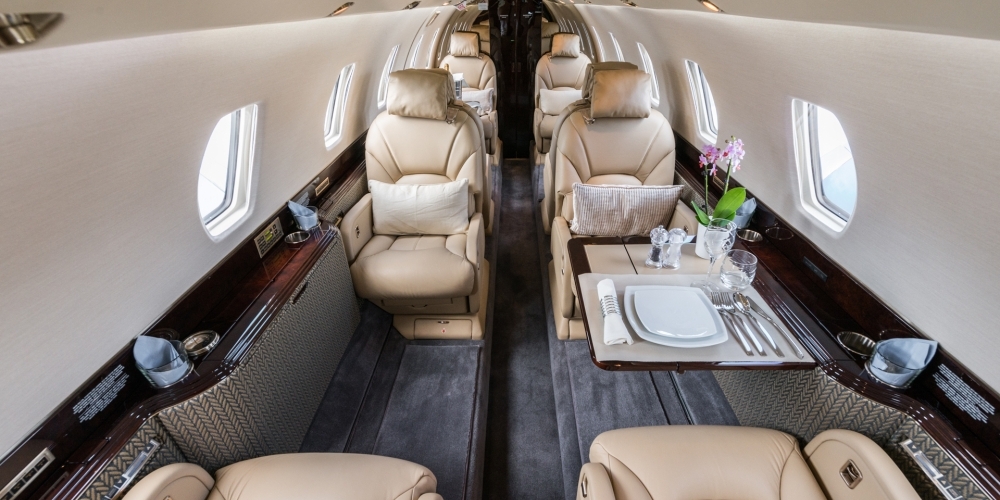 Characteristics of Cessna Citation X
Aircraft type Super midsize jet
Flight range 5 686 km (3 534 miles)
Manufacturer Cessna Aircraft Company
Cruising air speed 972 km/h (604 miles/h)
Luggage compartment volume 2.91 m3 (9.55 ft3)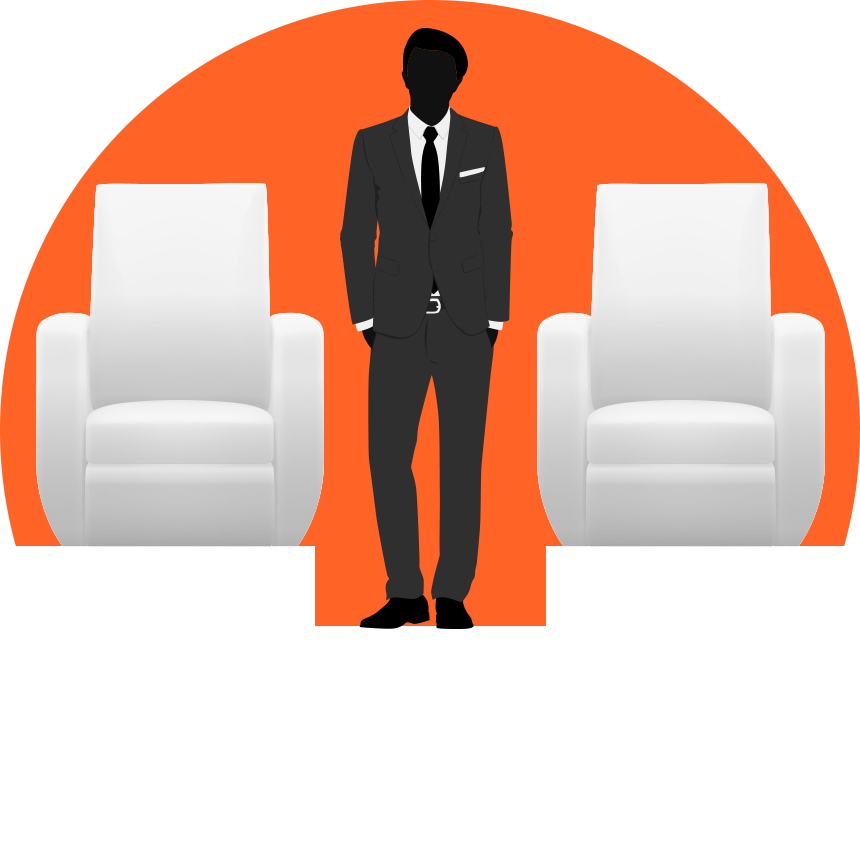 Cabin height 1.73 m (5.68 ft)
Cabin width 1.68m (5.51ft)
Specifications
Flight maximum altitude 15 545 m
Maximum take-off weight 16 375 kg
Cabin length 7.29 m (23.92 ft)
Cabin width 1.68 m (5.51 ft)
Cabin volume 16.79 m3/55.09 ft3
Aircraft length 22.04 m (72.31 ft)
Aircraft height 5.86 m (19.23 ft)
Wing span 19.48 m (63.91 ft)
Engine manufacturer< Rolls-Royce
Flight range Cessna Citation X
Move the marker
and place it onto any town to see the destinations reachable by the chosen jet..
От загруженности самолета зависит расстояние, которое он сможет преодолеть без дозаправки. Для получения более точной информации о дальности полета, укажите предполагаемое количество пассажиров.