Gulfstream III
Gulfstream III – большой межконтинентальный самолет от американской авиакомпании Gulfstream Aerospace. Джет разработан на основе более ранней версии Gulfstream II. Модель используется для административных перелетов. Большие крылья с концевыми винглетами и два турбодвигателя Spey Мк511-8 от бренда Rolls-Royce, обеспечивающих тягу в 50,7 кН каждый, снижают потребление топлива, увеличивают скорость. Дальность беспосадочного перелета – 6020 км при крейсерской скорости 926 км/ч, что позволяет совершать межконтинентальные перелеты без дозаправки. Кабина экипажа, оснащенная современным бортовым оборудованием, достаточно просторна для удобной работы. Конструкция с удлиненным фюзеляжем способствовала увеличению салона. На борту комфортно будут себя чувствовать 10–12 пассажиров, максимальная вместимость – 19 человека.
Characteristics of Gulfstream III
Aircraft type Heavy jet
Flight range 6 020 km (3 741 miles)
Number of seats 12-14
Manufacturer Gulfstream Aerospace
Cruising air speed 926 km/h (576 miles/h)
Luggage compartment volume 3.50 m3 (11.48 ft3)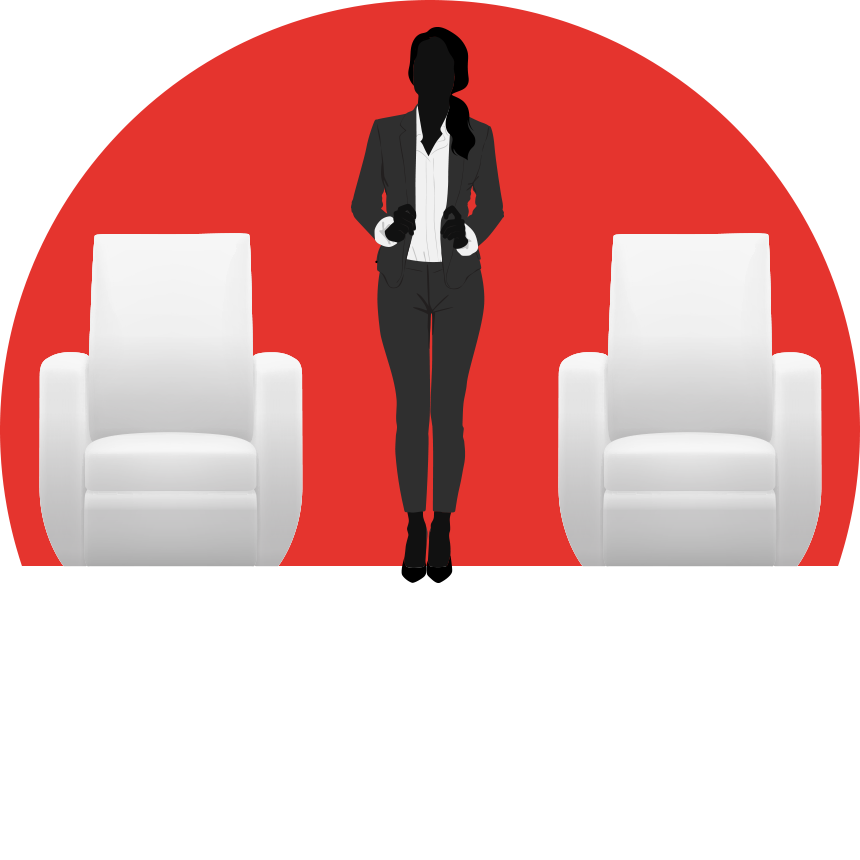 Cabin height 1.85 m (6.07 ft)
Cabin width 2.24m (7.35ft)
Specifications
Flight maximum altitude 13 716 m
Maximum take-off weight 31 616 kg
Cabin length 10.92 m (35.83 ft)
Cabin width 2.24 m (7.35 ft)
Cabin volume 39.50 m3/129.60 ft3
Aircraft length 25.32 m (83.07 ft)
Aircraft height 7.43 m (24.38 ft)
Wing span 23.72 m (77.83 ft)
Engine manufacturer< Rolls-Royce
Flight range Gulfstream III
Move the marker
and place it onto any town to see the destinations reachable by the chosen jet..