Gulfstream II
Авиалайнер Gulfstream II идеально подойдет для скоростного полета с трансокеанской дальностью полета. Модель обеспечивает комфортный и безопасный перелет, предлагая все необходимые удобства для отдыха и работы. Судно оснащен двумя двигателями Rolls-Royce SpeyMk 511-8. Мощные моторы помогают преодолевать расстояние до 6635 километров при скорости перемещения до 936 км/ч. Модель имеет большую дальность полета с экономичным потреблением топлива и без ущерба для аэродинамических характеристик. Ее особенностью является наличие двух моторов и самый большой салон среди дальнемагистральных бизнес-джетов. Салон шириной 2,3 м, высотой 1,85 м и длиной 10,3 м абсолютно позволяет свободно перемещаться во время полета. Планировка салона даже во время длительных авиапутешествий не вызывает у людей никакого дискомфорта.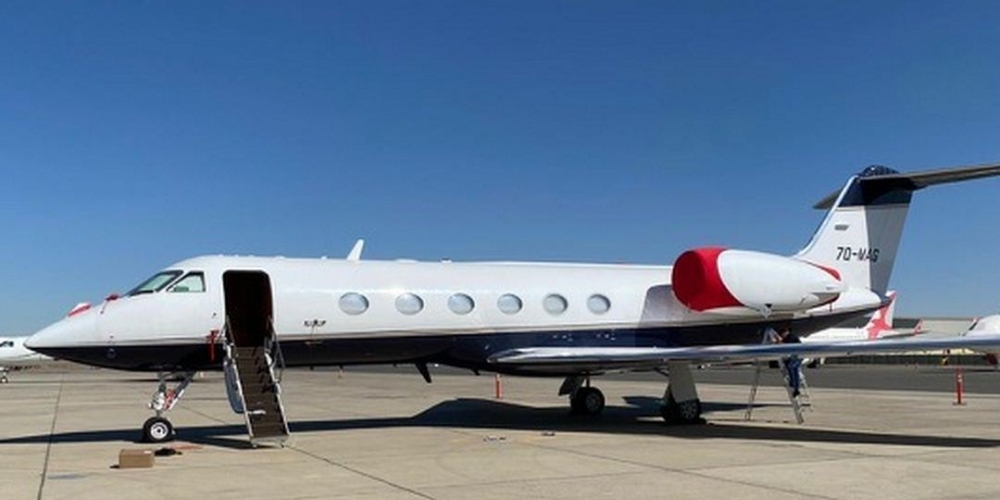 Characteristics of Gulfstream II
Aircraft type Heavy jet
Flight range 4 630 km (2 878 miles)
Number of seats 10-12
Manufacturer Gulfstream Aerospace
Cruising air speed 926 km/h (576 miles/h)
Luggage compartment volume 4.40 m3 (14.44 ft3)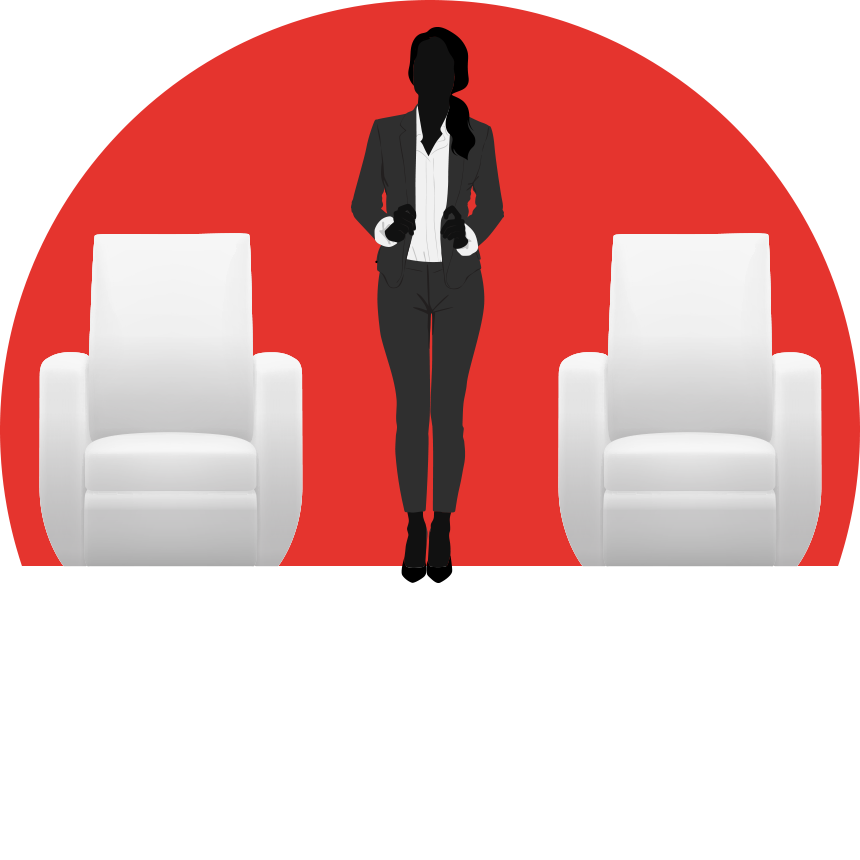 Cabin height 1.85 m (6.07 ft)
Cabin width 2.24m (7.35ft)
Specifications
Flight maximum altitude 13 716 m
Maximum take-off weight 29 393 kg
Cabin length 10.31 m (33.83 ft)
Cabin width 2.24 m (7.35 ft)
Cabin volume 24.60 m3/80.71 ft3
Aircraft length 24.36 m (79.93 ft)
Aircraft height 7.47 m (24.51 ft)
Wing span 20.98 m (68.84 ft)
Engine manufacturer< Rolls-Royce
Flight range Gulfstream II
Move the marker
and place it onto any town to see the destinations reachable by the chosen jet..