Gulfstream G350
Gulfstream G350 используется для частных и корпоративных перелетов. Авиалайнер способен принять на борт до 19 пассажиров и преодолевать расстояние до 7000 км. Одним из главных преимуществ этого самолета является небольшая дистанция для взлета, которая открывает доступ ко многим труднодоступным для других бизнес-джетов аэропортам. Салон Gulfstream G350 очень просторный. Он поделен на зоны, температура в каждой из которых регулируется отдельно. Кресла располагаются напротив друг друга и легко раскладываются в полноценные спальные места. На протяжении всего полета пассажирам доступна оборудованная кухня, санузел и багажное отделение. Для большего комфорта аэролайнер оснащен спутниковой связью, возможностью выхода в интернет и различной развлекательной техникой.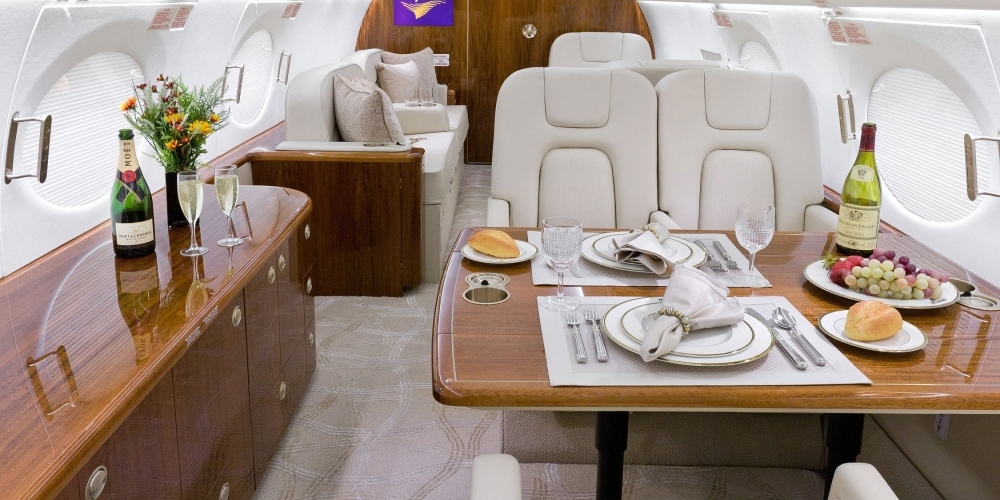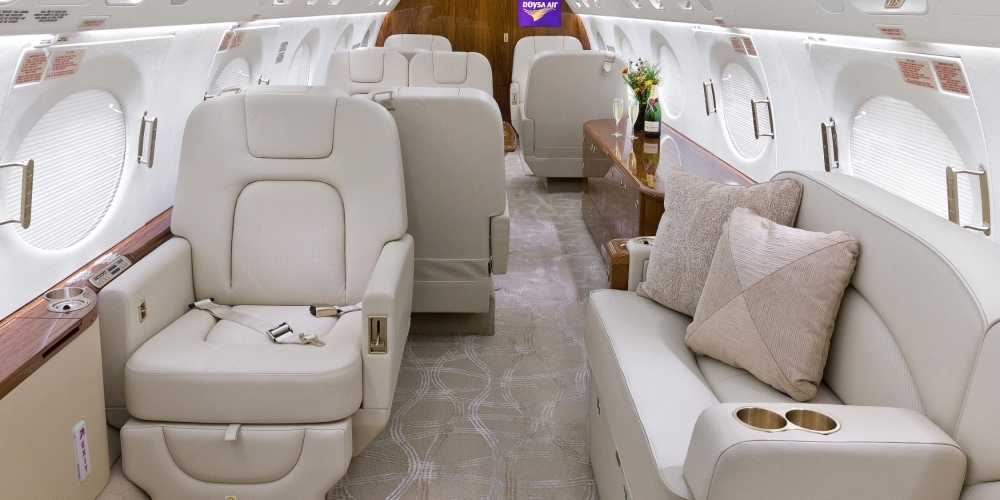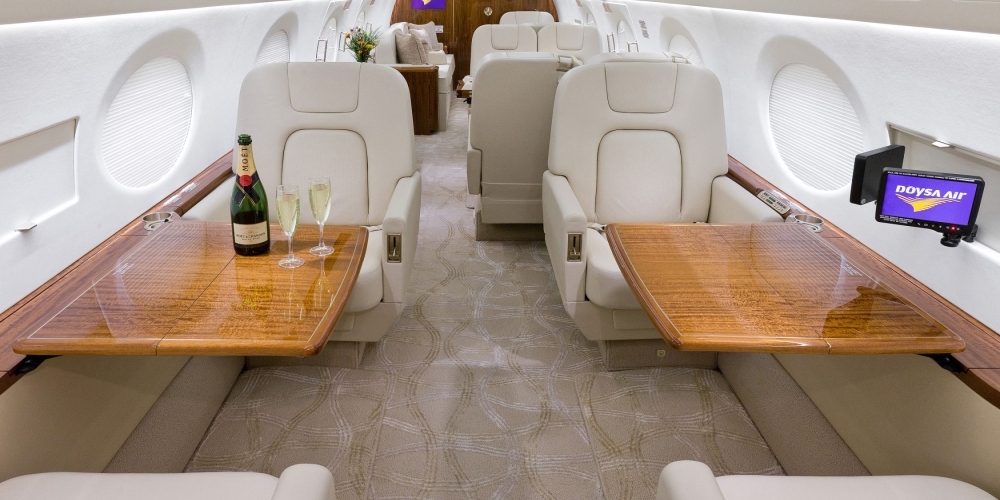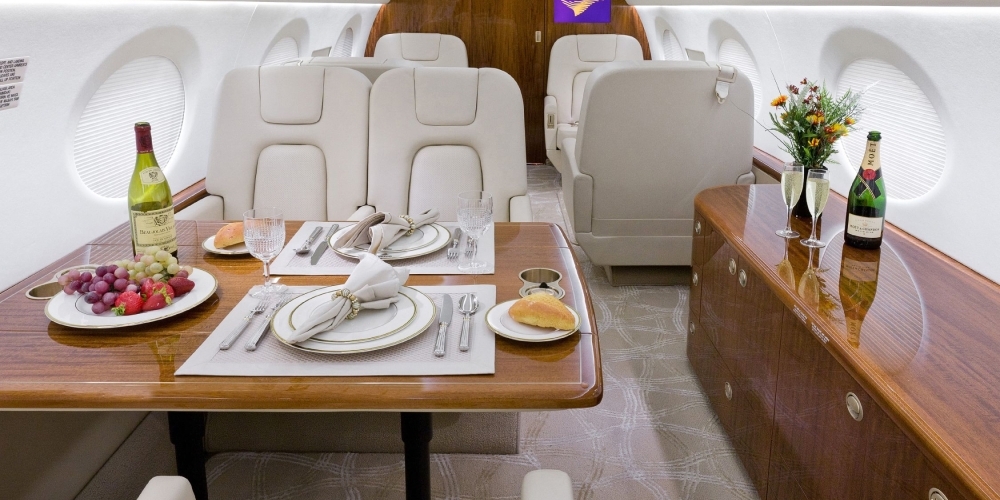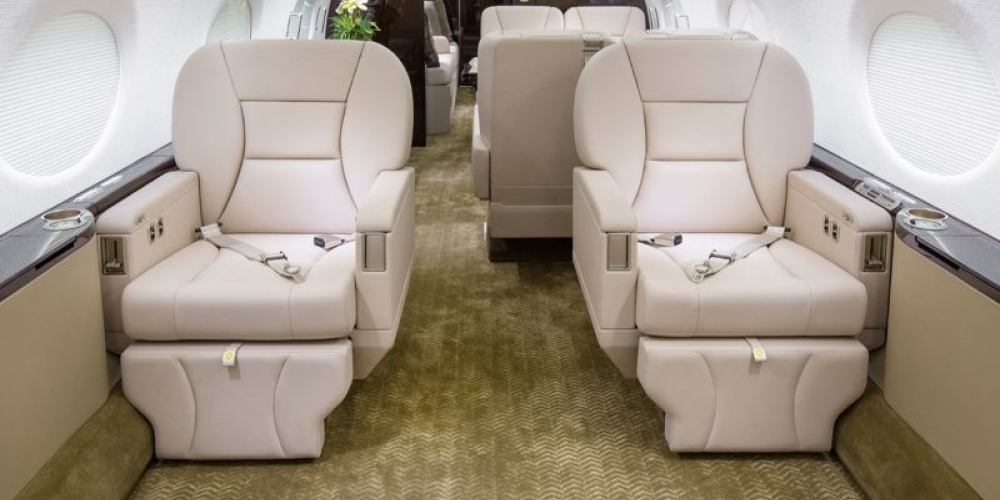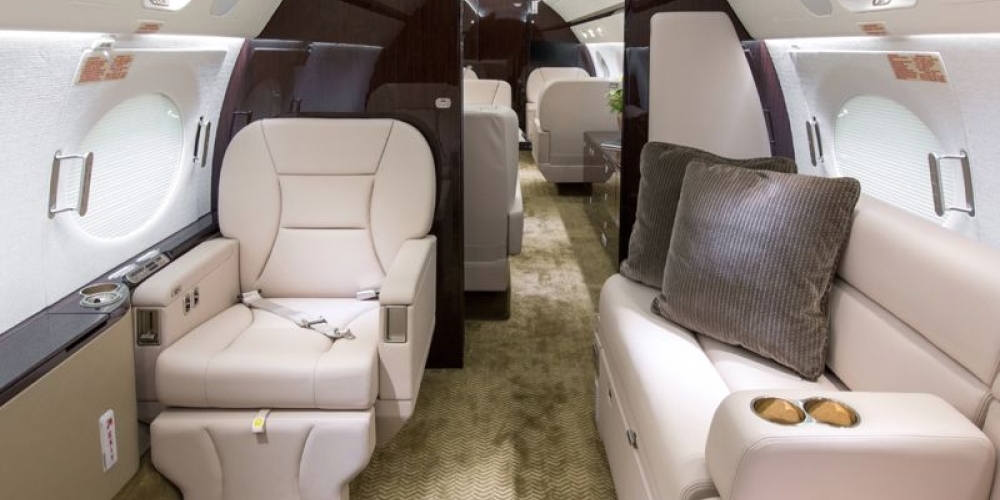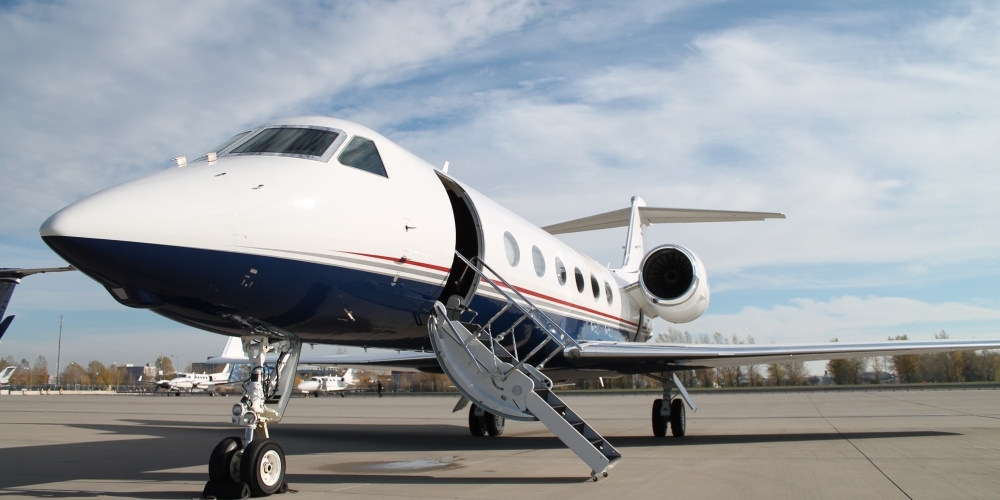 Characteristics of Gulfstream G350
Aircraft type Heavy jet
Flight range 6 800 km (4 226 miles)
Number of seats 12-16
Manufacturer Gulfstream Aerospace
Cruising air speed 850 km/h (528 miles/h)
Luggage compartment volume 4.80 m3 (15.75 ft3)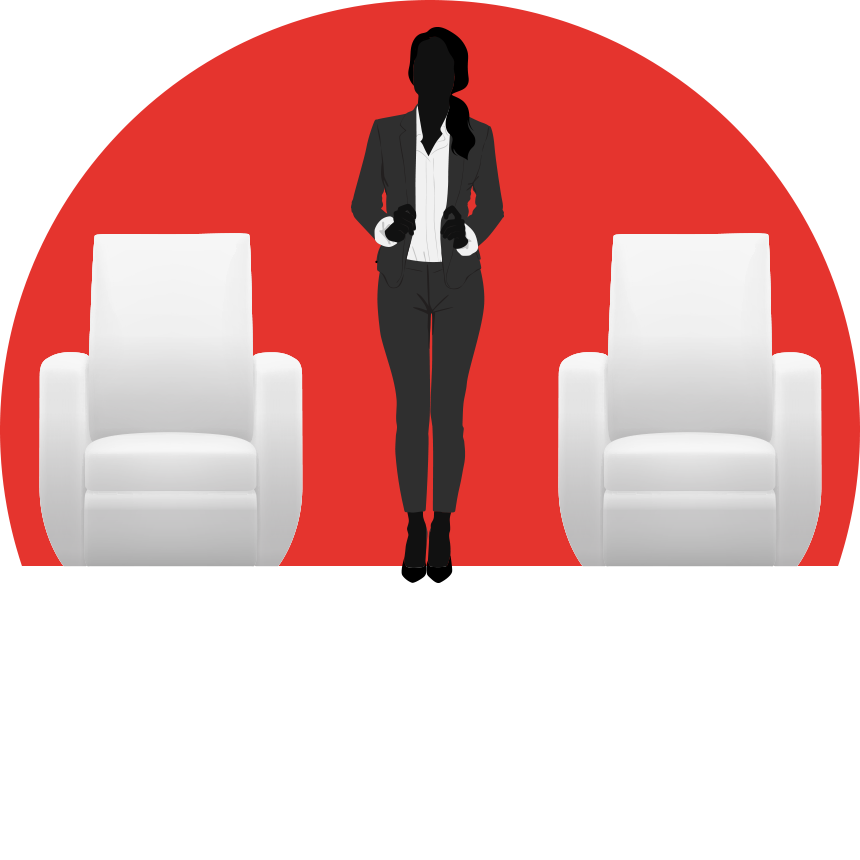 Cabin height 1.88 m (6.17 ft)
Cabin width 2.24m (7.35ft)
Specifications
Flight maximum altitude 13 716 m
Maximum take-off weight 32 160 kg
Cabin length 13.74 m (45.08 ft)
Cabin width 2.24 m (7.35 ft)
Cabin volume 43.20 m3/141.74 ft3
Aircraft length 27.23 m (89.34 ft)
Aircraft height 7.67 m (25.17 ft)
Wing span 23.72 m (77.83 ft)
Engine manufacturer< Rolls-Royce
Flight range Gulfstream G350
Move the marker
and place it onto any town to see the destinations reachable by the chosen jet..
От загруженности самолета зависит расстояние, которое он сможет преодолеть без дозаправки. Для получения более точной информации о дальности полета, укажите предполагаемое количество пассажиров.