Falcon 900DX
Dassault Falcon 900DX способен преодолевать расстояния до 7255 км без дополнительной заправки, что обеспечивает широкую географию путешествий. Лайнер используется частными лицами и корпоративными клиентами для комфортабельных перелетов. Если клиенту нужно пересечь большое расстояние или приземлиться на короткую полосу в высокогорье – Falcon 900DX станет лучшим решением. Улучшенная система двигателей и современный комплекс навигации позволяет самолету преодолевать большие расстояния в любую погоду и отлично маневрировать при взлете и посадке. В распоряжении пассажиров уютный, просторный салон, кухня, оборудованная необходимыми электроприборами, и самое современное аудио и видео оборудование. Салон самолета разделен на две изолированные части, которые удобны для проведения переговоров и сохранения конфиденциальности.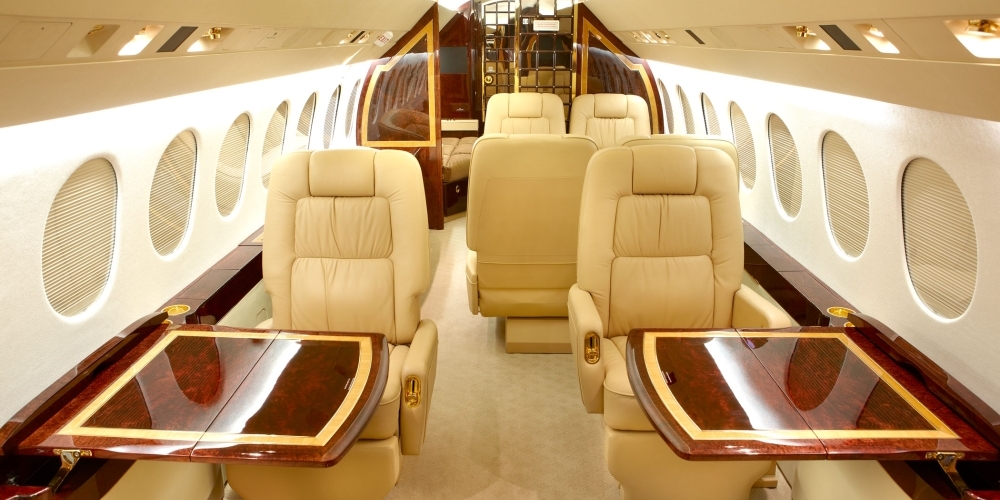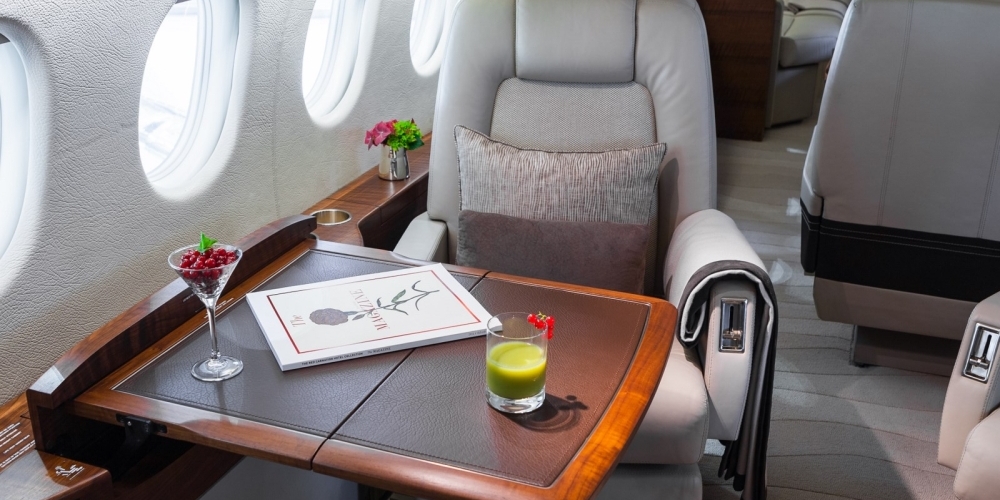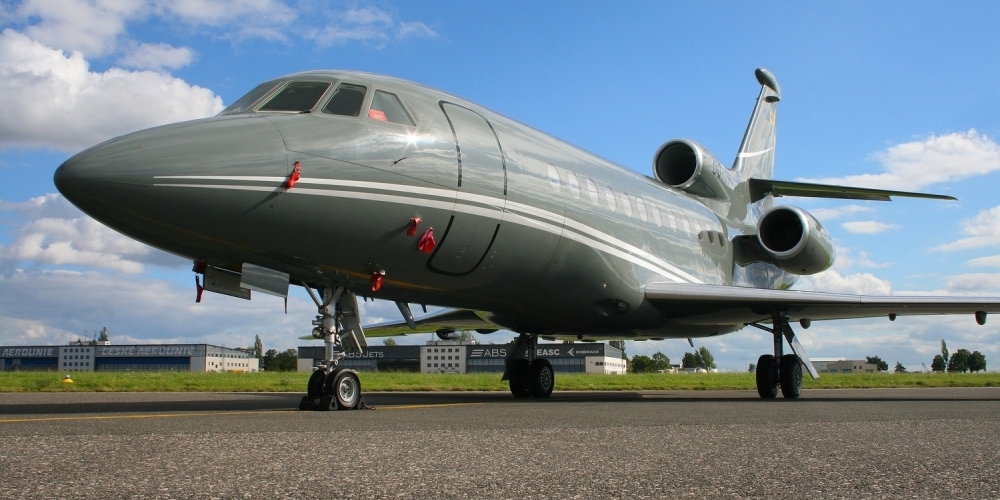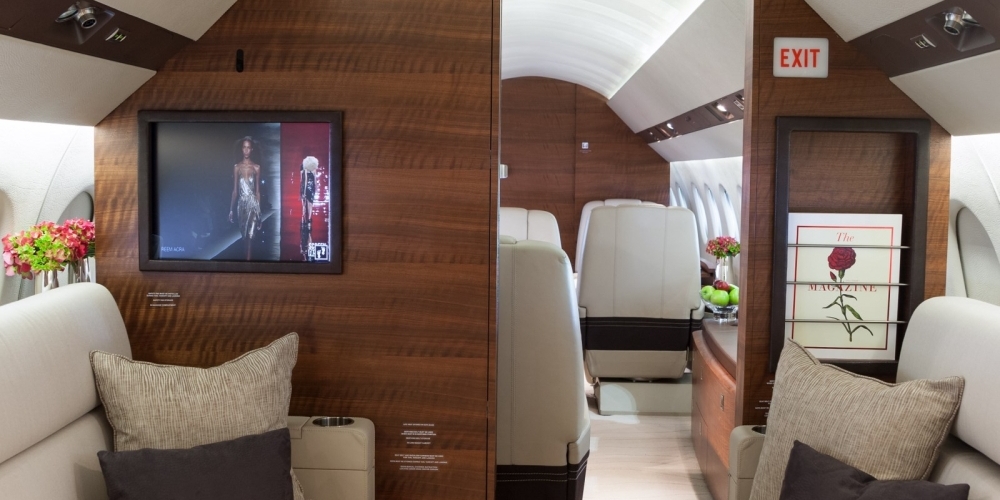 Characteristics of Falcon 900DX
Aircraft type Heavy jet
Flight range 7 225 km (4 490 miles)
Number of seats 8-14
Manufacturer Dassault Aviation
Cruising air speed 850 km/h (528 miles/h)
Luggage compartment volume 3.60 m3 (11.81 ft3)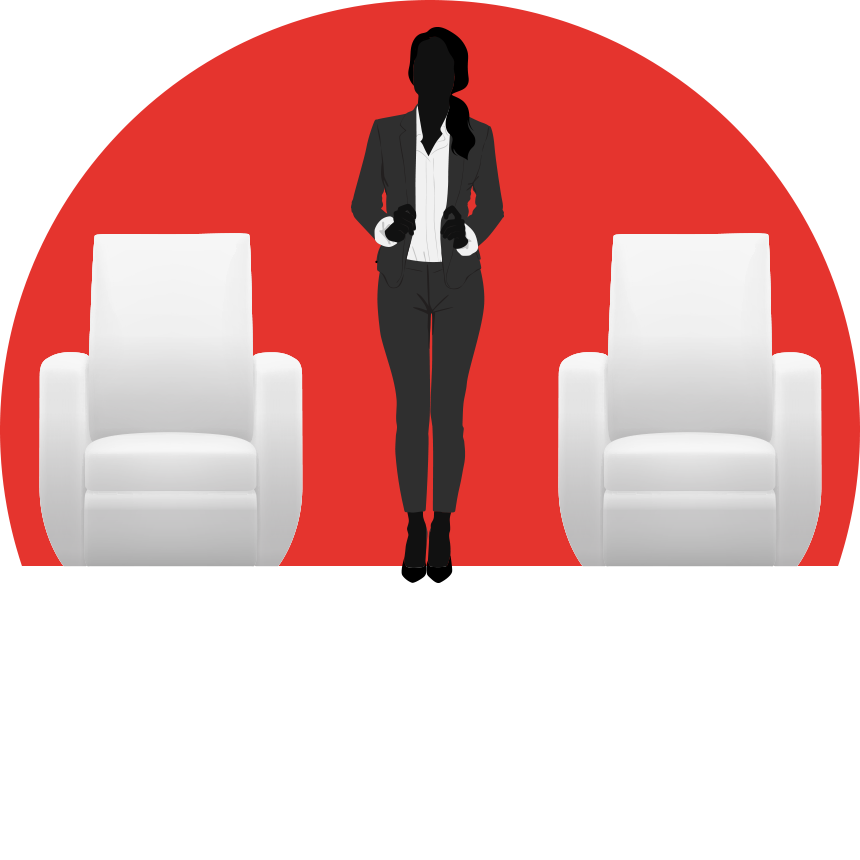 Cabin height 1.88 m (6.17 ft)
Cabin width 2.34m (7.68ft)
Specifications
Flight maximum altitude 15 550 m
Maximum take-off weight 21 183 kg
Cabin length 10.11 m (33.17 ft)
Cabin width 2.34 m (7.68 ft)
Cabin volume 38.50 m3/126.32 ft3
Aircraft length 20.21 m (66.31 ft)
Aircraft height 7.55 m (24.77 ft)
Wing span 19.33 m (63.42 ft)
Engine manufacturer< Honeywell
Flight range Falcon 900DX
Move the marker
and place it onto any town to see the destinations reachable by the chosen jet..
От загруженности самолета зависит расстояние, которое он сможет преодолеть без дозаправки. Для получения более точной информации о дальности полета, укажите предполагаемое количество пассажиров.