Falcon 900EX
Dassault Falcon 900EX – престижный реактивный лайнер административного типа. Предназначен для перелетов на средние и дальние расстояния. Самолету не требуется длинная полоса для взлета и посадки, поэтому он может садиться в аэропортах не доступных другим крупным бизнес-джетам, что объясняет его востребованность и популярность среди клиентов. Салон самолета отличается большими габаритами. В случае необходимости можно разделить его на две зоны – в этом случае одна часть пассажиров сможет комфортно отдохнуть, а вторая – сосредоточиться на работе. Салон оснащен удобными креслами, которые с легкостью раскладываются в полноценное спальное место. В зоне отдыха имеется большой комфортабельный диван. Для удобства пассажиров Falcon 900EX весь полет доступно багажное отделение, санузел и оборудованная кухня.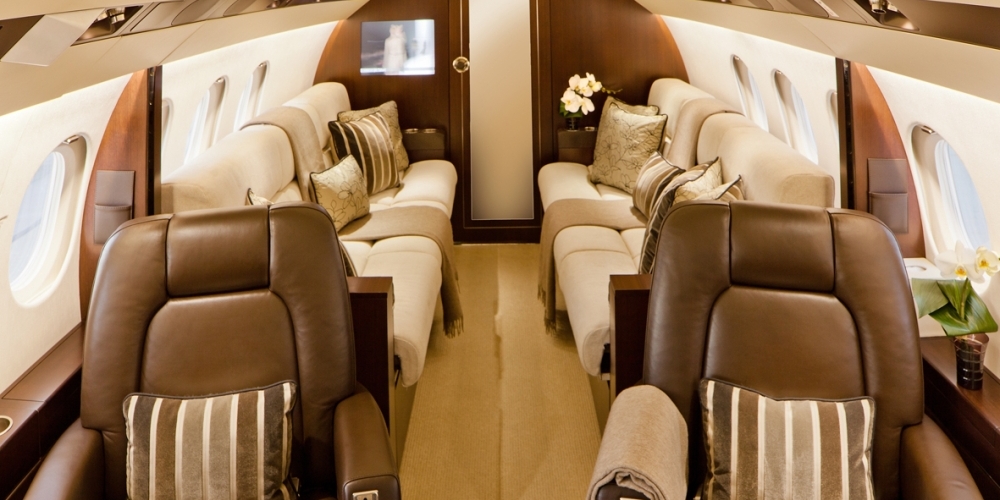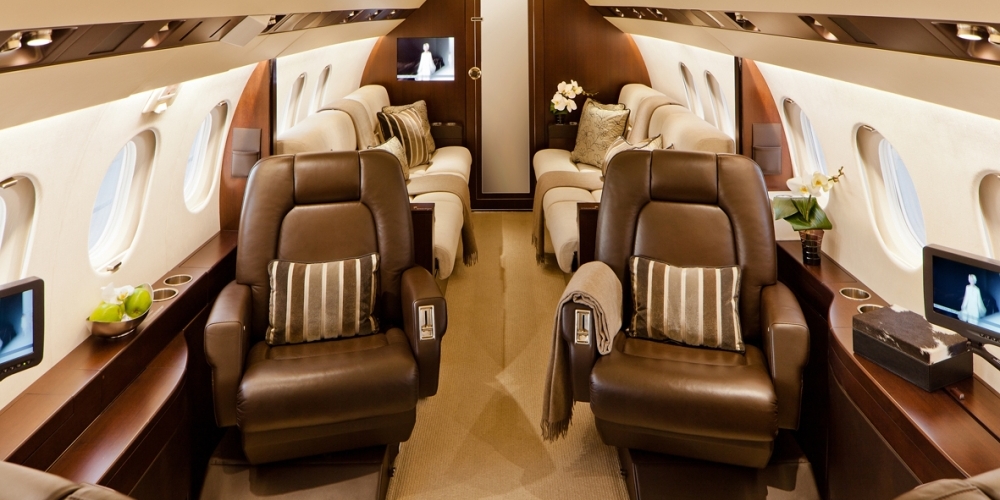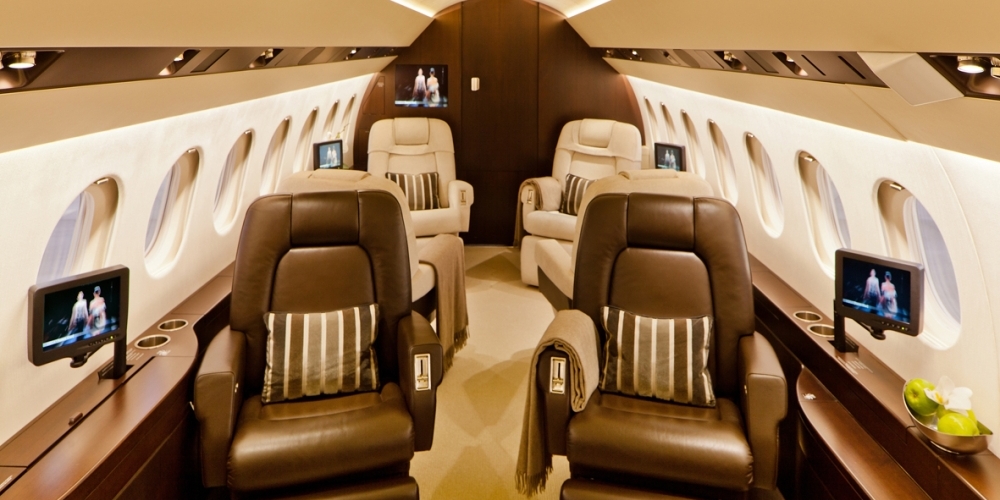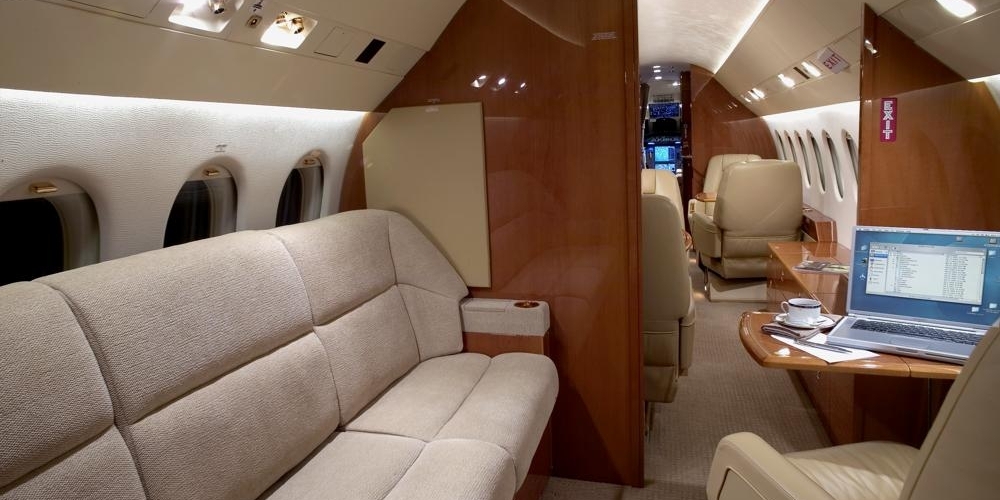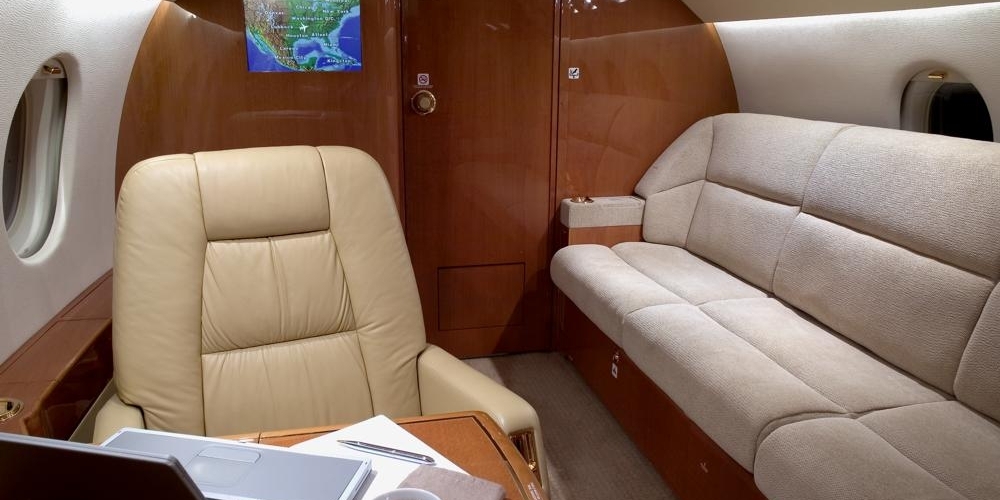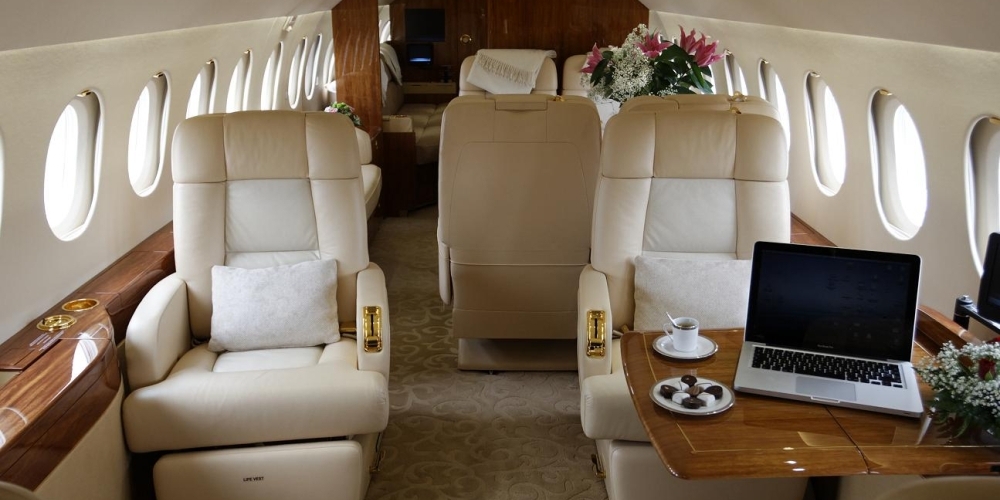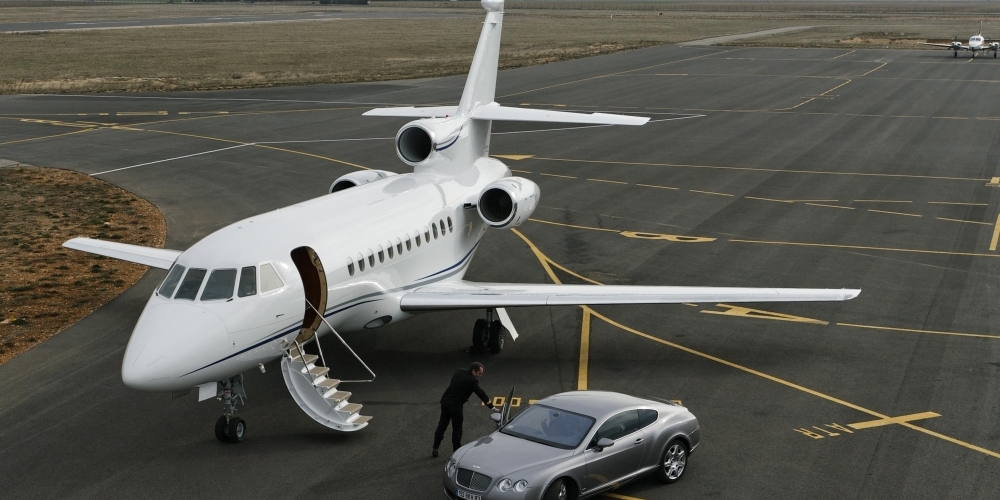 Characteristics of Falcon 900EX
Aircraft type Heavy jet
Flight range 7 650 km (4 755 miles)
Number of seats 8-14
Manufacturer Dassault Aviation
Cruising air speed 850 km/h (528 miles/h)
Luggage compartment volume 3.60 m3 (11.81 ft3)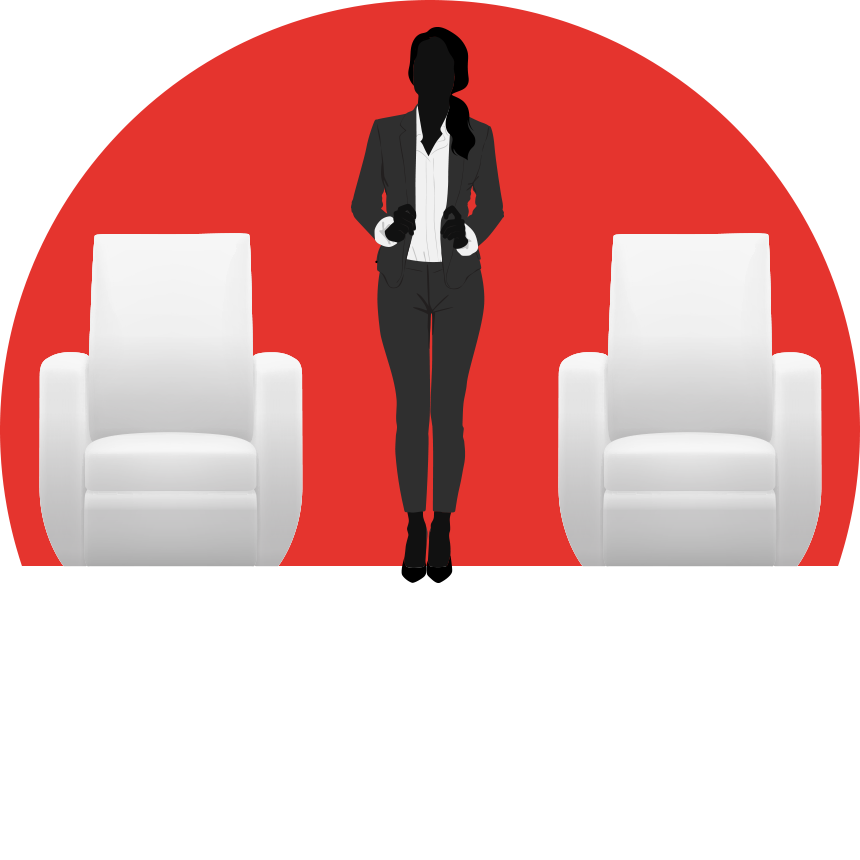 Cabin height 1.88 m (6.17 ft)
Cabin width 2.34m (7.68ft)
Specifications
Flight maximum altitude 15 550 m
Maximum take-off weight 21 908 kg
Cabin length 10.11 m (33.17 ft)
Cabin width 2.34 m (7.68 ft)
Cabin volume 38.50 m3/126.32 ft3
Aircraft length 20.21 m (66.31 ft)
Aircraft height 7.55 m (24.77 ft)
Wing span 19.33 m (63.42 ft)
Engine manufacturer< Honeywell
Flight range Falcon 900EX
Move the marker
and place it onto any town to see the destinations reachable by the chosen jet..
От загруженности самолета зависит расстояние, которое он сможет преодолеть без дозаправки. Для получения более точной информации о дальности полета, укажите предполагаемое количество пассажиров.