Falcon 2000DX
Falcon 2000DX – бизнес-лайнер, который сконструировали на основе административного Falcon 2000 специалисты компании Dassault Aviation (Франция). Отличительными особенностями модели стало наличие двух мощных двигателей, но уменьшенный запас топлива. В результате джет летит всего 5,9 тысяч километров, но способен пользоваться короткими взлетными полосами. А это существенно увеличивает выбор доступных аэропортов. Как и все модели серии, Falcon 2000DX достаточно быстро набирает высоту. Интерьер в салоне выполнен изысканно, с соблюдением требований уровня премиум. На борту получится комфортабельно разместить 8–13 пассажиров в различной компоновке. Салон просторный, по нему можно прогуливаться по нему во время полета. Есть полноценная кухня, санузел, большое багажное отделение, также доступное в процессе перелета. Расположенные напротив кресла трансформируются в спальные места. Пассажирам доступны спутниковый телефон и мультимедийные развлекательные системы.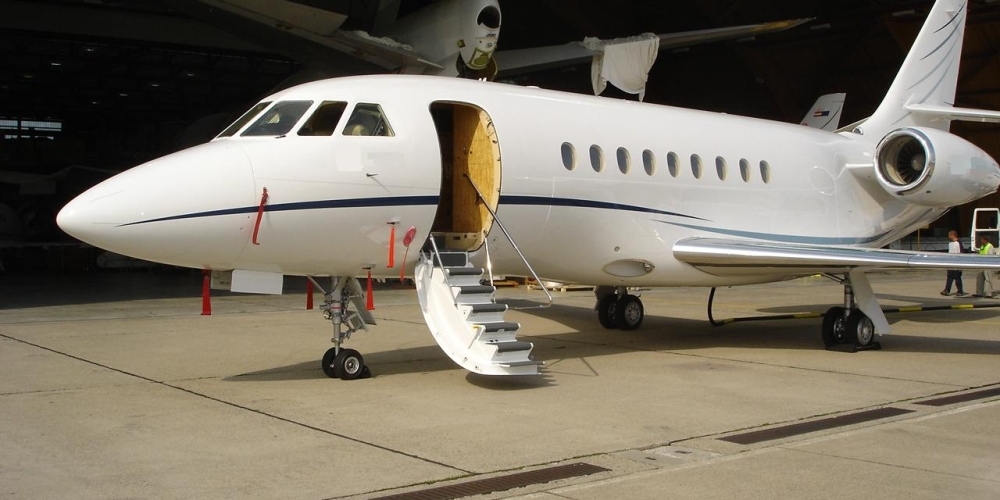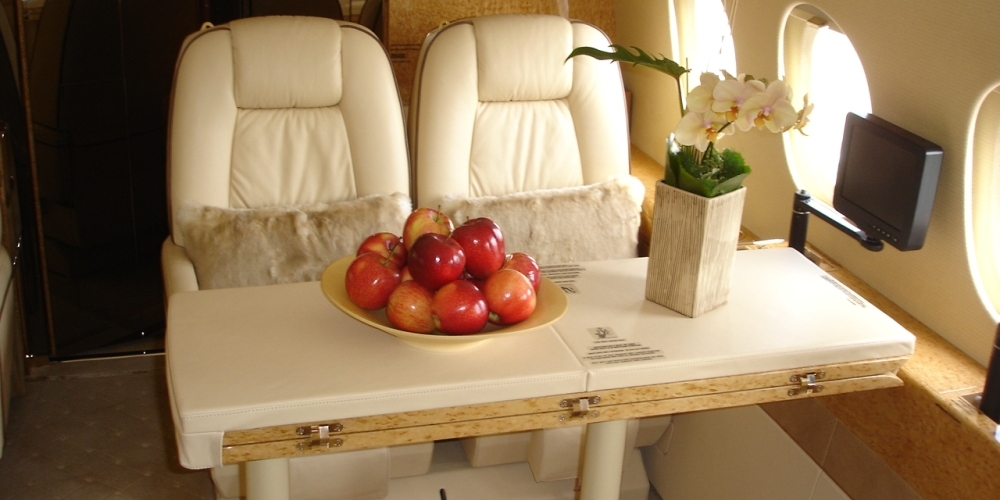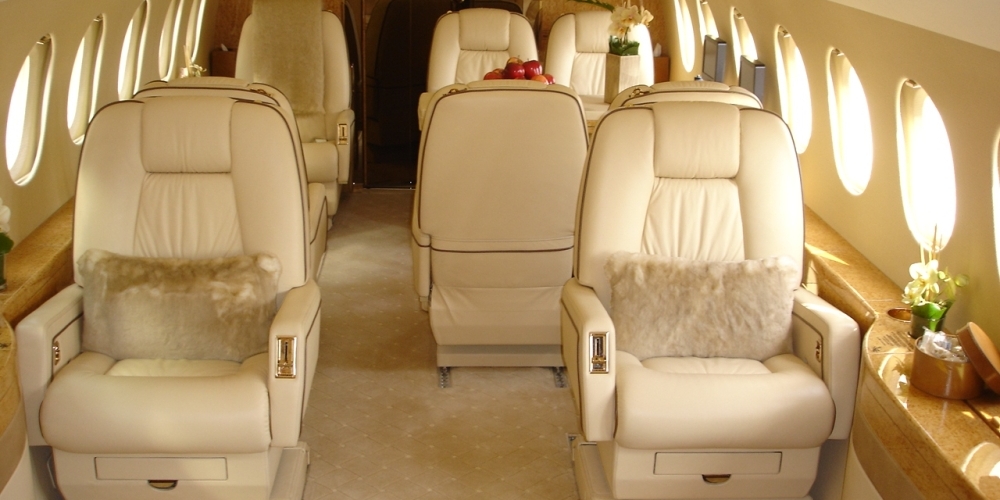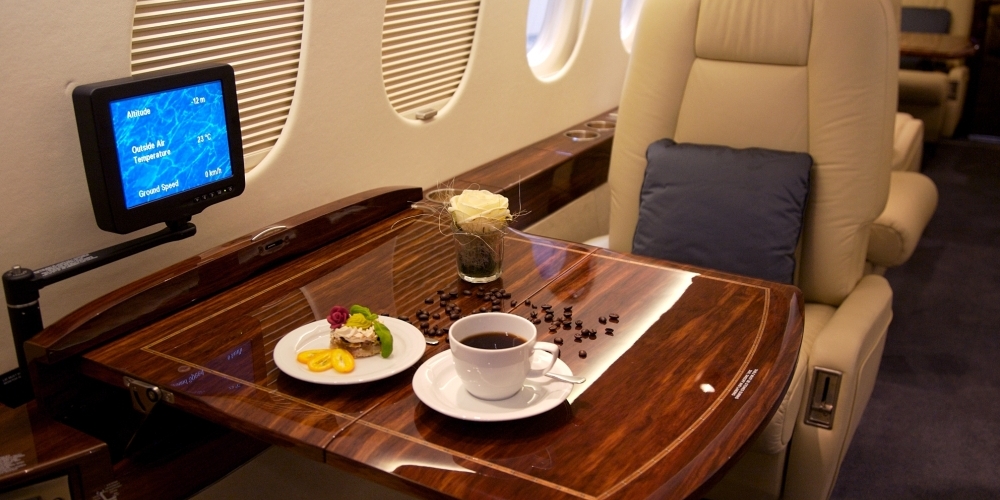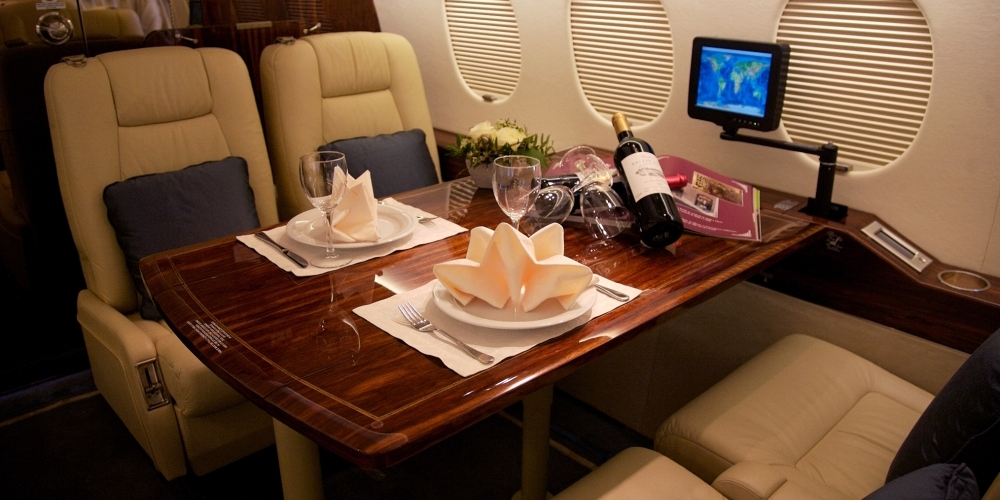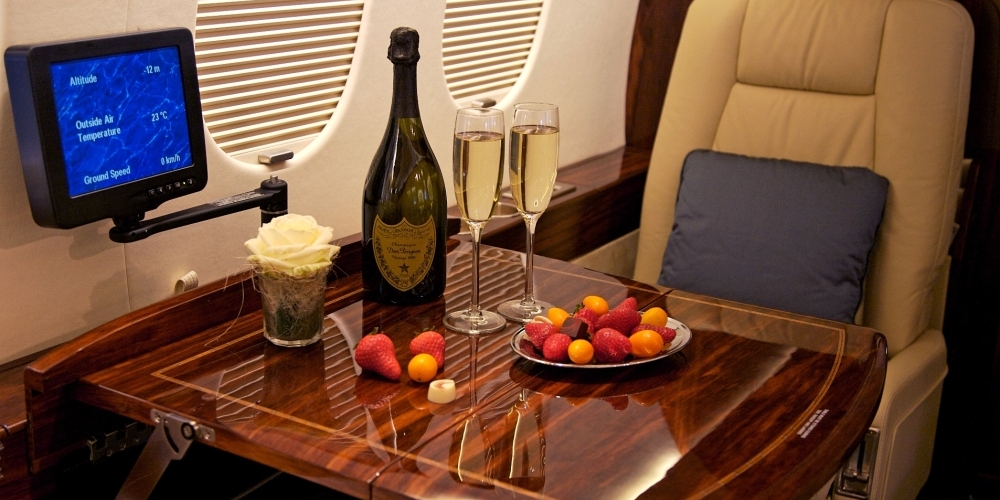 Characteristics of Falcon 2000DX
Aircraft type Heavy jet
Flight range 5 950 km (3 698 miles)
Number of seats 8-10
Manufacturer Dassault Aviation
Cruising air speed 850 km/h (528 miles/h)
Luggage compartment volume 3.70 m3 (12.14 ft3)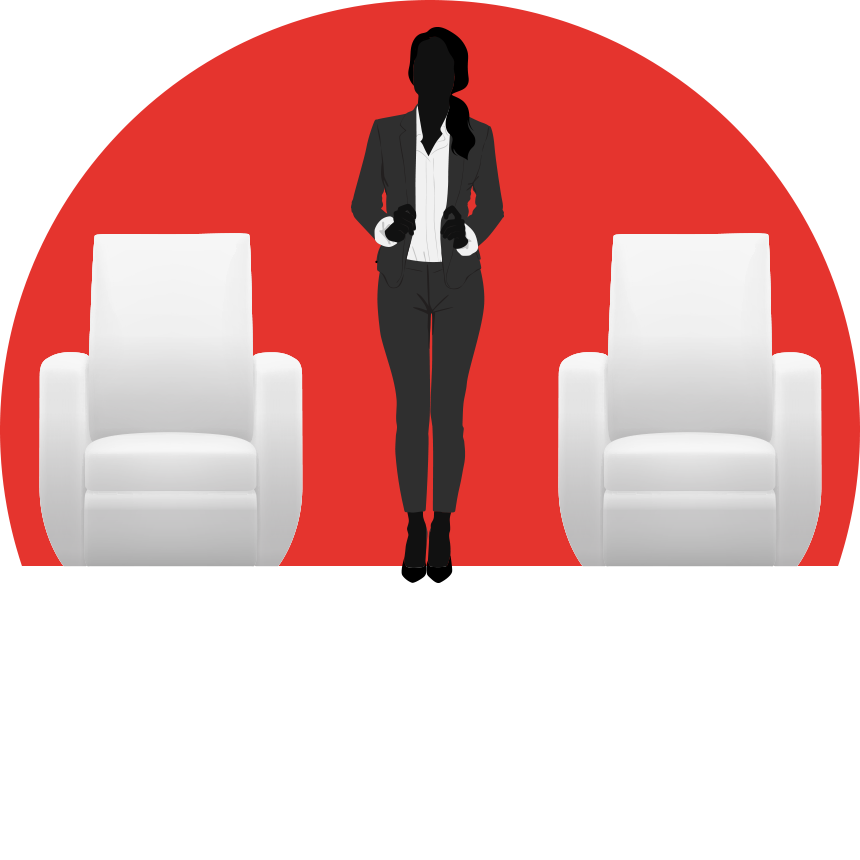 Cabin height 1.88 m (6.17 ft)
Cabin width 2.34m (7.68ft)
Specifications
Flight maximum altitude 14 325 m
Maximum take-off weight 18 597 kg
Cabin length 7.98 m (26.18 ft)
Cabin width 2.34 m (7.68 ft)
Cabin volume 29.00 m3/95.15 ft3
Aircraft length 20.23 m (66.37 ft)
Aircraft height 7.06 m (23.16 ft)
Wing span 19.33 m (63.42 ft)
Engine manufacturer< Pratt&Whitney
Flight range Falcon 2000DX
Move the marker
and place it onto any town to see the destinations reachable by the chosen jet..
От загруженности самолета зависит расстояние, которое он сможет преодолеть без дозаправки. Для получения более точной информации о дальности полета, укажите предполагаемое количество пассажиров.