Falcon 2000S
Falcon 2000S – бизнес-лайнер французского производства (Dassault Aviation), относится к категории среднеразмерных и входит в линейку Falcon 2000. Он представляет собой сочетание высокого комфорта, эффективности и отличных летных характеристик. Модель быстро набирает высоту и способна на перелеты до 6,2 тысяч километров. Хорошо выдерживает условия высоких температур и высокогорья, может использовать короткие взлетно-посадочные полосы. Конструктивно Falcon 2000S оборудован парой турбовентиляционных двигателей большой мощности, системой автоматического торможения, авионикой EASy II с новейшими навигационными технологиями. Интерьер салона выполнен в фирменном стиле, с использованием текстиля, кожи и других высококлассных материалов. Сам он просторный, разделенный на две зоны, во время полета здесь сохраняется практически полная тишина. Разместить на борту можно 6–10 пассажиров.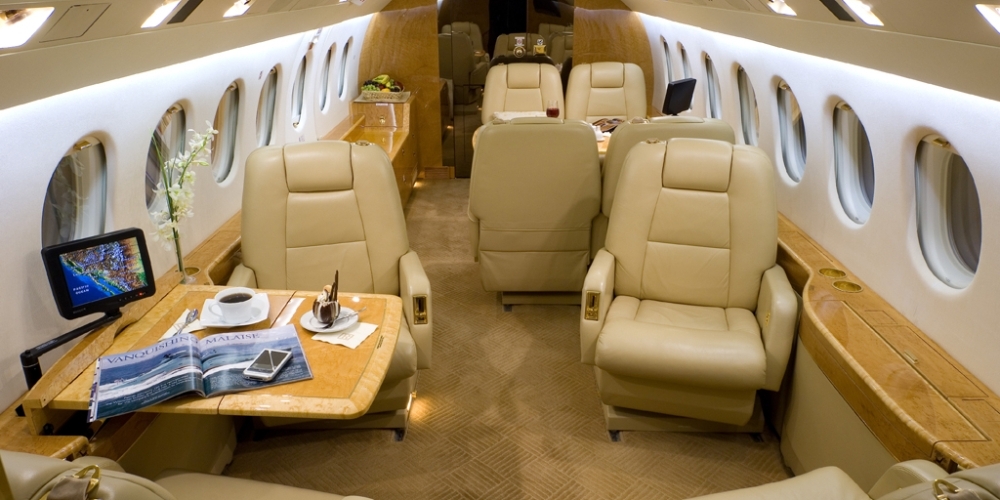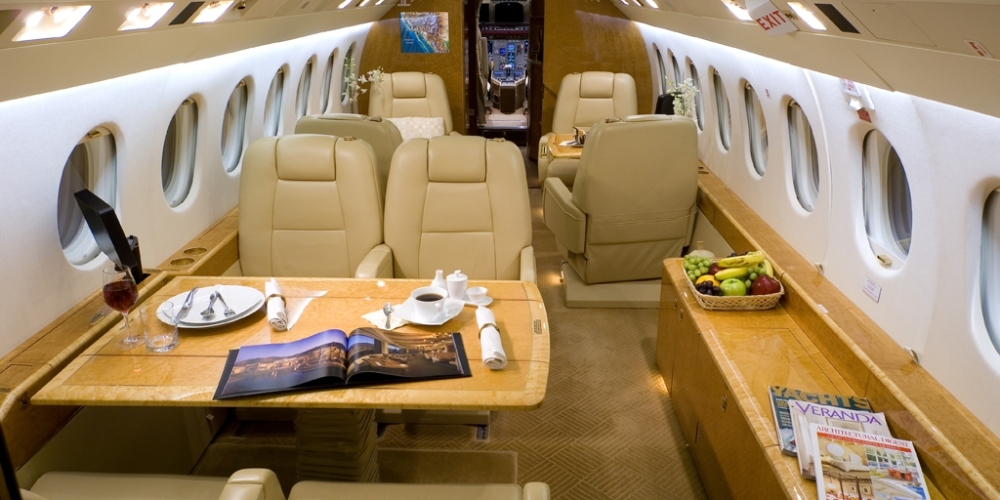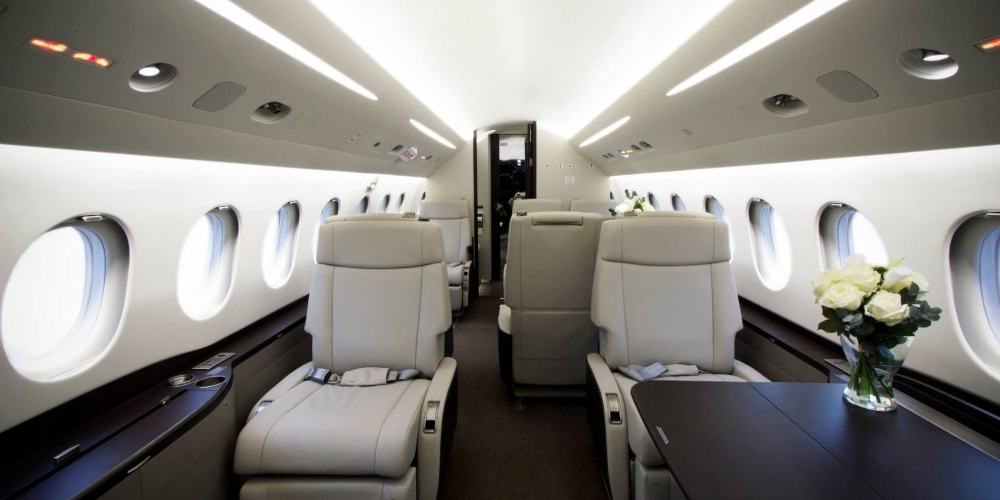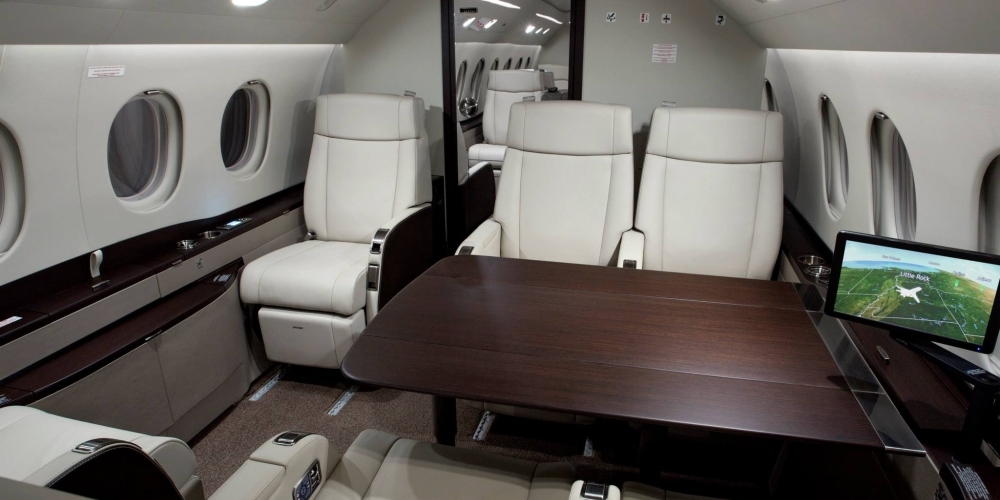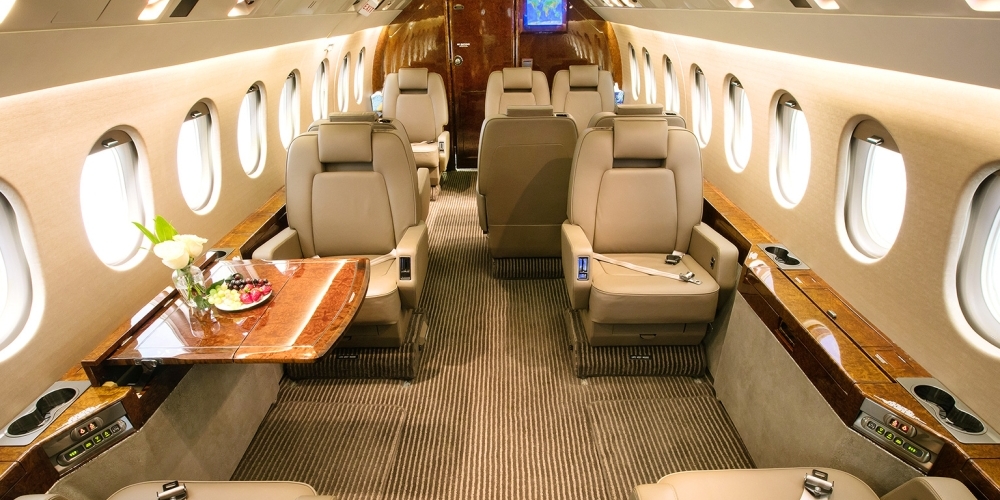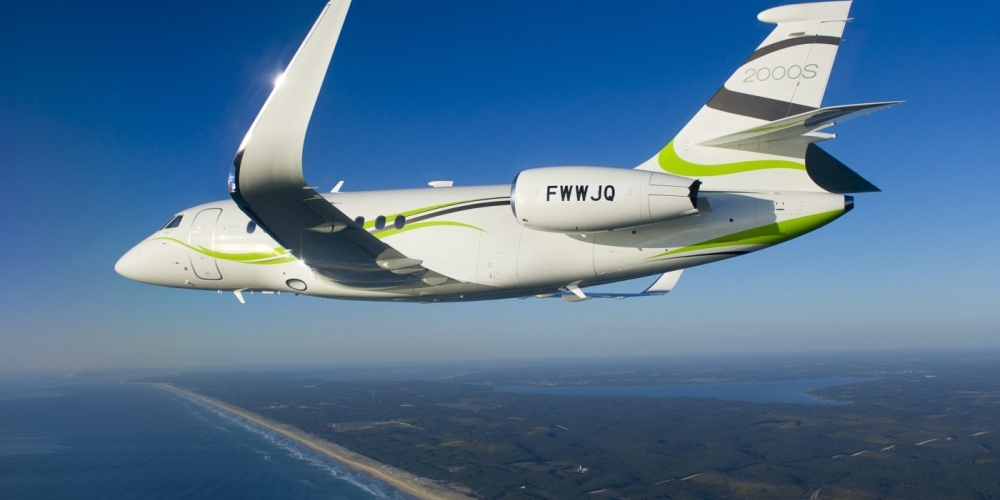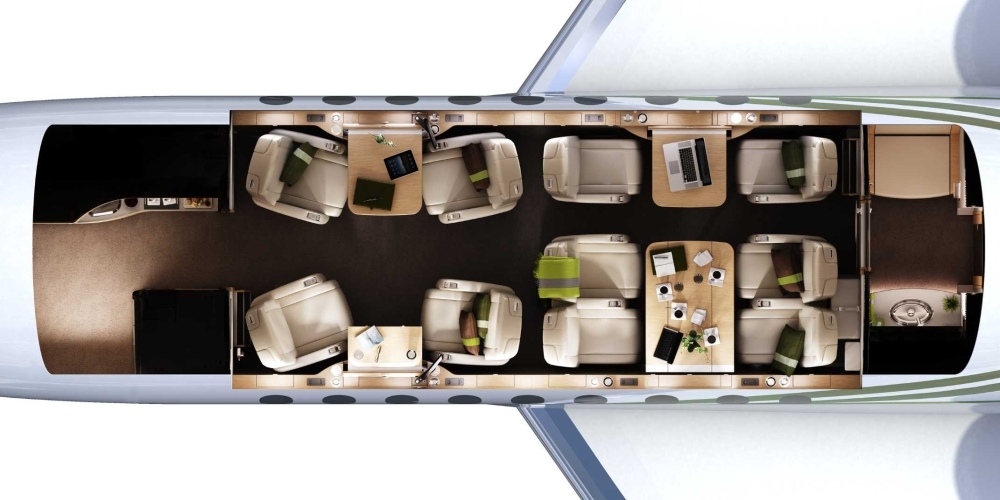 Characteristics of Falcon 2000S
Aircraft type Heavy jet
Flight range 6 200 km (3 853 miles)
Number of seats 6-10
Manufacturer Dassault Aviation
Cruising air speed 992 km/h (617 miles/h)
Luggage compartment volume 3.70 m3 (12.14 ft3)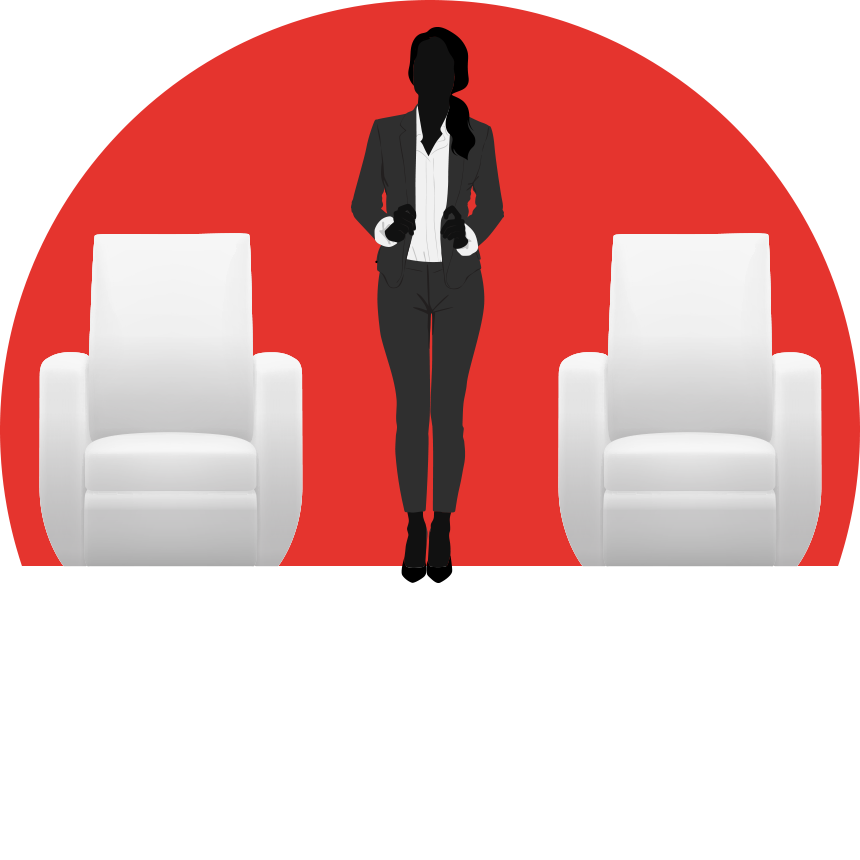 Cabin height 1.88 m (6.17 ft)
Cabin width 2.34m (7.68ft)
Specifications
Flight maximum altitude 14 325 m
Maximum take-off weight 18 688 kg
Cabin length 7.98 m (26.18 ft)
Cabin width 2.34 m (7.68 ft)
Cabin volume 29.00 m3/95.15 ft3
Aircraft length 20.23 m (66.37 ft)
Aircraft height 7.60 m (24.94 ft)
Wing span 21.38 m (70.15 ft)
Engine manufacturer< Pratt&Whitney
Flight range Falcon 2000S
Move the marker
and place it onto any town to see the destinations reachable by the chosen jet..
От загруженности самолета зависит расстояние, которое он сможет преодолеть без дозаправки. Для получения более точной информации о дальности полета, укажите предполагаемое количество пассажиров.