Embraer Legacy 600
Legacy 600 – бизнес-джет от авиастроительного бренда Embraer (Бразилия) и позиционирующийся как административный. Первая версия самолета была представлена в 2001-м году и выполнена на базе одного из региональных лайнеров компании. Сегодняшний джет претерпел массу усовершенствований и представлен на рынке в двух модификациях: Executive (представительской) и Corporate Shuttle (корпоративной). Максимальное расстояние, которое может преодолеть Legacy 600, составляет чуть больше 6000 километров, количество пассажиров – 13. Построен лайнер с применением композитного материала, что сделало его облегченным и одновременно более прочным. Он экономично расходует топливо, является безопасным и хорошо маневрирует. Сертифицирован садиться в сложных аэропортах (в частности, «Лондон-Сити» при укороченной полосе). Длинный салон разделен на три зоны. В хвосте оборудованы спальня, имеется кухня, гардеробная, ТВ, управление салоном через смартфон и сенсорные пульты.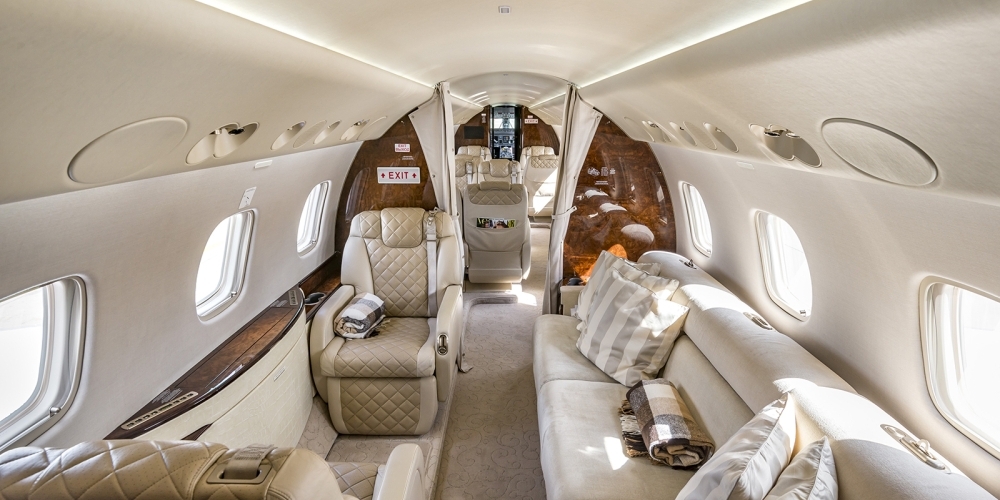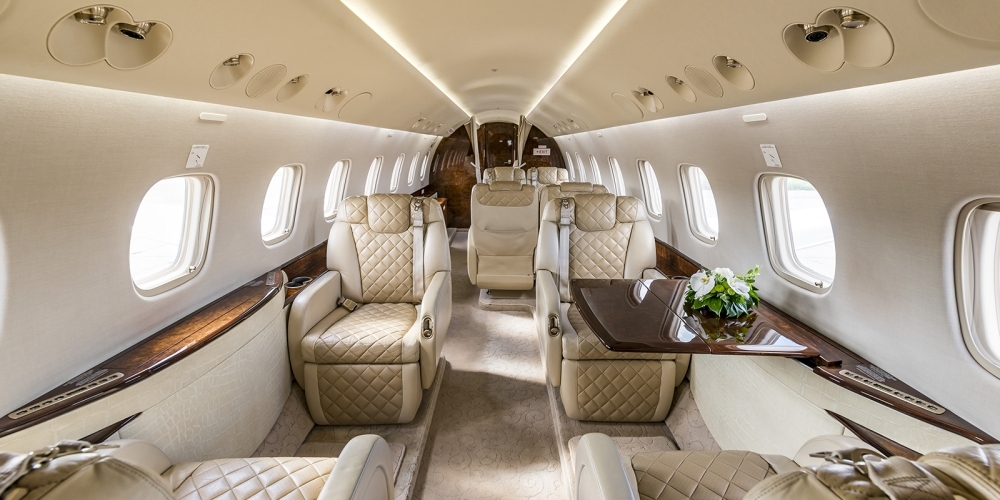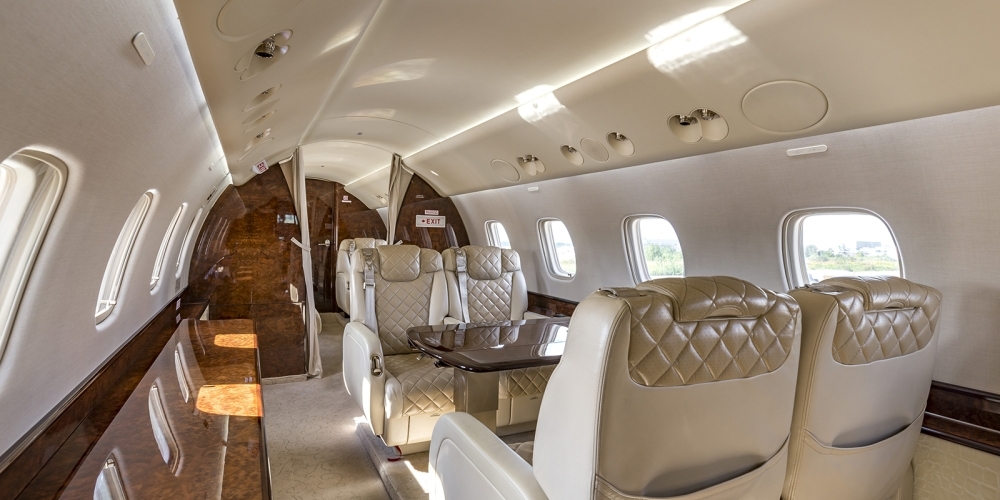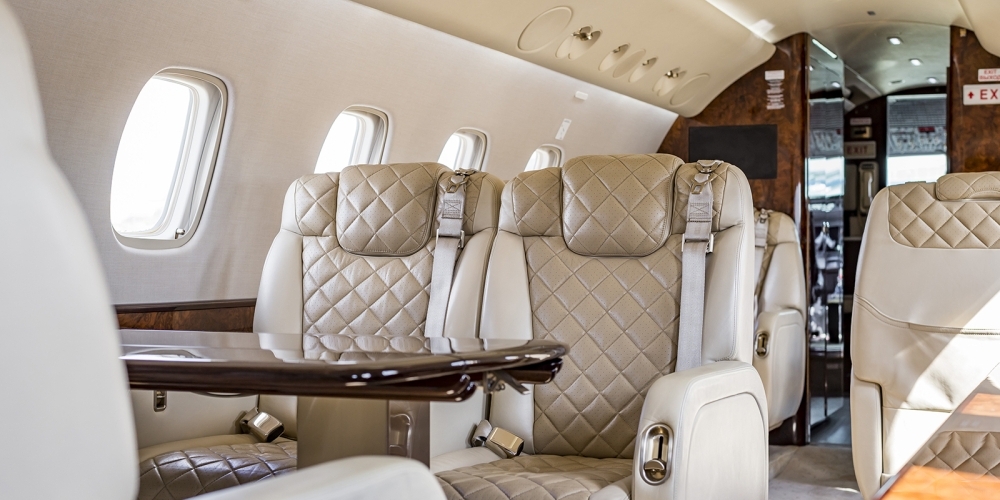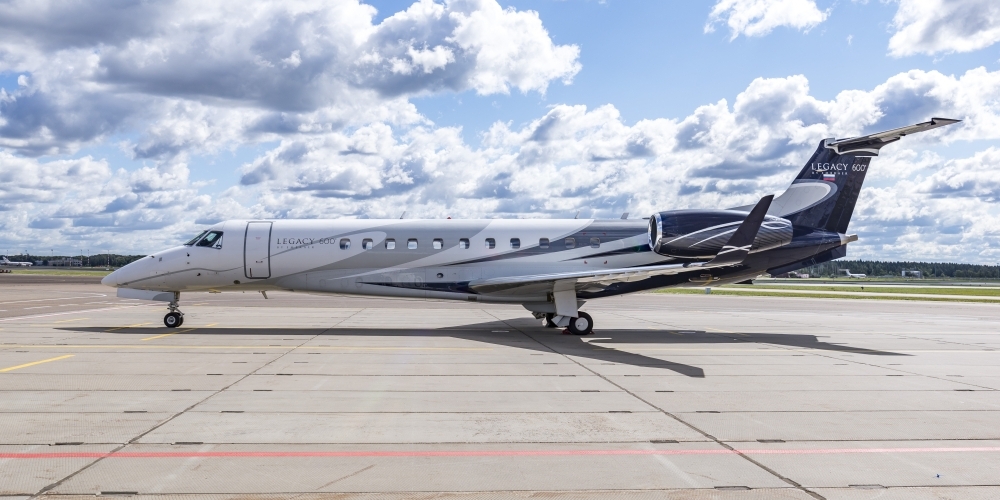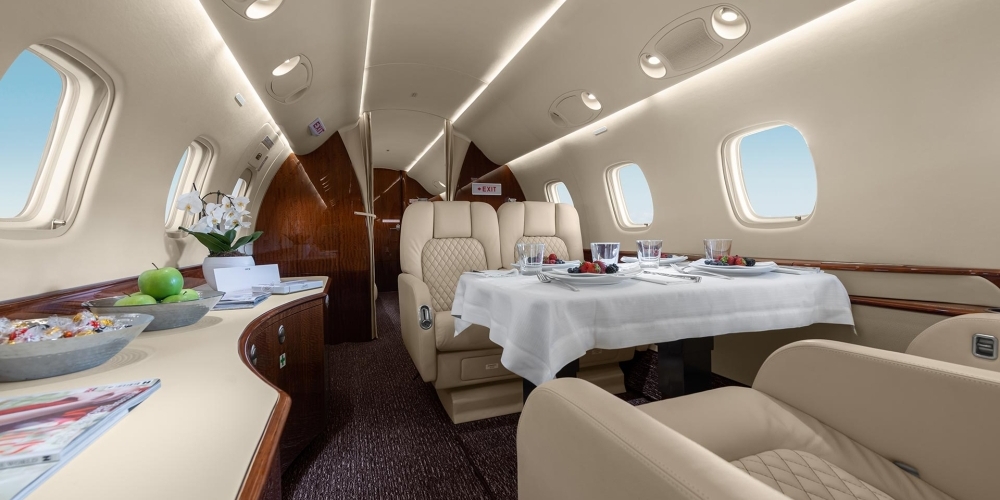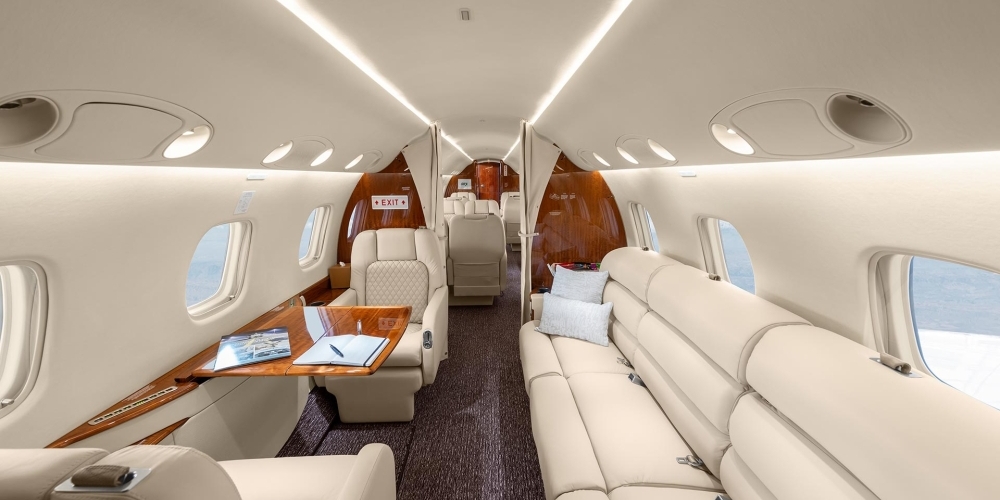 Characteristics of Embraer Legacy 600
Aircraft type Heavy jet
Flight range 5 530 km (3 437 miles)
Number of seats 10-13
Manufacturer Embraer
Cruising air speed 790 km/h (491 miles/h)
Luggage compartment volume 8.10 m3 (26.58 ft3)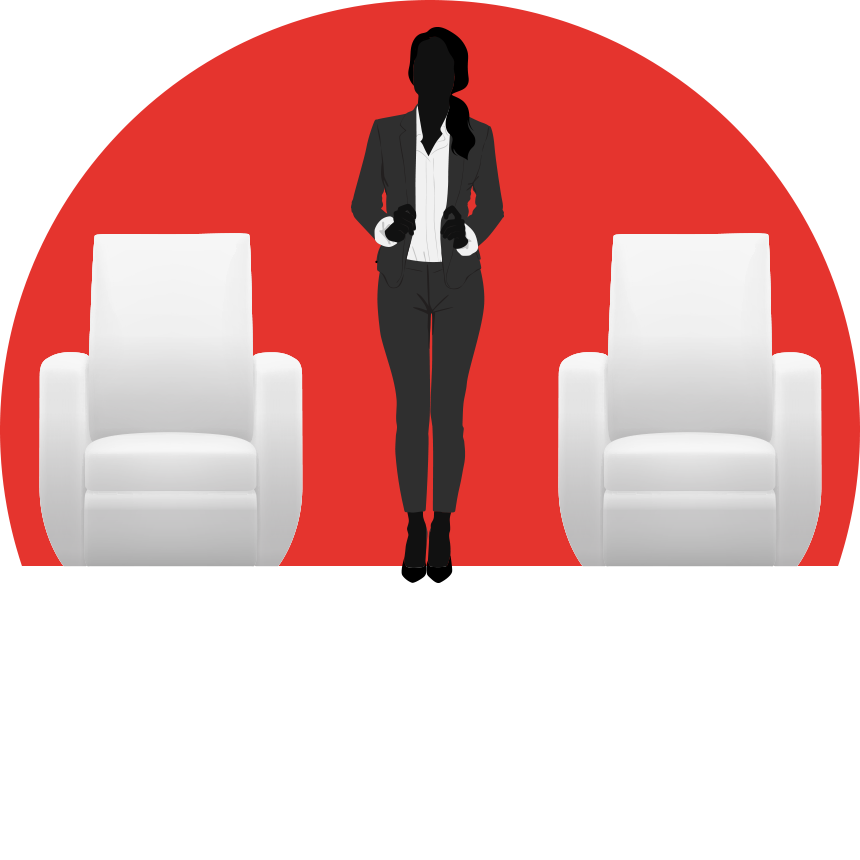 Cabin height 1.82 m (5.97 ft)
Cabin width 2.10m (6.89ft)
Specifications
Flight maximum altitude 12 500 m
Maximum take-off weight 22 500 kg
Cabin length 12.93 m (42.42 ft)
Cabin width 2.10 m (6.89 ft)
Cabin volume 40.00 m3/131.24 ft3
Aircraft length 26.33 m (86.39 ft)
Aircraft height 6.76 m (22.18 ft)
Wing span 21.17 m (69.46 ft)
Engine manufacturer< Rolls-Royce
Flight range Embraer Legacy 600
Move the marker
and place it onto any town to see the destinations reachable by the chosen jet..
От загруженности самолета зависит расстояние, которое он сможет преодолеть без дозаправки. Для получения более точной информации о дальности полета, укажите предполагаемое количество пассажиров.