ACJ-320
Лайнер ACJ-320 разработан на основе модели Airbus A320, ставшей основоположницей целой серии пассажирских самолетов. Он рассчитан на сравнительно небольшую дальность полетов (7800 км по сравнению с 11000 км у ACJ-319, например), но располагает просторным салоном, в котором можно разместить от 19 до 50 человек. Самолет часто используется как корпоративный шаттл, для организации перелетов правительственных делегаций и больших семей. Он сертифицирован под посадку категории CAT 3В в неблагоприятных погодных условиях. Другие особенности ACJ-320 – увеличенная топливная эффективность, электродистанционное управление системами, которое, в том числе, гарантирует повышенную безопасность полета. Салон лайнера зонирован. Здесь можно оборудовать спальню, зоны для отдыха с раскладывающимися диванами, конференц- и обеденный зал, душевую.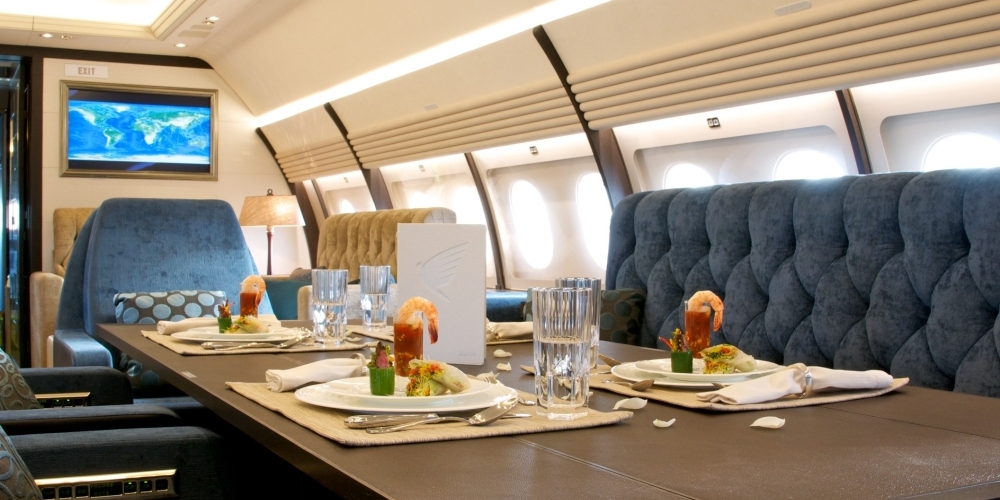 Characteristics of ACJ-320
Aircraft type Бизнес лайнер
Flight range 7 800 km (4 848 miles)
Number of seats 8-50
Manufacturer Airbus
Cruising air speed 850 km/h (528 miles/h)
Luggage compartment volume 27.90 m3 (91.54 ft3)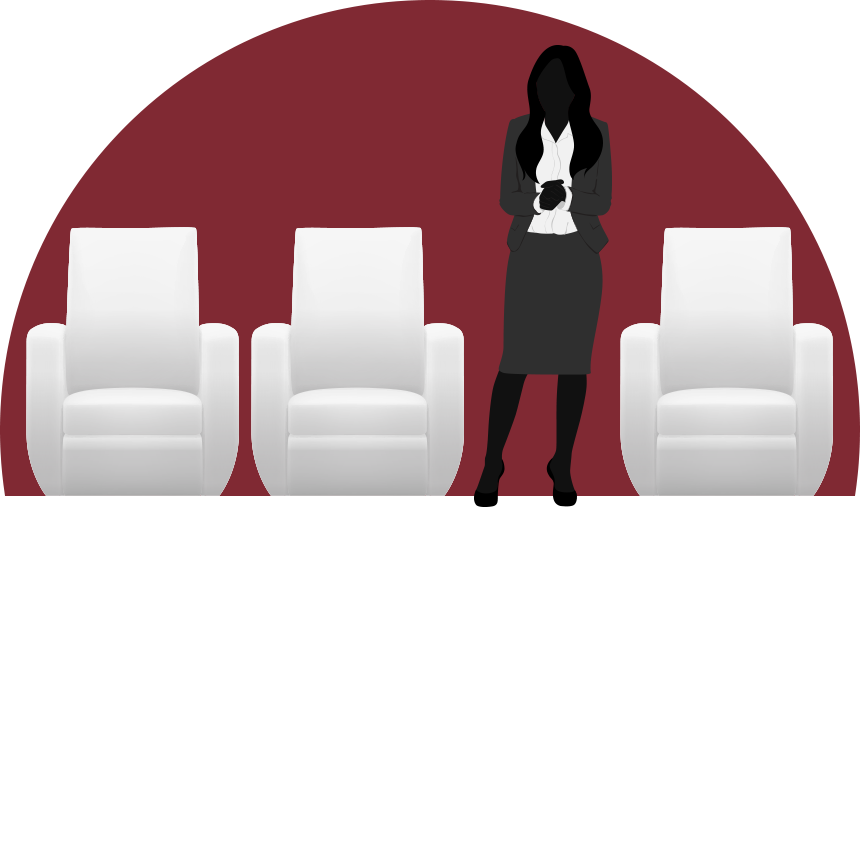 Cabin height 2.25 m (7.38 ft)
Cabin width 3.70m (12.14ft)
Specifications
Flight maximum altitude 12 130 m
Maximum take-off weight 77 000 kg
Cabin length 27.74 m (91.01 ft)
Cabin width 3.70 m (12.14 ft)
Cabin volume 97.00 m3/318.26 ft3
Aircraft length 37.57 m (123.27 ft)
Aircraft height 11.76 m (38.58 ft)
Wing span 34.09 m (111.85 ft)
Engine manufacturer< Aero Engines
Flight range ACJ-320
Move the marker
and place it onto any town to see the destinations reachable by the chosen jet..