Challenger 850
Challenger 850 относится к категории бизнес-джетов большого класса. Он имеет канадское происхождение – первая машина выпущена компанией Bombardier в 2006-м году. Основой для конструирования данного самолета послужила не предыдущая модель линейки, а региональный лайнер CRJ200. Новый джет взял от него неприхотливость и экономичность в обслуживании, добавив лучшие показатели шумоизоляции, давления в салоне и комфортабельности. Лайнер способен преодолеть расстояние в 5,75 тысяч километров с 14 пассажирами на борту. Он получил распространение в качестве удобного транспорта для перевозки больших делегаций, сотрудников, других групп людей на сравнительно небольшие расстояния. Салон отвечает стандартам серии Challenger и может использовать различную конфигурацию. В том числе имеется VIP-вариант для уменьшенного количества пассажиров. В салоне оборудована рабочая зона, мини конференц-зал, диваны и кресла, которые можно трансформировать в спальные места.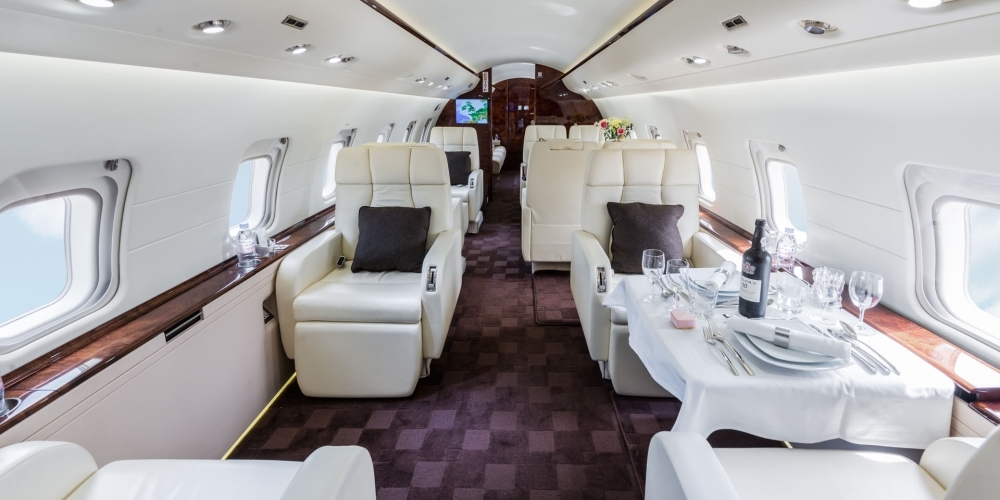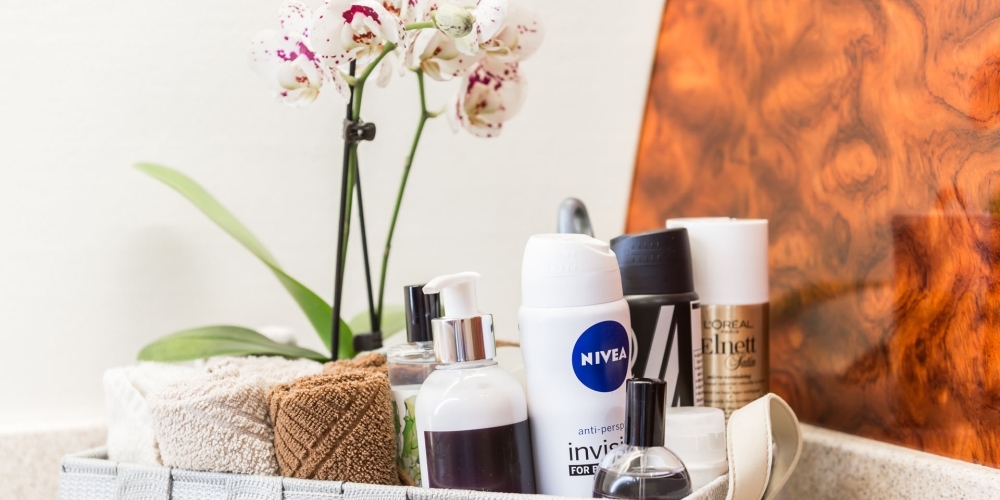 Characteristics of Challenger 850
Aircraft type Heavy jet
Flight range 4 504 km (2 799 miles)
Number of seats 8-14
Manufacturer Bombardier Aerospace
Cruising air speed 819 km/h (509 miles/h)
Luggage compartment volume 5.52 m3 (18.11 ft3)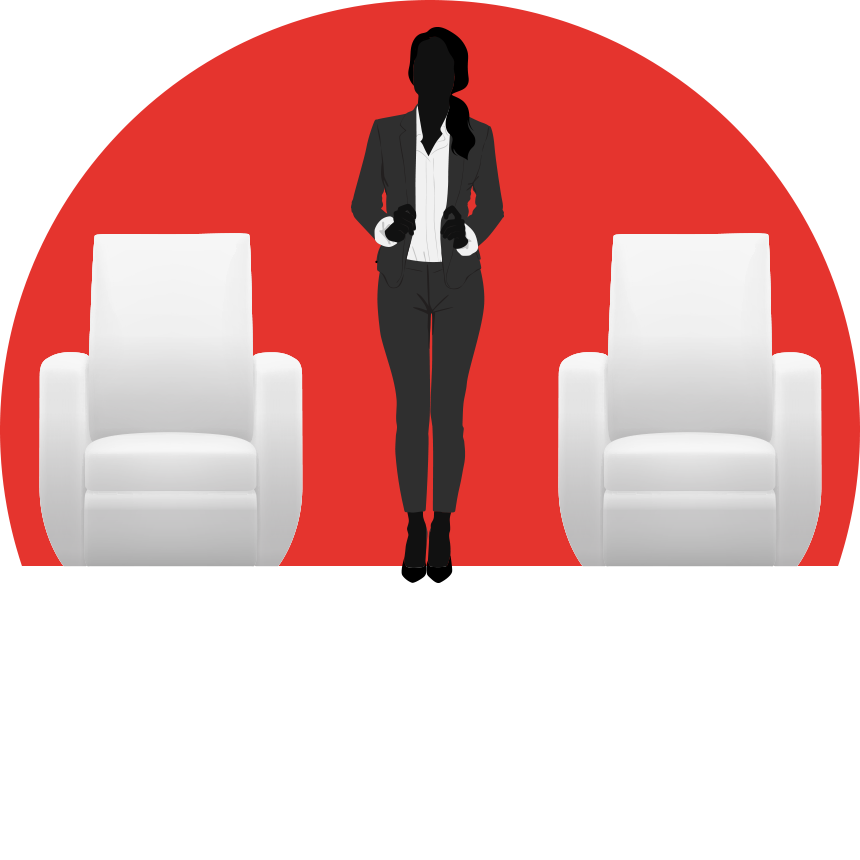 Cabin height 1.85 m (6.07 ft)
Cabin width 2.49m (8.17ft)
Specifications
Flight maximum altitude 12 500 m
Maximum take-off weight 24 040 kg
Cabin length 14.76 m (48.43 ft)
Cabin width 2.49 m (8.17 ft)
Cabin volume 56.36 m3/184.92 ft3
Aircraft length 26.77 m (87.83 ft)
Aircraft height 6.22 m (20.41 ft)
Wing span 21.21 m (69.59 ft)
Engine manufacturer< General Electric
Flight range Challenger 850
Move the marker
and place it onto any town to see the destinations reachable by the chosen jet..
От загруженности самолета зависит расстояние, которое он сможет преодолеть без дозаправки. Для получения более точной информации о дальности полета, укажите предполагаемое количество пассажиров.