Challenger 800
Challenger 800 гарантирует пассажирам безопасный перелет с комфортными условиями. Пользуется популярностью благодаря экономичному расходу топлива и большой скорости. Сочетает в себе оптимальные технические характеристики и высокий уровень обслуживания. Предназначен для работы на региональных авиалиниях. В модели используется двигатель CF34-3B1, который обеспечивает большую дальность полета – до 5778 км. Скорость 850 км/ч позволяет быстро перемещаться из одной точки в другую. Салон вмещает до 19 пассажиров. Он оформлен в стилистике конференц-зала, но легко трансформируются в зону отдыха. Диваны и кресла легко превращаются в уютные спальные места. Высота помещения(1,85 м) дает возможность пассажирам свободно перемещаться по салону в полный рост. Самолет особенно пользуется популярностью среди бизнесменов и частных лиц.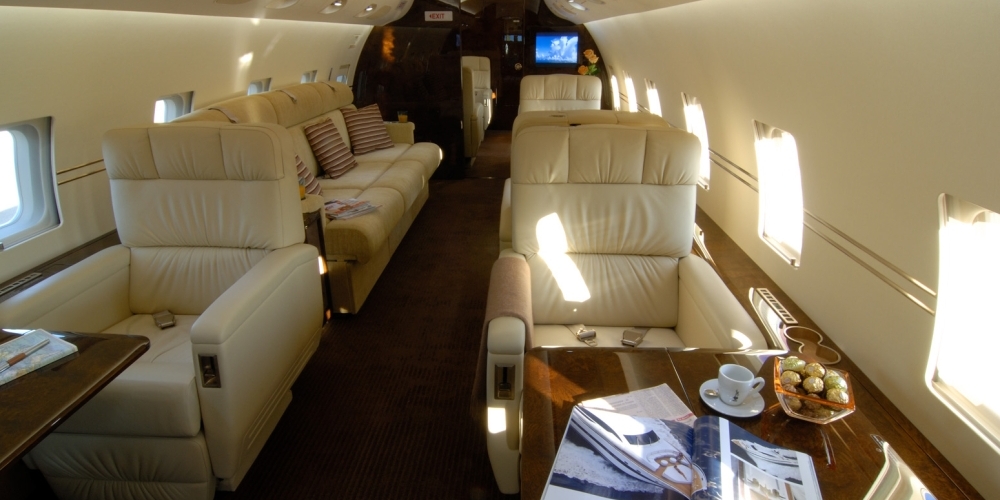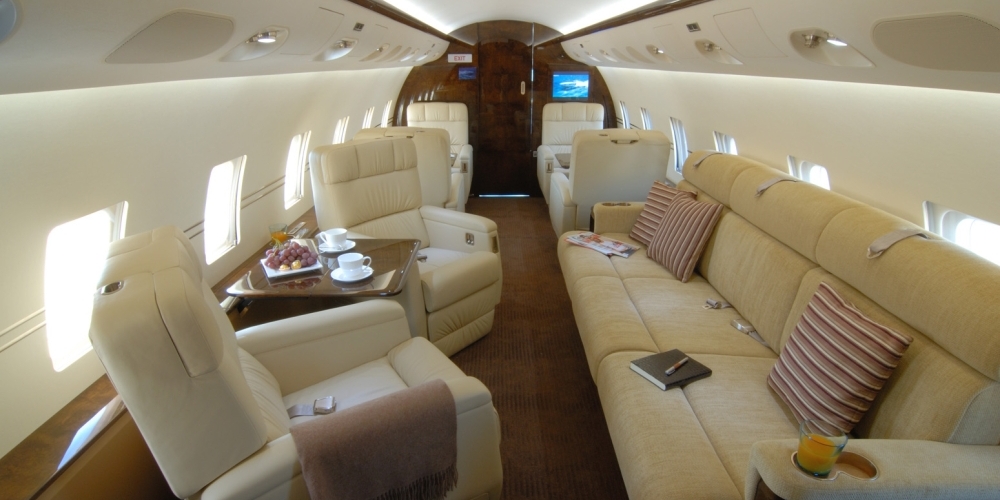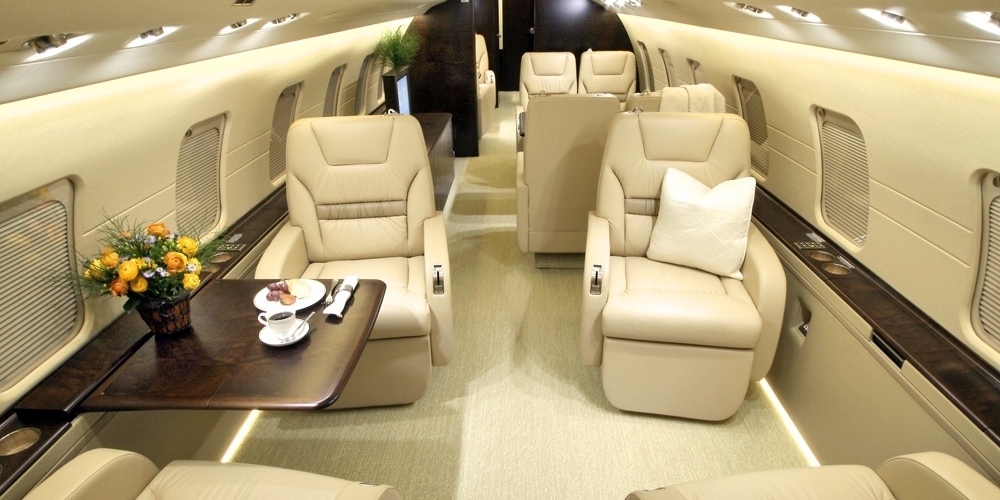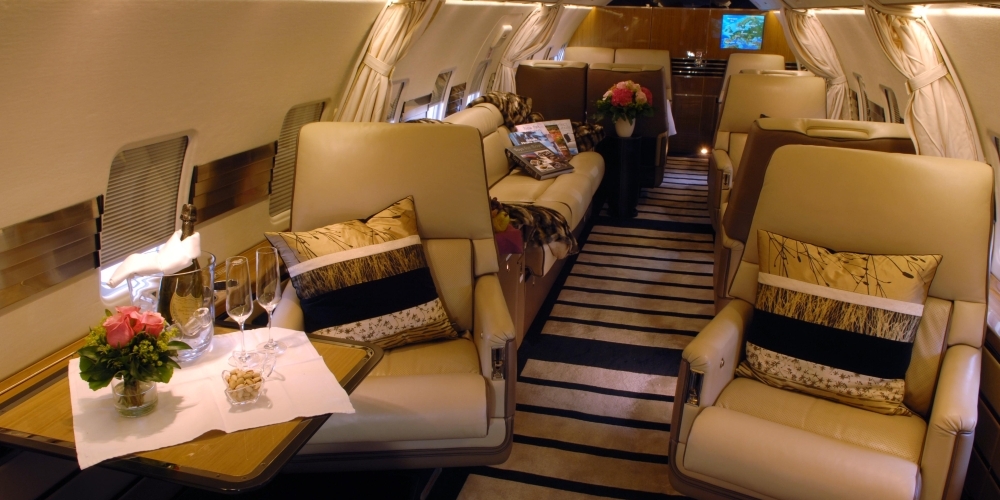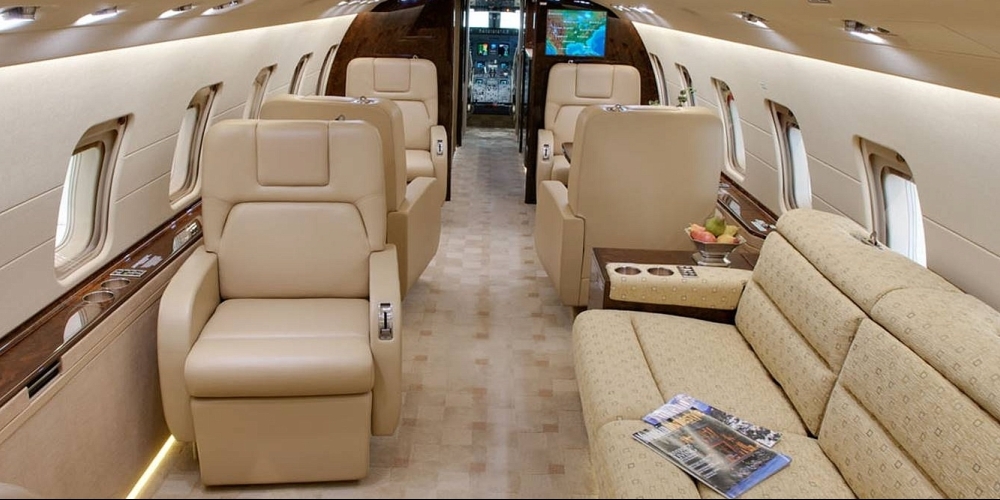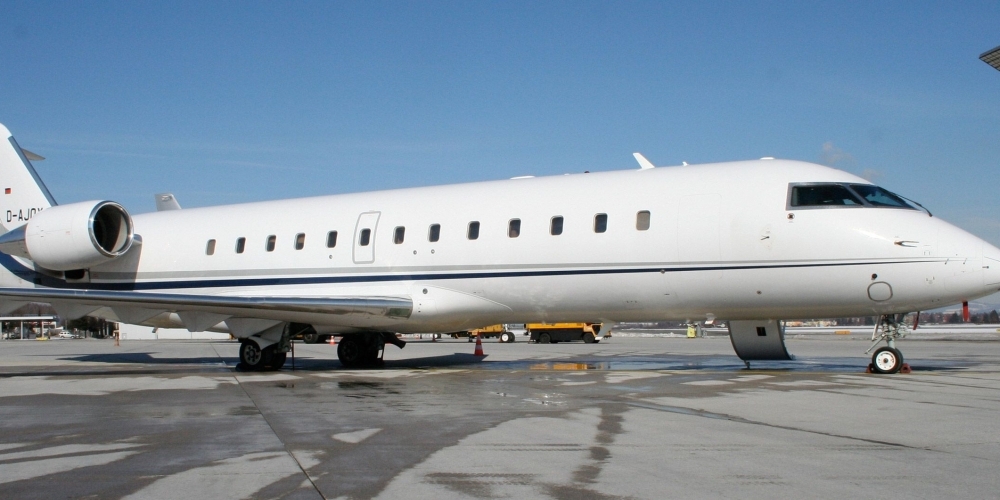 Characteristics of Challenger 800
Aircraft type Heavy jet
Flight range 5 100 km (3 170 miles)
Number of seats 8-14
Manufacturer Bombardier Aerospace
Cruising air speed 850 km/h (528 miles/h)
Luggage compartment volume 7.80 m3 (25.59 ft3)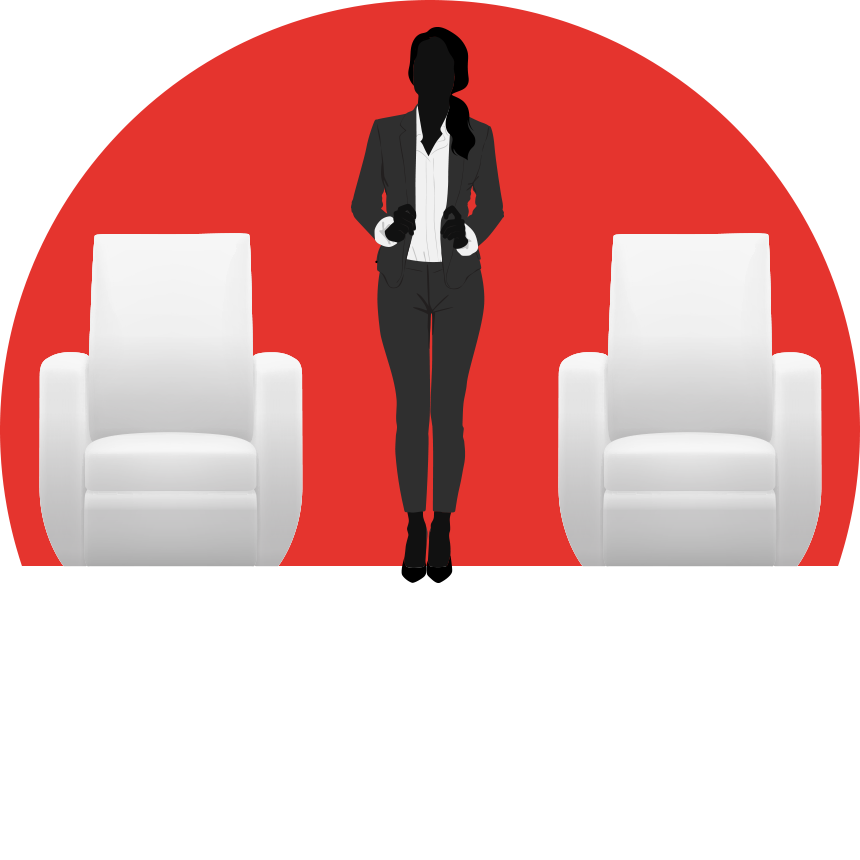 Cabin height 1.85 m (6.07 ft)
Cabin width 2.49m (8.17ft)
Specifications
Flight maximum altitude 12 500 m
Maximum take-off weight 24 040 kg
Cabin length 14.76 m (48.43 ft)
Cabin width 2.49 m (8.17 ft)
Cabin volume 56.00 m3/183.74 ft3
Aircraft length 26.77 m (87.83 ft)
Aircraft height 6.22 m (20.41 ft)
Wing span 21.21 m (69.59 ft)
Engine manufacturer< General Electric
Flight range Challenger 800
Move the marker
and place it onto any town to see the destinations reachable by the chosen jet..