Challenger 605
Главные особенности модели – это универсальность, высокий уровень комфорта как для частного пользования, так и для перелёта малой группой. Является самым популярным самолётом в деловой авиации: согласно статистике, его чаще других будет в аренду. Средняя дальность полёта 6500 километров, а средняя скорость варьирует в диапазоне 850–900 км/ч. Расположить на борту можно в среднем 9 пассажиров. Внушительные иллюминаторы наглядно помогают увеличить пространство. В салоне можно передвигаться в полный рост, поэтому модель популярна к заказу у людей высокого роста. Клиенты могут воспользоваться современной связью, интернетом, технологичными мониторами, установленными на каждом кресле. Салон оборудован современной и удобной кухней, на которой можно сервировать ресторанные блюда. Имеется современный комплект оборудования для работы в различной сложности аэропортов мира.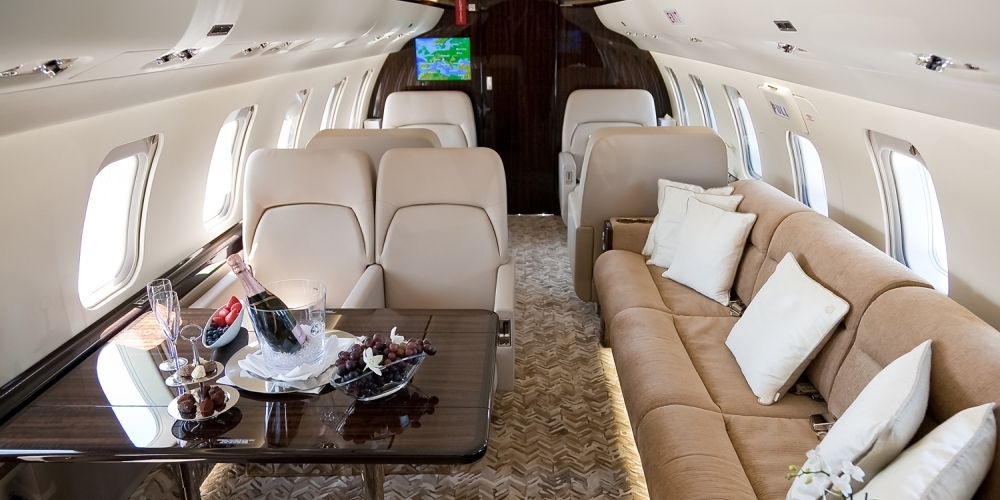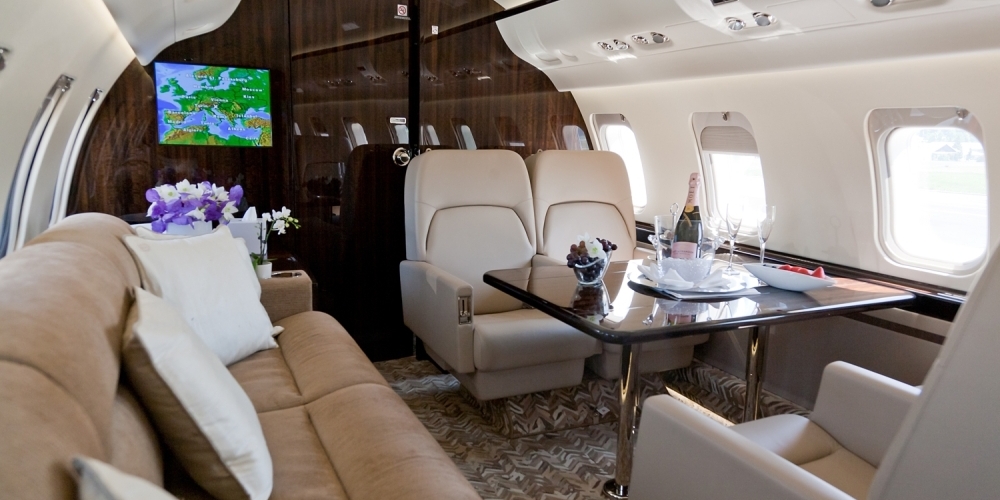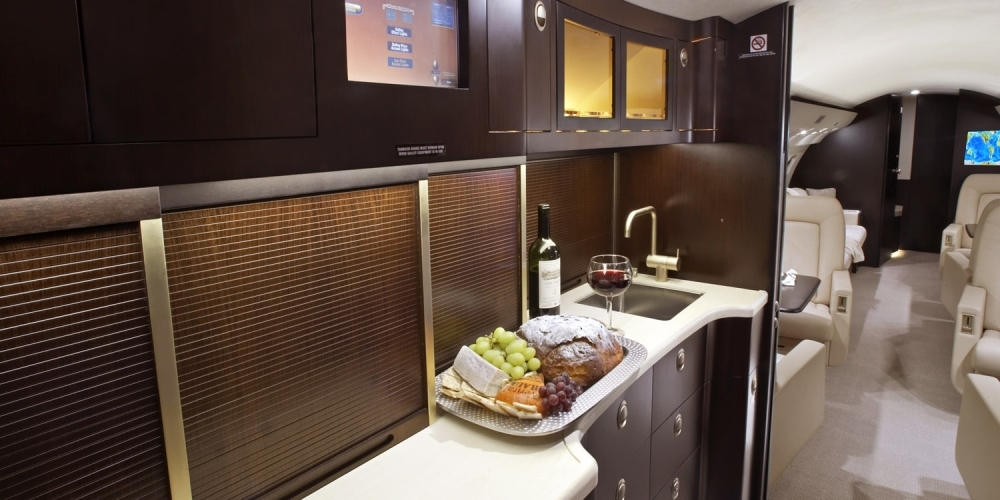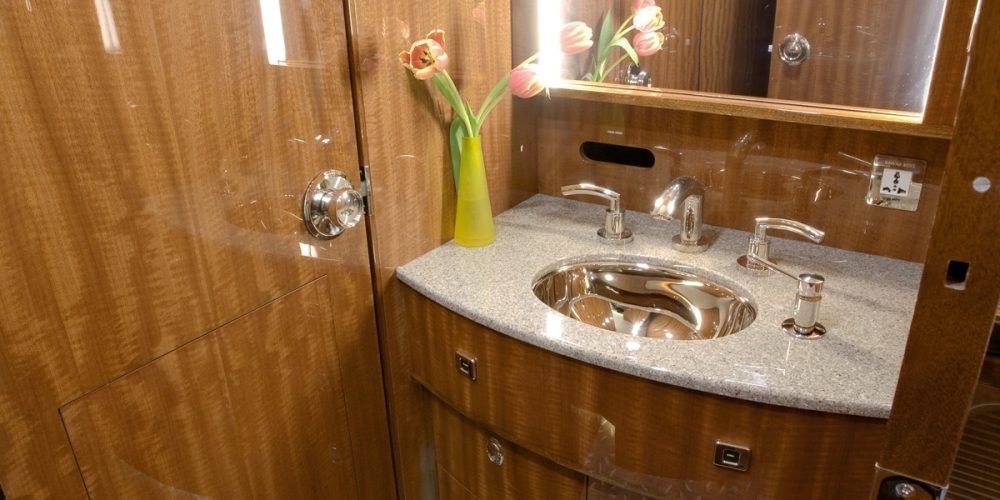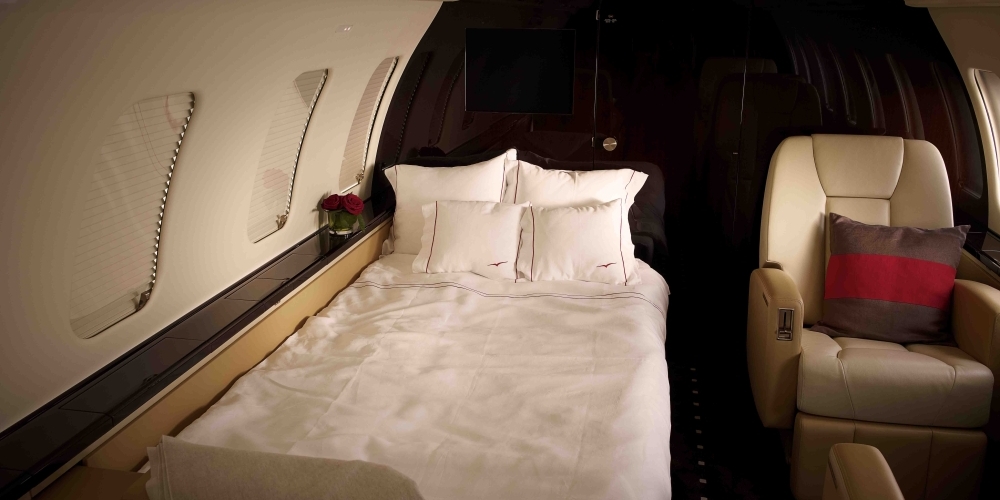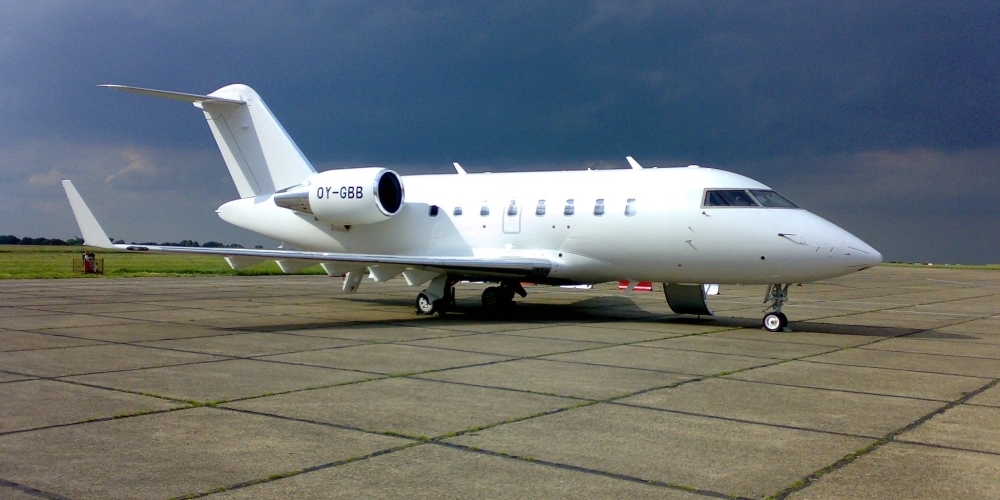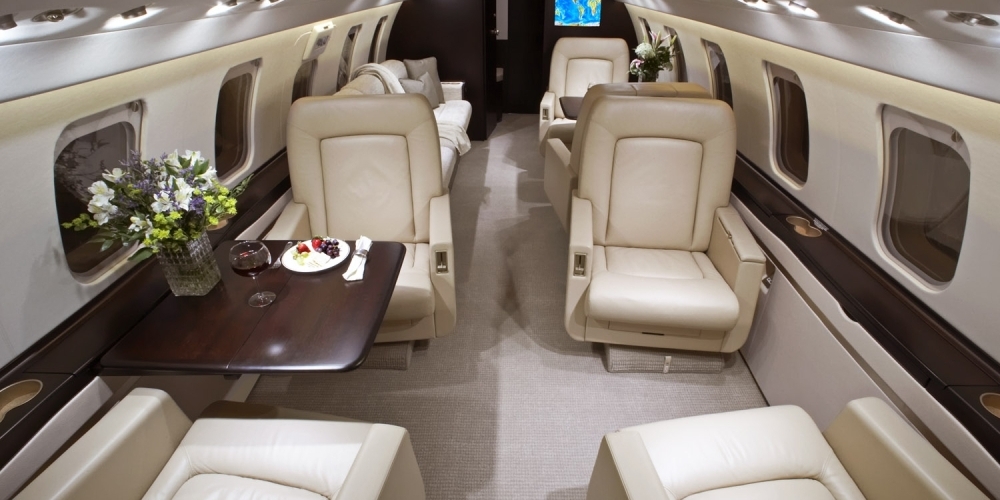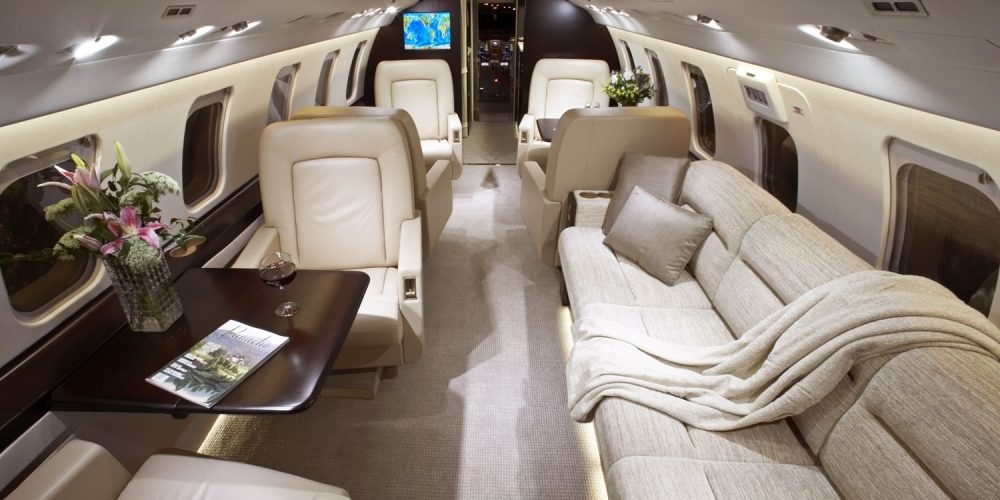 Characteristics of Challenger 605
Aircraft type Heavy jet
Flight range 6 630 km (4 121 miles)
Number of seats 8-11
Manufacturer Bombardier Aerospace
Cruising air speed 850 km/h (528 miles/h)
Luggage compartment volume 3.26 m3 (10.70 ft3)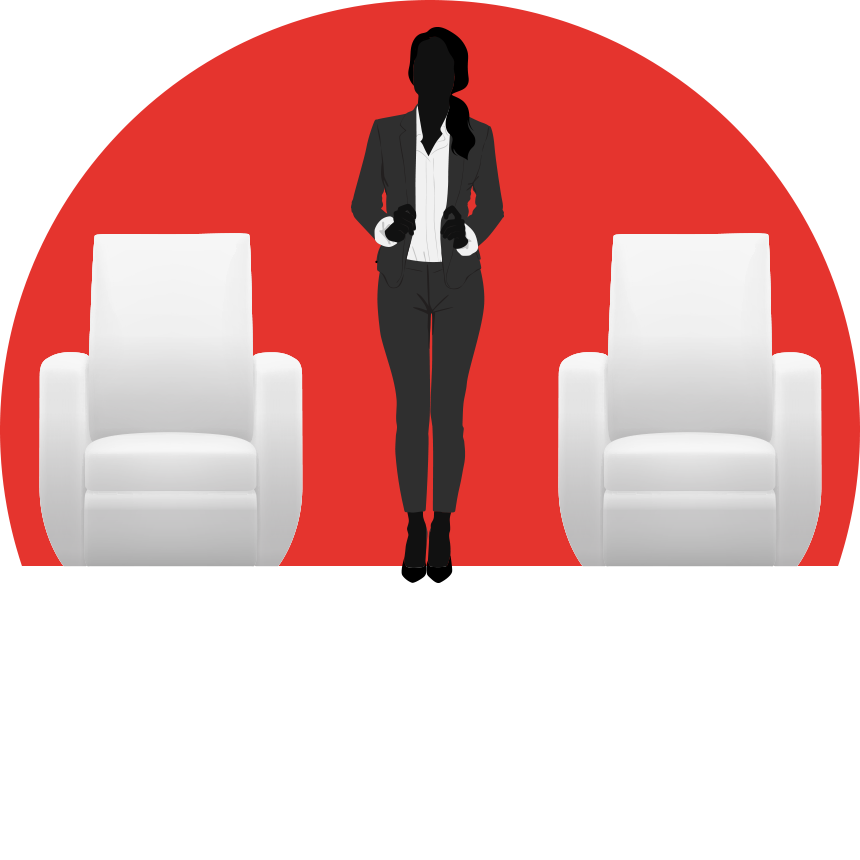 Cabin height 1.85 m (6.07 ft)
Cabin width 2.49m (8.17ft)
Specifications
Flight maximum altitude 12 500 m
Maximum take-off weight 21 863 kg
Cabin length 8.61 m (28.25 ft)
Cabin width 2.49 m (8.17 ft)
Cabin volume 32.56 m3/106.83 ft3
Aircraft length 20.85 m (68.41 ft)
Aircraft height 6.30 m (20.67 ft)
Wing span 19.61 m (64.34 ft)
Engine manufacturer< General Electric
Flight range Challenger 605
Move the marker
and place it onto any town to see the destinations reachable by the chosen jet..
От загруженности самолета зависит расстояние, которое он сможет преодолеть без дозаправки. Для получения более точной информации о дальности полета, укажите предполагаемое количество пассажиров.