ACJ-319
Бизнес-лайнер ACJ-319 был одним из первых в серии Airbus Corporate Jet и сразу достиг большого успеха. В нем соединяется сравнительная компактность и высококлассные технологии: обычный штурвал заменен джойстиком, управление электронными системами ведется дистанционно, на лобовом стекле имеются индикаторы, установлены современные навигационные системы, авионика. ACJ-319 внешне похож на обычный пассажирский авиалайнер и рассчитан на более чем 11 тыс. километров беспосадочного полета, за счет чего становятся возможными трансконтинентальные перелеты и сохранение конфиденциальности. Благодаря распространенности семейства не бывает проблем с квалифицированными пилотами, приемом в аэропортах и техническом обслуживании бизнес-джета. Стандартная комплектация предполагает размещение 19 пассажиров. Салон в сечении аналогичен ACJ-318, но увеличенная длина позволяет им располагаться с максимальным комфортом, а эксплуатантам – удобно зонировать пространство. Шум двигателей в полете и при взлете практически не ощущается. Только по показателям давления в салоне модель немного уступает классическим лайнерам дальнего класса.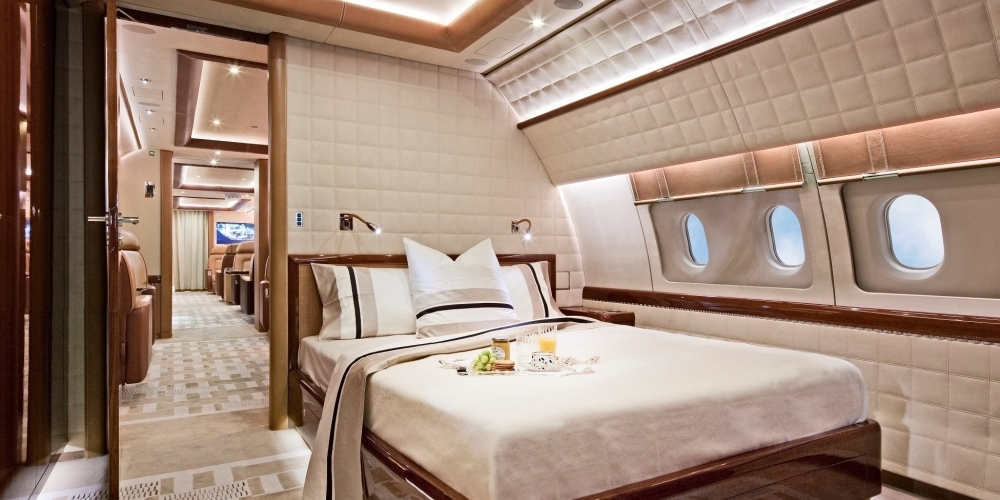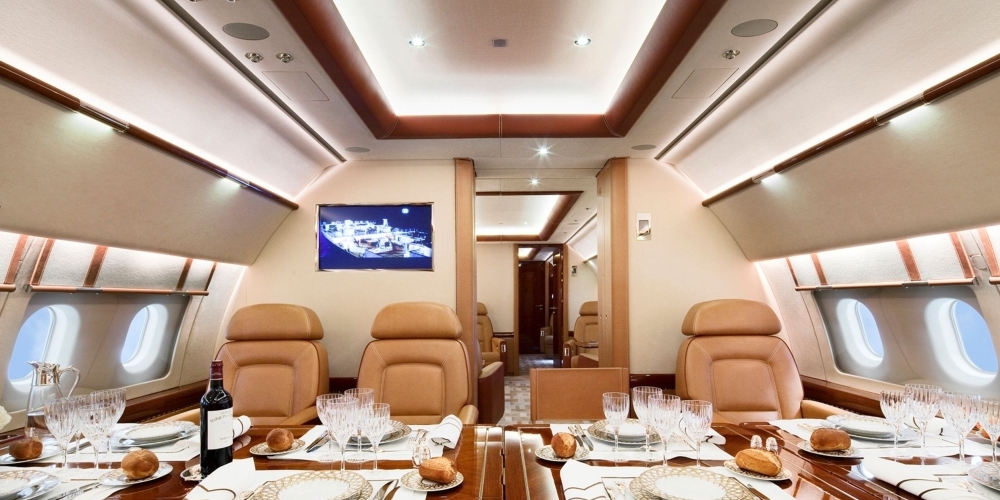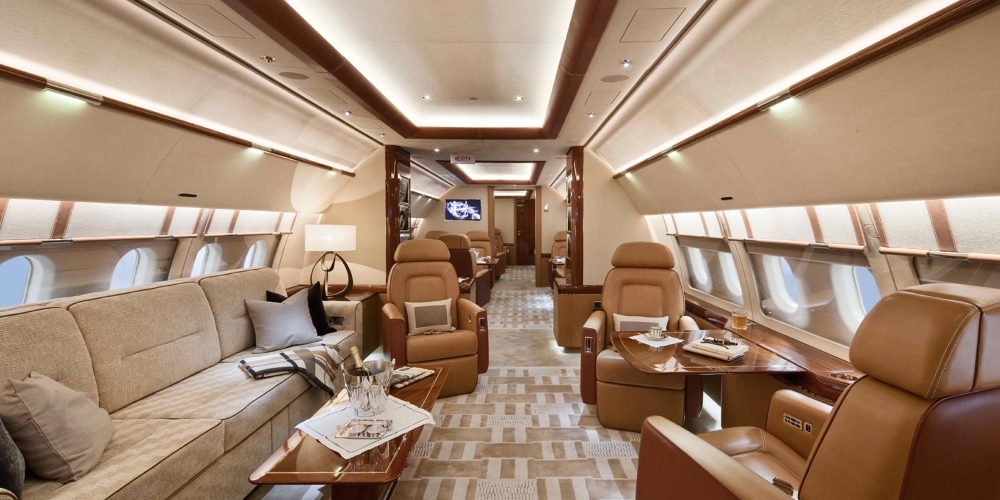 Characteristics of ACJ-319
Aircraft type Бизнес лайнер
Flight range 11 100 km (6 899 miles)
Number of seats 8-50
Manufacturer Airbus
Cruising air speed 850 km/h (528 miles/h)
Luggage compartment volume 3.60 m3 (11.81 ft3)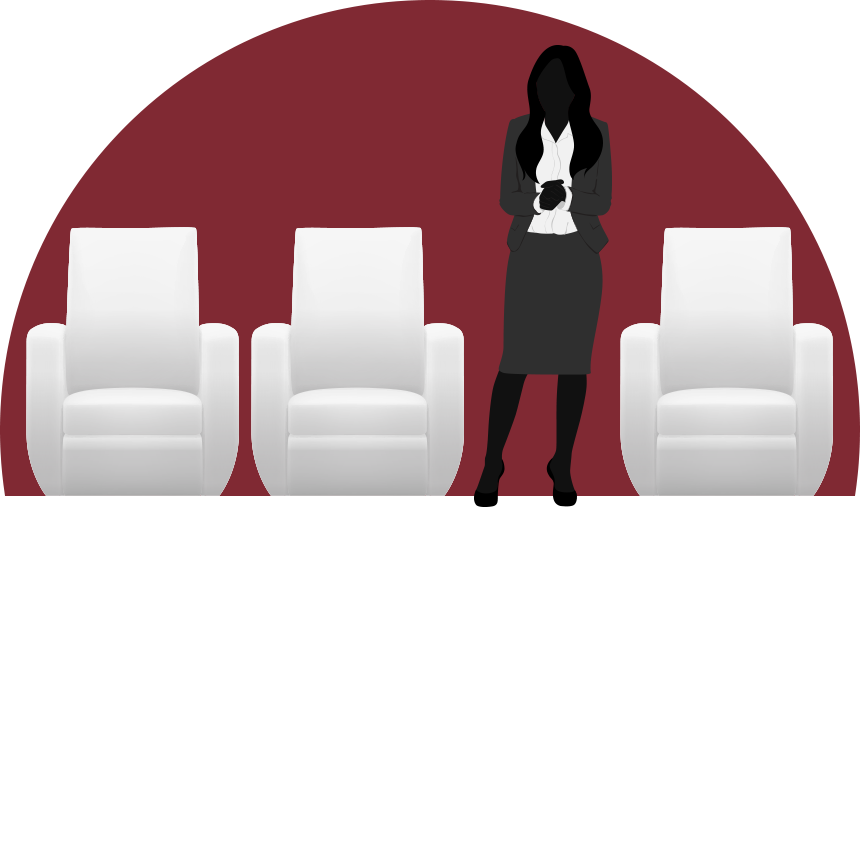 Cabin height 2.25 m (7.38 ft)
Cabin width 3.70m (12.14ft)
Specifications
Flight maximum altitude 12 500 m
Maximum take-off weight 76 500 kg
Cabin length 24.01 m (78.78 ft)
Cabin width 3.70 m (12.14 ft)
Cabin volume 83.00 m3/272.32 ft3
Aircraft length 33.84 m (111.03 ft)
Aircraft height 11.76 m (38.58 ft)
Wing span 34.09 m (111.85 ft)
Engine manufacturer< Aero Engines
Flight range ACJ-319
Move the marker
and place it onto any town to see the destinations reachable by the chosen jet..
От загруженности самолета зависит расстояние, которое он сможет преодолеть без дозаправки. Для получения более точной информации о дальности полета, укажите предполагаемое количество пассажиров.