Gulfstream G500
Этот самолет представляет сверхсовременную авиацию и может быть использован для перелета частных лиц и представителей компаний. Модель разработана с чистого листа, причем создатели применили революционные технологии. G500 способен, не совершая промежуточных посадок, преодолевать расстояния до 9816 км. Мощные двигатели и форма крыльев, учитывающая законы аэродинамики, обеспечивают максимально легкие посадку и взлет. Летчики могут использовать короткие ВПП и современные высотные аэропорты. Машина развивает скорость до 0,90 Маха. Это максимально сокращает время перелета. Проводя в воздухе меньше времени, самолет реже нуждается в техническом обслуживании. Размеры пассажирского салона позволяют варьировать планировку. Так, кухня может быть оборудована в носовой части или ближе к хвосту самолета. Просторная каюта находится в хвостовой части. Планировка самолета и использованные при строительстве материалы обеспечивают качественную шумоизоляцию. Это важно как для отдыха, так и для работы. За столами предусмотрено шесть мест – удобно проводить деловые мероприятия или обедать. Система вентиляции сделает воздух в салоне свежим, а 14 больших иллюминаторов позволят любоваться панорамными видами.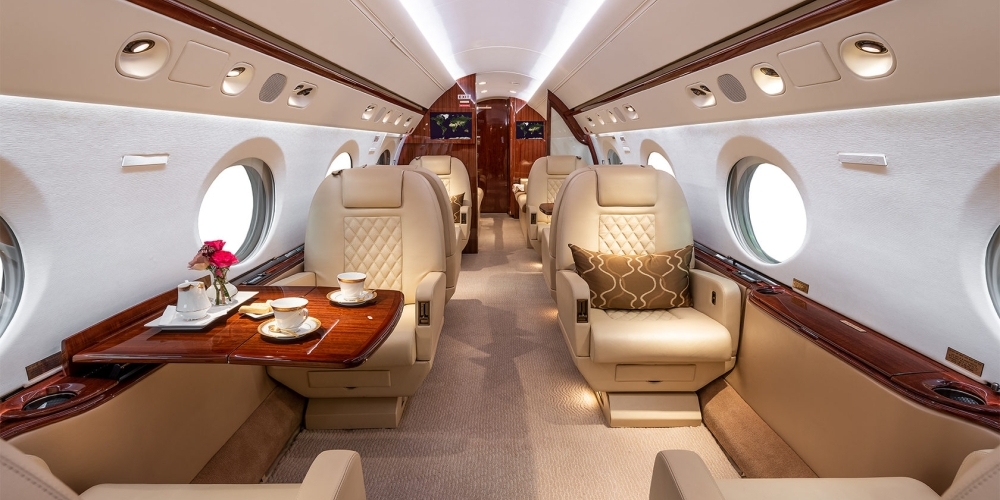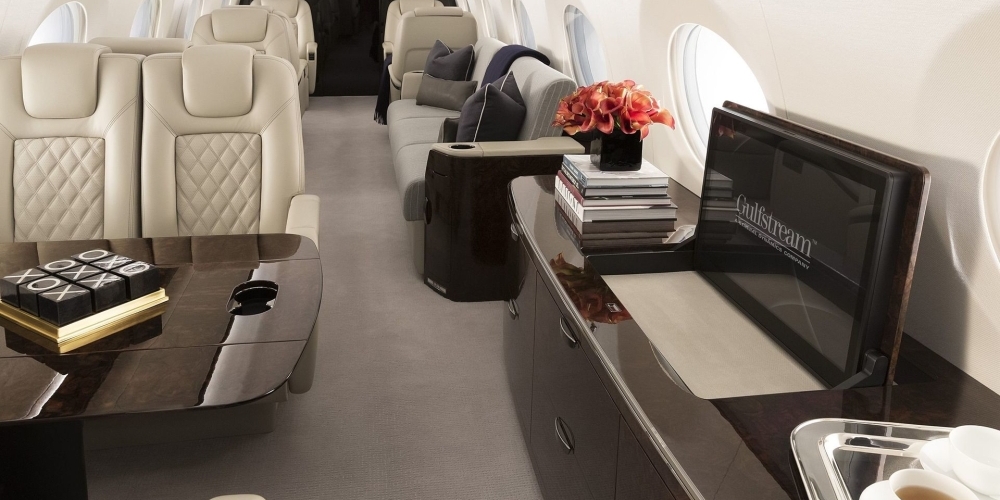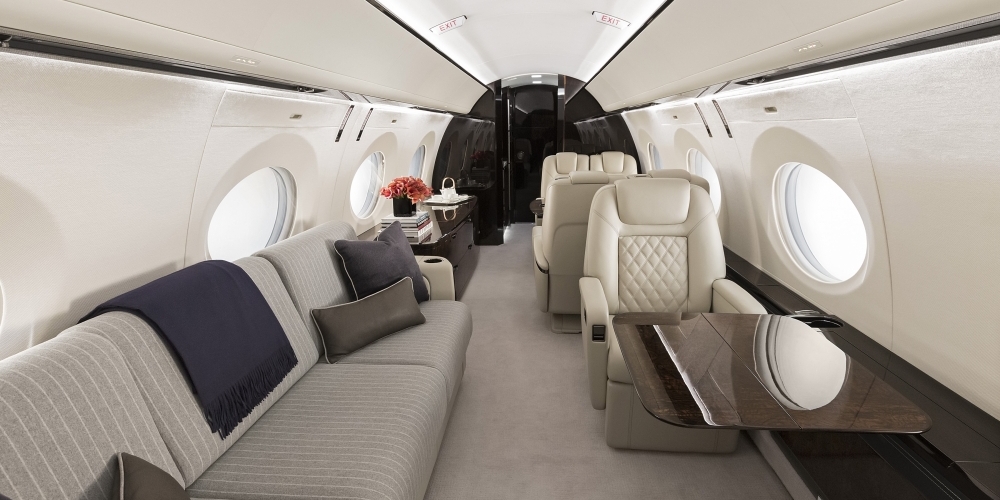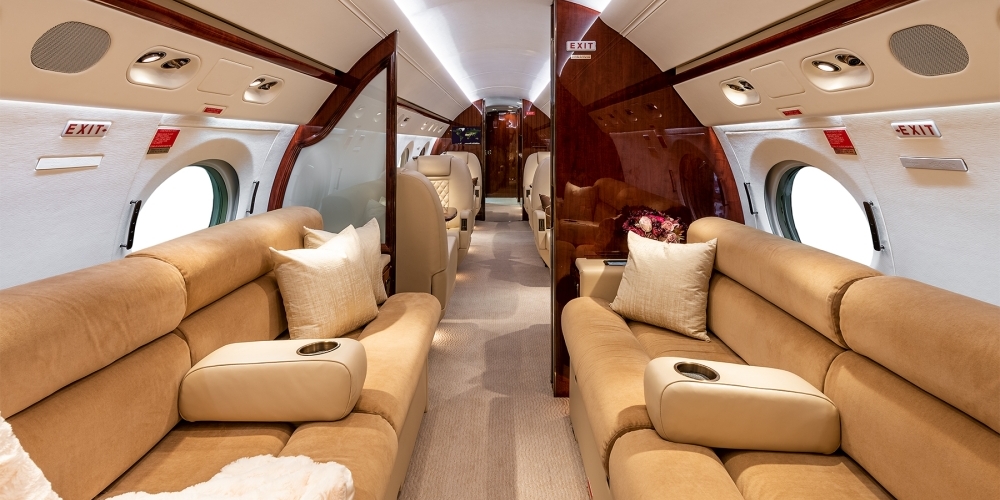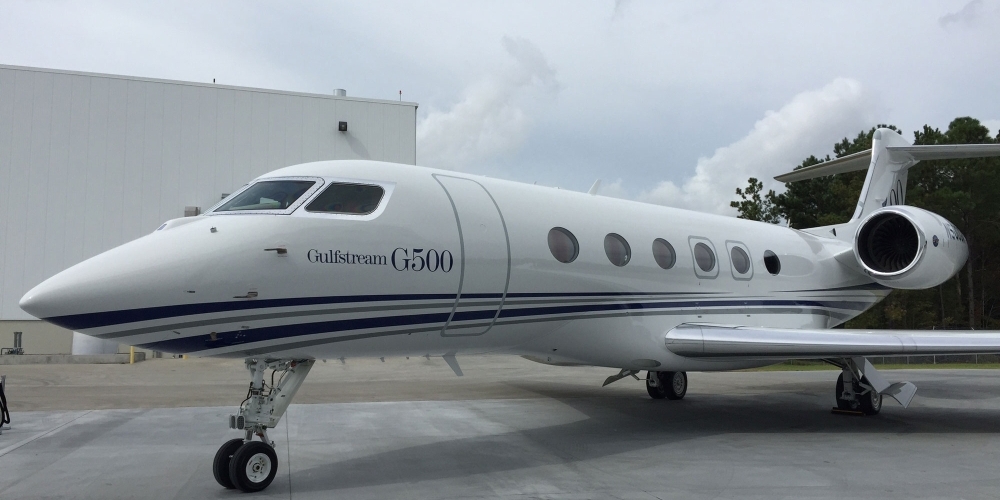 Characteristics of Gulfstream G500
Aircraft type Long-range jet
Flight range 9 775 km (6 075 miles)
Number of seats 8-16
Manufacturer Gulfstream Aerospace
Cruising air speed 850 km/h (528 miles/h)
Luggage compartment volume 6.40 m3 (21.00 ft3)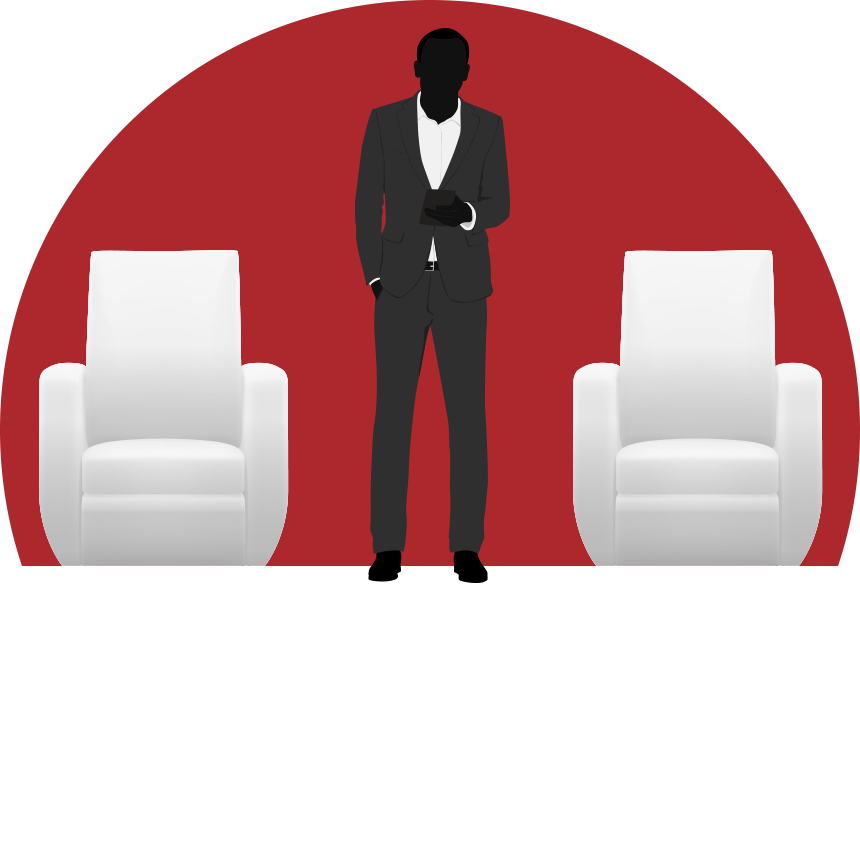 Cabin height 1.88 m (6.17 ft)
Cabin width 2.24m (7.35ft)
Specifications
Flight maximum altitude 15 550 m
Maximum take-off weight 38 601 kg
Cabin length 15.27 m (50.10 ft)
Cabin width 2.24 m (7.35 ft)
Cabin volume 47.26 m3/155.06 ft3
Aircraft length 29.39 m (96.43 ft)
Aircraft height 7.87 m (25.82 ft)
Wing span 28.50 m (93.51 ft)
Engine manufacturer< Rolls-Royce
Flight range Gulfstream G500
Move the marker
and place it onto any town to see the destinations reachable by the chosen jet..
От загруженности самолета зависит расстояние, которое он сможет преодолеть без дозаправки. Для получения более точной информации о дальности полета, укажите предполагаемое количество пассажиров.