Global 8000
Global 8000 станет оптимальным выбором для перелета частных клиентов и проведения на борту деловых мероприятий. Он относится к ультрасовременным самолетам и способен без посадки преодолевать до 14,5 тыс. км. Новый тип крыла обеспечивает оптимальную аэродинамическую эффективность. Вредные выбросы сведены к минимуму, то есть модель является экологичной. Улучшен внутренний дизайн – салоном занималась компания Aufeer Design (Чехия). Планировка версии Global 6000 сохранена, но при этом пассажирам обеспечен повышенный уровень комфорта. Салон по-прежнему разделен на три зоны: это места для переговоров, работы и досуга. Но поскольку самолет может находиться в воздухе более 16 часов, увеличена и усовершенствована кухня, также здесь установлен бар. Больше стали иллюминаторы – это дополнительный свет для пассажиров и улучшенный обзор. В эргономичных креслах можно с комфортом проводить длительное время. В салоне имеется выдвижной экран. Пассажиры могут не только смотреть фильмы, но и наблюдать за тем, как проходит полет: внешние камеры транслируют пейзажи, над которыми пролетает Global 8000.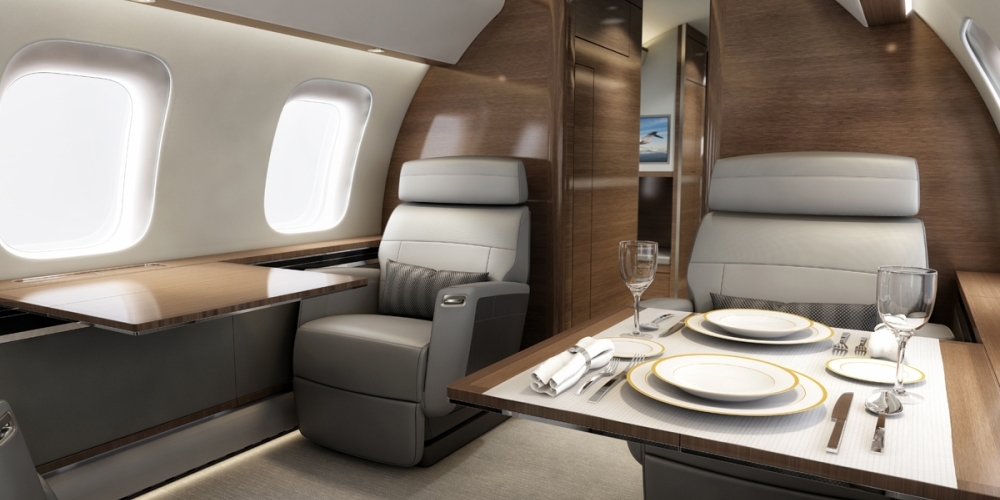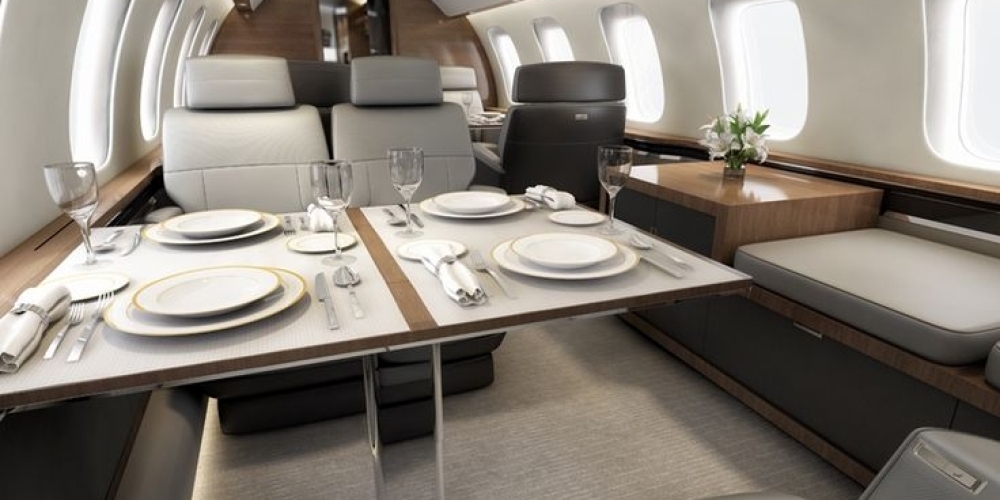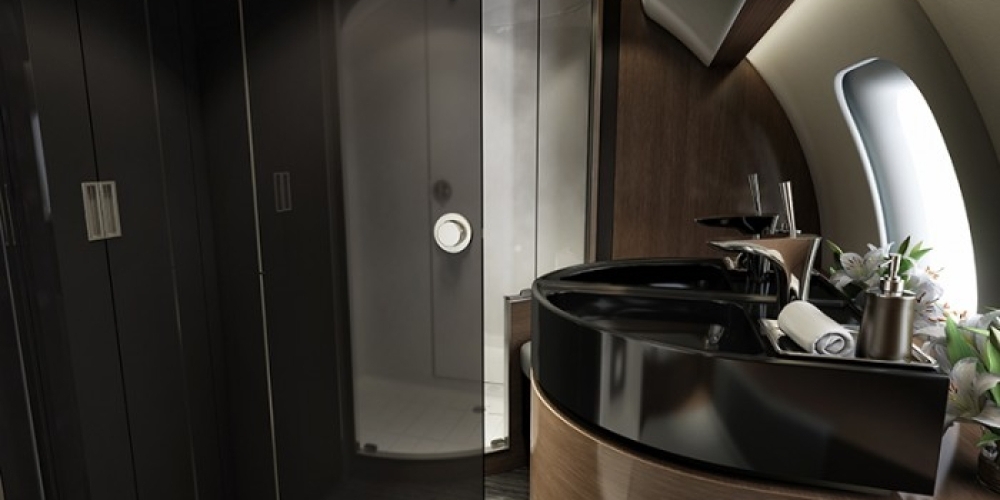 Characteristics of Global 8000
Aircraft type Long-range jet
Flight range 14 060 km (8 738 miles)
Number of seats 8-16
Manufacturer Bombardier Aerospace
Cruising air speed 907 km/h (564 miles/h)
Luggage compartment volume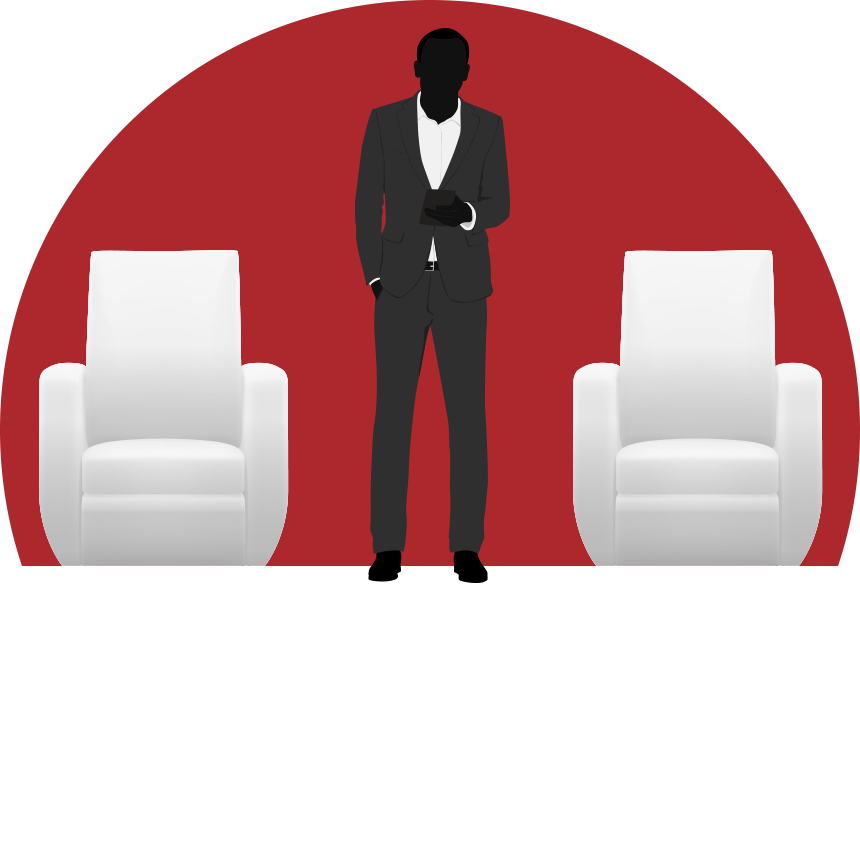 Cabin height 1.91 m (6.27 ft)
Cabin width 2.49m (8.17ft)
Specifications
Flight maximum altitude 15 550 m
Maximum take-off weight 47 536 kg
Cabin length 15.42 m (50.59 ft)
Cabin width 2.49 m (8.17 ft)
Cabin volume 63.32 m3/207.75 ft3
Aircraft length 30.97 m (101.61 ft)
Aircraft height 8.14 m (26.71 ft)
Wing span 28.35 m (93.02 ft)
Engine manufacturer< GE Engine
Flight range Global 8000
Move the marker
and place it onto any town to see the destinations reachable by the chosen jet..
От загруженности самолета зависит расстояние, которое он сможет преодолеть без дозаправки. Для получения более точной информации о дальности полета, укажите предполагаемое количество пассажиров.