Global 7000
Bombardier Global 7000 относится к дальнемагистральным и высокоскоростным самолетам. Он способен совершать беспосадочные перелеты дальностью до 13150 км, разгоняясь до 900 км/ч. Благодаря своим техническим характеристикам и оснащению салона бизнес-джет идеально подходит для частных и корпоративных перелетов. Самолет просторный, пространство позволяет одним пассажирам отдыхать, а другим продуктивно трудиться, не мешая друг другу. Удобные посадочные кресла Global 7000 расположены у самых больших среди судов этой категории иллюминаторов. Авиалайнер получил четыре отдельные пассажирские секции, большой стол, приватную каюту – это позволяет бизнесменам, всегда занятым делами, комфортно путешествовать на дальние расстояния. Увеличенная площадь салона позволяет свободно разместить до 19 пассажиров.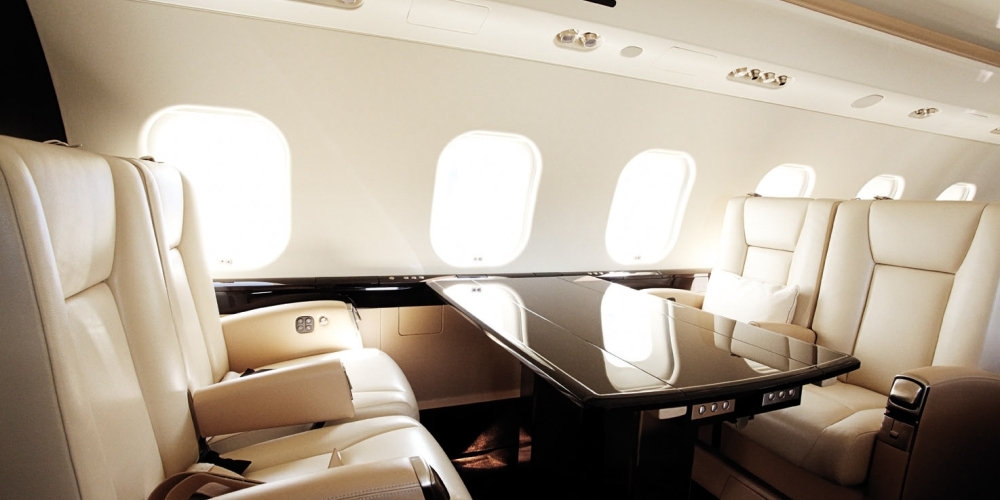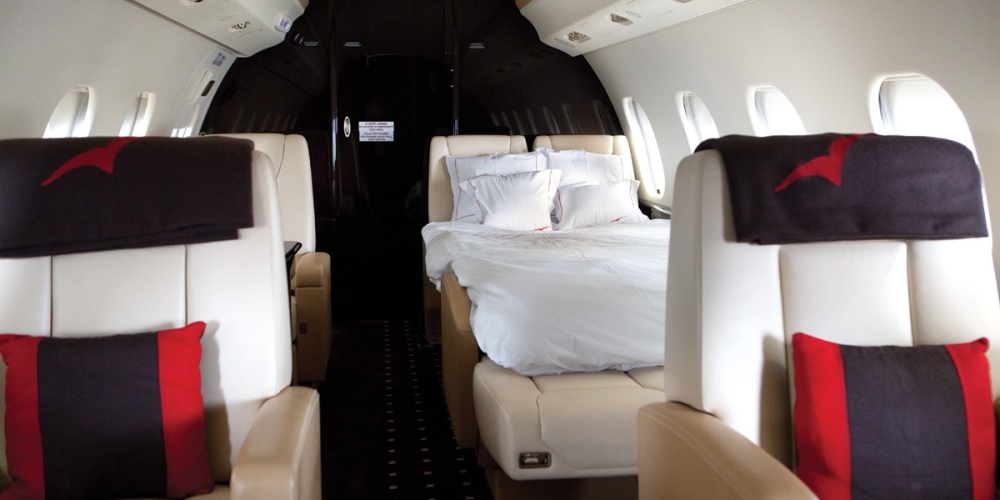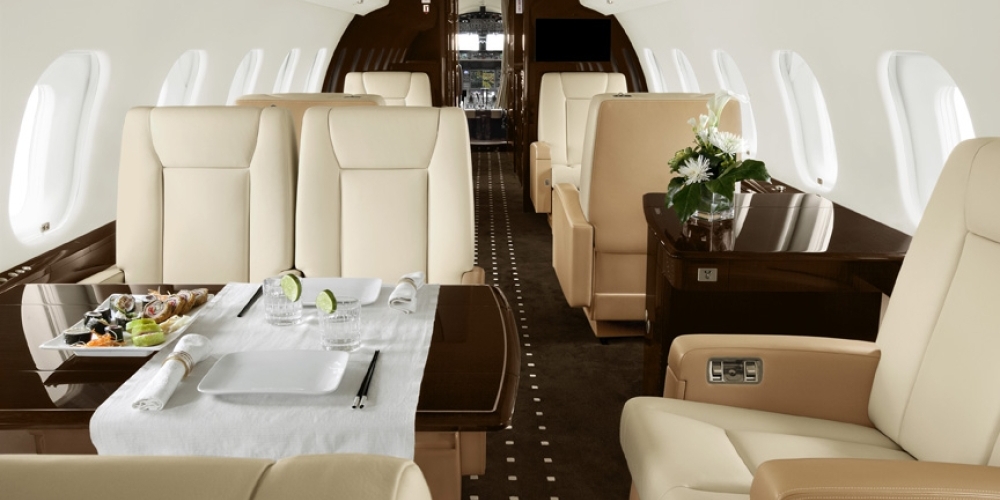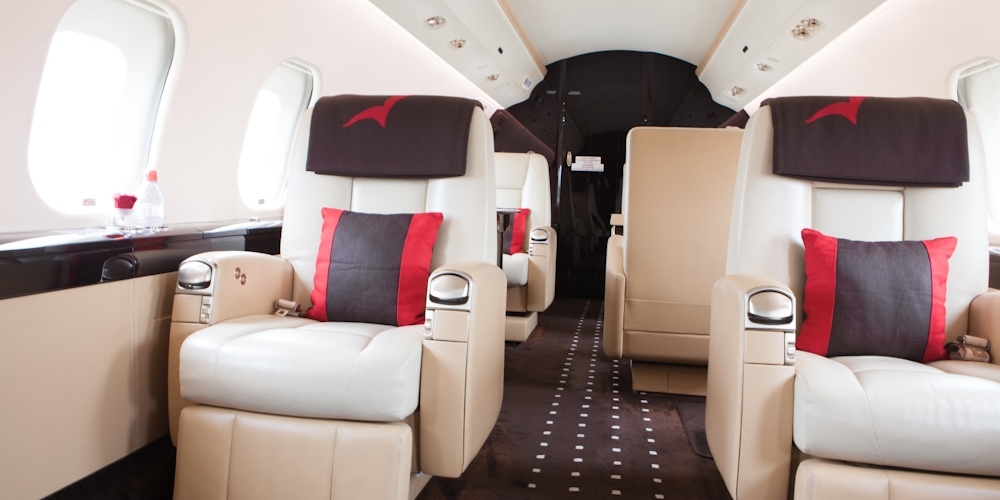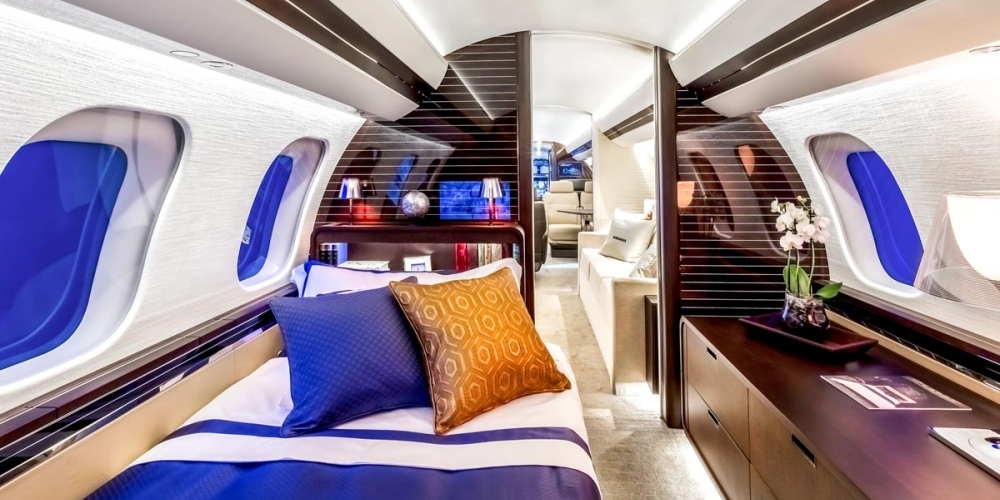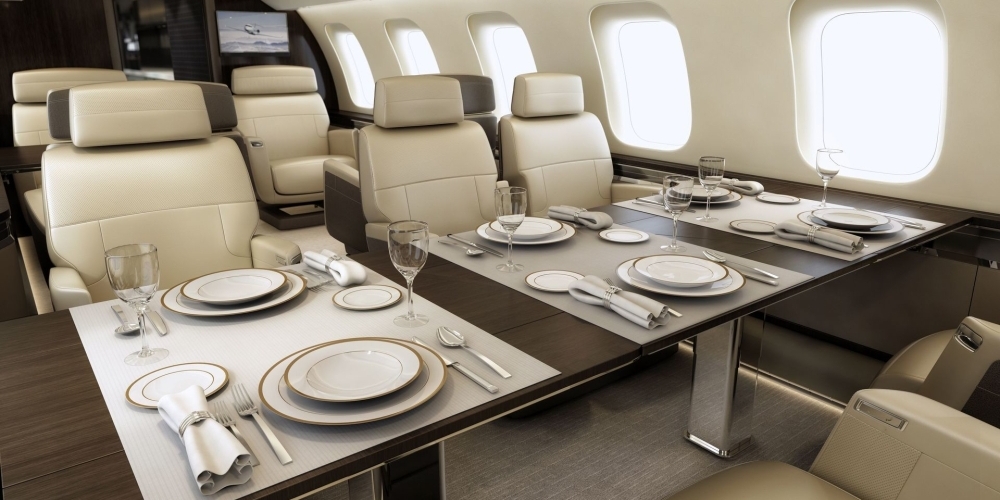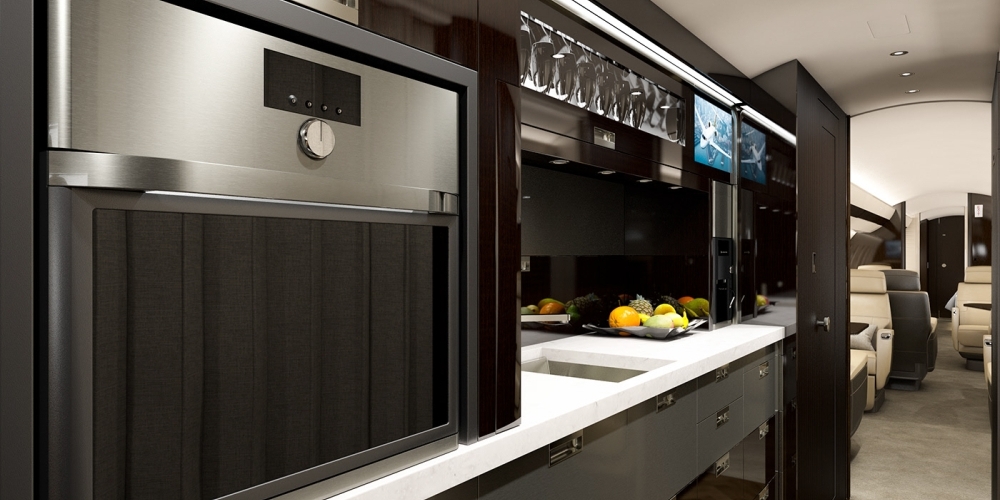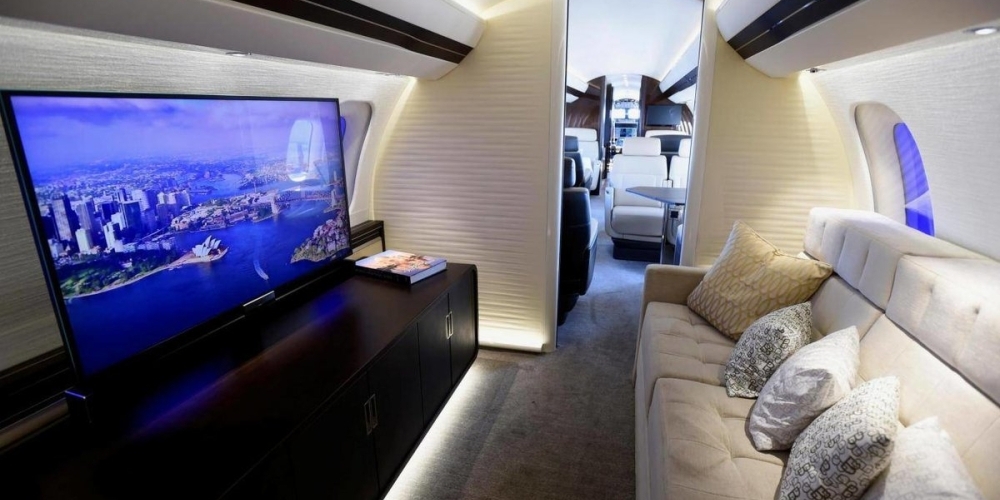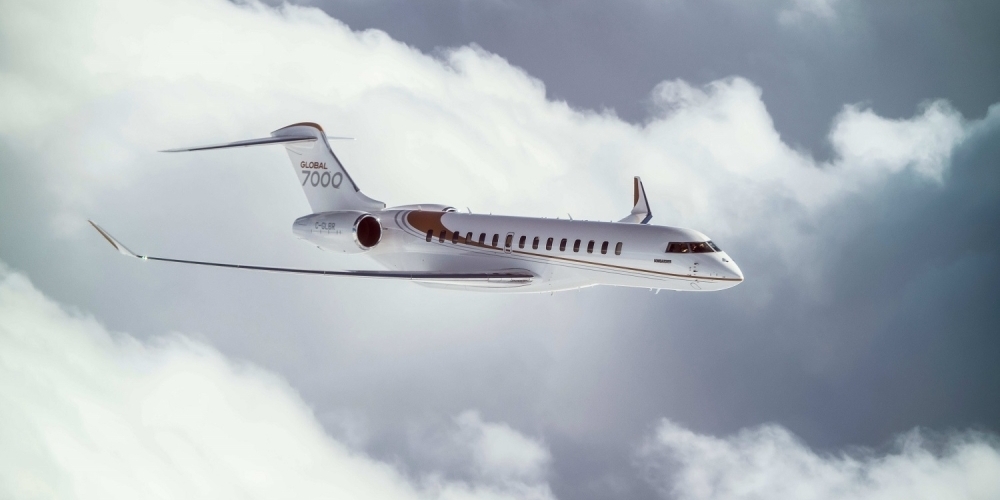 Characteristics of Global 7000
Aircraft type Long-range jet
Flight range 13 150 km (8 173 miles)
Number of seats 10-17
Manufacturer Bombardier Aerospace
Cruising air speed 907 km/h (564 miles/h)
Luggage compartment volume 552.00 m3 (1 811.11 ft3)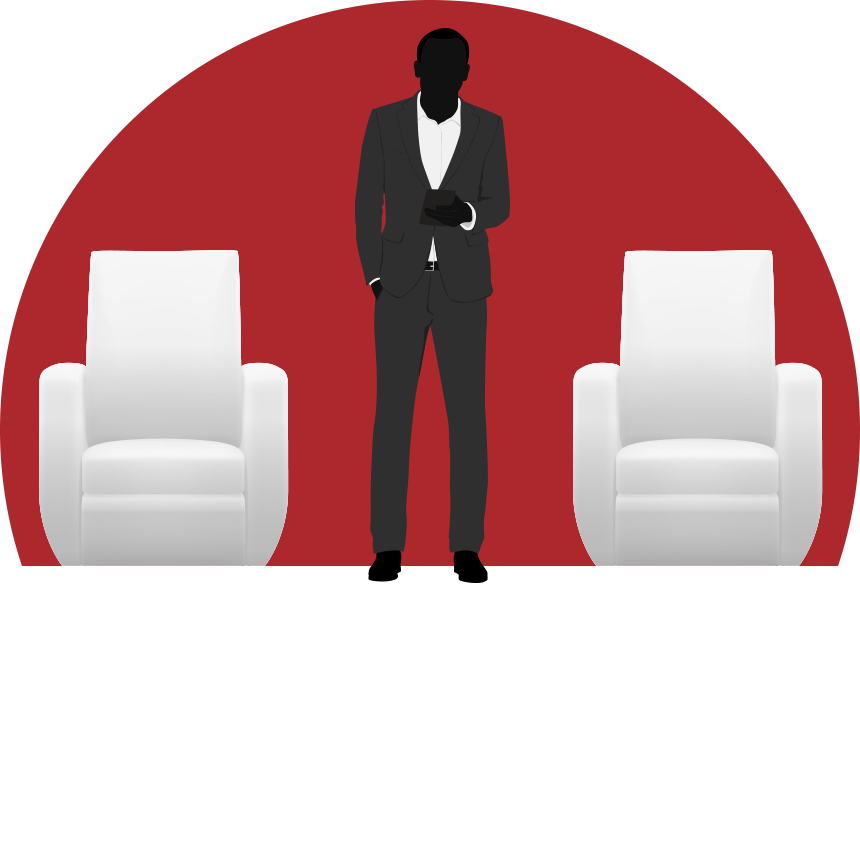 Cabin height 1.91 m (6.27 ft)
Cabin width 2.49m (8.17ft)
Specifications
Flight maximum altitude 15 550 m
Maximum take-off weight 48 194 kg
Cabin length 18.17 m (59.62 ft)
Cabin width 2.49 m (8.17 ft)
Cabin volume 74.67 m3/244.99 ft3
Aircraft length 33.71 m (110.60 ft)
Aircraft height 8.14 m (26.71 ft)
Wing span 31.79 m (104.30 ft)
Engine manufacturer< GE Engine
Flight range Global 7000
Move the marker
and place it onto any town to see the destinations reachable by the chosen jet..
От загруженности самолета зависит расстояние, которое он сможет преодолеть без дозаправки. Для получения более точной информации о дальности полета, укажите предполагаемое количество пассажиров.