Global 6000
Bombardier Global 6000 используется для частных и корпоративных перелетов. Эта модель популярна благодаря своему вместительному салону с максимальной посадкой до 19 пассажиров. Главные достоинства Global 6000 – это дальность и скорость полета: 11000 км и 950 км/ч соответственно. Модернизированная конструкция крыла самолета нейтрализует влияние турбулентности. Салон получил вместительные кресла, которые легко трансформируются в кресло-кровать, столиками, шкафом, а также душевой кабиной и санузлом. Борт оснащен офисным и развлекательным оборудованием, а также новейшей бытовой техникой. Функциями салона Bombardier Global 6000 можно управлять с помощью приложения, установленного на смартфон или планшет. Все это помогает путешествовать на дальние расстояния с привычным комфортом.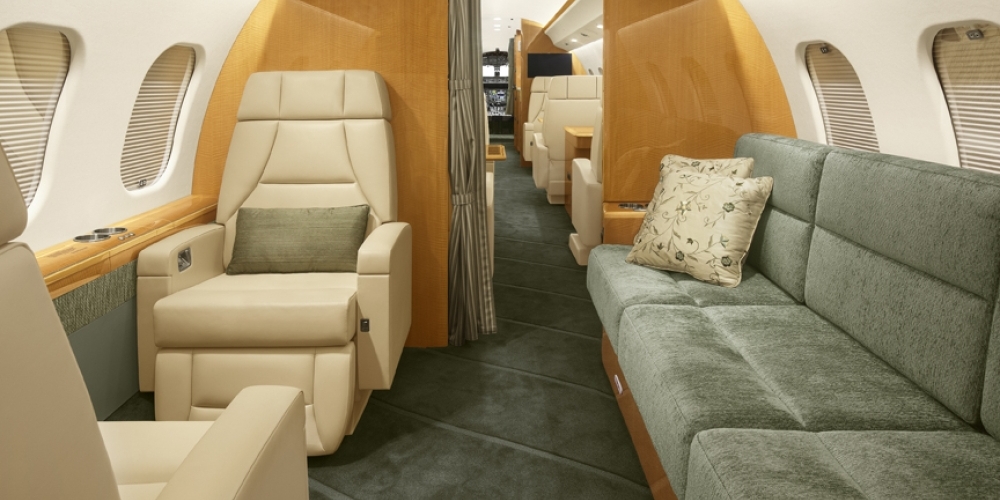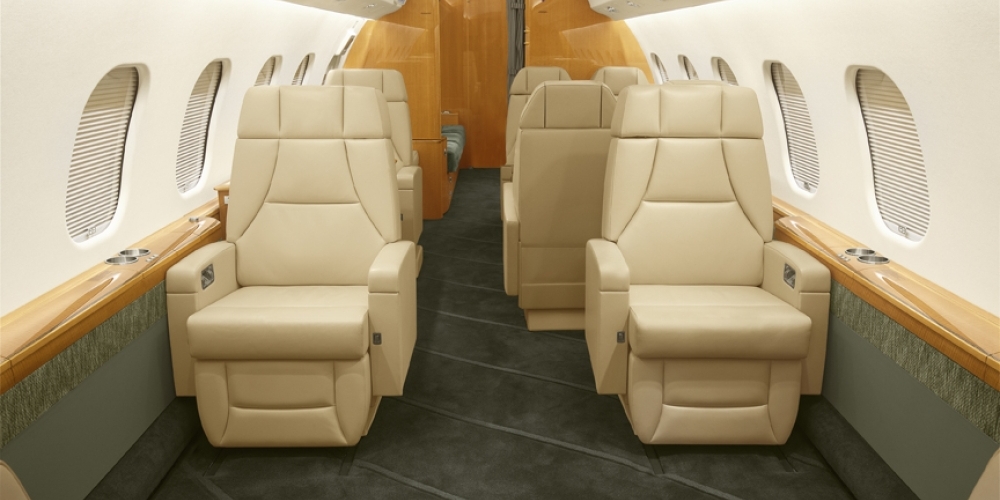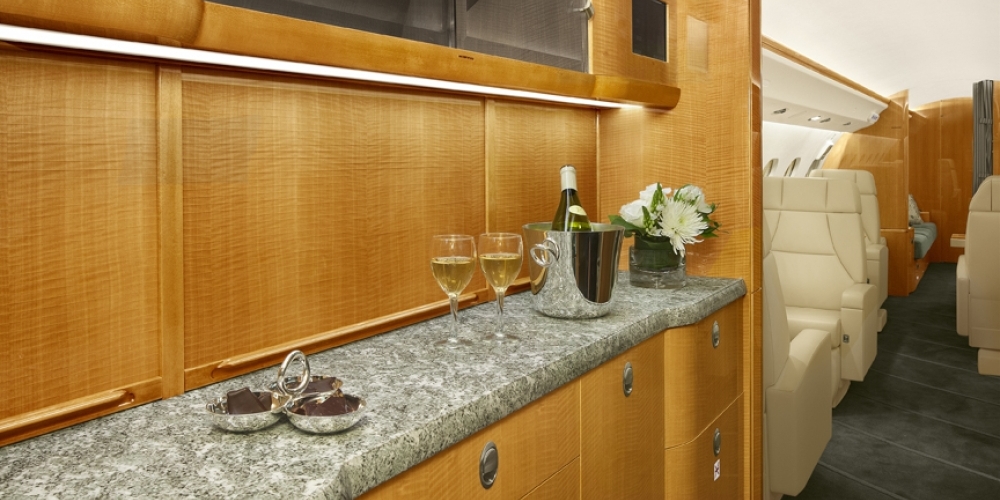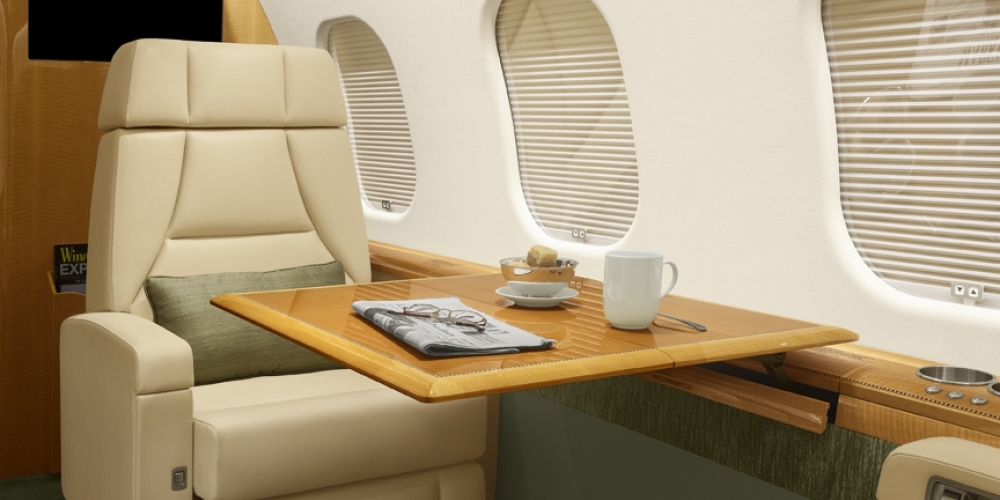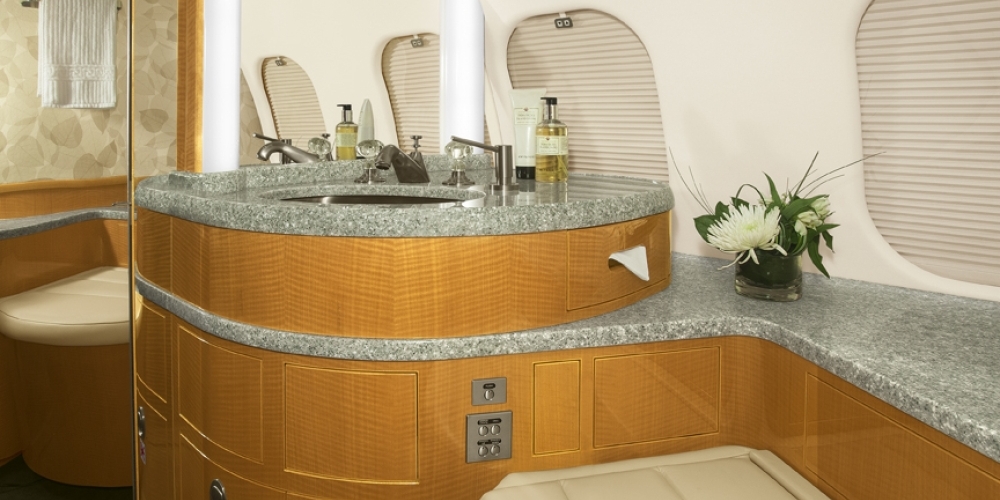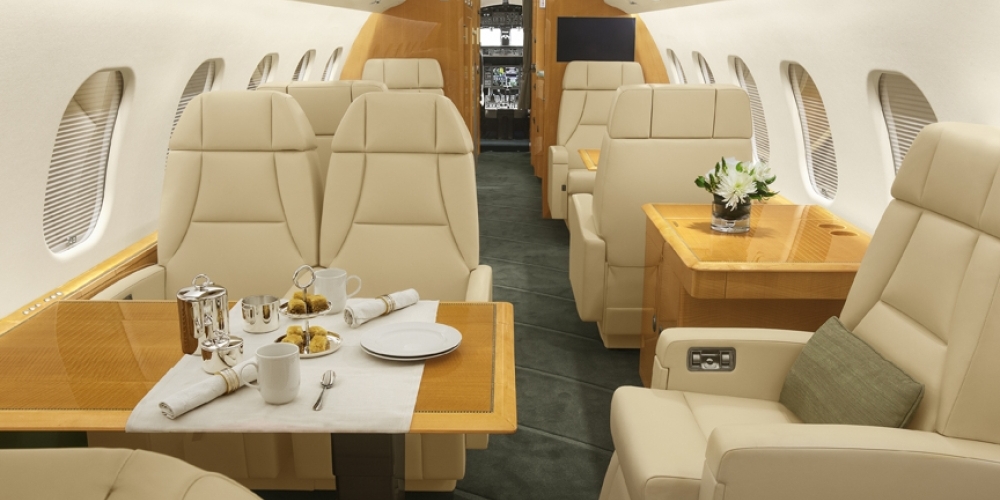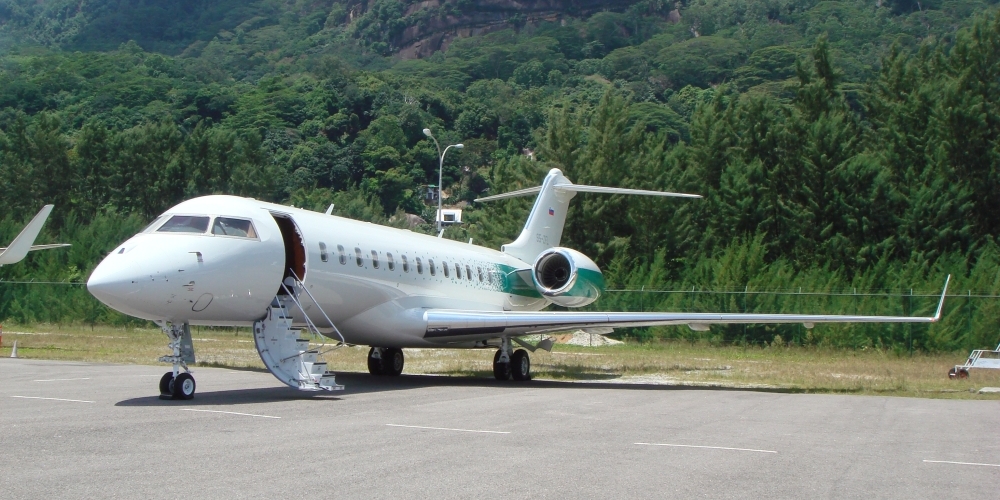 Characteristics of Global 6000
Aircraft type Long-range jet
Flight range 11 112 km (6 906 miles)
Number of seats 8-19
Manufacturer Bombardier Aerospace
Cruising air speed 907 km/h (564 miles/h)
Luggage compartment volume 5.52 m3 (18.11 ft3)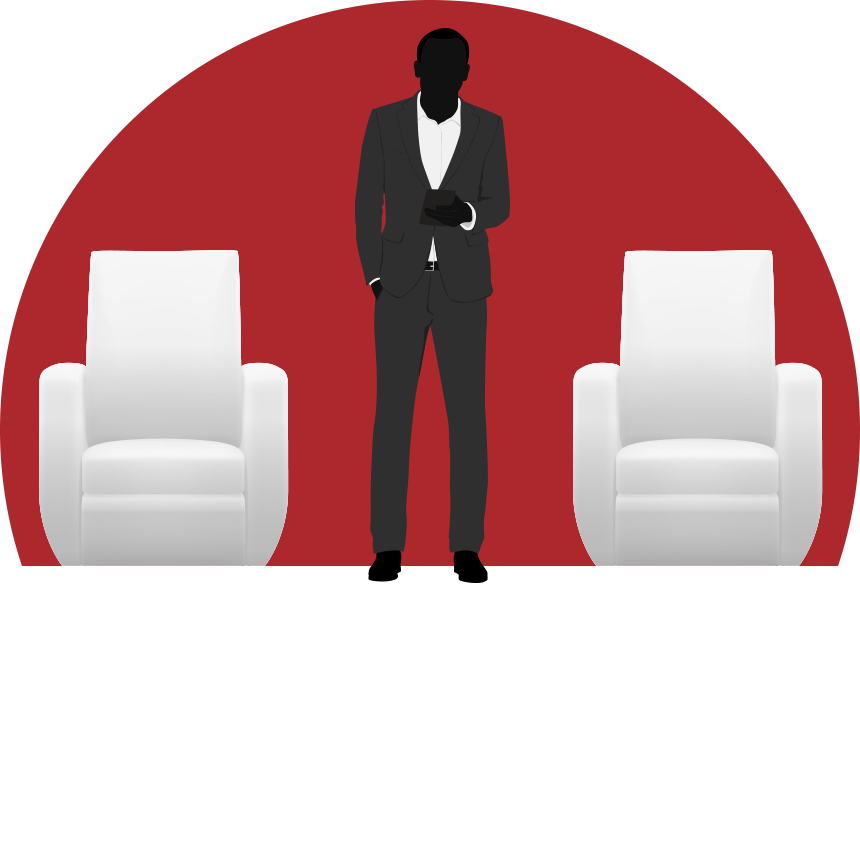 Cabin height 1.91 m (6.27 ft)
Cabin width 2.49m (8.17ft)
Specifications
Flight maximum altitude 15 550 m
Maximum take-off weight 45 132 kg
Cabin length 14.73 m (48.33 ft)
Cabin width 2.49 m (8.17 ft)
Cabin volume 60.60 m3/198.83 ft3
Aircraft length 30.30 m (99.41 ft)
Aircraft height 7.70 m (25.26 ft)
Wing span 28.70 m (94.16 ft)
Engine manufacturer< Rolls-Royce
Flight range Global 6000
Move the marker
and place it onto any town to see the destinations reachable by the chosen jet..
От загруженности самолета зависит расстояние, которое он сможет преодолеть без дозаправки. Для получения более точной информации о дальности полета, укажите предполагаемое количество пассажиров.