Embraer Praetor 600
Embraer Praetor 600 – бразильский бизнес-джет, преодолевающий расстояния до 7441 км без дозаправки. Усовершенствованная модель суперсреднего класса оснащена двумя мощными и надежными двигателями Honeywell HTF7500E, которые работают в суровых условиях, экономичны и просты в эксплуатации. С помощью нового крыла и дополнительных топливных баков скорость джета была увеличена до 863 км/ч. Самолет способен с комфортом разместить до 12 пассажиров. Он оформлен в стиле Bossa Nova, который сочетает в себе классические и современные материалы отделки. Комфортабельные сиденья, трансформируемые в спальные места, просторный салон с высоким потолком позволят пассажирам полноценно отдохнуть во время перелета. Кабина экипажа получила современную авионику и систему управления самолетом, что увеличивает безопасность полета и уменьшает нагрузку на пилотов.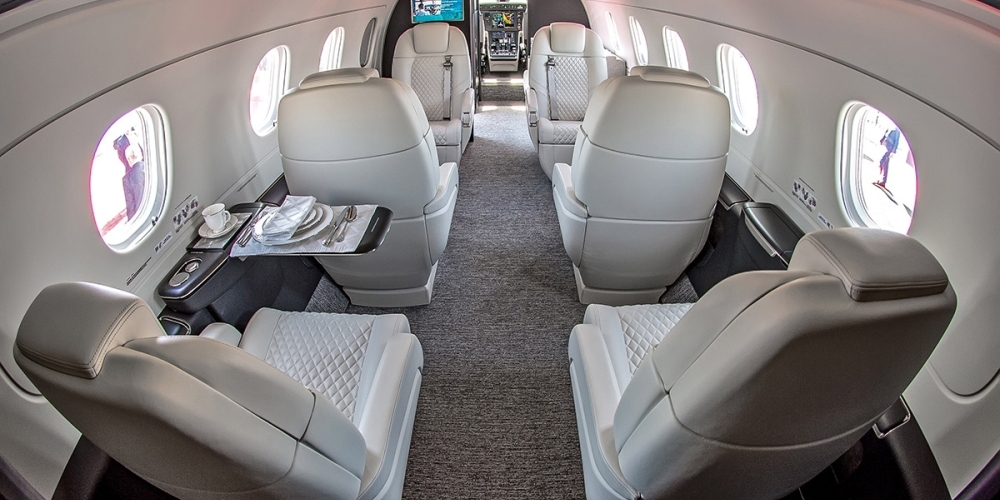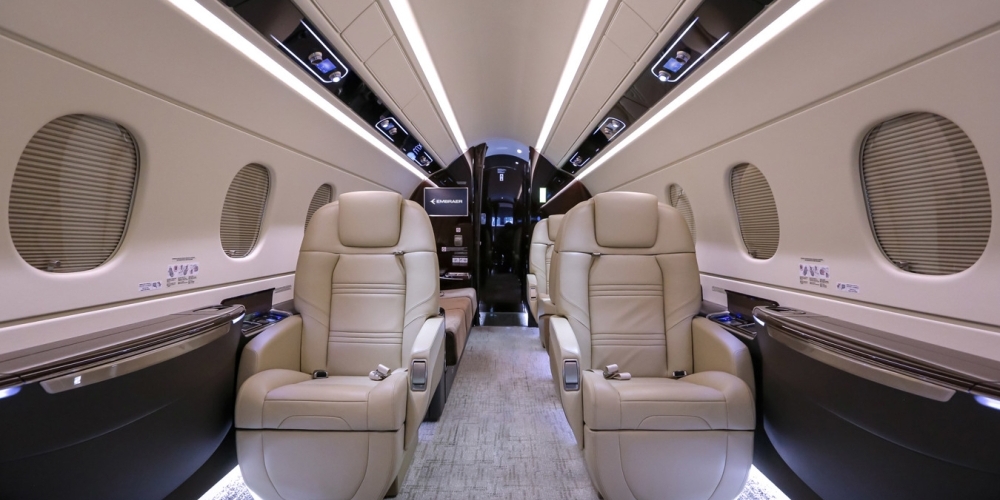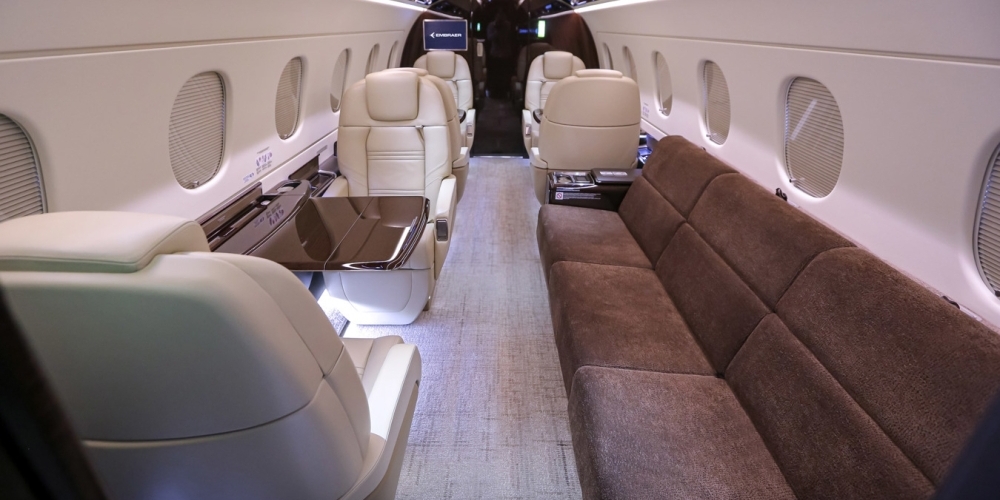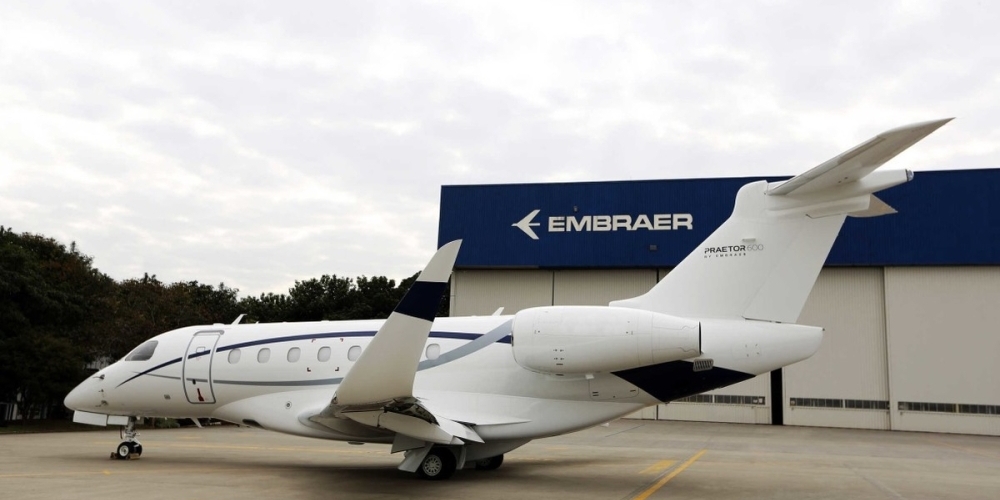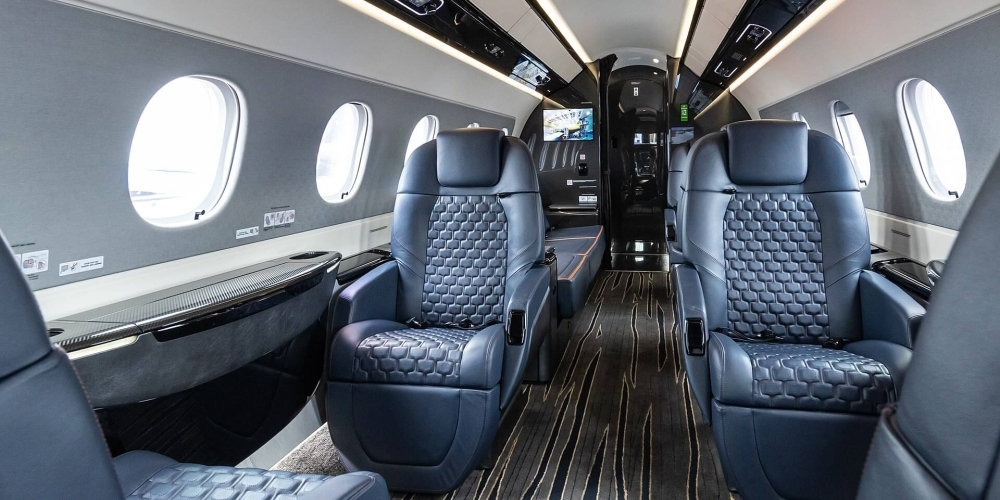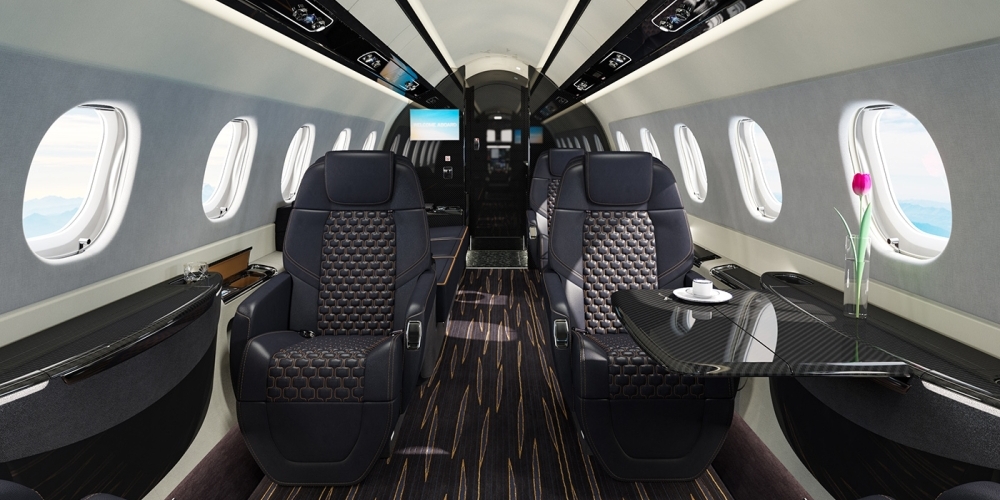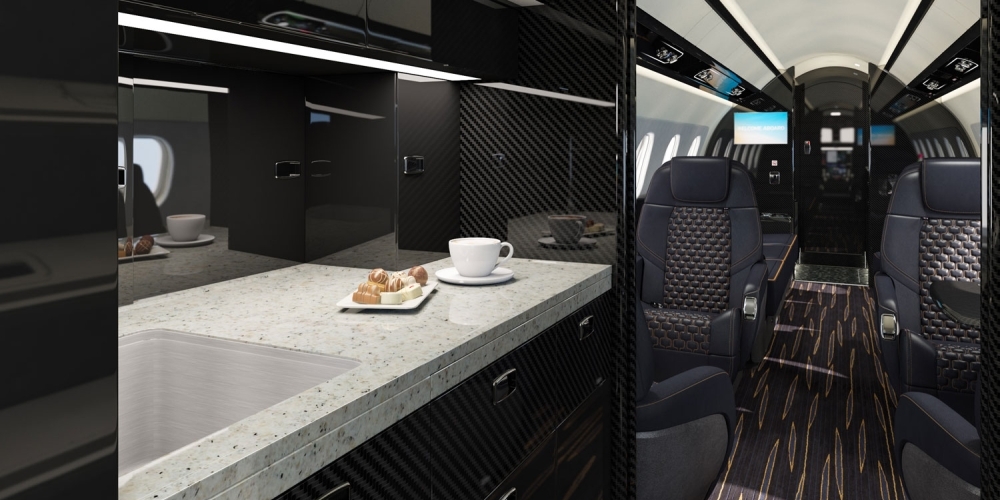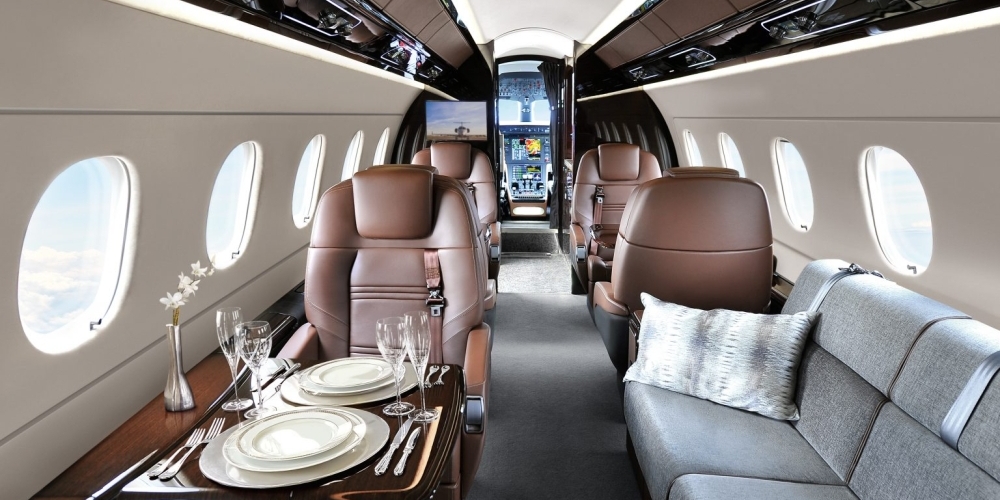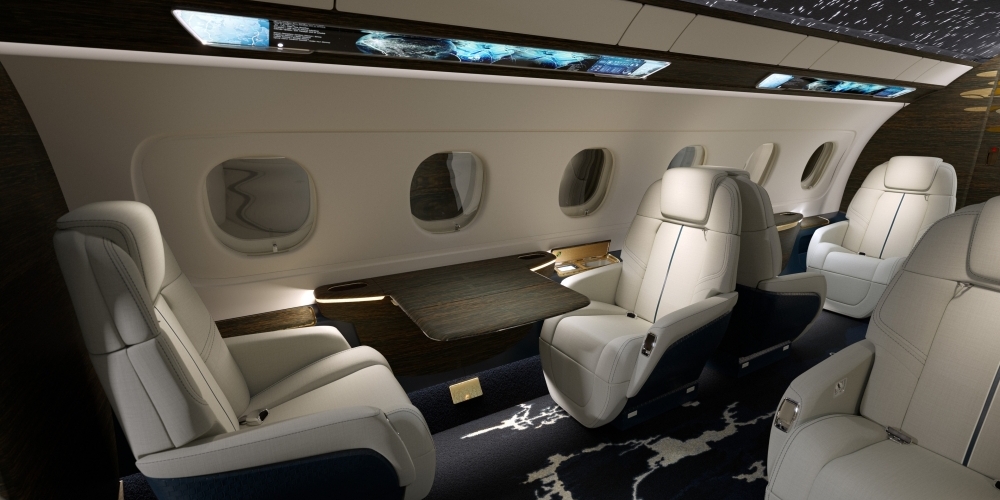 Characteristics of Embraer Praetor 600
Aircraft type Super midsize jet
Flight range 7 441 km (4 625 miles)
Manufacturer Embraer
Cruising air speed 863 km/h (536 miles/h)
Luggage compartment volume 4.39 m3 (14.40 ft3)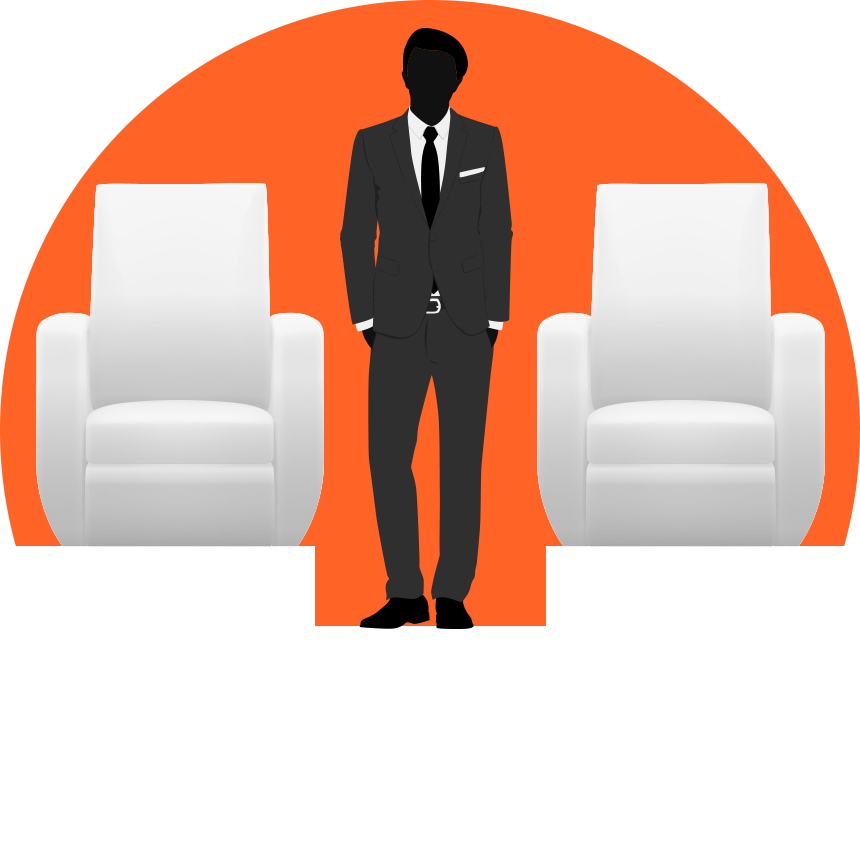 Cabin height 1.83 m (6.00 ft)
Cabin width 2.08m (6.82ft)
Specifications
Flight maximum altitude 13 716 m
Maximum take-off weight 19 440 kg
Cabin length 8.18 m (26.84 ft)
Cabin width 2.08 m (6.82 ft)
Cabin volume 31.21 m3/102.40 ft3
Aircraft length 2.00 m (6.56 ft)
Aircraft height 20.74 m (68.05 ft)
Wing span 21.50 m (70.54 ft)
Engine manufacturer< Honeywell HTF7500E
Flight range Embraer Praetor 600
Move the marker
and place it onto any town to see the destinations reachable by the chosen jet..