Embraer Praetor 500
Embraer Praetor 500 – бразильский бизнес-джет, преодолевающий 6186 м со скоростью 863 км/ч без посадки. Способен с комфортом разместить в салоне до 9 человек. Отличительные особенности данной модели – новая конструкция крыла, увеличенная топливная емкость и мощные двигатели. Джет оснащен новейшими системами управления, снижающими нагрузку на пилотов. На борту есть все для комфортного путешествия: широкие и удобные регулируемые кресла с выдвижными подлокотниками, кухня с полноценным обедом, просторный проход между рядами, высокие потолки (183 см), позволяющие стоять в полный рост. В салоне работает высокоскоростной интернет, поэтому пассажиры могут не прерываться во время делового разговора или общения с близкими. В качестве развлечения можно смотреть фильмы в FullHD формате или слушать музыку. С помощью панели с сенсорным экраном можно узнать информацию о статусе полета или же управлять кабиной не вставая с сиденья.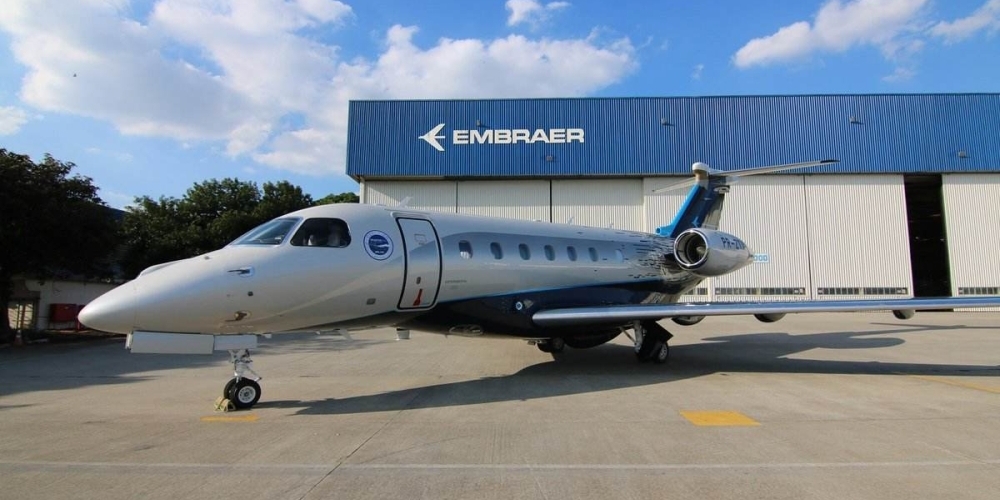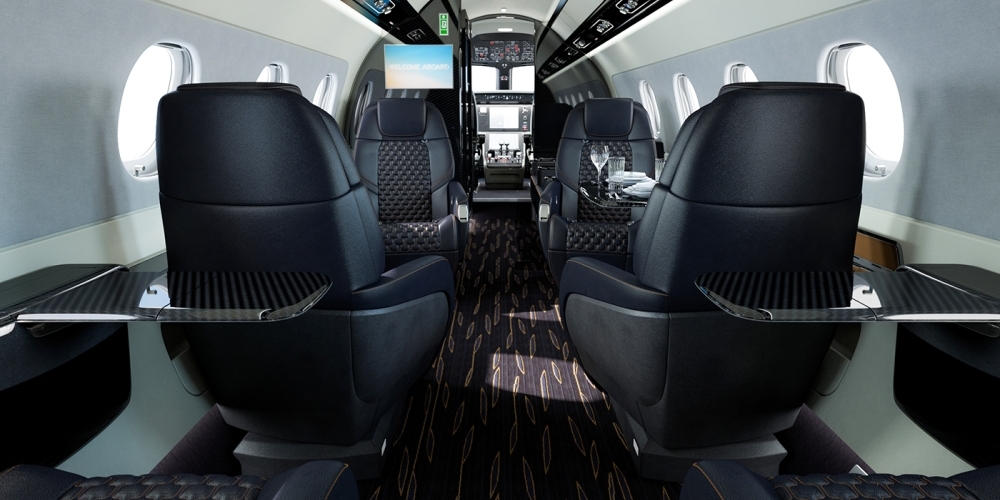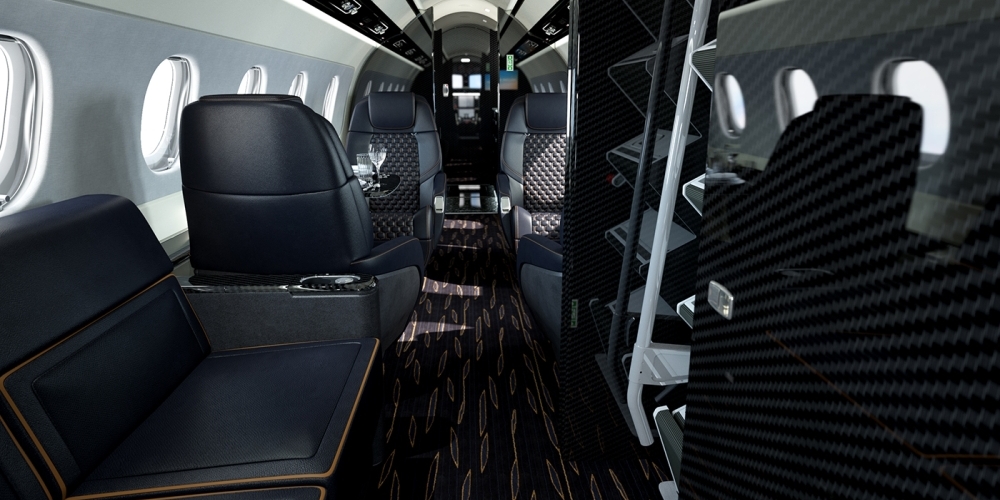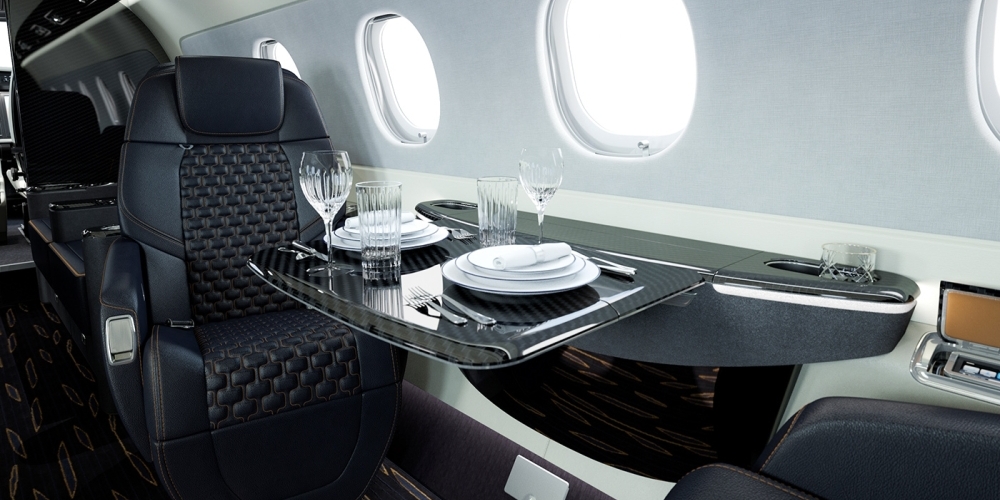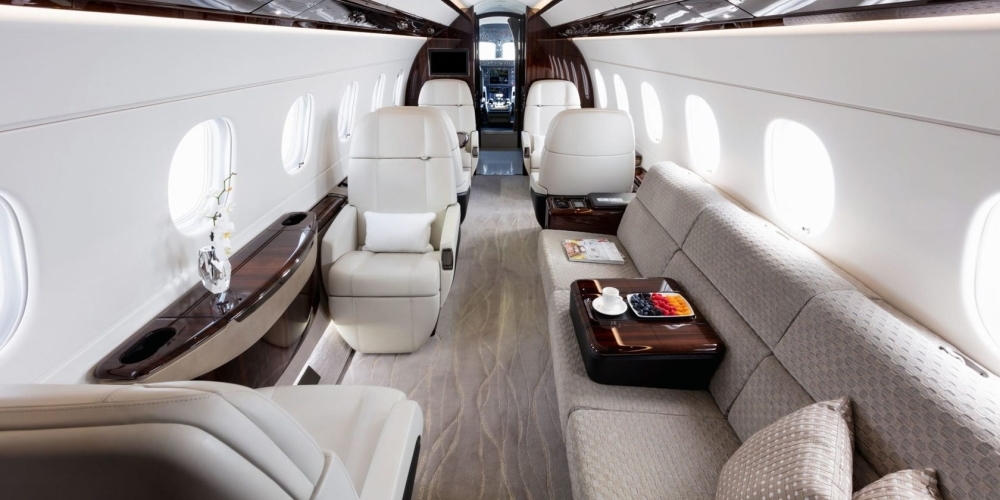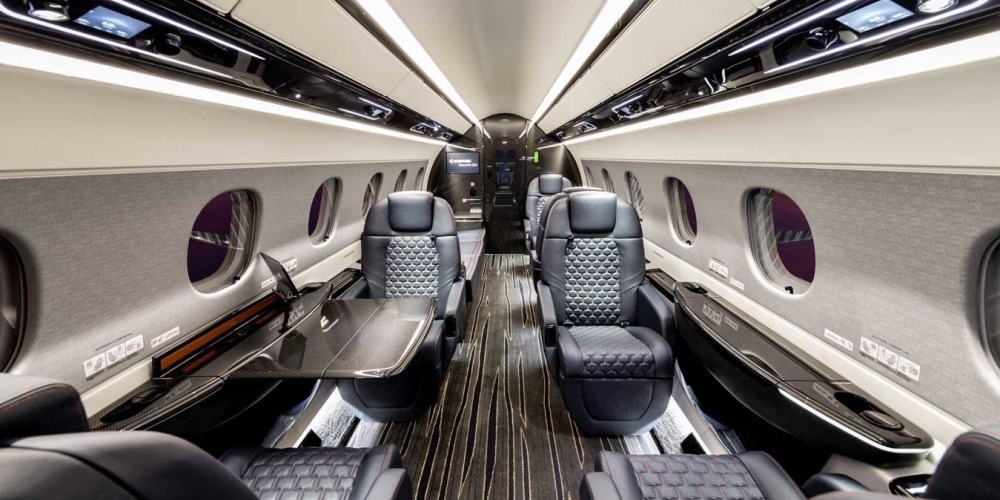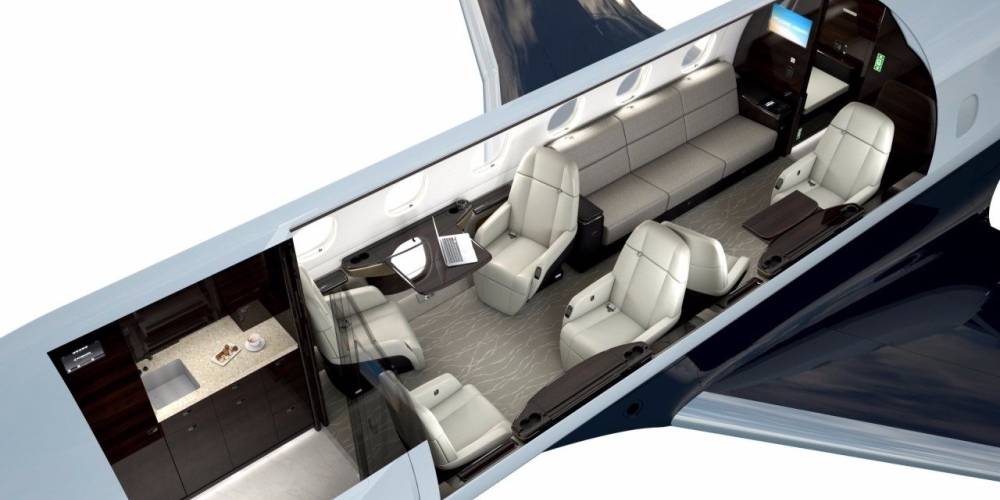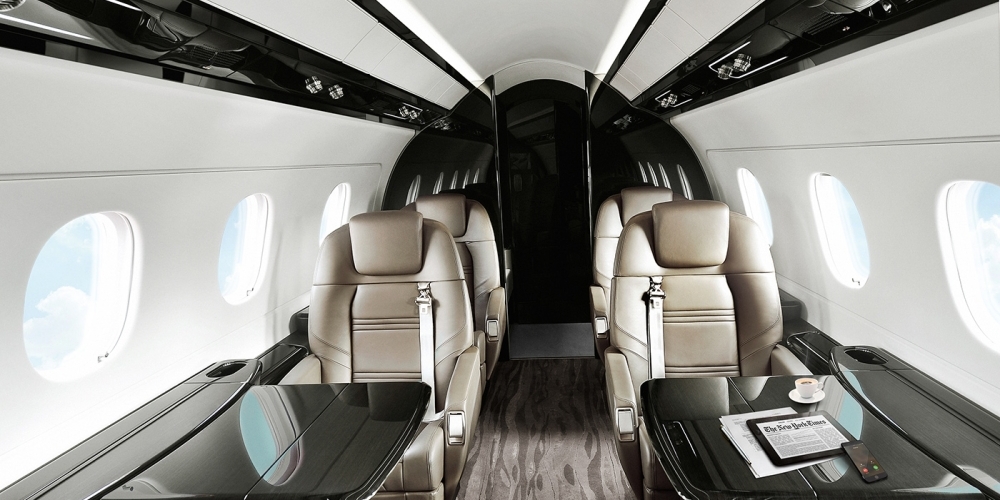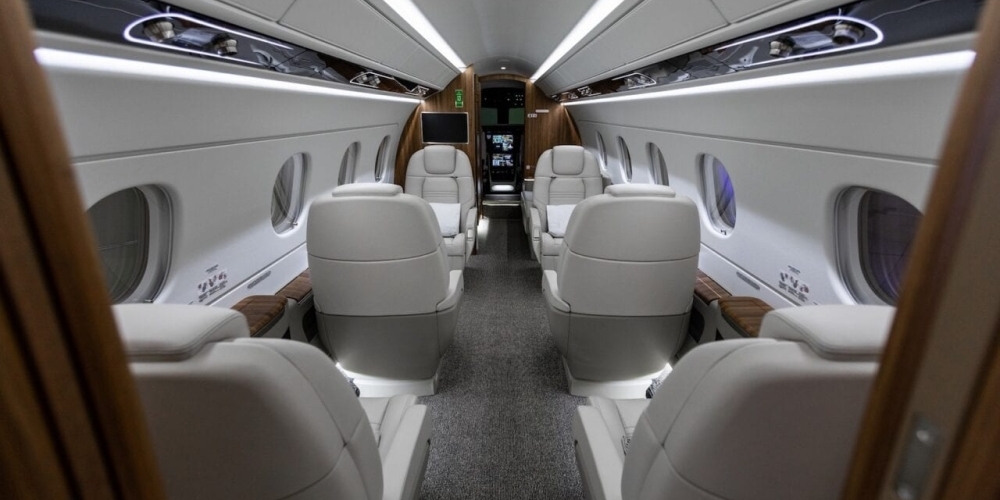 Characteristics of Embraer Praetor 500
Aircraft type Midsize jet
Flight range 6 019 km (3 741 miles)
Manufacturer Embraer
Cruising air speed 856 km/h (532 miles/h)
Luggage compartment volume 4.80 m3 (15.75 ft3)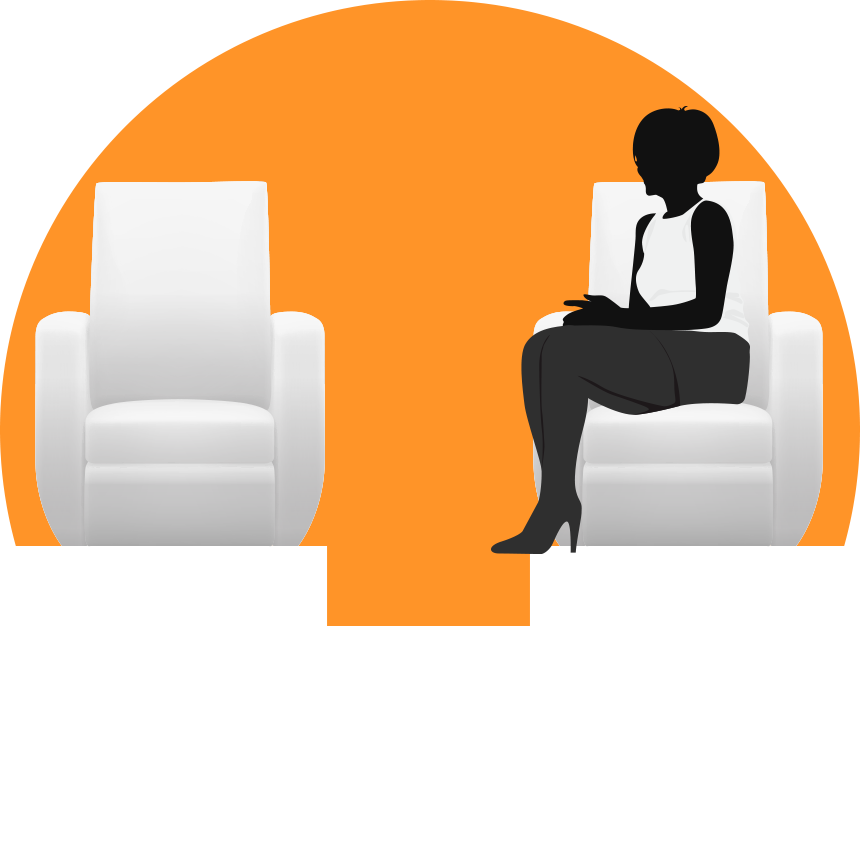 Cabin height 1.83 m (6.00 ft)
Cabin width 2.08m (6.82ft)
Specifications
Flight maximum altitude 13 716 m
Maximum take-off weight 17 690 kg
Cabin length 8.20 m (26.90 ft)
Cabin width 2.08 m (6.82 ft)
Cabin volume 40.00 m3/131.24 ft3
Aircraft length 19.69 m (64.60 ft)
Aircraft height 6.43 m (21.10 ft)
Wing span 21.50 m (70.54 ft)
Engine manufacturer< Honeywell HTF7500E
Flight range Embraer Praetor 500
Move the marker
and place it onto any town to see the destinations reachable by the chosen jet..
От загруженности самолета зависит расстояние, которое он сможет преодолеть без дозаправки. Для получения более точной информации о дальности полета, укажите предполагаемое количество пассажиров.