Hawker 800A
Hawker 800A – двухдвигательный бизнес-джет, способный преодолеть 4576 км со скоростью 832 км/ч без дозаправки. Рассчитан на 6–8 пассажиров. Отлично подходит для ведения деловых переговоров. Имеет дополнительную часть крыла (винглеты), которая увеличивает эффективность подъемной силы самолета и уменьшает количество потребляемого топлива. Самолет оснащен полностью цифровой кабиной, которая облегчает работу пилотов и создает для полета более безопасные и надежные условия, а также использует различные варианты звукоизоляции, при которых уровень шума не превышает 70 децибел. На борту есть все необходимое для комфортного путешествия: полностью регулируемые сиденья, которые могут поворачиваться на 360 градусов, трехместный диван, санузел, гардеробная и багажное отделение. Через большие иллюминаторы отлично проникает естественный свет, а кожаный салон, представленный в светлых тонах, наделяет помещение уютной домашней атмосферой.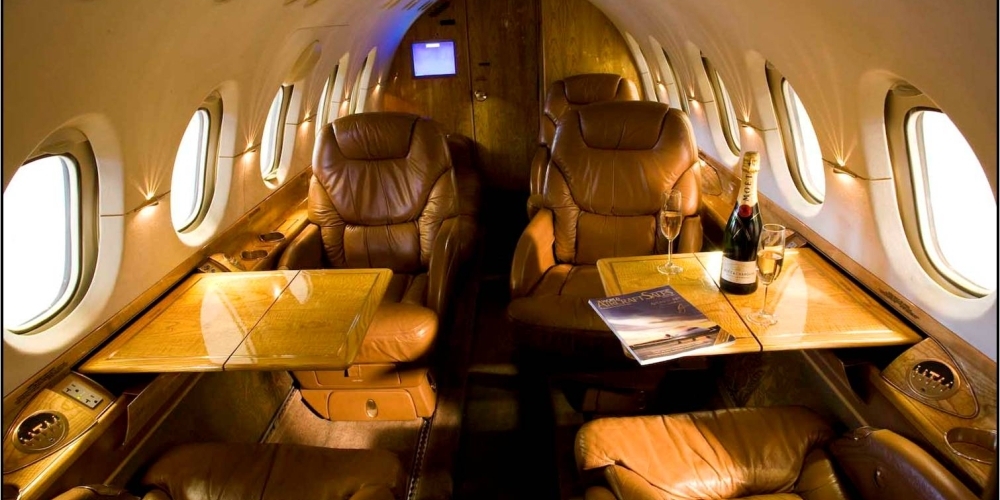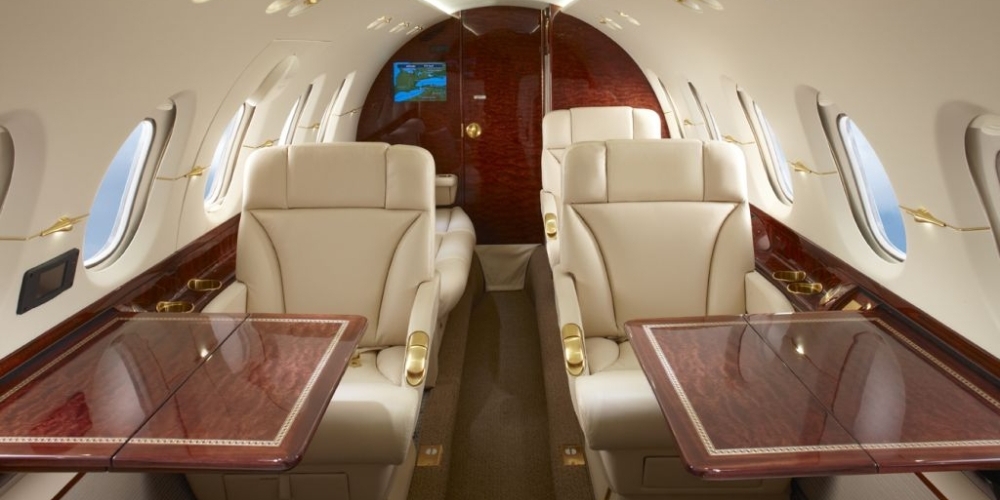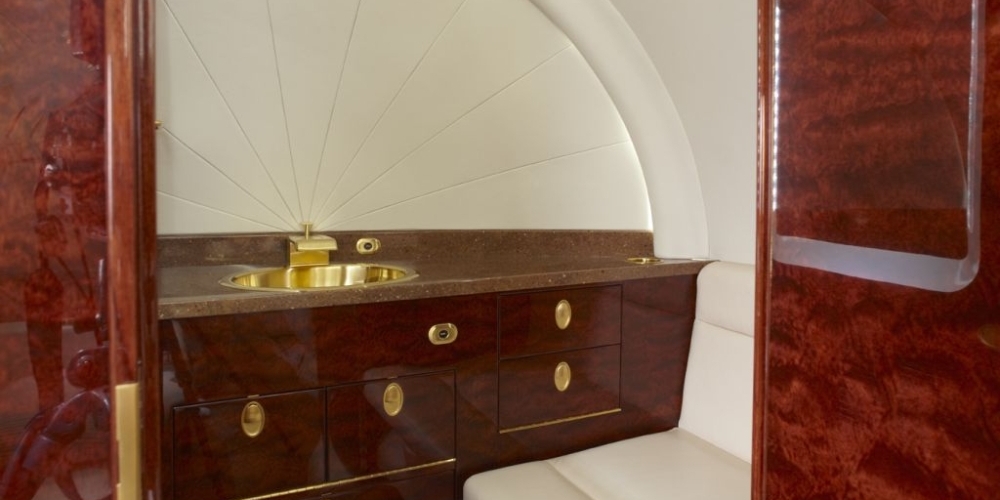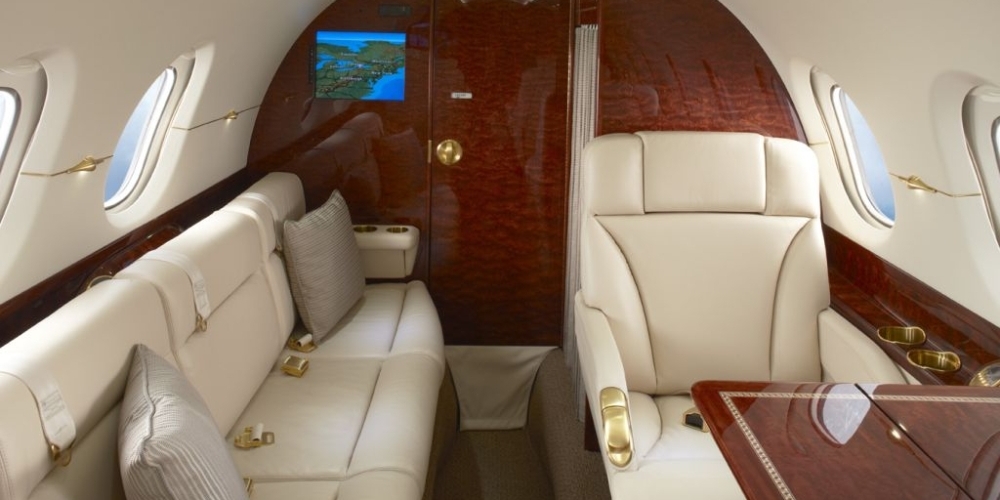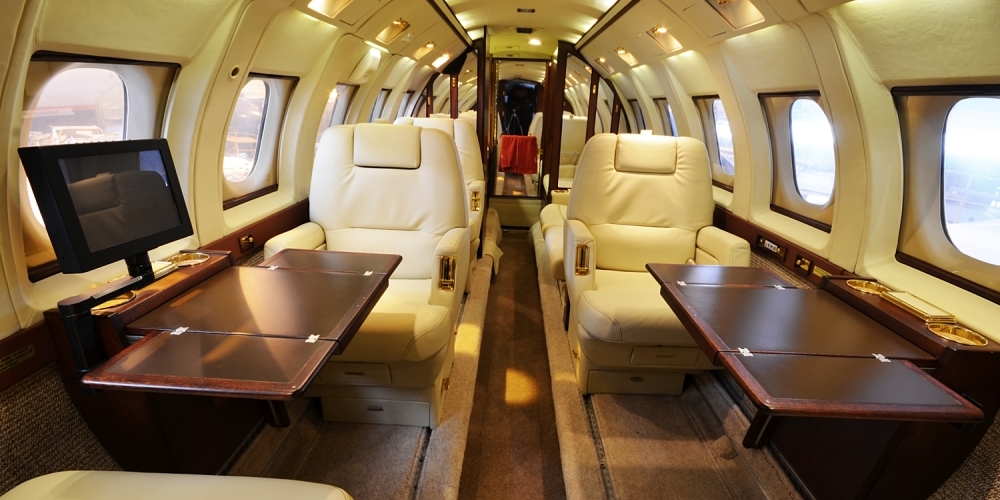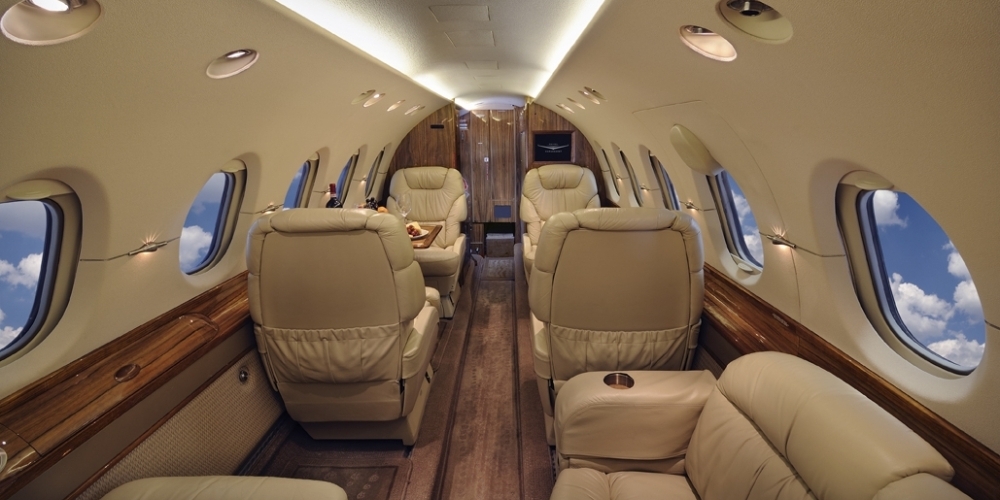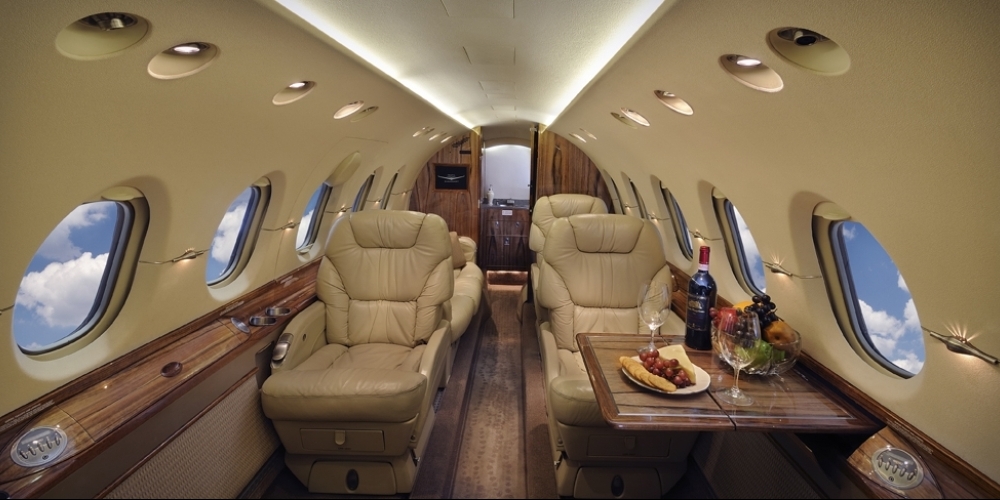 Characteristics of Hawker 800A
Aircraft type Midsize jet
Flight range 4 576 km (2 844 miles)
Number of seats 6-7
Manufacturer Hawker Beechcraft
Cruising air speed 832 km/h (517 miles/h)
Luggage compartment volume 1.40 m3 (4.59 ft3)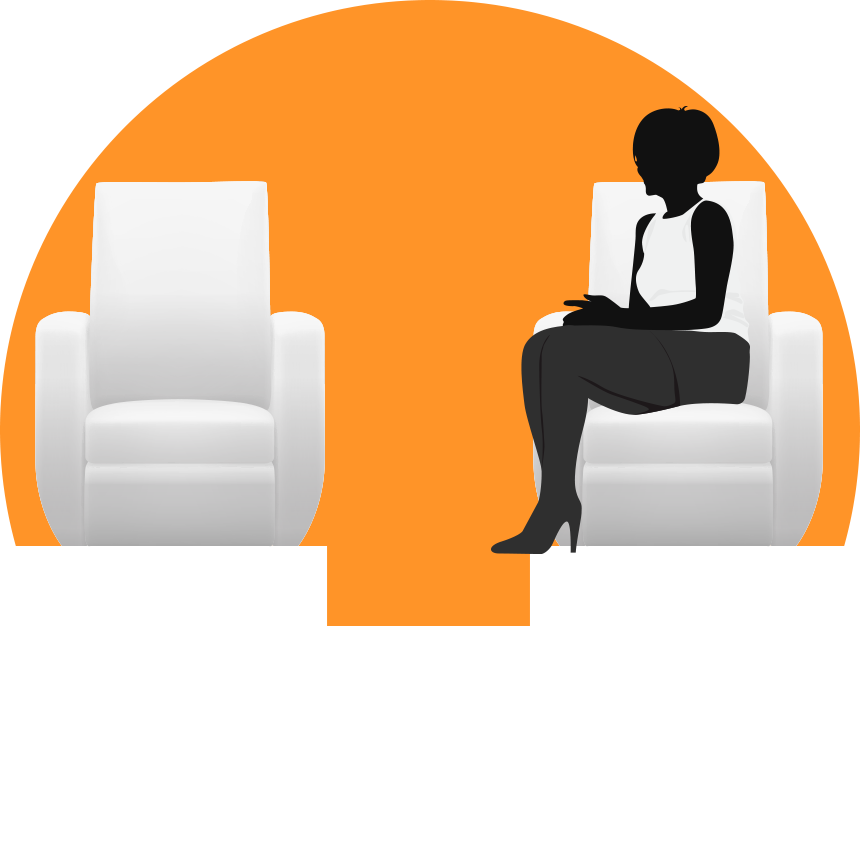 Cabin height 1.75 m (5.74 ft)
Cabin width 1.83m (6.00ft)
Specifications
Flight maximum altitude 12 497 m
Maximum take-off weight 12 701 kg
Cabin length 6.49 m (21.29 ft)
Cabin width 1.83 m (6.00 ft)
Cabin volume 17.10 m3/56.11 ft3
Aircraft length 15.58 m (51.12 ft)
Aircraft height 5.30 m (17.39 ft)
Wing span 15.67 m (51.41 ft)
Engine manufacturer< Honeywell
Flight range Hawker 800A
Move the marker
and place it onto any town to see the destinations reachable by the chosen jet..
От загруженности самолета зависит расстояние, которое он сможет преодолеть без дозаправки. Для получения более точной информации о дальности полета, укажите предполагаемое количество пассажиров.