Falcon 8X
Лайнер Falcon 8X – сверхдальнемагистральный, очень быстрый и безопасный самолет, сконструированный французским производителем Dassault Aviation и являющийся флагманом серии ее бизнес-джетов. Модель в состоянии без дозаправки преодолевать почти 12 тысяч километров и делать это со скоростью до 1100 км/ч. Самолет оснащен более экономичной силовой установкой, которая дополняется улучшенной конструкцией крыльев. Безопасность повышается за счет трехдвигательной системы, имеется современный метеолокатор и пилотажный индикатор бренда. Бизнес-джет безопасно работает при полете над водой, а также при взлете в горной местности. Салон рассчитан на максимум 19 пассажиров. Производителем предполагаются различные компоновки салона с тремя на выбор зонами отдыха, тремя видами кухонь, двумя отделениями для экипажа. Часть модификаций идет с кабиной душа. На борту поддерживаются комфортное давление, низкая шумность и чистота воздуха. Предусмотрена система для управления салоном, развлечениями.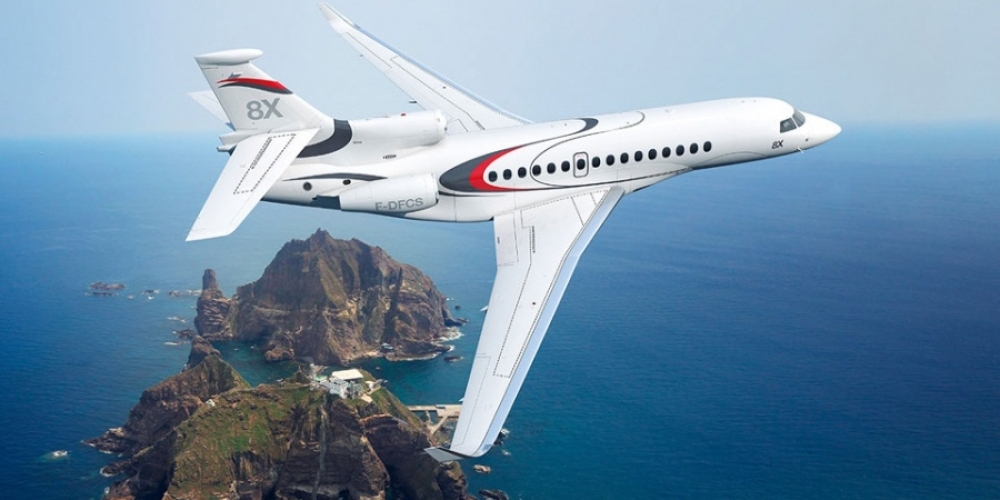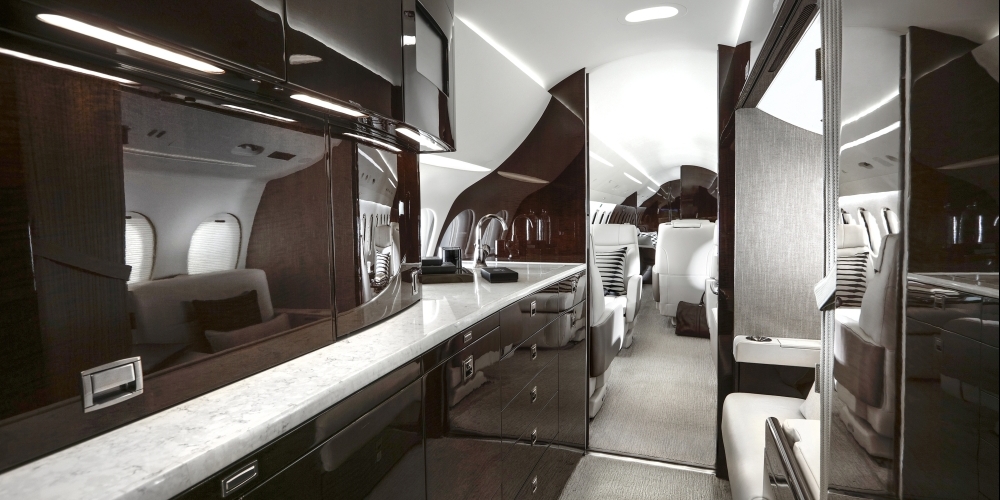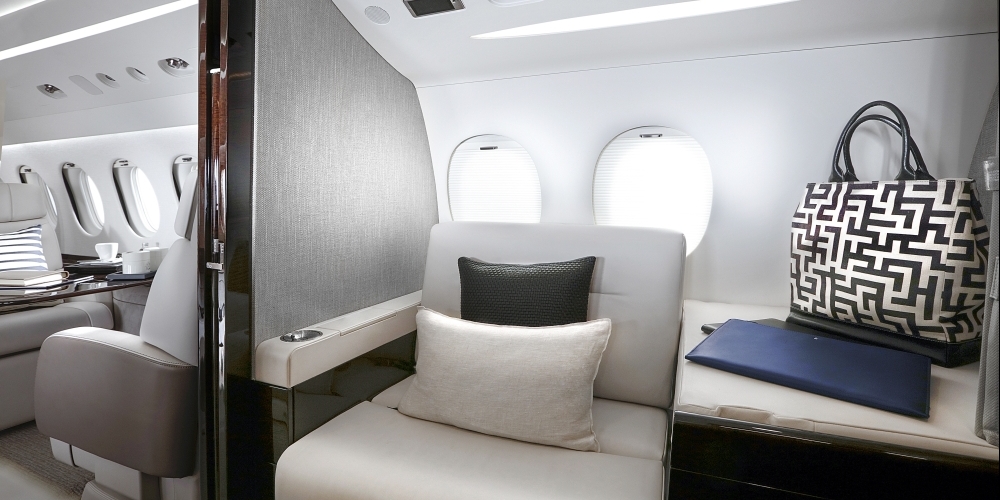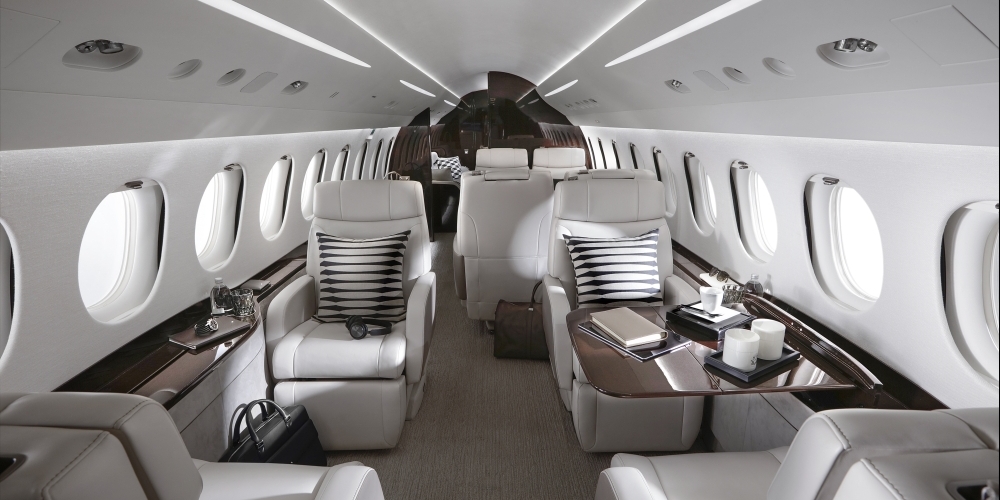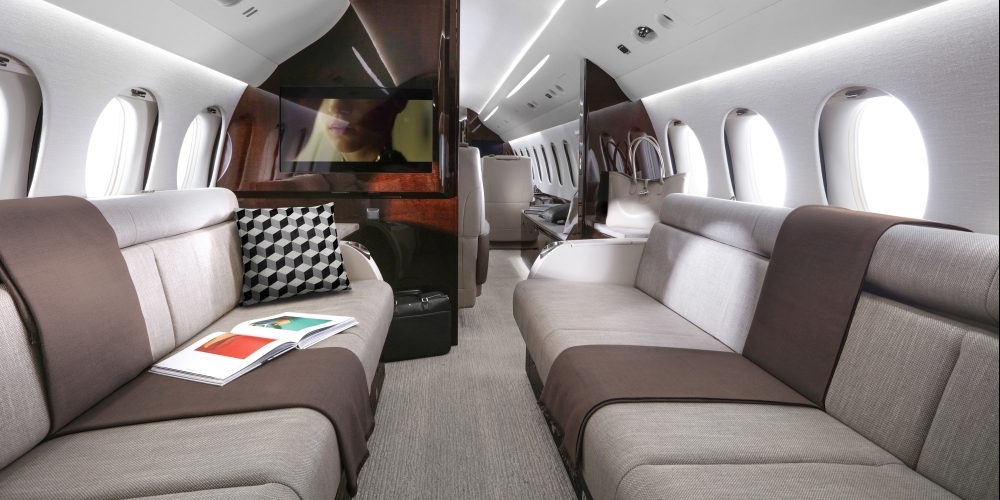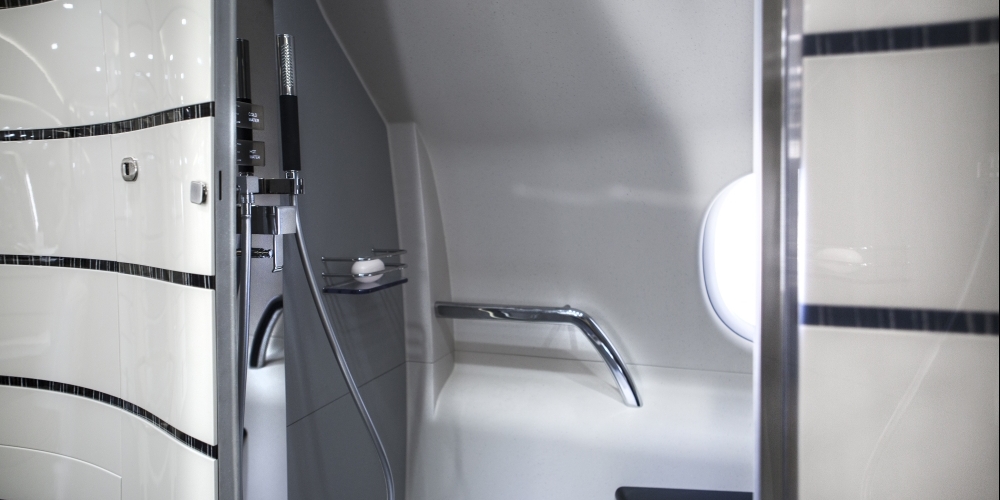 Characteristics of Falcon 8X
Aircraft type Long-range jet
Flight range 11 948 km (7 426 miles)
Number of seats 8-16
Manufacturer Dassault Aviation
Cruising air speed 904 km/h (562 miles/h)
Luggage compartment volume 3.96 m3 (12.99 ft3)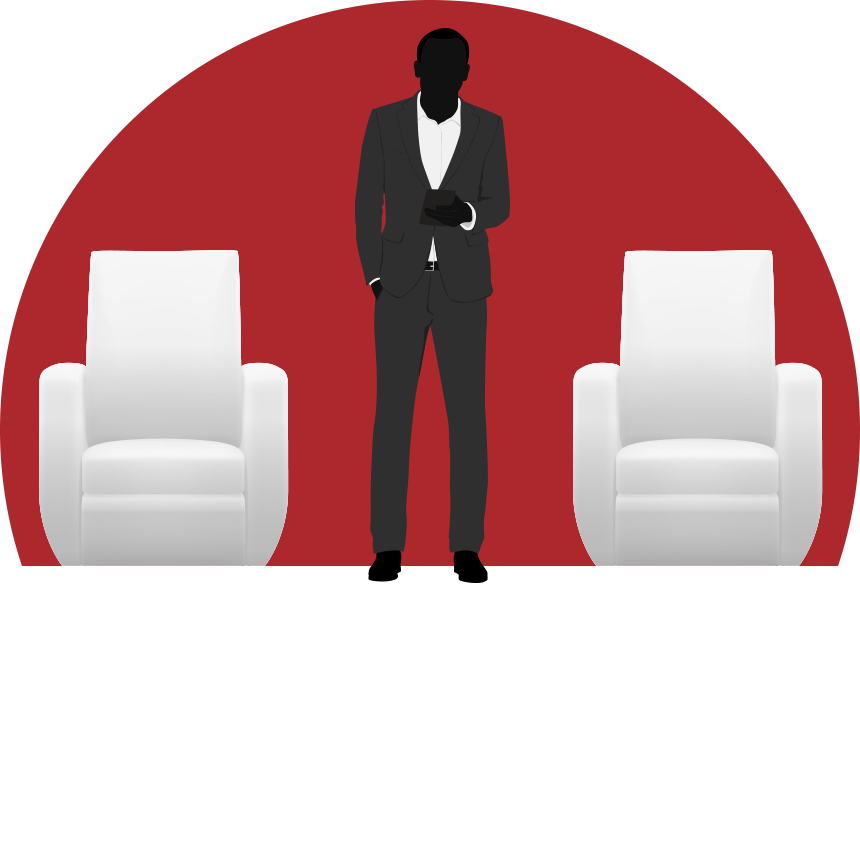 Cabin height 1.88 m (6.17 ft)
Cabin width 2.34m (7.68ft)
Specifications
Flight maximum altitude 15 550 m
Maximum take-off weight 33 113 kg
Cabin length 13.00 m (42.65 ft)
Cabin width 2.34 m (7.68 ft)
Cabin volume 48.00 m3/157.49 ft3
Aircraft length 24.46 m (80.25 ft)
Aircraft height 7.94 m (26.05 ft)
Wing span 26.29 m (86.26 ft)
Engine manufacturer< Pratt & Whitney Canada
Flight range Falcon 8X
Move the marker
and place it onto any town to see the destinations reachable by the chosen jet..
От загруженности самолета зависит расстояние, которое он сможет преодолеть без дозаправки. Для получения более точной информации о дальности полета, укажите предполагаемое количество пассажиров.