Falcon 2000 EASy
Dassault Falcon 2000 EASy гарантирует безопасный и комфортный перелет на расстояние до 5750 км. Технические особенности лайнера позволяют ему совершать посадку на не оборудованных полосах, что делает перелеты в необычные места доступнее. Модель используется как корпоративными клиентами, так и частными лицами. Она имеет оригинальный, а главное, удобный дизайн салона – шесть удобных регулируемых кресел и два стола при необходимости можно использовать для проведения совещаний или занятий рабочими вопросами. В распоряжении пассажиров Falcon 2000 EASy – спутниковая связь, интернет и новейшая аудиотехника. Для обеспечения высокого комфорта во время полета на борту предусмотрены оборудованная кухня, санузел и вместительное багажное отделение.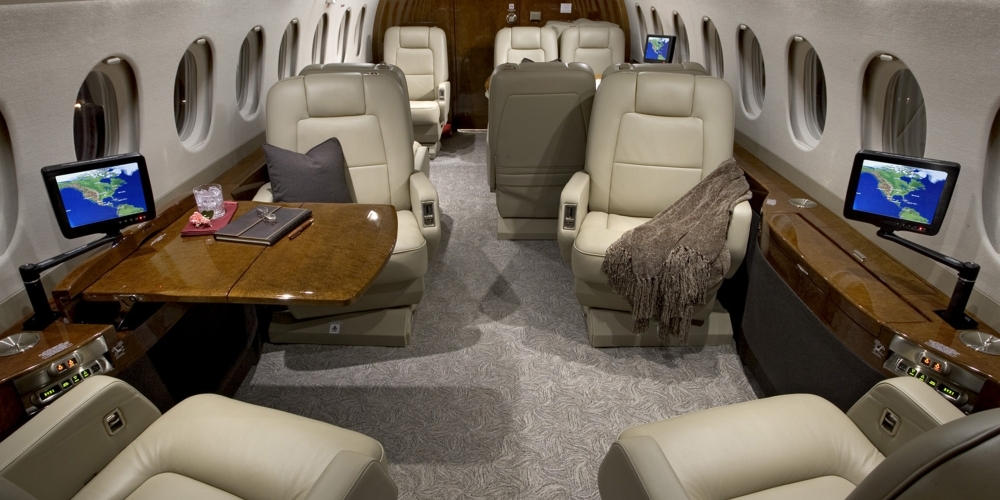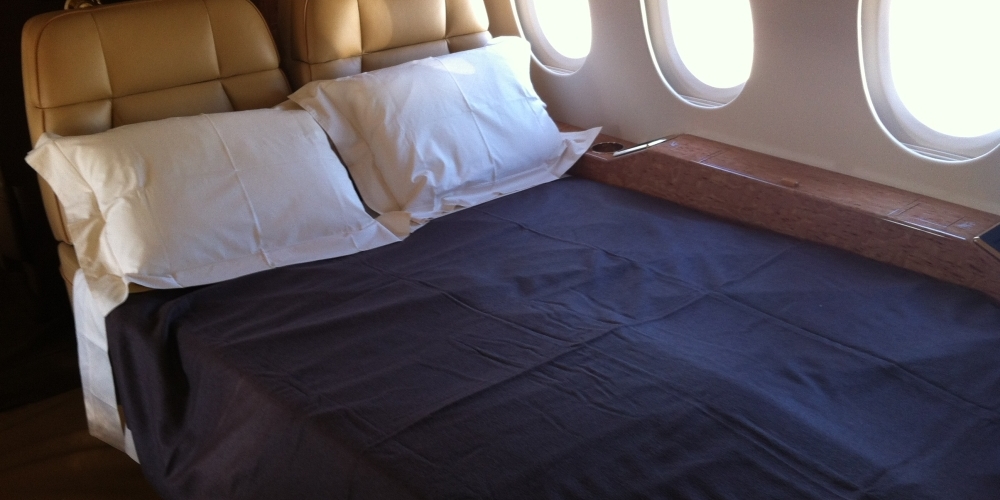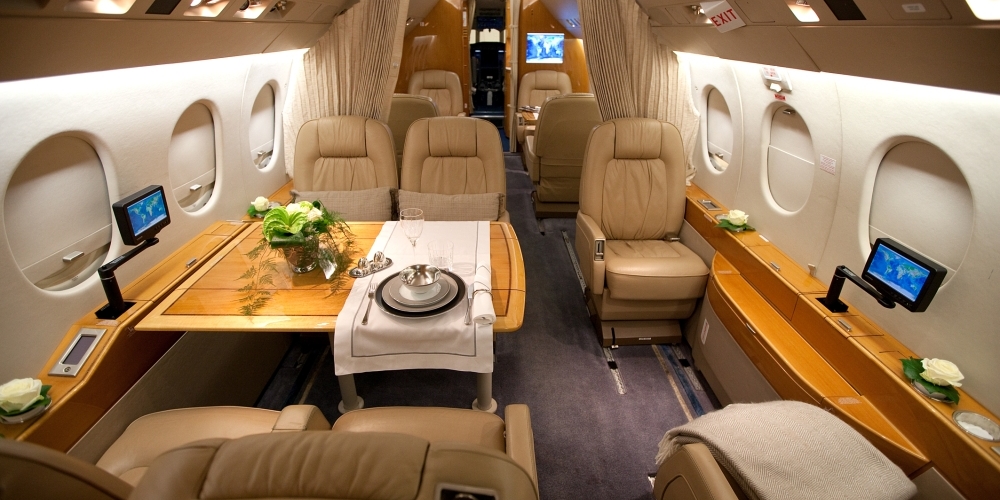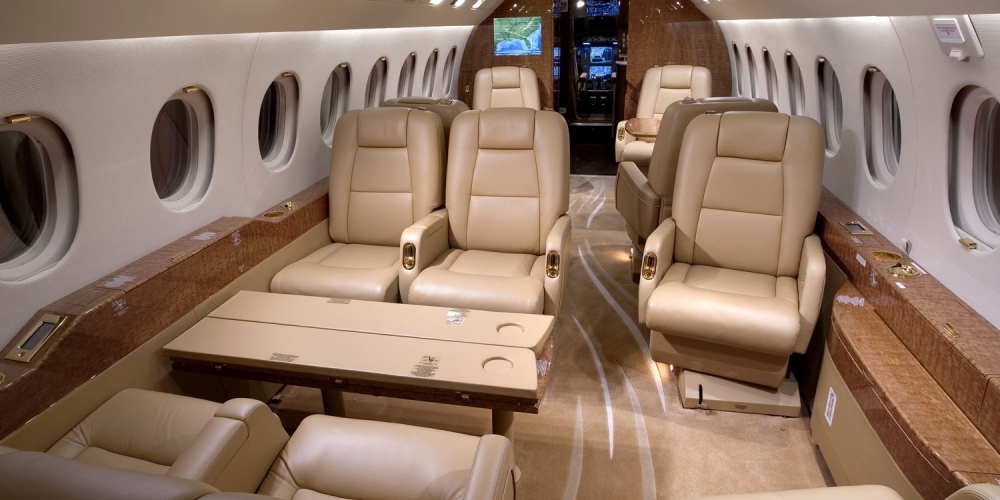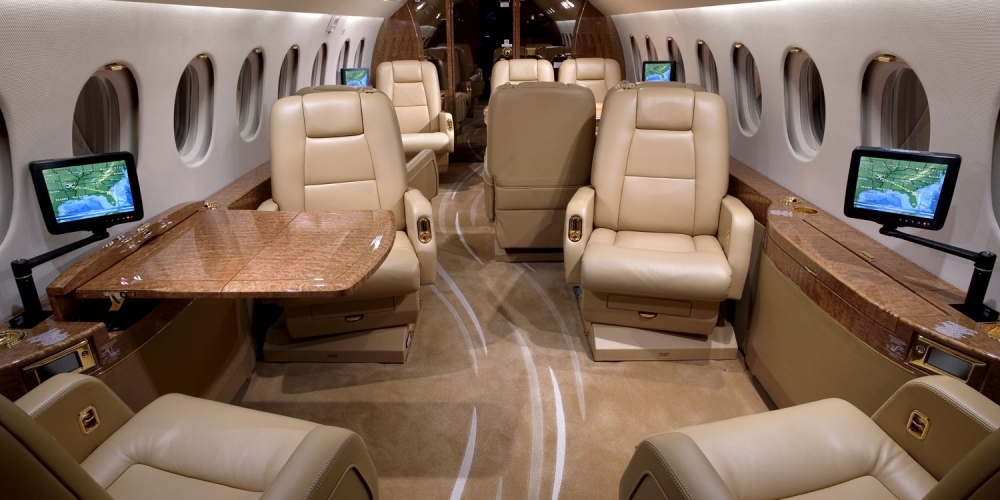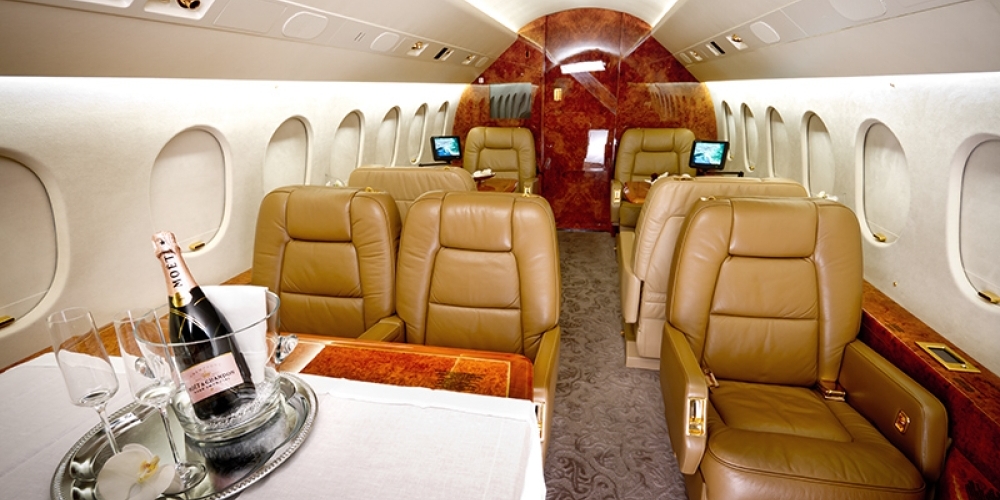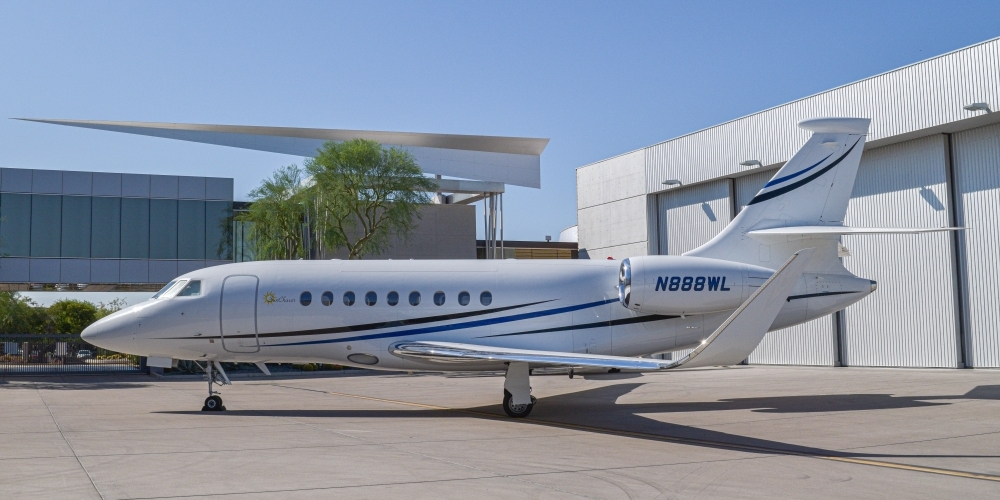 Characteristics of Falcon 2000 EASy
Aircraft type Heavy jet
Flight range 7 038 km (4 374 miles)
Number of seats 8-12
Manufacturer Dassault Aviation
Cruising air speed 850 km/h (528 miles/h)
Luggage compartment volume 3.70 m3 (12.14 ft3)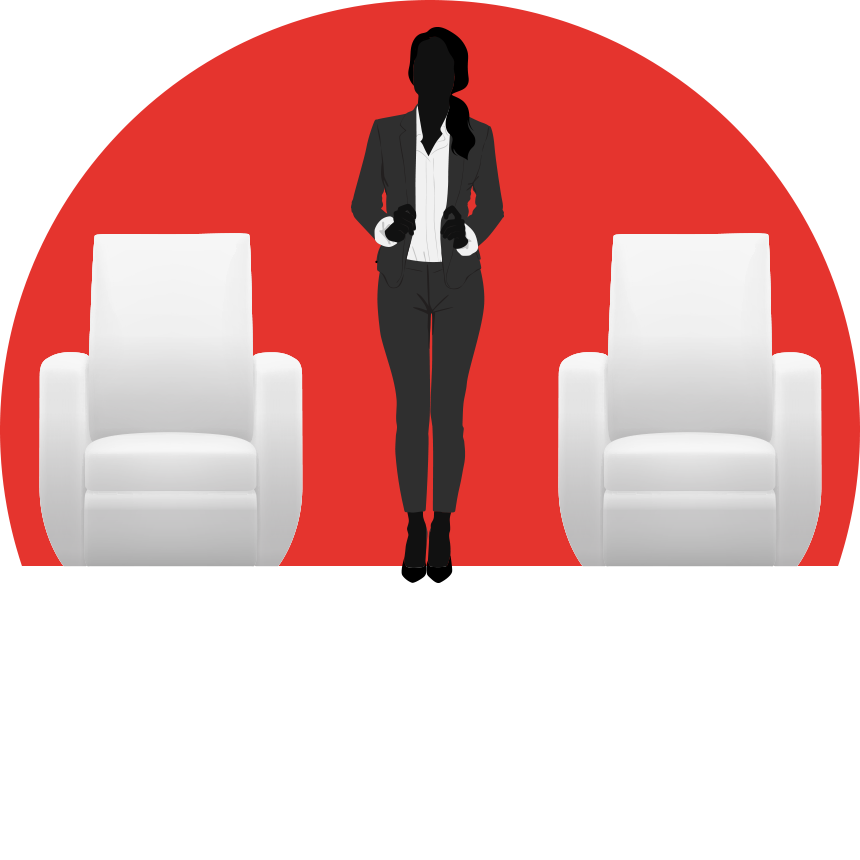 Cabin height 1.88 m (6.17 ft)
Cabin width 2.34m (7.68ft)
Specifications
Flight maximum altitude 14 321 m
Maximum take-off weight 19 142 kg
Cabin length 7.98 m (26.18 ft)
Cabin width 2.34 m (7.68 ft)
Cabin volume 29.00 m3/95.15 ft3
Aircraft length 20.23 m (66.37 ft)
Aircraft height 7.06 m (23.16 ft)
Wing span 19.33 m (63.42 ft)
Engine manufacturer< Pratt&Whitney
Flight range Falcon 2000 EASy
Move the marker
and place it onto any town to see the destinations reachable by the chosen jet..
От загруженности самолета зависит расстояние, которое он сможет преодолеть без дозаправки. Для получения более точной информации о дальности полета, укажите предполагаемое количество пассажиров.