Falcon 900
Falcon 900 – реактивный самолет, выпускаемый французским производителем Dassault Aviation. Модель подходит для частного использования. Рассчитана на небольшую группу людей – 12–14 человек. Бизнес-джет с тремя двигателями Honeywell способен развить скорость до 926 км/ч, что заметно уменьшает время, потраченное на перелет. Джет взлетает в условиях высоких температур, с высокогорных аэродромов, а также приземляется на короткие ВПП. Его максимальная дальность без дозаправки составляет 6742 км, что дает возможность добраться одним рейсом в отдаленные точки планеты, например, от Москвы в Токио. Роскошный авиалайнер подходит для длительных путешествий. Внутри него просторно и уютно: есть все необходимые вещи для комфортного полета. На борту доступен высокоскоростной интернет, благодаря которому можно работать или общаться с близкими без перебоев. При необходимости пассажиры могут перестроить салон под спальное место и отдохнуть во время поездки.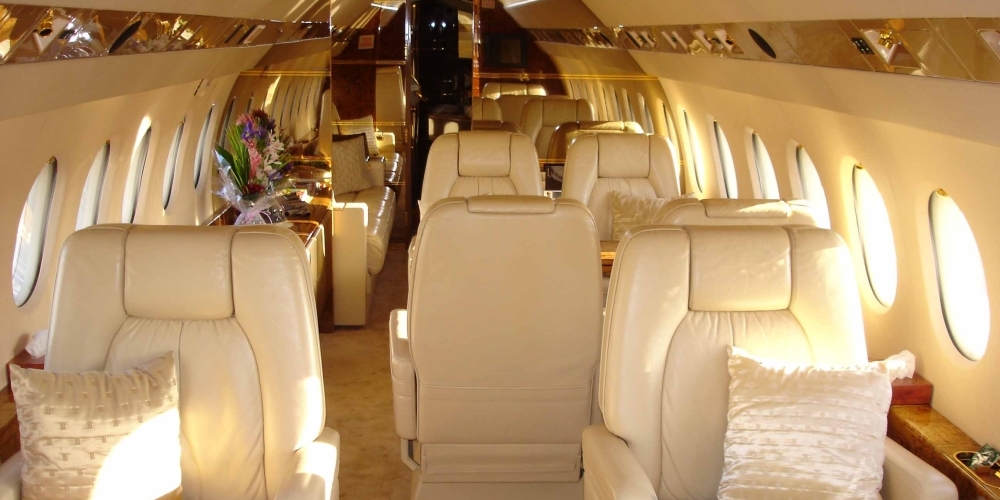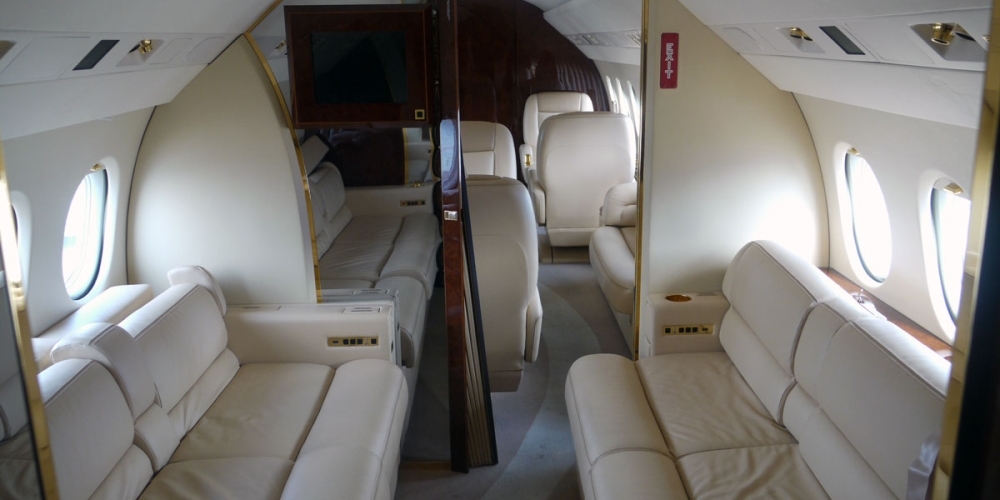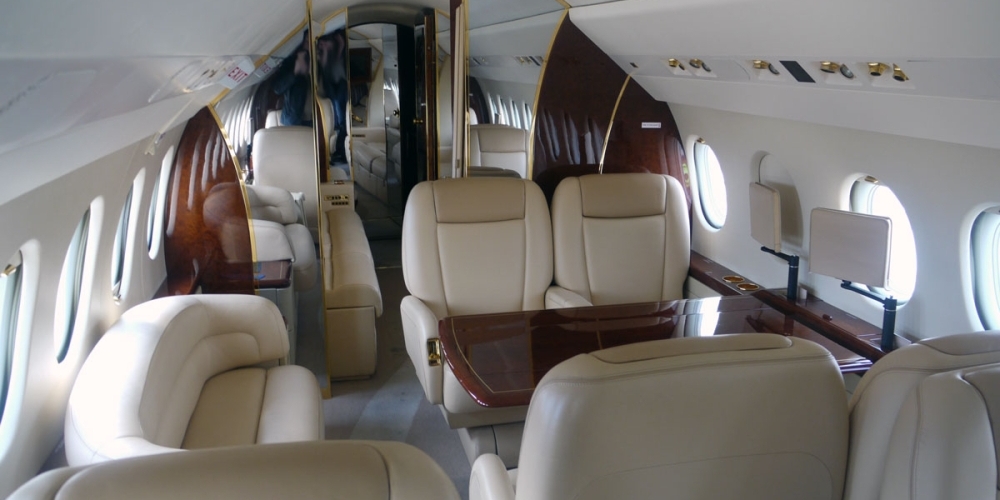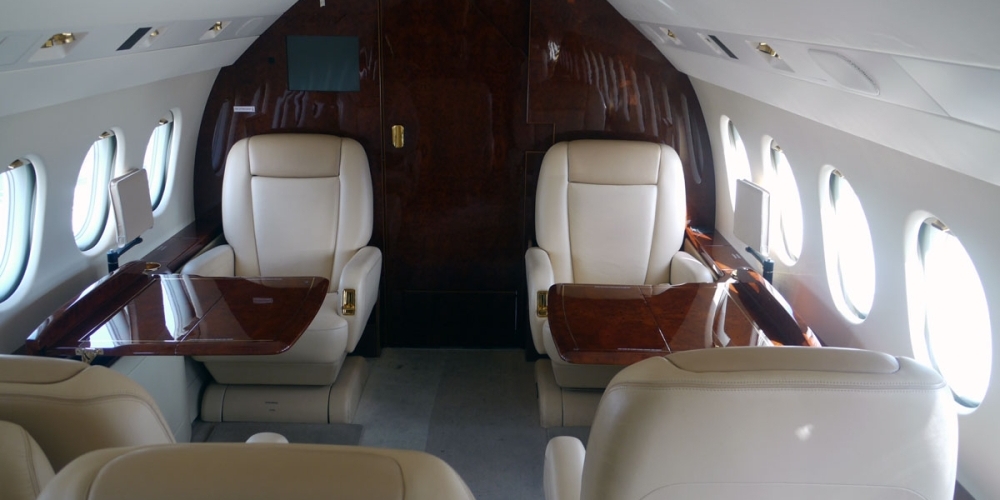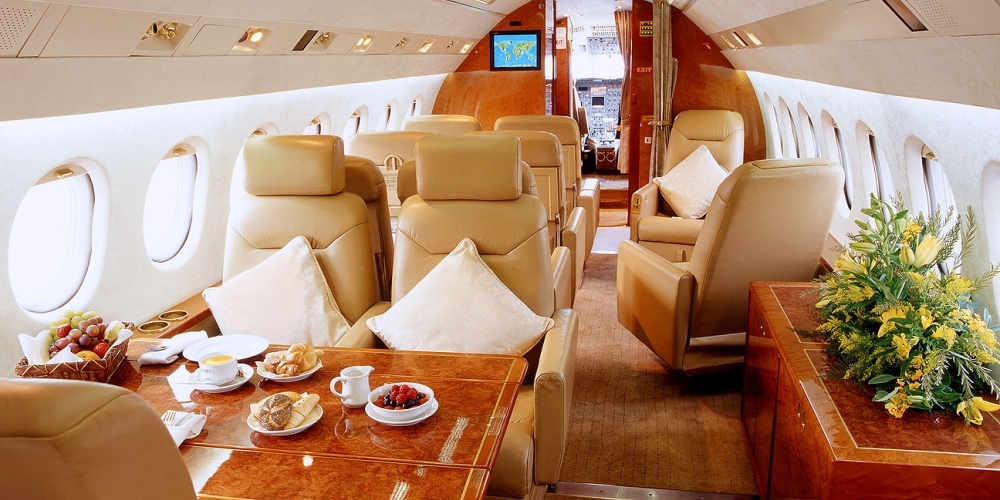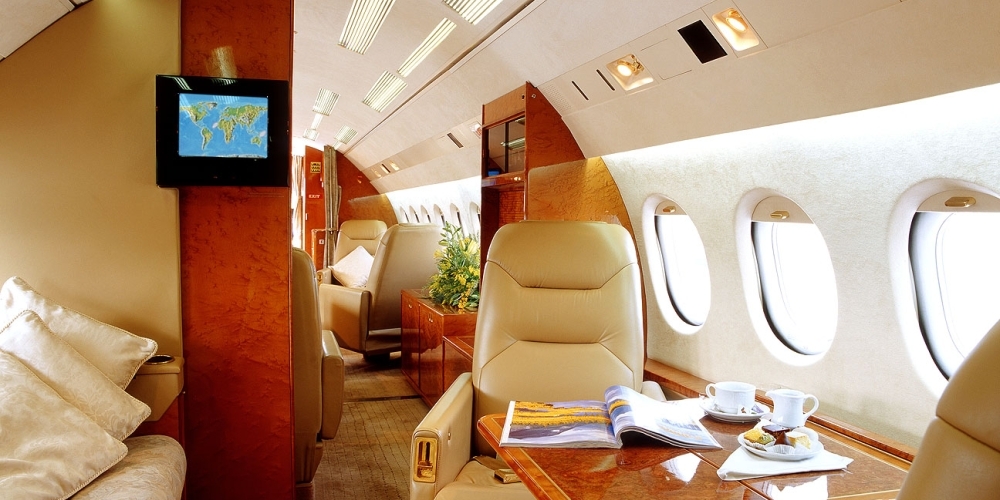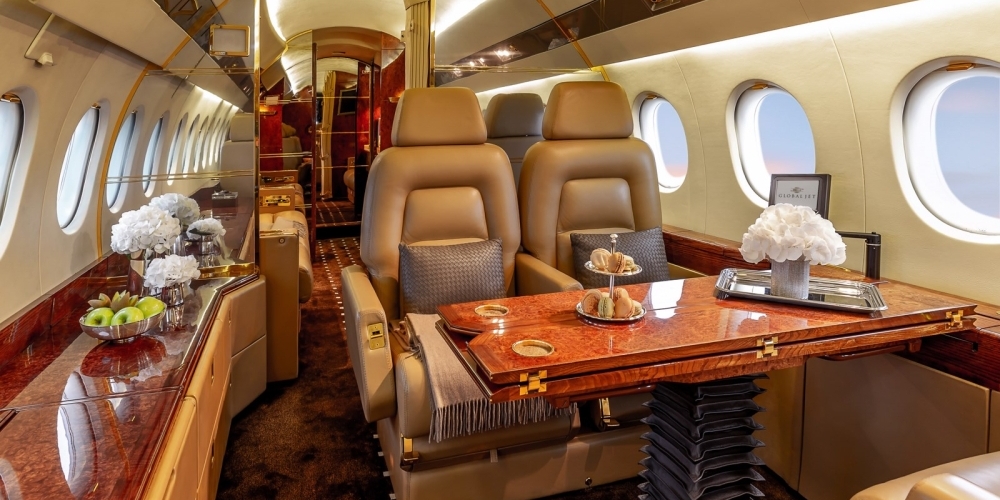 Characteristics of Falcon 900
Aircraft type Heavy jet
Flight range 6 742 km (4 190 miles)
Number of seats 8-14
Manufacturer Dassault Aviation
Cruising air speed 926 km/h (576 miles/h)
Luggage compartment volume 3.60 m3 (11.81 ft3)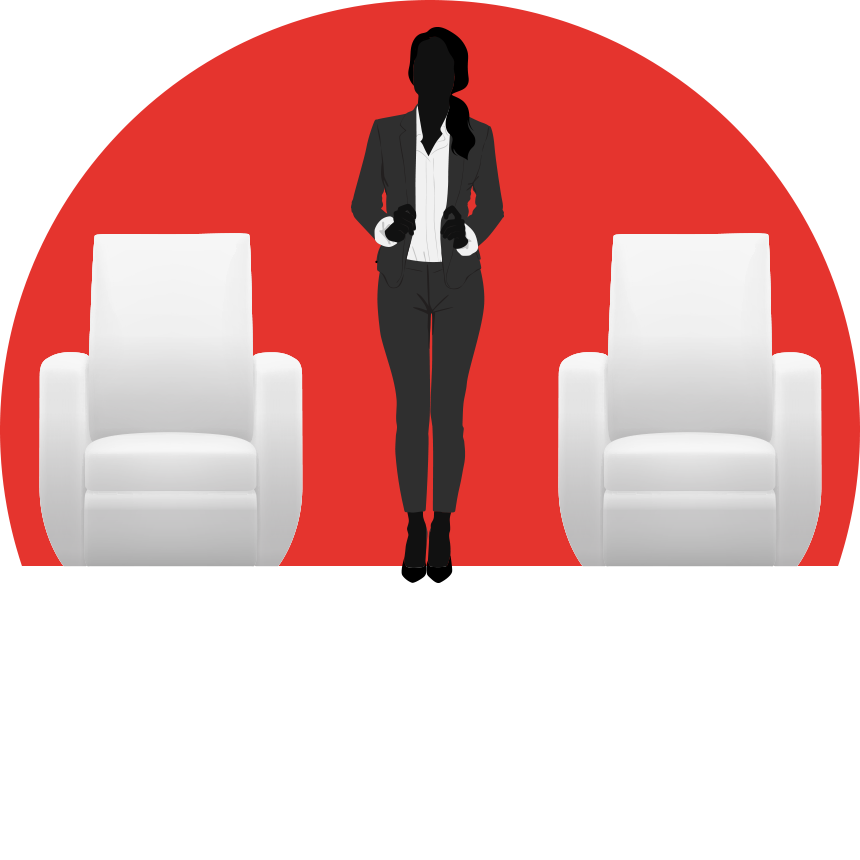 Cabin height 1.88 m (6.17 ft)
Cabin width 2.34m (7.68ft)
Specifications
Flight maximum altitude 15 545 m
Maximum take-off weight 21 092 kg
Cabin length 10.11 m (33.17 ft)
Cabin width 2.34 m (7.68 ft)
Cabin volume 35.88 m3/117.72 ft3
Aircraft length 20.21 m (66.31 ft)
Aircraft height 7.55 m (24.77 ft)
Wing span 19.33 m (63.42 ft)
Engine manufacturer< Honeywell
Flight range Falcon 900
Move the marker
and place it onto any town to see the destinations reachable by the chosen jet..
От загруженности самолета зависит расстояние, которое он сможет преодолеть без дозаправки. Для получения более точной информации о дальности полета, укажите предполагаемое количество пассажиров.