Falcon 2000LXS
Falcon 2000LXS – реактивный самолёт от французской компании Dassault Aviation, сконструированный на основе Falcon 900. Рассчитан на 8–10 человек. Обладает улучшенными характеристиками: джету требуется меньше места для посадки и времени для взлета, что повышает количество доступных аэропортов для использования. Модель получила два двигателя Pratt & Whitney, которые увеличивают срок службы техники и снижают расходы при эксплуатации. Авиалайнер создает комфортные условия для полета: новейшие системы подавления шума делают путешествие тихим и спокойным. Роскошный дизайн привлекает внимание, а удобные раскладывающиеся кресла, кондиционеры, большие окна, наполняющие салон естественным светом, дарят пассажирам чувство комфорта и уюта. Высокоскоростной интернет также создает на борту благоприятную обстановку: люди, находящиеся в самолете, могут беспрерывно работать с коллегами или общаться с родными.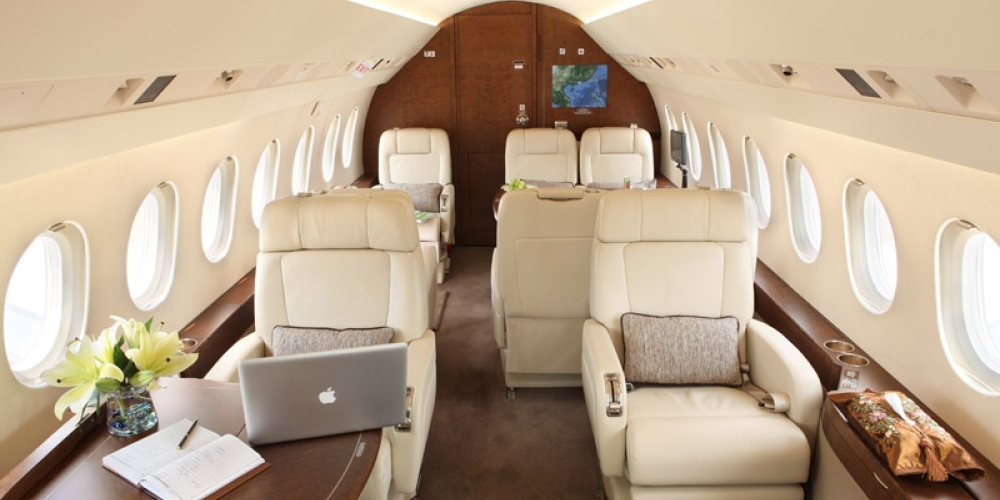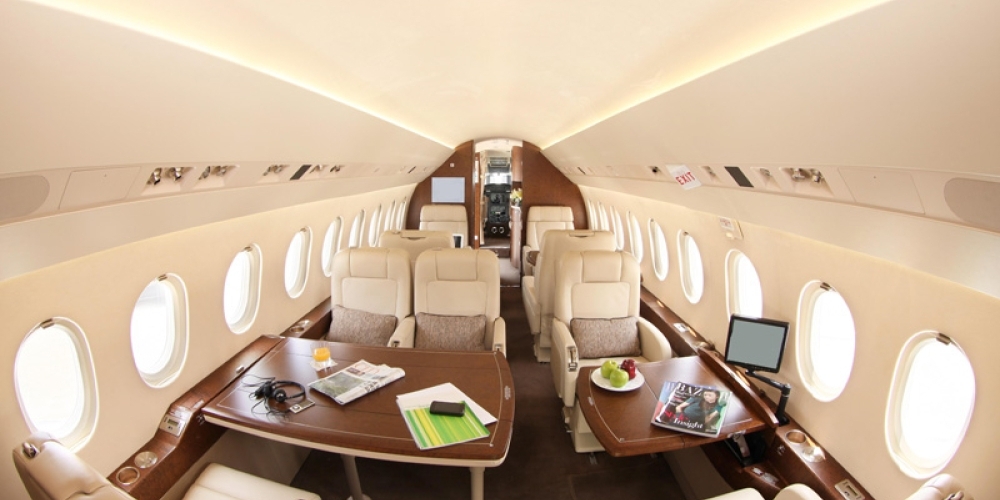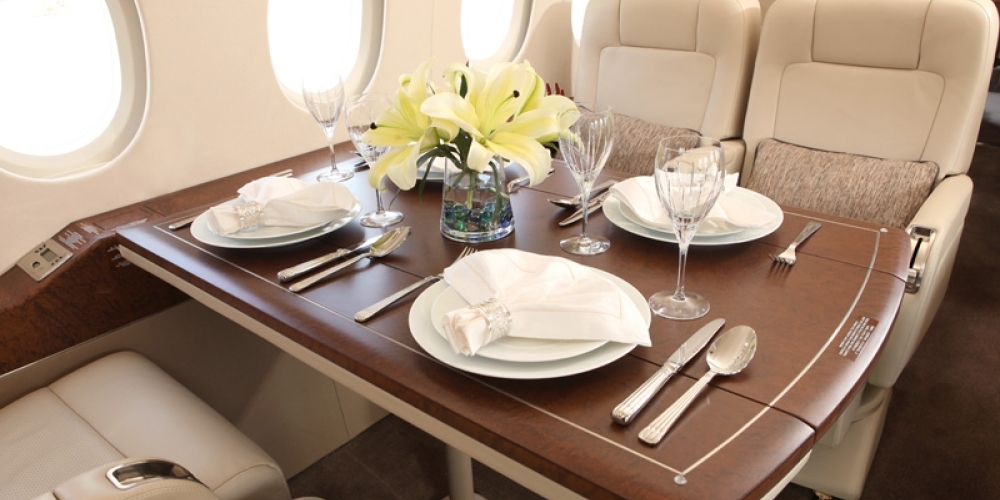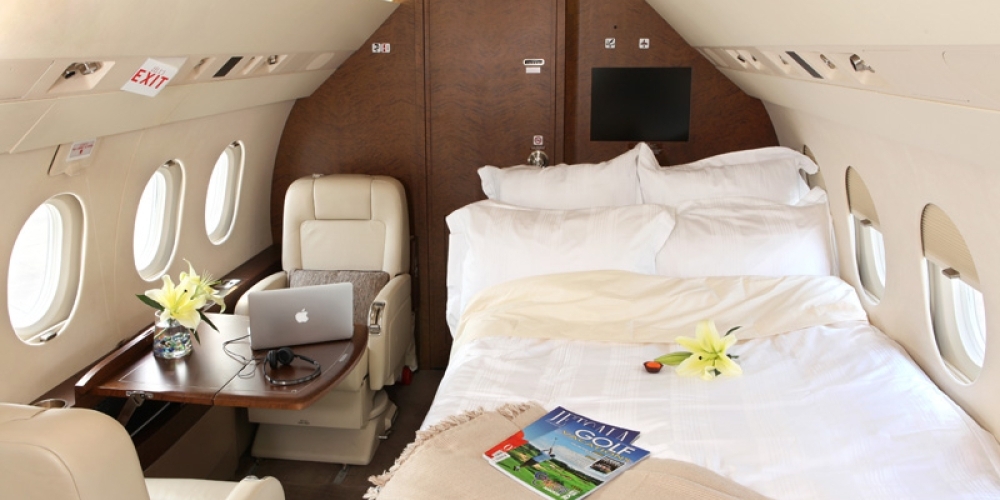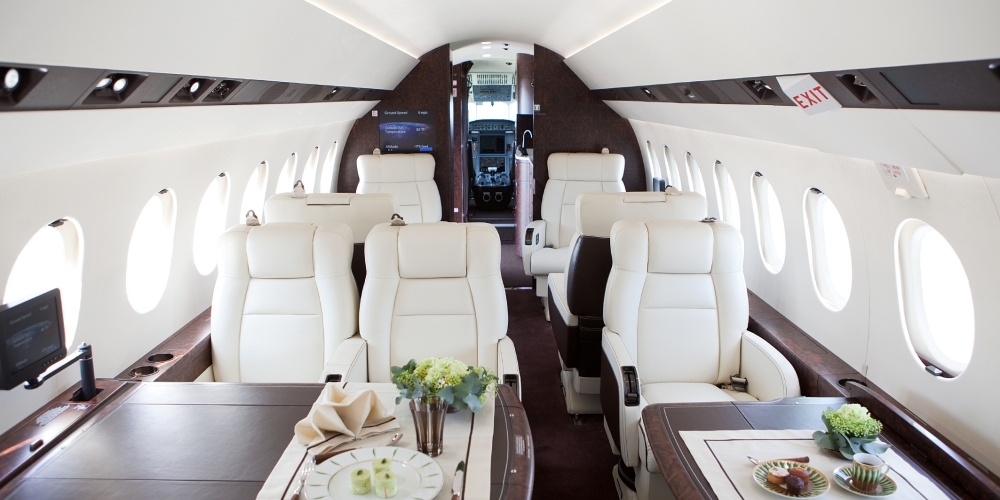 Characteristics of Falcon 2000LXS
Aircraft type Heavy jet
Flight range 7 225 km (4 490 miles)
Number of seats 8-10
Manufacturer Dassault Aviation
Cruising air speed 850 km/h (528 miles/h)
Luggage compartment volume 3.70 m3 (12.14 ft3)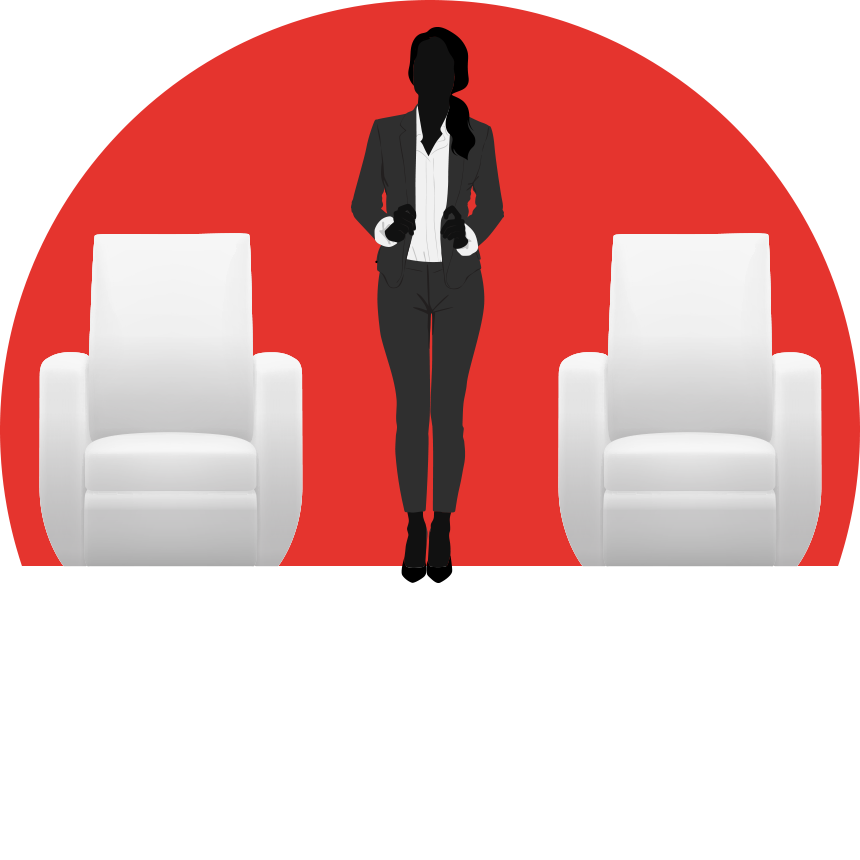 Cabin height 1.88 m (6.17 ft)
Cabin width 2.34m (7.68ft)
Specifications
Flight maximum altitude 14 325 m
Maximum take-off weight 19 142 kg
Cabin length 7.98 m (26.18 ft)
Cabin width 2.34 m (7.68 ft)
Cabin volume 29.00 m3/95.15 ft3
Aircraft length 20.23 m (66.37 ft)
Aircraft height 7.60 m (24.94 ft)
Wing span 19.33 m (63.42 ft)
Engine manufacturer< Pratt&Whitney
Flight range Falcon 2000LXS
Move the marker
and place it onto any town to see the destinations reachable by the chosen jet..
От загруженности самолета зависит расстояние, которое он сможет преодолеть без дозаправки. Для получения более точной информации о дальности полета, укажите предполагаемое количество пассажиров.