Learjet 60
Learjet 60 является модификацией модели Learjet 55. Отличается от последней удлинённым фюзеляжем и более мощными моторами. Были улучшены законцовки крыла, хорды крыла и передние кромки крыла. Считается самым бесшумным самолетом, что позволяет ему работать даже в самых требовательных аэропортах. Благодаря мощнейшим двигателям Pratt & Whitney Canada PW305A обеспечена дальность полета до 4461 км со скоростью до 839 км/ч при нахождении в салоне 4 пассажиров. Также новые двигатели значительно снижают потребление топлива и эксплуатационные расходы по сравнению с другими моделями этого класса. Салон свободно вмещает до 9 пассажиров без учета членов экипажа. В зале есть удобные раскладные кресла и диван, а также деревянные столики. Также здесь оборудована отдельная обеденная зона для хранения и разогрева блюд. В хвостовой части располагается туалет.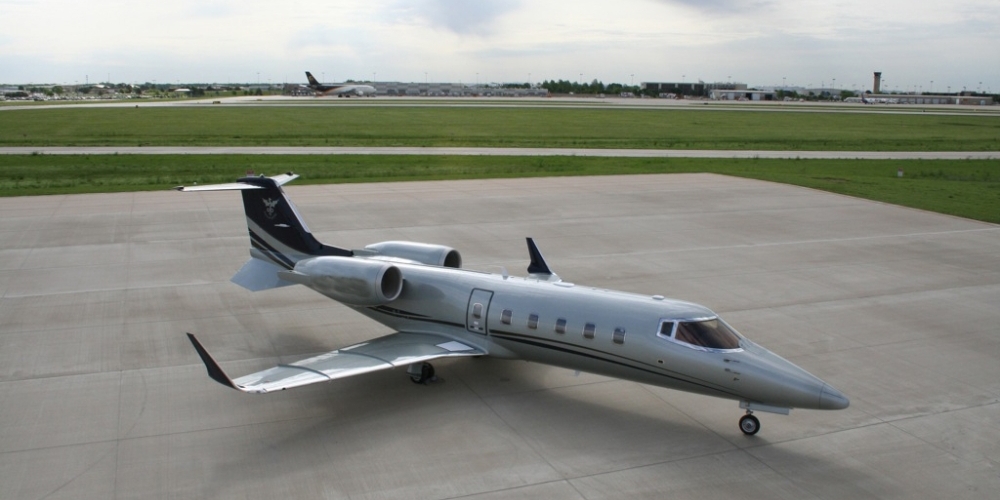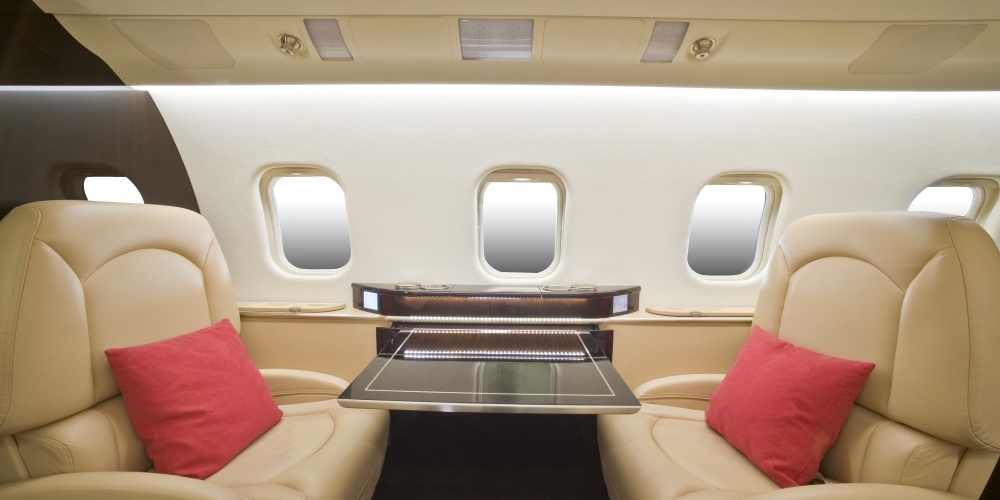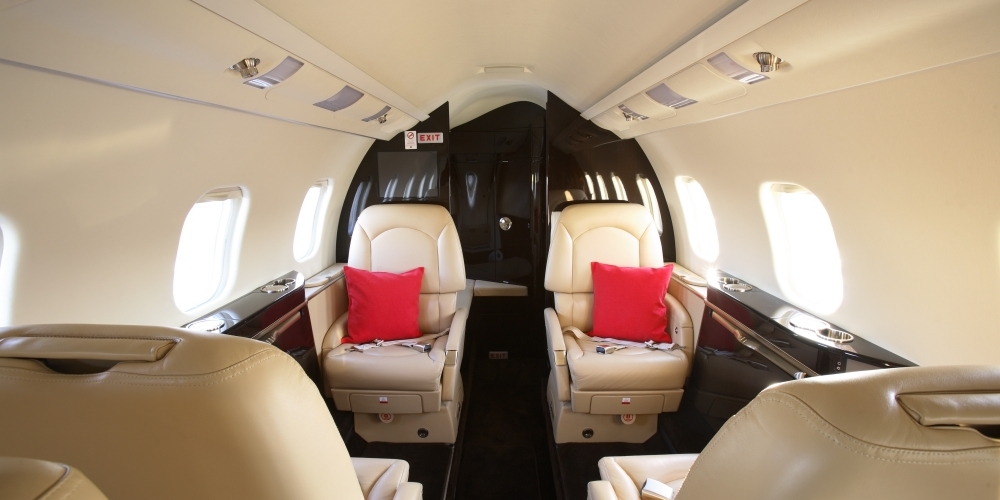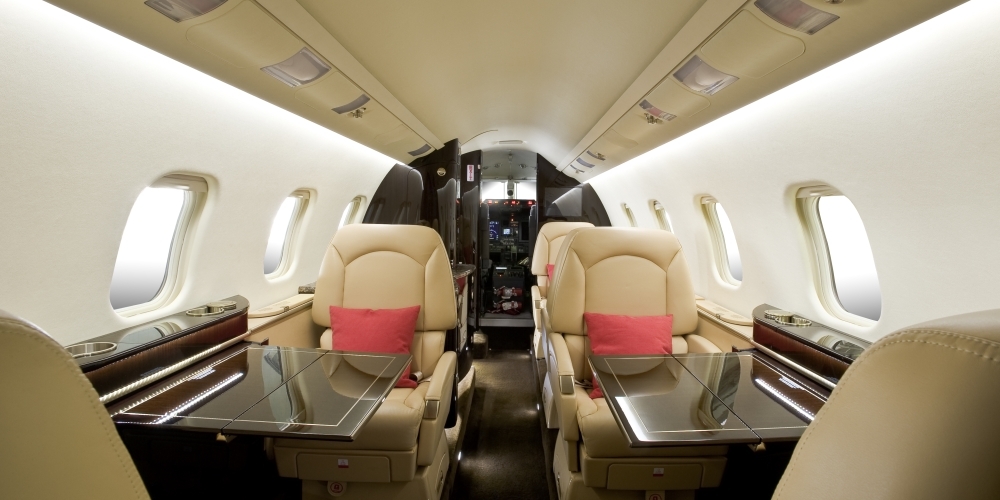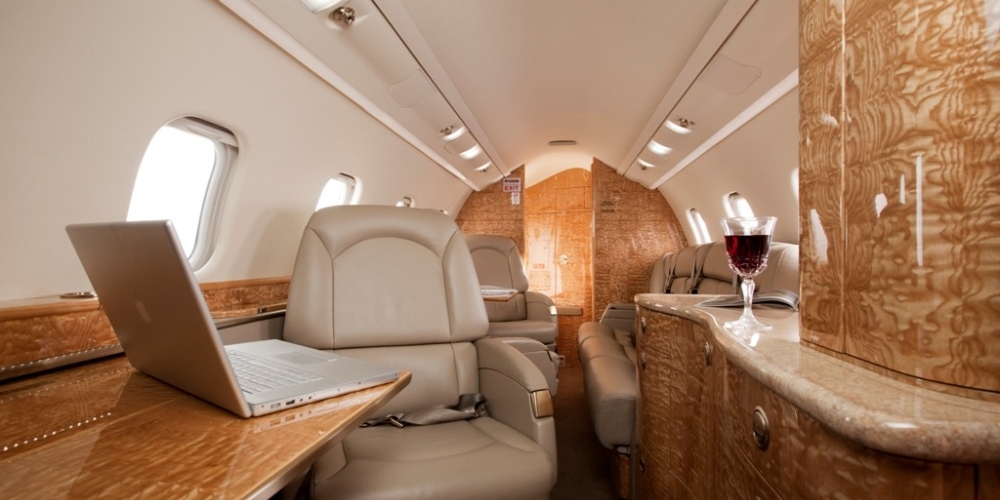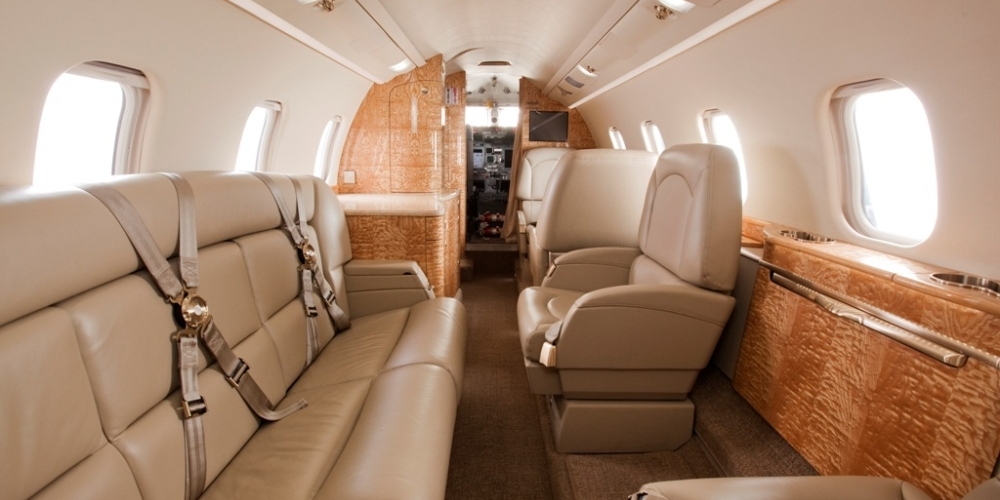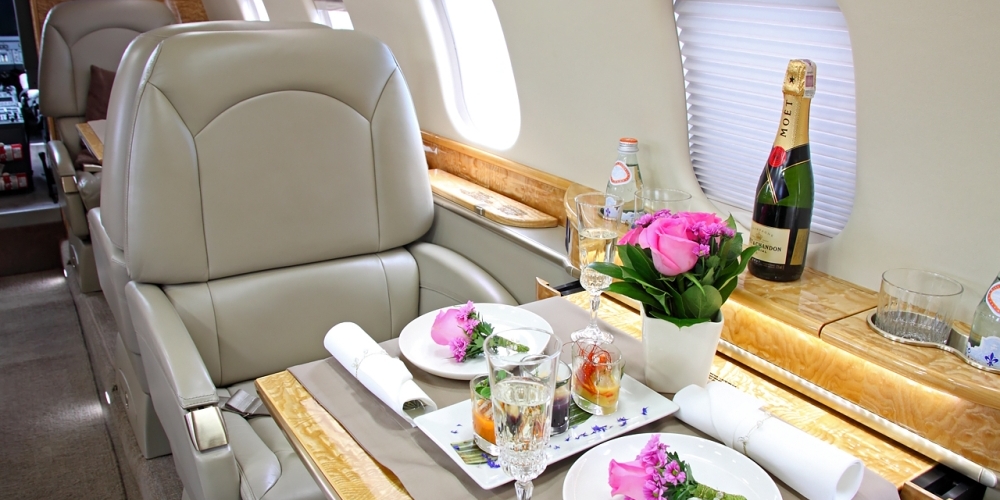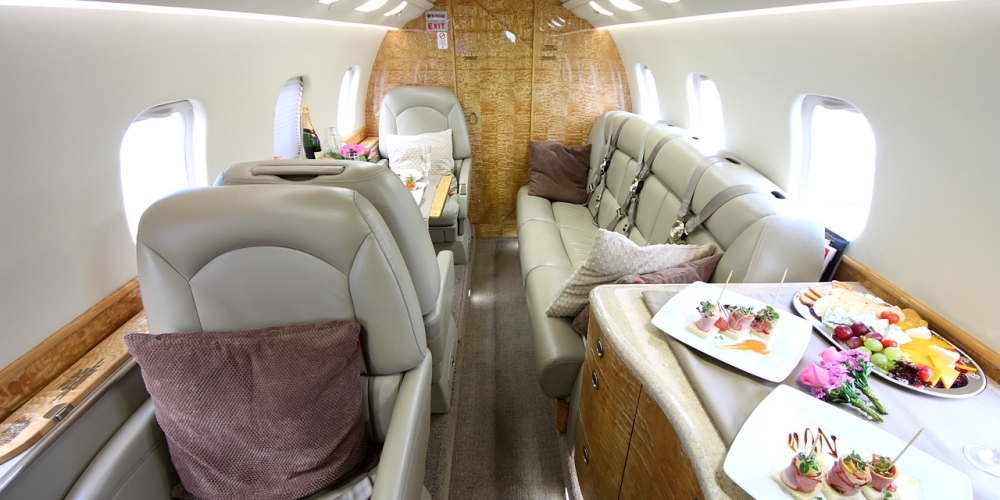 Characteristics of Learjet 60
Aircraft type Midsize jet
Flight range 3 775 km (2 346 miles)
Number of seats 6-7
Manufacturer Bombardier Aerospace
Cruising air speed 839 km/h (521 miles/h)
Luggage compartment volume 1.35 m3 (4.43 ft3)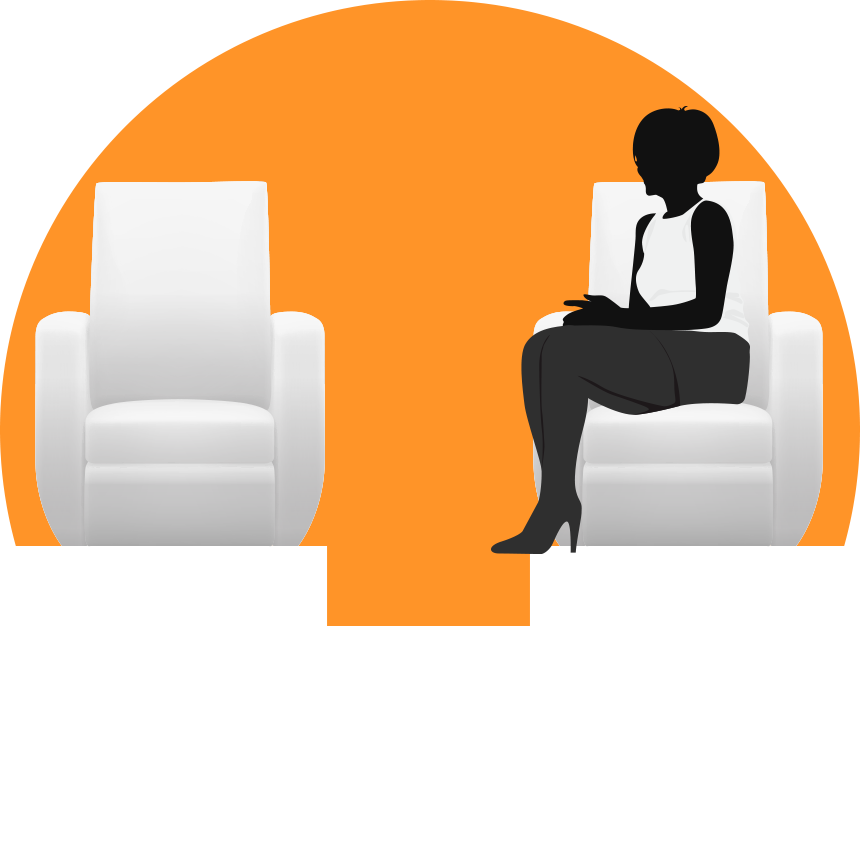 Cabin height 1.74 m (5.71 ft)
Cabin width 1.81m (5.94ft)
Specifications
Flight maximum altitude 15 545 m
Maximum take-off weight 10 659 kg
Cabin length 5.39 m (17.68 ft)
Cabin width 1.81 m (5.94 ft)
Cabin volume 12.83 m3/42.10 ft3
Aircraft length 17.89 m (58.70 ft)
Aircraft height 4.44 m (14.57 ft)
Wing span 13.35 m (43.80 ft)
Engine manufacturer< Pratt&Whitney
Flight range Learjet 60
Move the marker
and place it onto any town to see the destinations reachable by the chosen jet..
От загруженности самолета зависит расстояние, которое он сможет преодолеть без дозаправки. Для получения более точной информации о дальности полета, укажите предполагаемое количество пассажиров.