Global Express XRS
Самолет Global Express XRS является модификацией одноименной (без приставки XRS) модели от канадского производителя Bombardier Aerospace. Данная модель дальнемагистральная, на ней можно совершать перелеты на высокой скорости и большие расстояния. Global Express XRS стал флагманским лайнером с улучшенными летно-техническими параметрами. Он способен подниматься в воздух с укороченных аэропортных полос, совершать более мягкую посадку. Пилоты лучше ощущают самолет в неблагоприятных погодных условиях. Предусмотрена автоматическая система поиска неисправностей, которой гарантируется повышенная безопасность перелета. Салон оборудован светодиодными светильниками, эргономичными креслами и средствами связи. Максимальная вместительность борта – 19 пассажиров, дальность полета – чуть более 11 тысяч километров.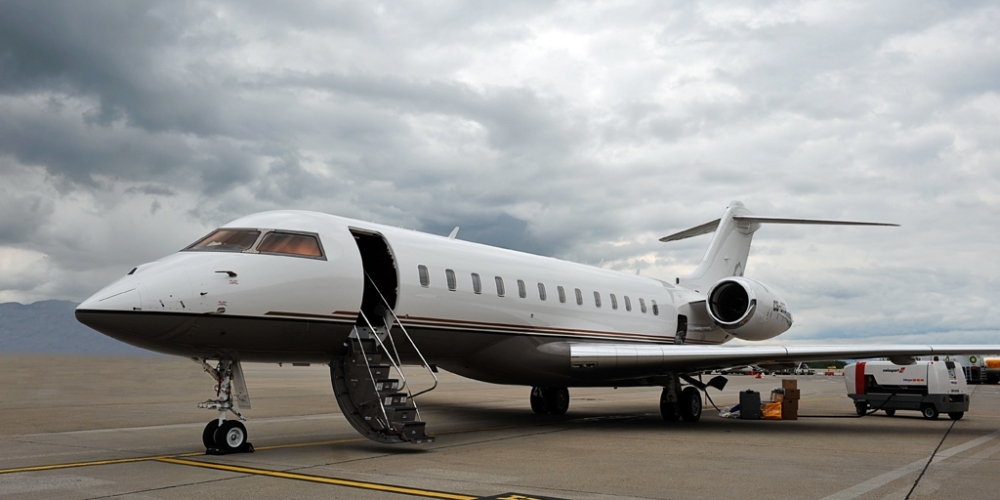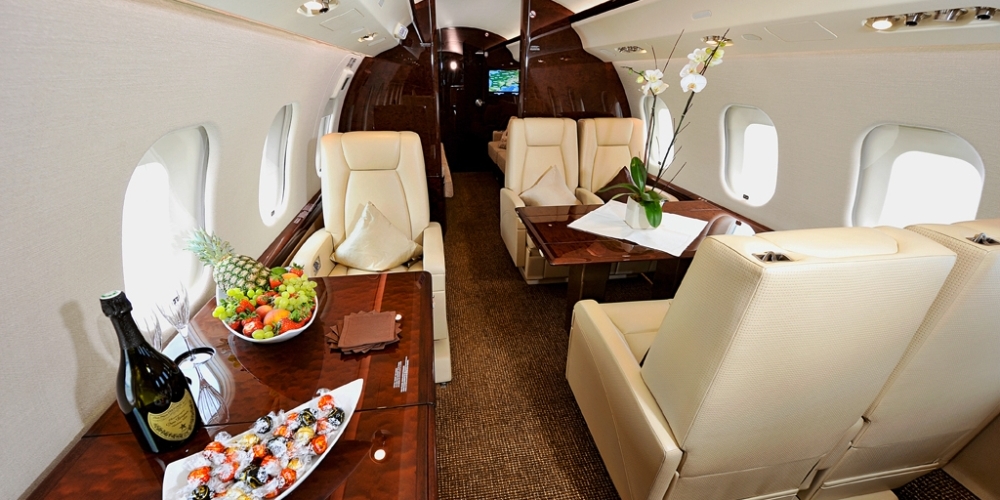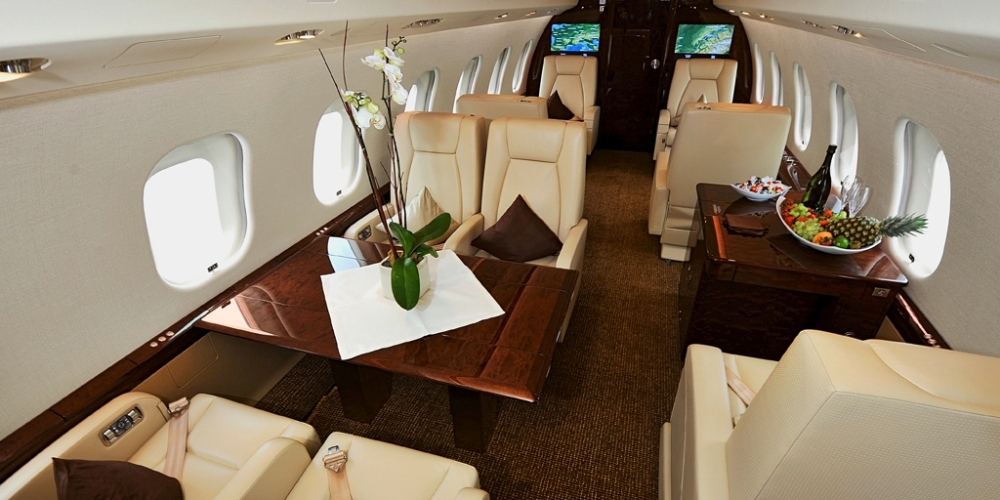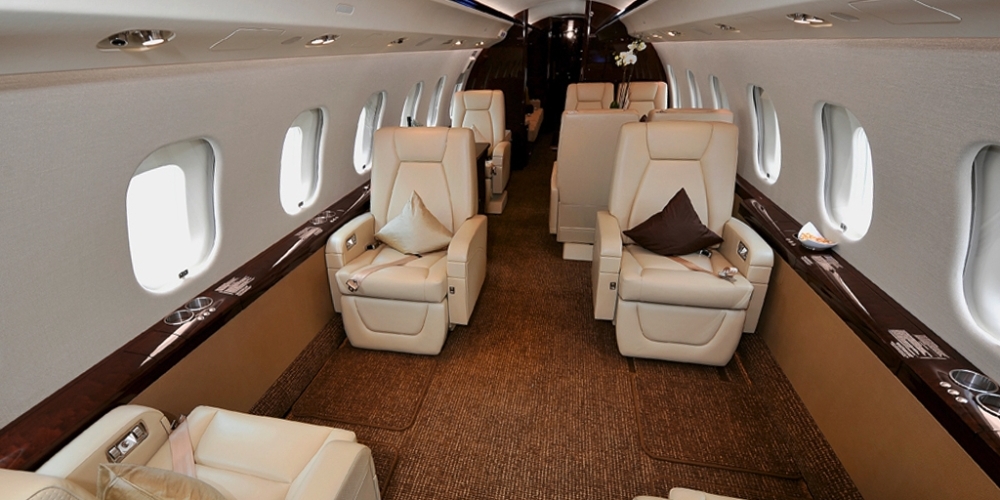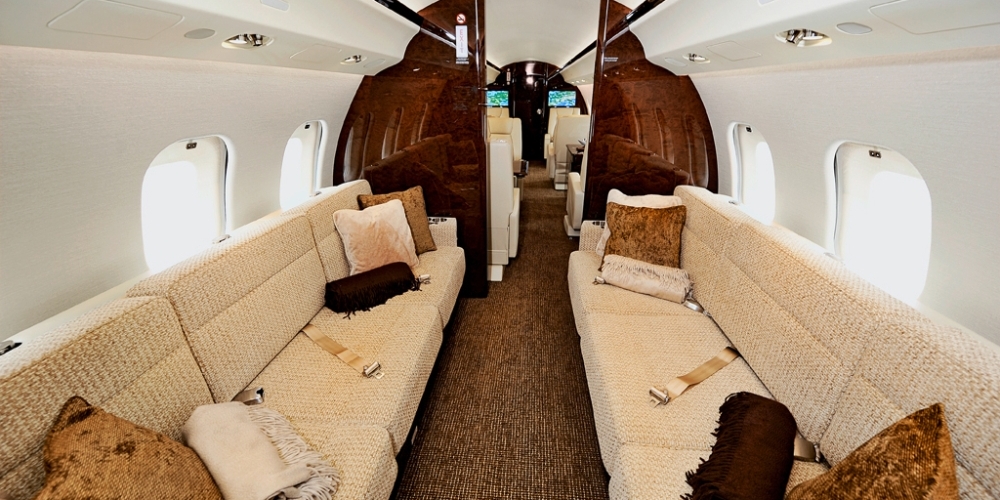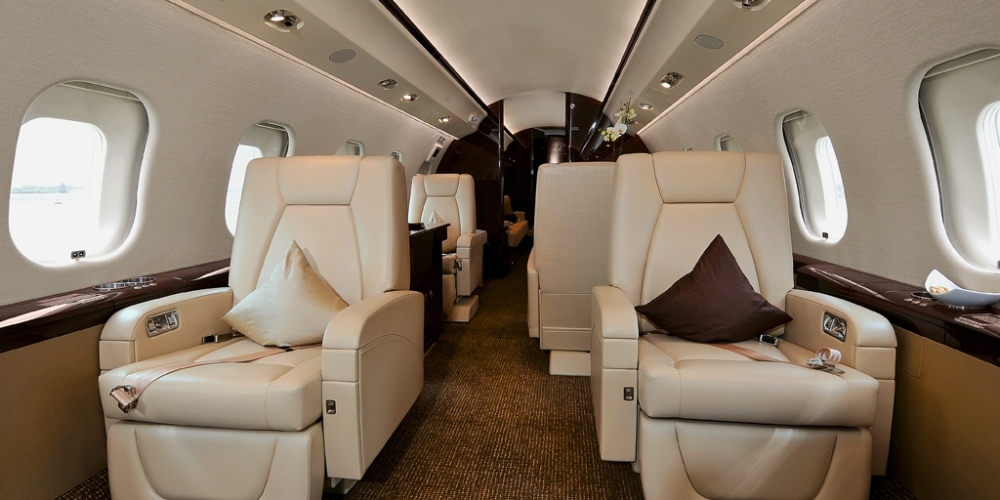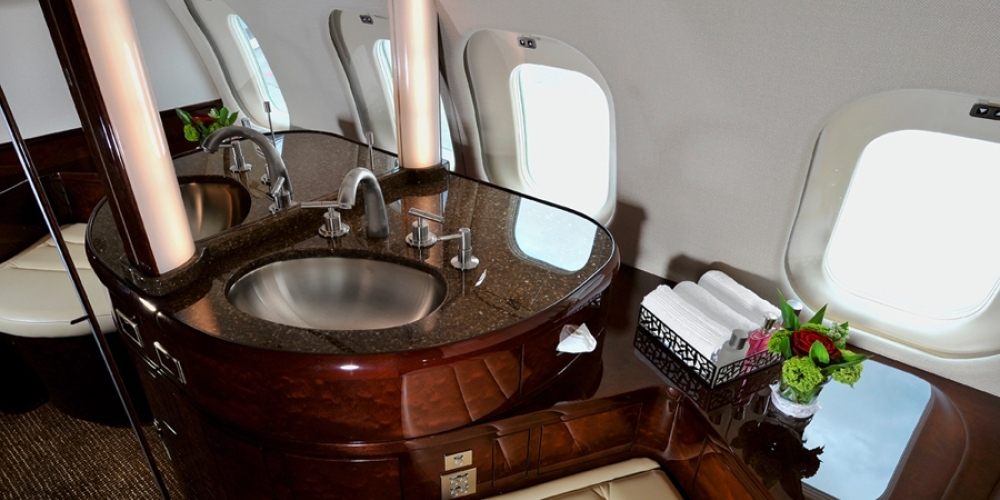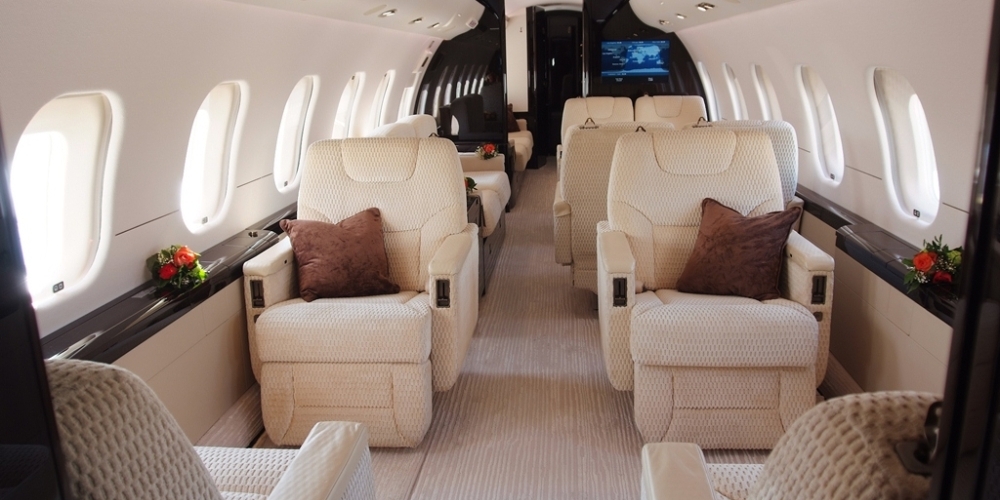 Characteristics of Global Express XRS
Aircraft type Long-range jet
Flight range 11 390 km (7 079 miles)
Number of seats 8-16
Manufacturer Bombardier Aerospace
Cruising air speed 907 km/h (564 miles/h)
Luggage compartment volume 5.52 m3 (18.11 ft3)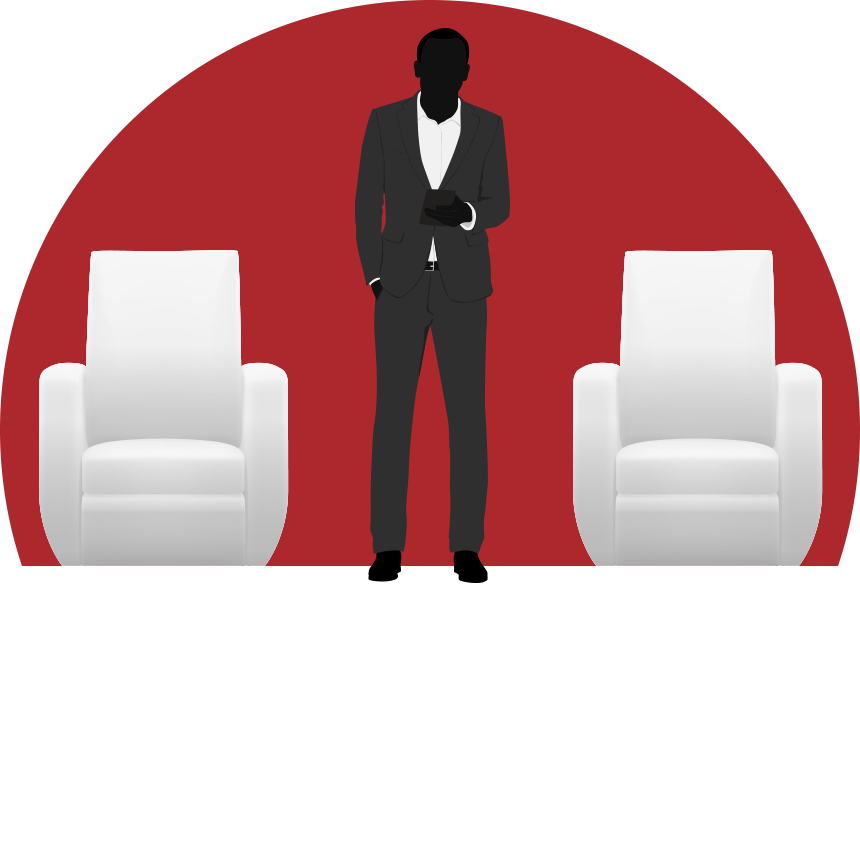 Cabin height 1.91 m (6.27 ft)
Cabin width 2.49m (8.17ft)
Specifications
Flight maximum altitude 15 550 m
Maximum take-off weight 45 kg
Cabin length 14.73 m (48.33 ft)
Cabin width 2.49 m (8.17 ft)
Cabin volume 60.60 m3/198.83 ft3
Aircraft length 30.30 m (99.41 ft)
Aircraft height 7.70 m (25.26 ft)
Wing span 28.70 m (94.16 ft)
Engine manufacturer< Rolls-Royce
Flight range Global Express XRS
Move the marker
and place it onto any town to see the destinations reachable by the chosen jet..
От загруженности самолета зависит расстояние, которое он сможет преодолеть без дозаправки. Для получения более точной информации о дальности полета, укажите предполагаемое количество пассажиров.