Cessna Citation VII
Citation VII является улучшенной версией Citation VI. Джет может похвастать комфортными условиями и экономичным расходом топлива. Список модернизаций коснулся удлиненного фюзеляжа, крыльев с суперкритическим профилем и Т-образного хвостового оперения. Авиалайнер оснащен двумя двигателями ТРДД AlliedSignal TFE731-4R-2S с тягой по 18.41 кН. Мощные моторы заметно улучшили технические характеристики: скорость полета увеличена до 875 км/ч, а его высота – до 15454 метров. За счет увеличенного топливного бака модель способна преодолевать без дозаправки расстояние до 4111 км. Новые технологии сделали эксплуатацию самолета более бюджетной, что, естественно, привлекает клиентов. Уютная обстановка в салоне располагает как к деловым переговорам, так и к спокойному отдыху. Салон имеет компактные, но вместе с тем и вместительные габариты. Он свободно вмещает до 9 пассажиров. Кресла с возможностью конфигурации в спальные места, а также удобный диван, множество устройств для связи и развлечения обеспечивают отличные условия для путешествий.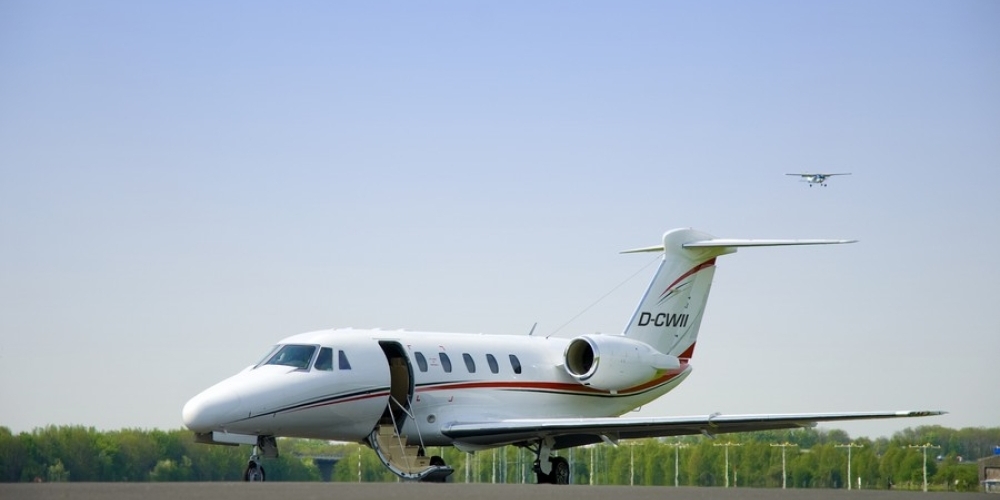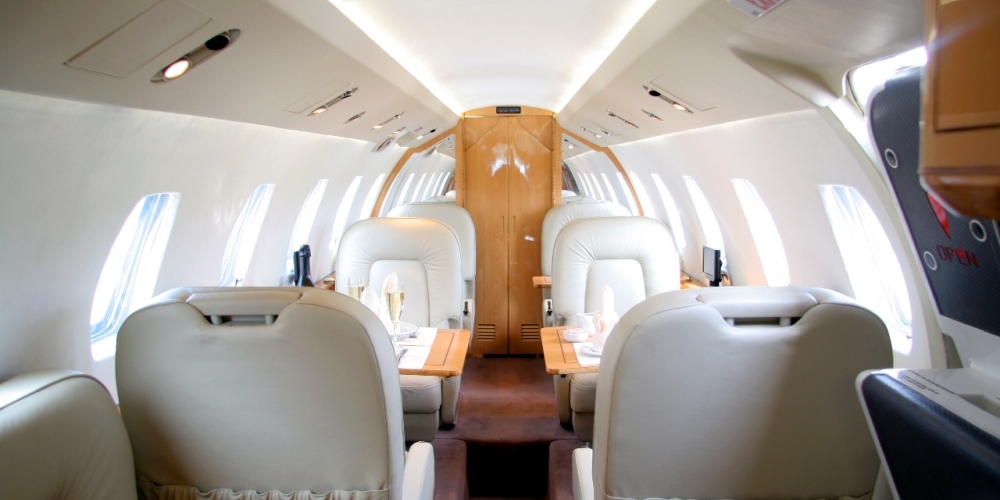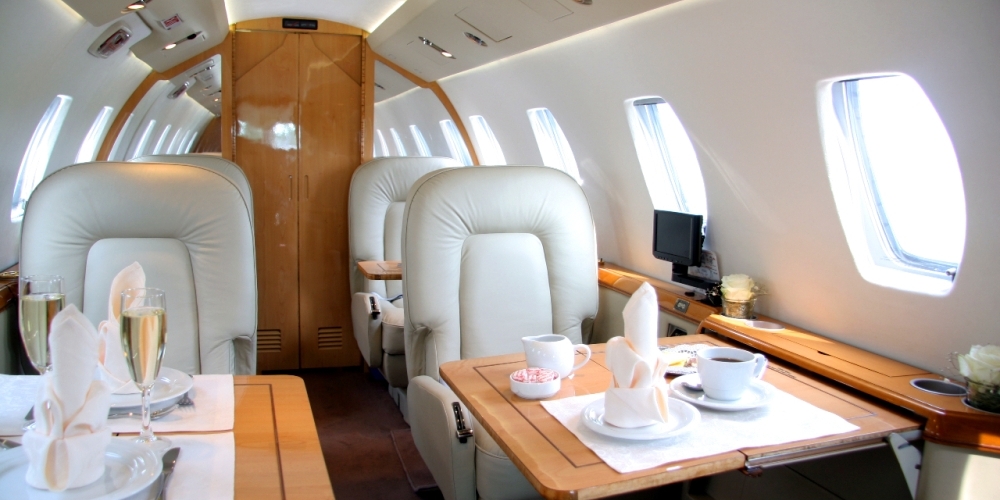 Characteristics of Cessna Citation VII
Aircraft type Midsize jet
Flight range 3 524 km (2 190 miles)
Manufacturer Cessna Aircraft Company
Cruising air speed 881 km/h (548 miles/h)
Luggage compartment volume 1.60 m3 (5.25 ft3)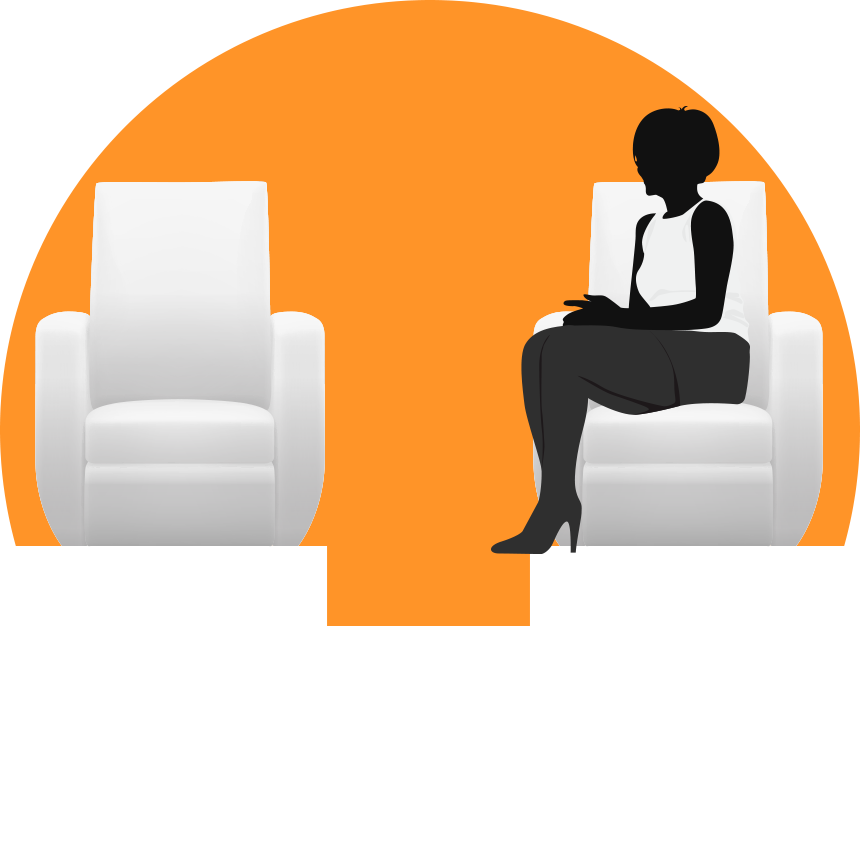 Cabin height 1.68 m (5.51 ft)
Cabin width 1.74m (5.71ft)
Specifications
Flight maximum altitude 15 545 m
Maximum take-off weight 10 433 kg
Cabin length 5.60 m (18.37 ft)
Cabin width 1.74 m (5.71 ft)
Cabin volume 16.36 m3/53.68 ft3
Aircraft length 16.92 m (55.51 ft)
Aircraft height 5.13 m (16.83 ft)
Wing span 16.31 m (53.51 ft)
Engine manufacturer< Allied Signa
Flight range Cessna Citation VII
Move the marker
and place it onto any town to see the destinations reachable by the chosen jet..