Learjet 55
Бизнес-джет LearJet 55 не похож на другие модели от данного американского бренда. Он создан практически с нуля и имеет лишь незначительные визуальные сходствам с другими авилайнерами компании. Вмещает до 10 человек без учета членов экипажа. Самолет впечатляет своими техническими характеристиками и внешним видом. Он предназначен для долгих и дальних перелетов. Модель имеет два турбодвигателя Garrett TTFE731, а также Т-образное оперение и трехопорное шасси. Они обеспечивают безопасный перелет дальностью до 4010 км со скоростью до 871 км/ч. Для безопасности перелетов джет оснащен системой оповещения о столкновении в воздухе и с землей. Кабина абсолютно герметична и изолирована от шума и вибраций. Внутри салона сложно понять, что находишься полете. Планировка салона отличается пространством, что повышает комфорт путешествия для каждого пассажира.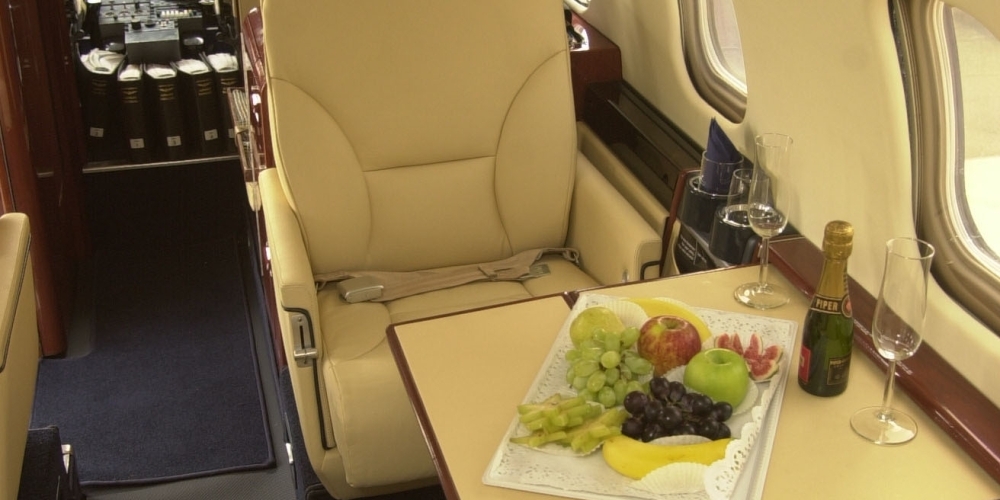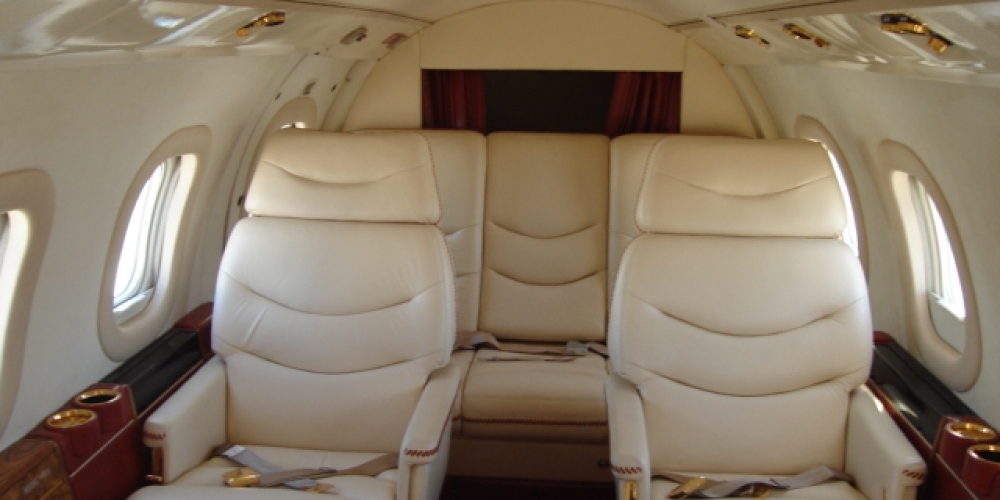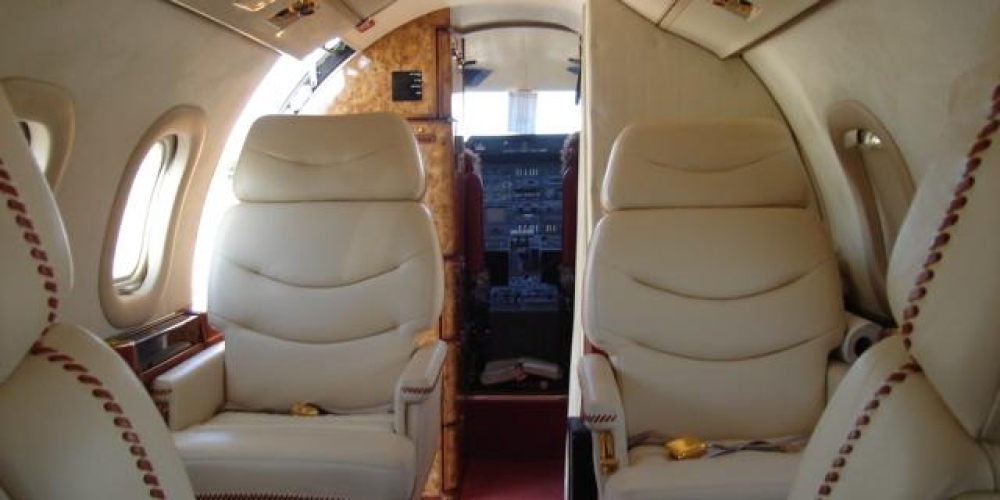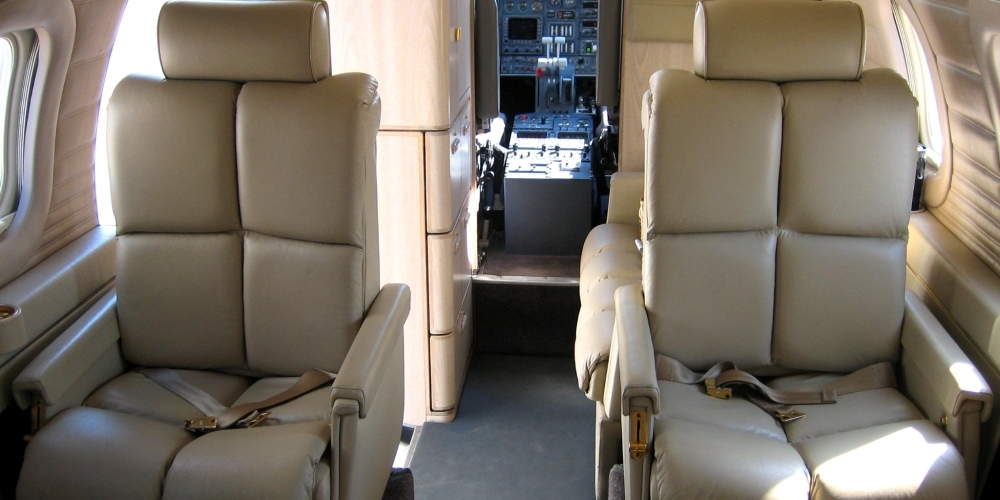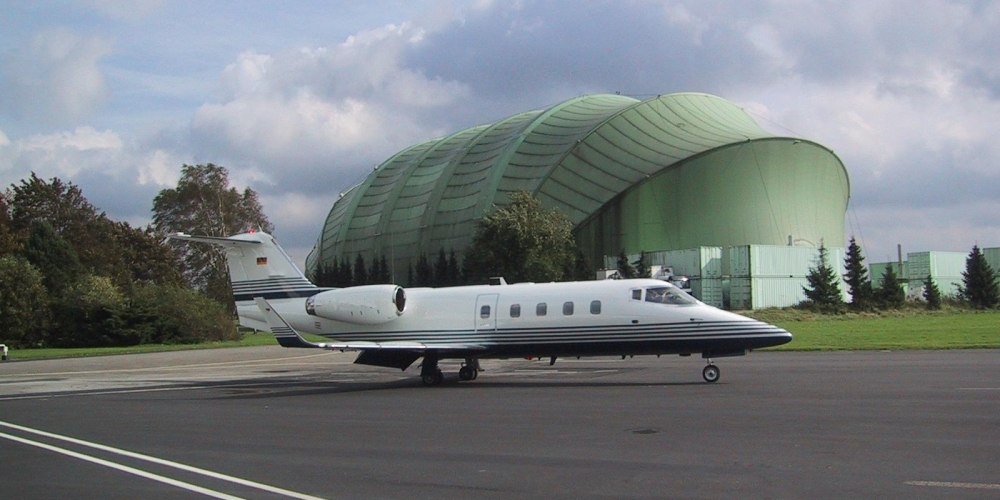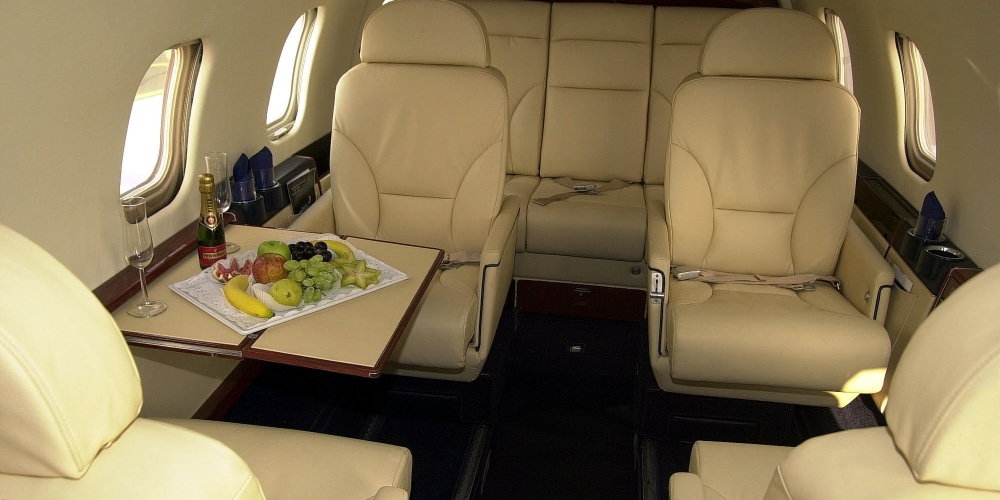 Characteristics of Learjet 55
Aircraft type Midsize jet
Flight range 3 628 km (2 255 miles)
Number of seats 6-7
Manufacturer Bombardier Aerospace
Cruising air speed 907 km/h (564 miles/h)
Luggage compartment volume 1.90 m3 (6.23 ft3)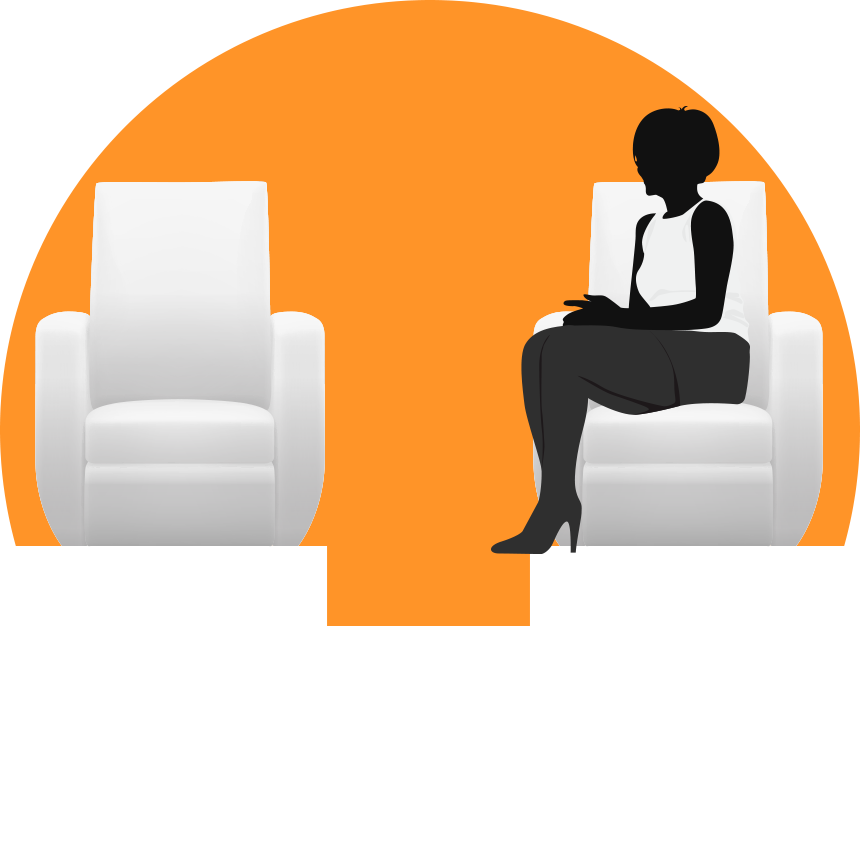 Cabin height 1.75 m (5.74 ft)
Cabin width 1.80m (5.91ft)
Specifications
Flight maximum altitude 13 716 m
Maximum take-off weight 9 752 kg
Cabin length 5.09 m (16.70 ft)
Cabin width 1.80 m (5.91 ft)
Cabin volume 12.50 m3/41.01 ft3
Aircraft length 16.80 m (55.12 ft)
Aircraft height 4.48 m (14.70 ft)
Wing span 13.35 m (43.80 ft)
Engine manufacturer< Garrett
Flight range Learjet 55
Move the marker
and place it onto any town to see the destinations reachable by the chosen jet..