BBJ 3
Бизнес-джет BBJ 3 сконструирован на основе пассажирского Boeing модели 737-900ER с увеличенным километражем перелета. Он может беспосадочно пролететь 12 тысяч километров, что делает возможными трансконтинентальные перелеты. В салоне площадью 104 м² можно с комфортом разместить до 50 пассажиров. По сравнению с BBJ также существенно увеличен багажный отсек. Меблировка и конфигурация салона лайнера соответствуют классу люкс. Как правило, в нем предусмотрена спальня с выделенным санузлом и душевой, просторная гостиная и кабинет, салон под размещение сопровождающих лиц. Все доступные интерьеры разрабатываются дизайнерами из компании Leavitt-Weaver. Сам BBJ 3 получил звание самого комфортабельного бизнес-лайнера в своем классе. Его главные летные характеристики – надежность, дальность и неприхотливость.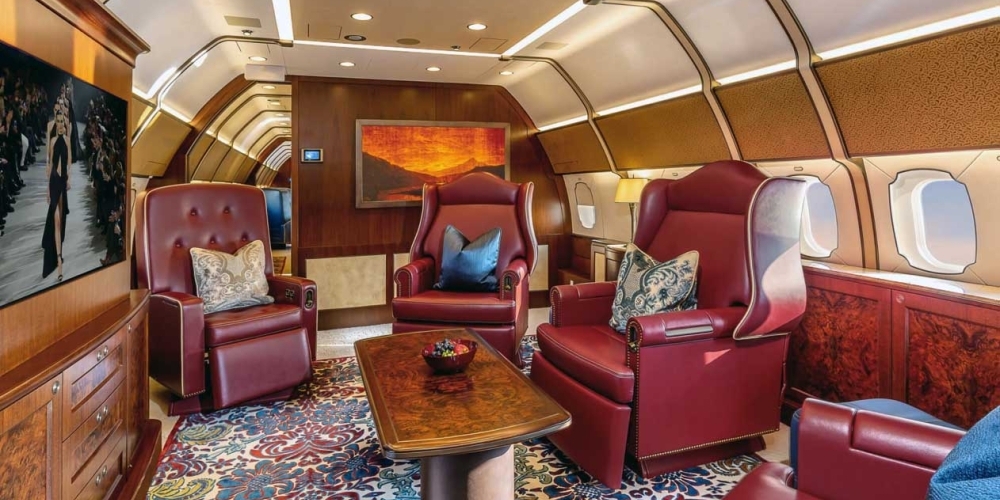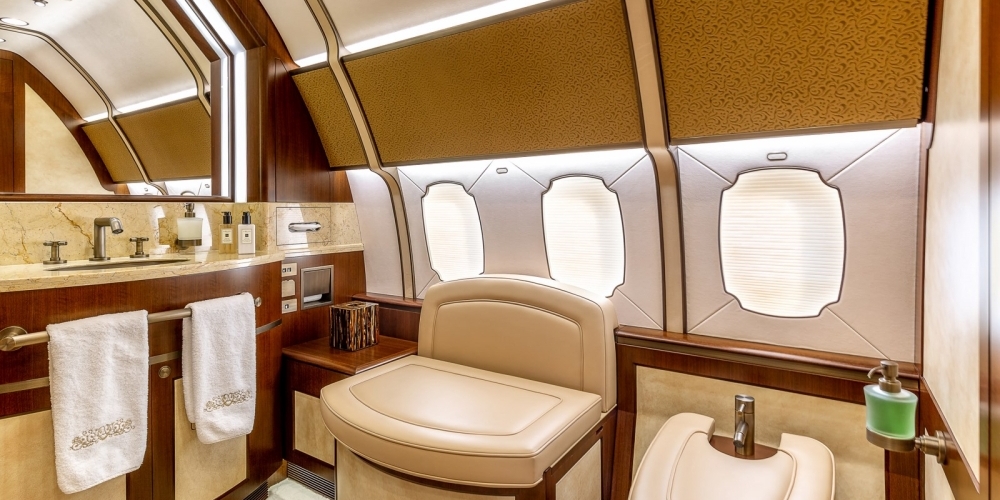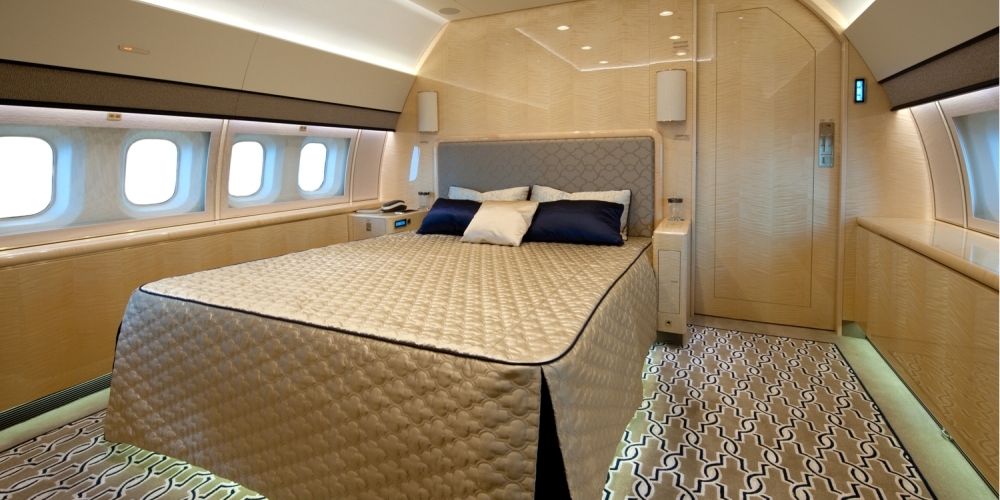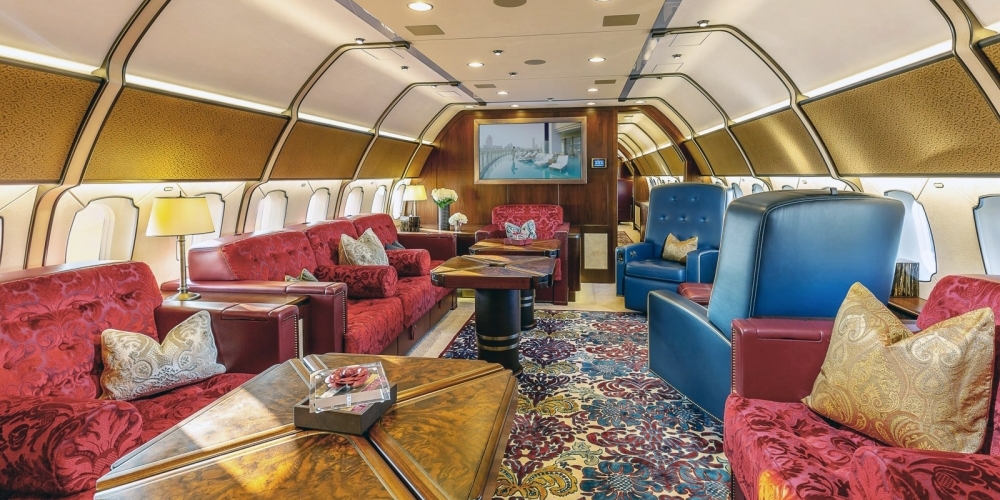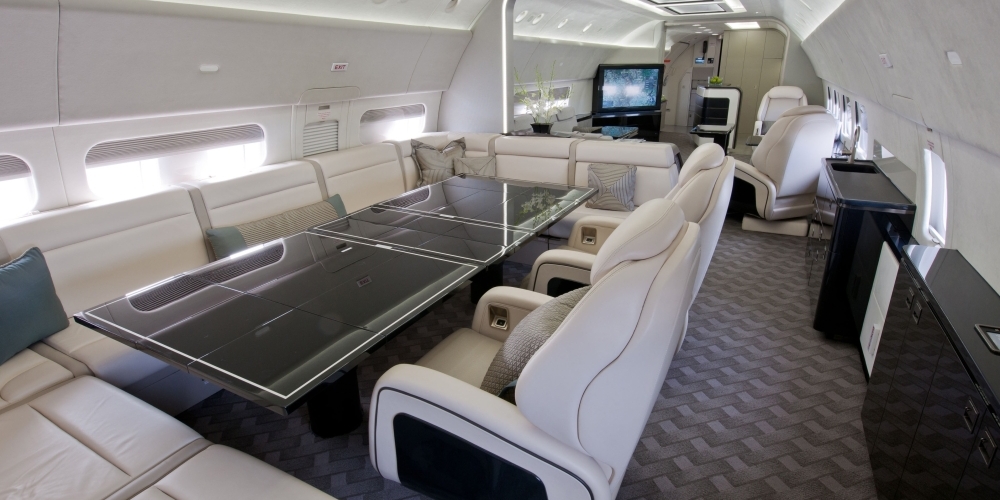 Characteristics of BBJ 3
Aircraft type Бизнес лайнер
Flight range 10 066 km (6 256 miles)
Number of seats 8-50
Manufacturer Boeing
Cruising air speed 850 km/h (528 miles/h)
Luggage compartment volume 25.00 m3 (82.03 ft3)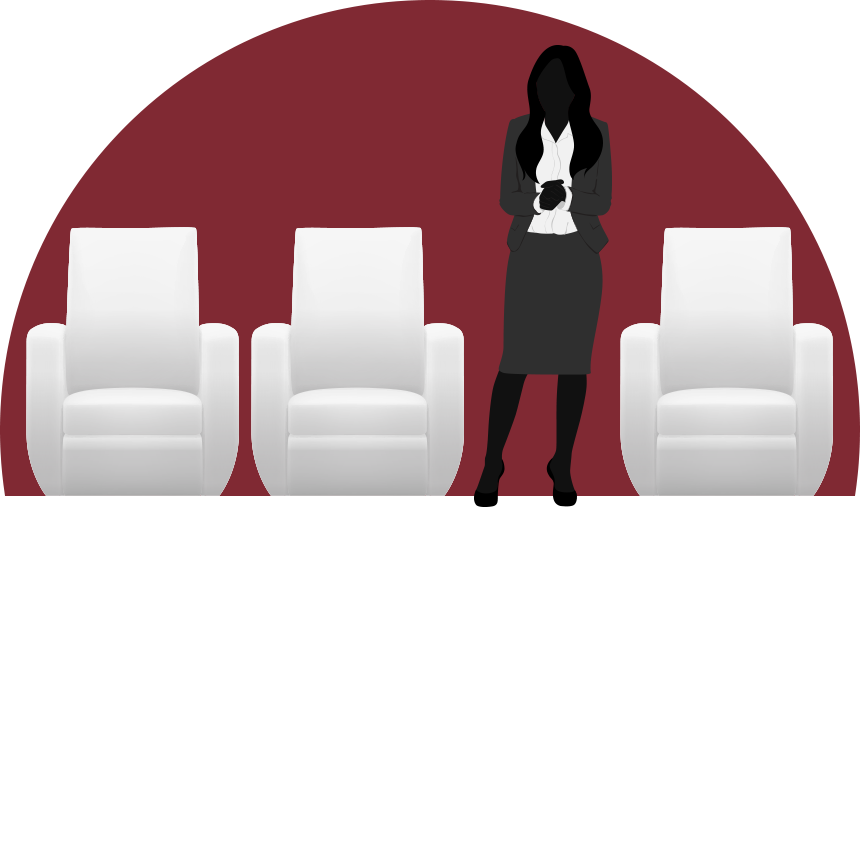 Cabin height 2.16 m (7.09 ft)
Cabin width 3.53m (11.58ft)
Specifications
Flight maximum altitude 12 500 m
Maximum take-off weight 85 139 kg
Cabin length 32.66 m (107.16 ft)
Cabin width 3.53 m (11.58 ft)
Cabin volume 104.00 m3/341.22 ft3
Aircraft length 42.10 m (138.13 ft)
Aircraft height 12.50 m (41.01 ft)
Wing span 35.80 m (117.46 ft)
Engine manufacturer< CFM International
Flight range BBJ 3
Move the marker
and place it onto any town to see the destinations reachable by the chosen jet..