Gulfstream G200
Gulfstream G-200 – средний самолет, способный преодолевать большие расстояния. Может пролететь от Калининграда до Владивостока без дозаправки. Одним из главных преимуществ Gulfstream G-200 является способность совершать посадку и подниматься в воздух на взлетно-посадочных полосах небольшой длины, стремительно набирать высоту, развивать большую скорость. Модель оснащена двумя мощными двигателями Canada PW306A, отвечающими строжайшим требованиям по уровню шума. Двухканальная система управления FADEC положительно влияет на показатели двигателей, повышает их кономичность. Внутри салона, разделенного на две зоны, со всеми удобствами могут разместиться 11 человек. Потолок имеет высоту 191 см, что позволяет даже высоким людям свободно перемещаться во время перелета. Благодаря полноценной кухонной комнате с плитой можно готовить горячие блюда прямо на месте.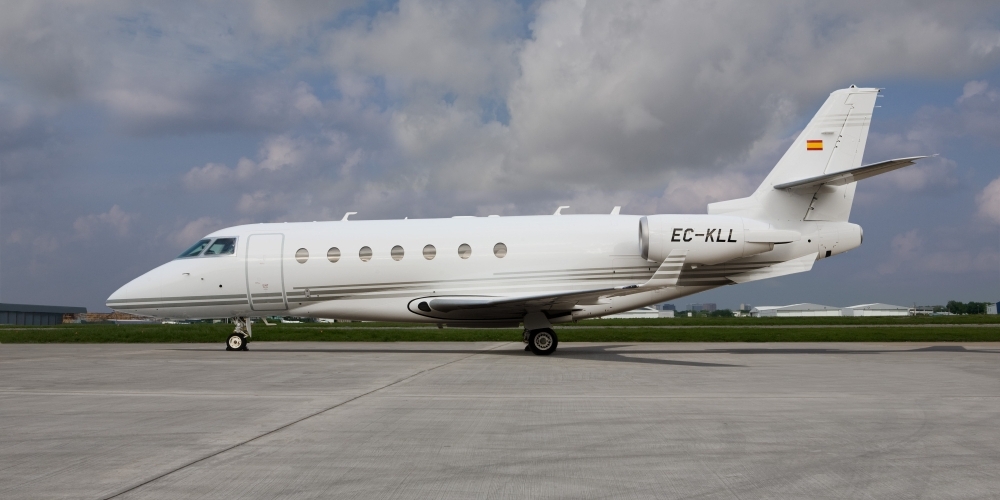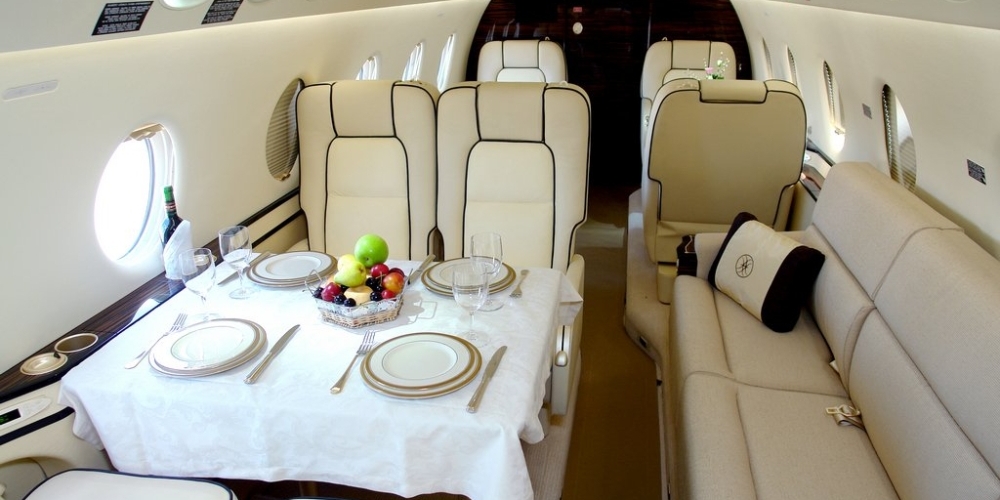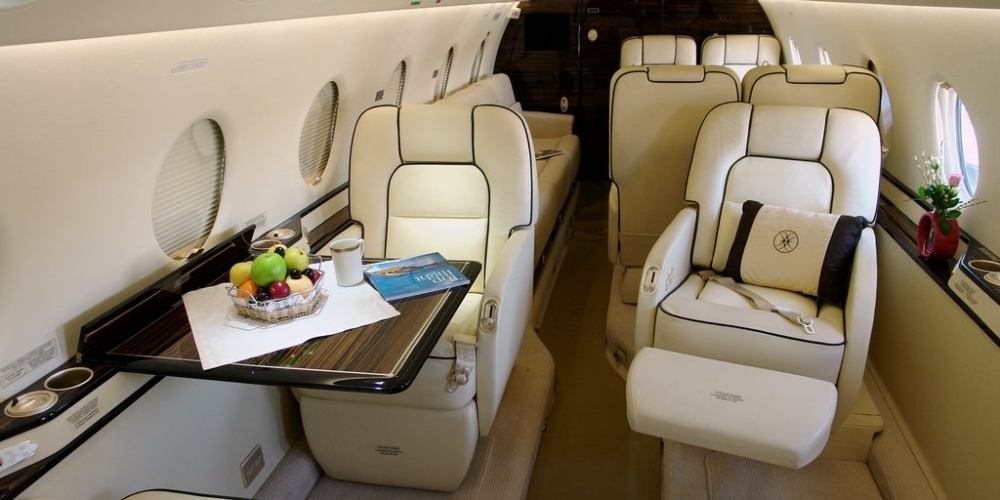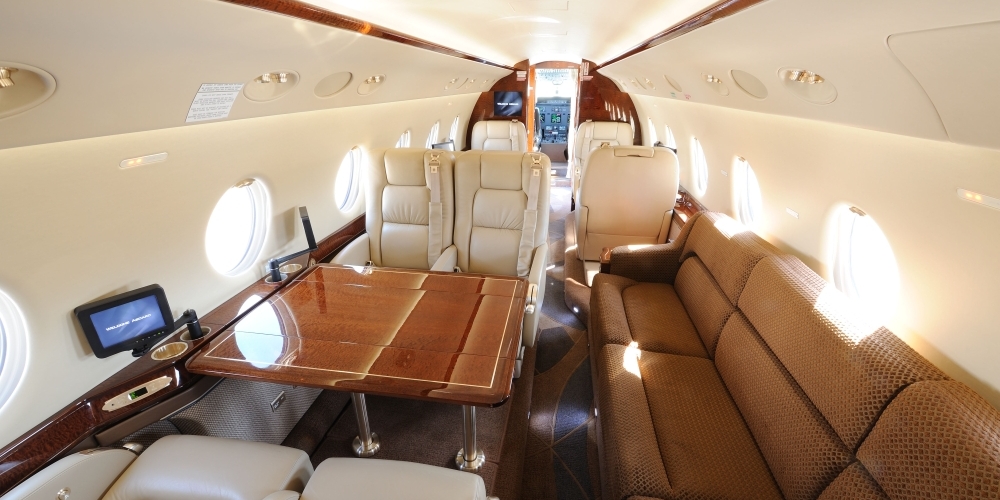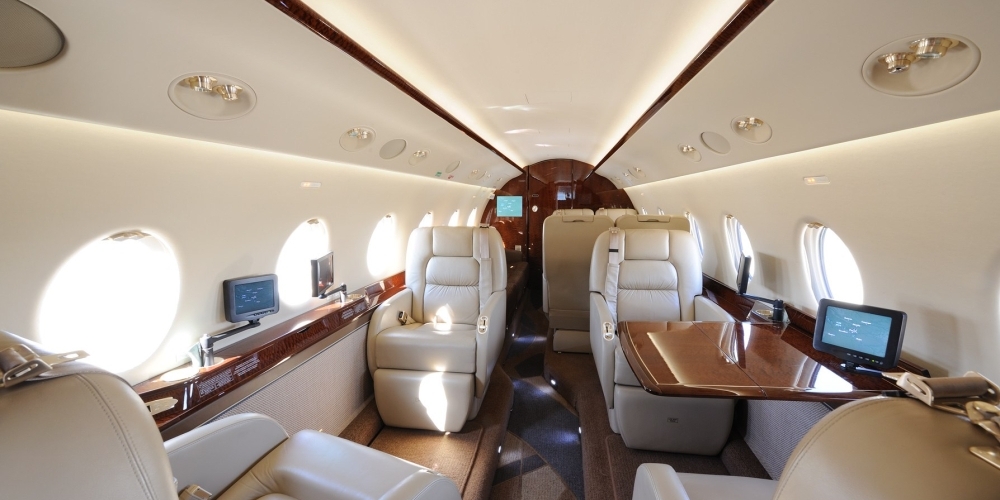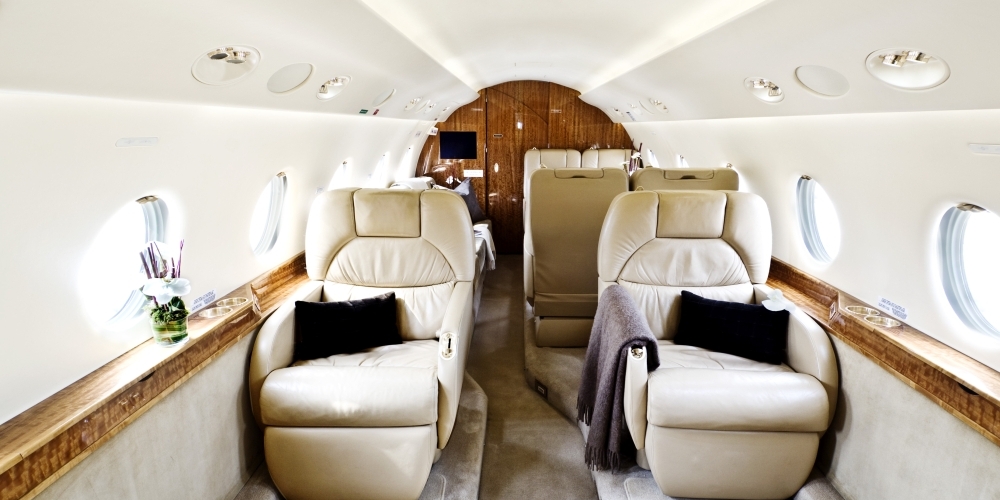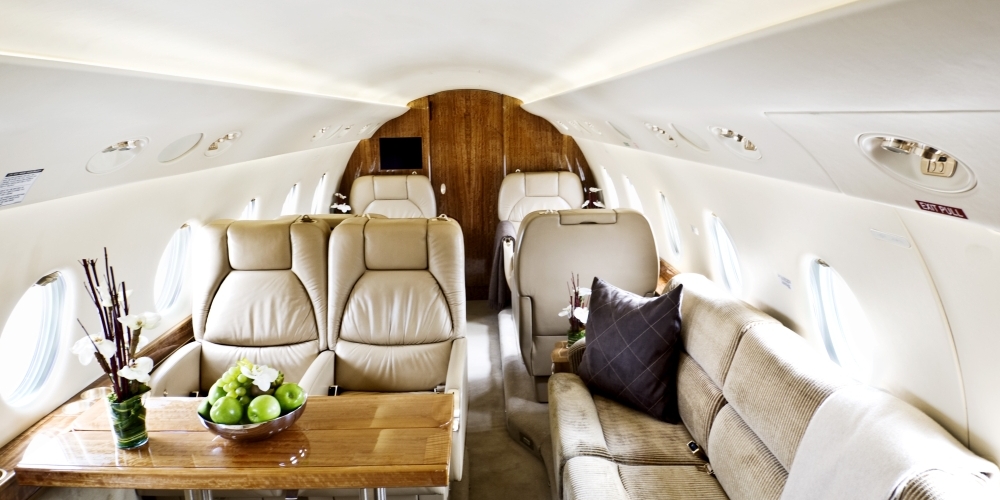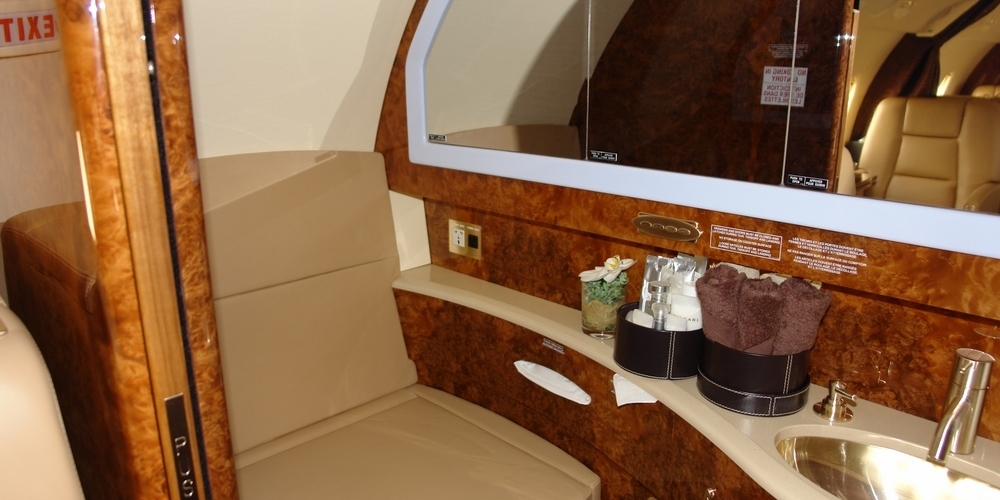 Characteristics of Gulfstream G200
Aircraft type Super midsize jet
Flight range 5 572 km (3 463 miles)
Number of seats 8-11
Manufacturer Gulfstream Aerospace
Cruising air speed 796 km/h (495 miles/h)
Luggage compartment volume 4.20 m3 (13.78 ft3)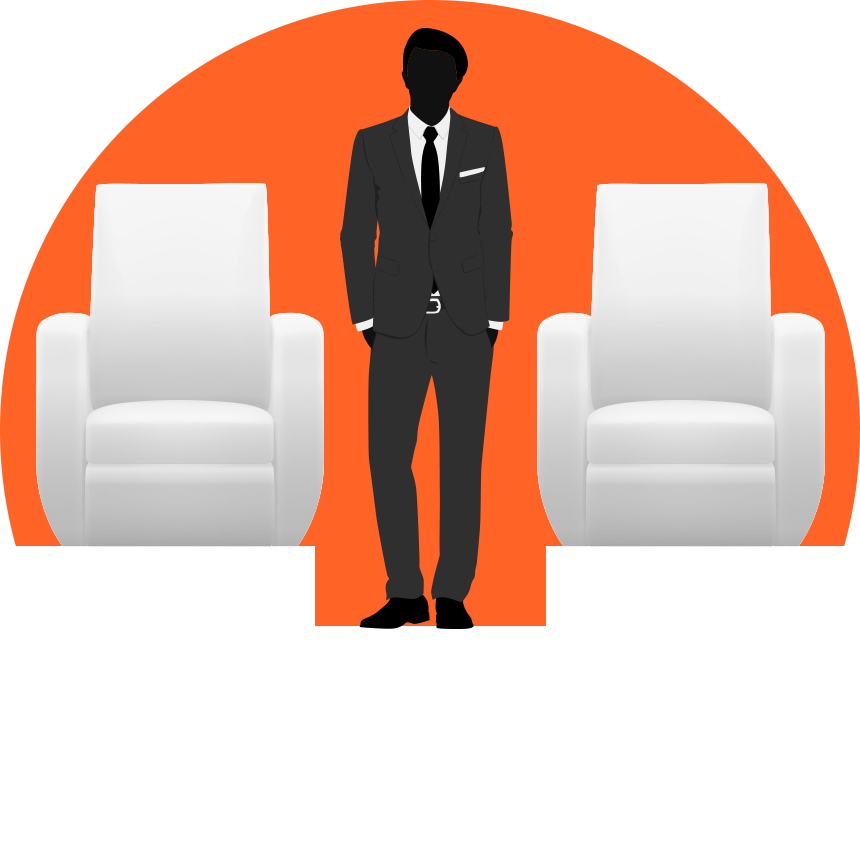 Cabin height 1.91 m (6.27 ft)
Cabin width 2.18m (7.15ft)
Specifications
Flight maximum altitude 13 720 m
Maximum take-off weight 16 080 kg
Cabin length 7.44 m (24.41 ft)
Cabin width 2.18 m (7.15 ft)
Cabin volume 24.60 m3/80.71 ft3
Aircraft length 18.97 m (62.24 ft)
Aircraft height 6.53 m (21.42 ft)
Wing span 17.70 m (58.07 ft)
Engine manufacturer< Pratt&Whitney
Flight range Gulfstream G200
Move the marker
and place it onto any town to see the destinations reachable by the chosen jet..
От загруженности самолета зависит расстояние, которое он сможет преодолеть без дозаправки. Для получения более точной информации о дальности полета, укажите предполагаемое количество пассажиров.