Hawker 4000
Hawker 1000 – реактивный самолет, разработанный британской компанией Hawker Siddeley. Оборудован двумя двигателями Pratt & Whitney Canada PW305, которые снижают уровень шума на борту. Оптимальная вместительность салона – 8 человек, но при необходимости можно оборудовать еще одно место. Авиалайнер летает на расстояния до 6000 км без дозаправки, что позволяет ему совершать длительные перелеты в комфортных условиях, с тщательным соблюдением правил безопасности. Бизнес-джет оборудован просторным салоном, где при желании можно подготовить небольшой конференц-зал или переговорную. Внутренний дизайн самолета делает помещение свободнее, повышая комфорт пассажиров. Благодаря большим иллюминаторам сюда проникает много естественного света, создающего уютную атмосферу для путешествия. Интерьер выполнен в приятных светлых тонах, включающих имитацию дерева. На борту также есть вместительное багажное отделение и мини-кухня.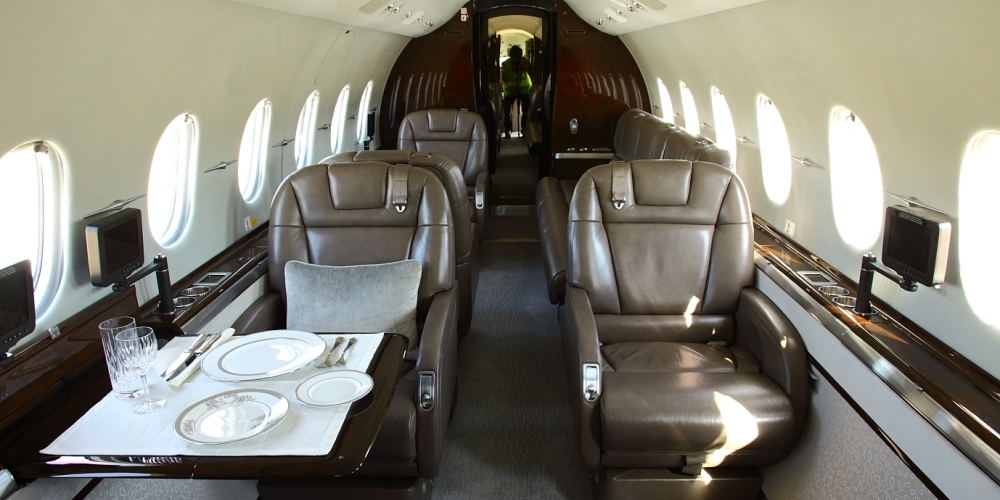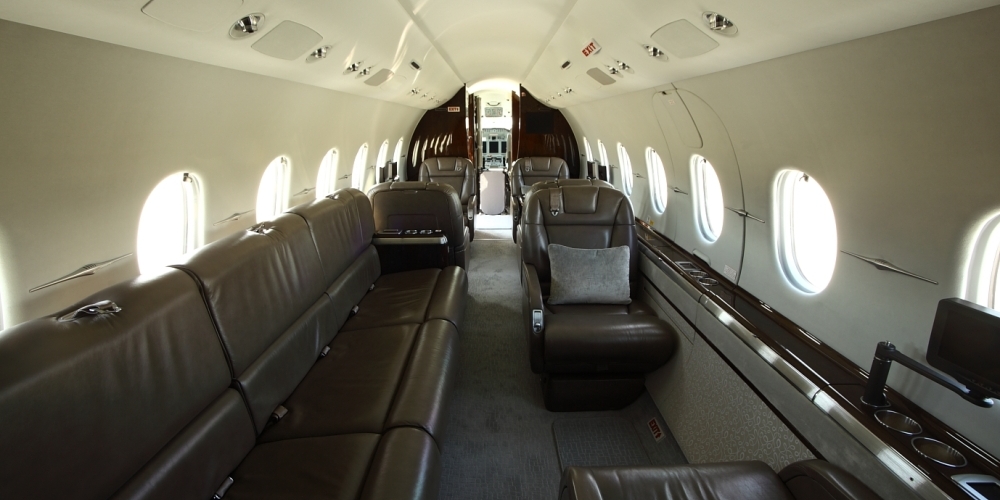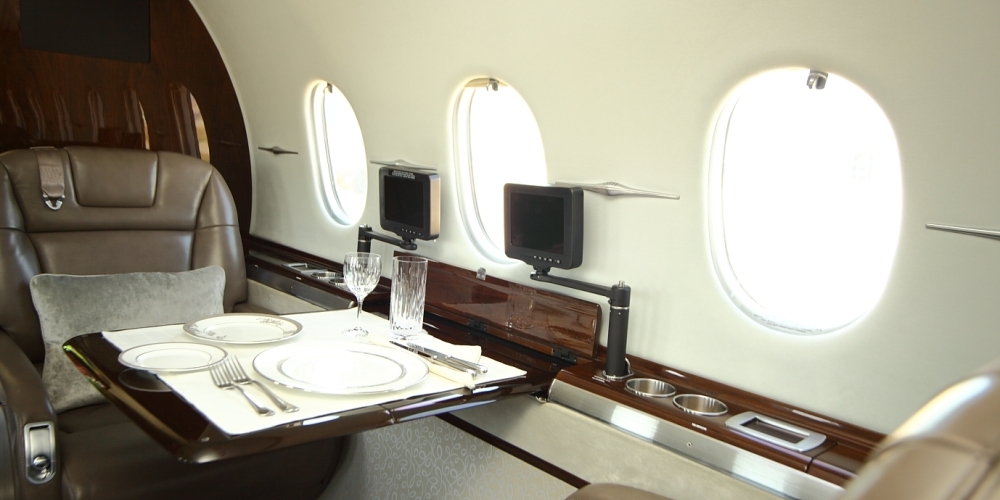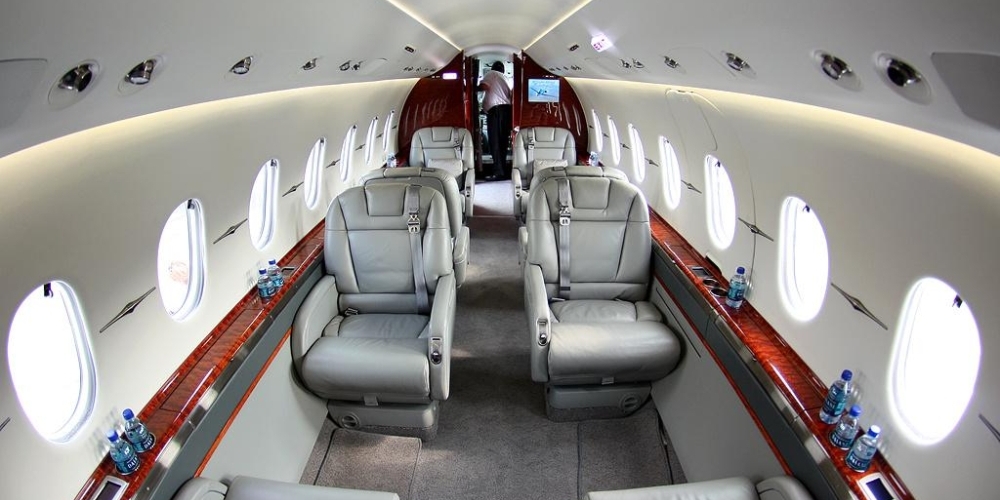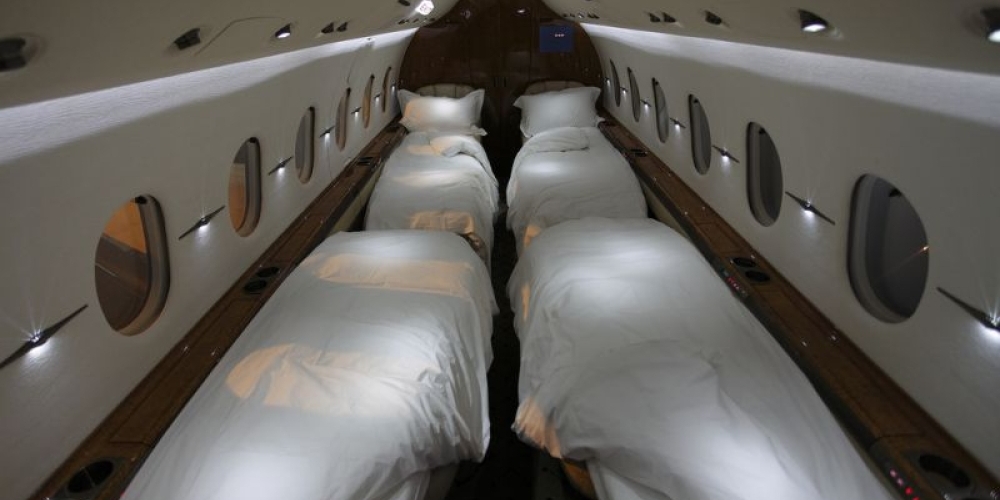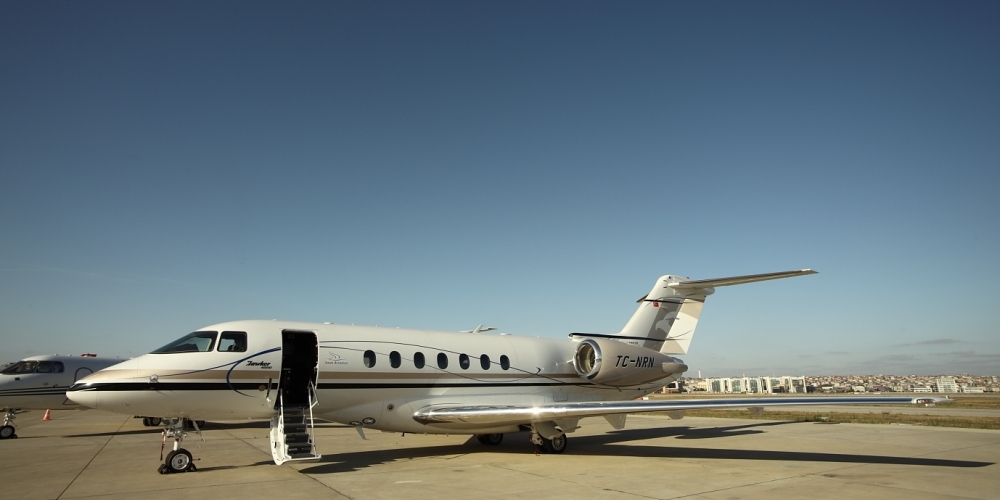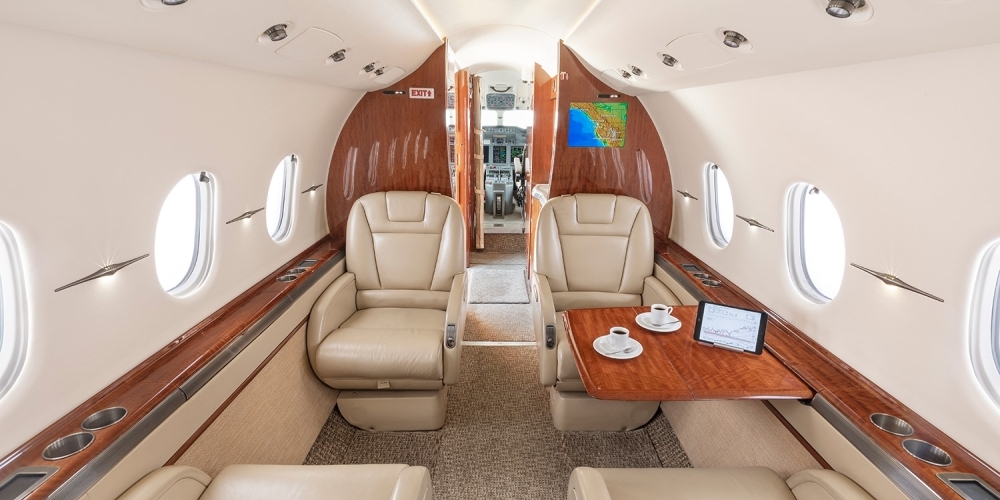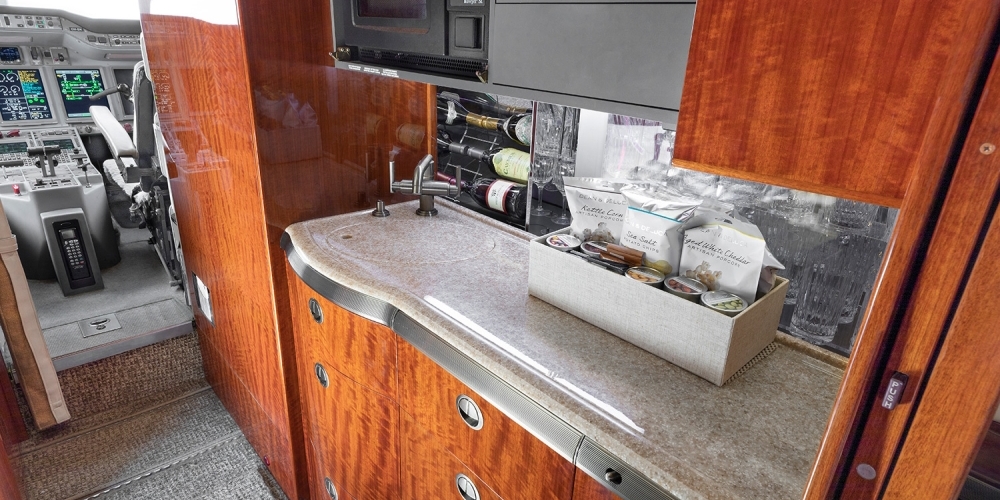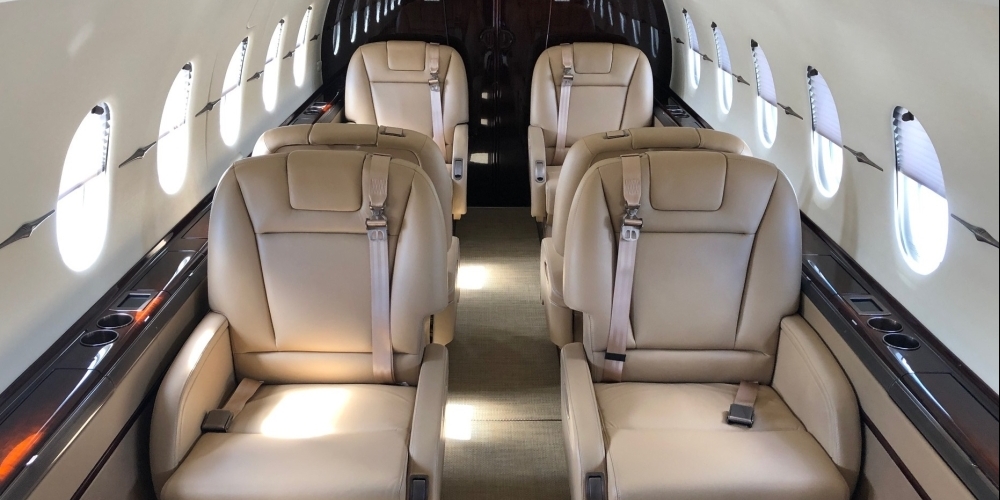 Characteristics of Hawker 4000
Aircraft type Super midsize jet
Flight range 5 655 km (3 515 miles)
Number of seats 8-9
Manufacturer Hawker Beechcraft
Cruising air speed 870 km/h (541 miles/h)
Luggage compartment volume 3.10 m3 (10.17 ft3)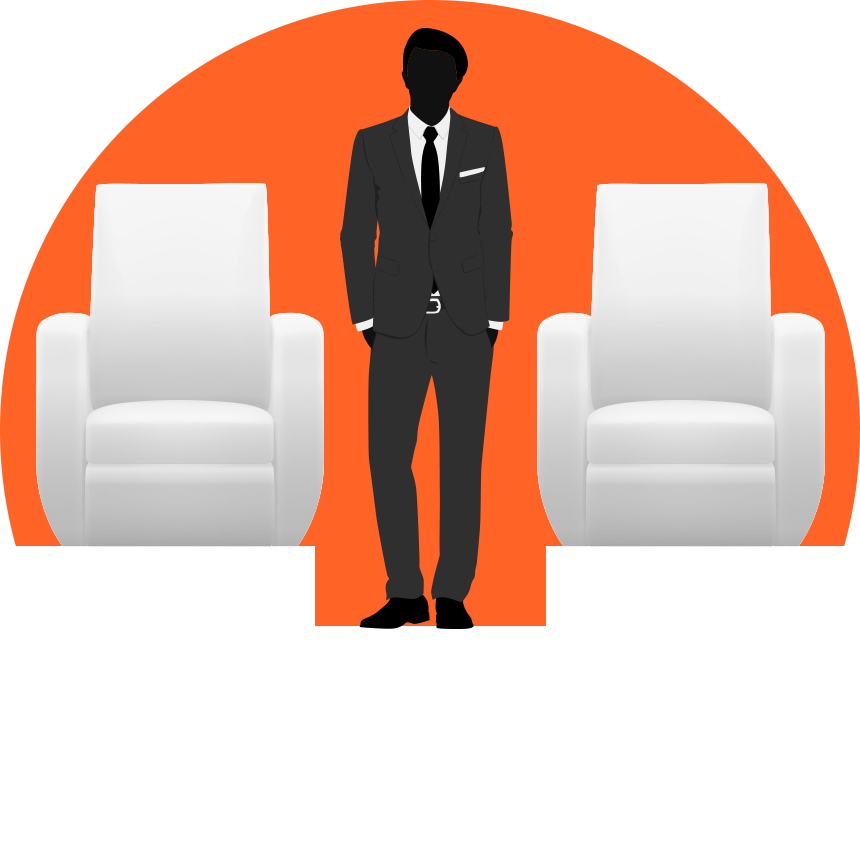 Cabin height 1.83 m (6.00 ft)
Cabin width 1.97m (6.46ft)
Specifications
Flight maximum altitude 13 716 m
Maximum take-off weight 17 917 kg
Cabin length 7.62 m (25.00 ft)
Cabin width 1.97 m (6.46 ft)
Cabin volume 25.83 m3/84.75 ft3
Aircraft length 21.18 m (69.49 ft)
Aircraft height 6.02 m (19.75 ft)
Wing span 18.82 m (61.75 ft)
Engine manufacturer< Pratt&Whitney
Flight range Hawker 4000
Move the marker
and place it onto any town to see the destinations reachable by the chosen jet..
От загруженности самолета зависит расстояние, которое он сможет преодолеть без дозаправки. Для получения более точной информации о дальности полета, укажите предполагаемое количество пассажиров.