ACJ-380
Airbus ACJ-380 часто называют самым роскошным в мире бизнес-лайнером. Его характеристики определенно заслуживают особого внимания: салон площадью 550 м², дальность полета 17250 километров, возможность размещения до 100 пассажиров (оптимально – 50) и создания практически любого интерьера обусловили статусность модели. Самолет часто выбирают для организации перелетов правительственных делегаций и представителей крупного бизнеса. В его конструировании использовались новейшие технологии. В частности, светодиодная система освещения, кондиционирование с обновлением воздуха каждые 2 минуты, связь между системой предотвращения столкновений и автопилотом, система под названием Brake-to-Vacate. Она предназначена для автоматизации торможения и оптимизирования времени нахождения на взлетно-посадочной полосе. Повышенную безопасность обеспечивают четыре двигателя. А уменьшенная дистанция взлета и посадки расширяет возможности использования имеющейся в заданном аэропорту инфраструктуры.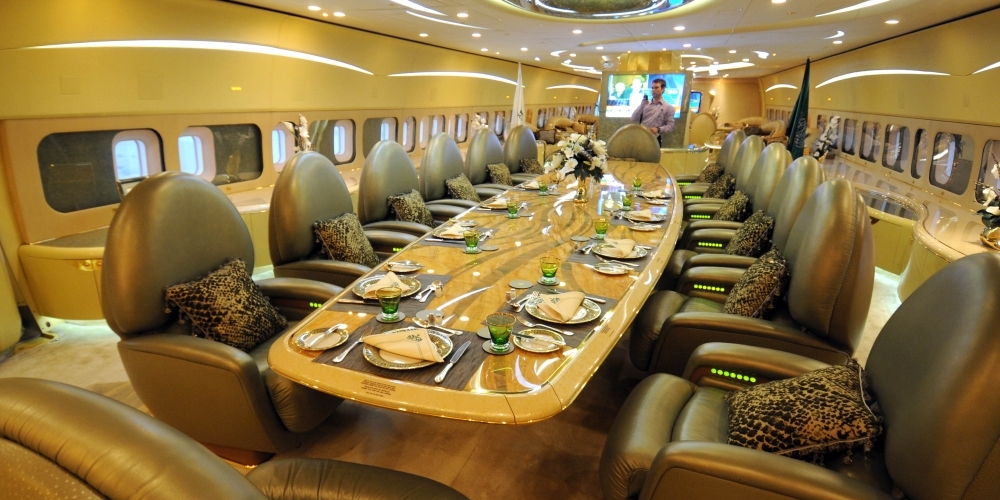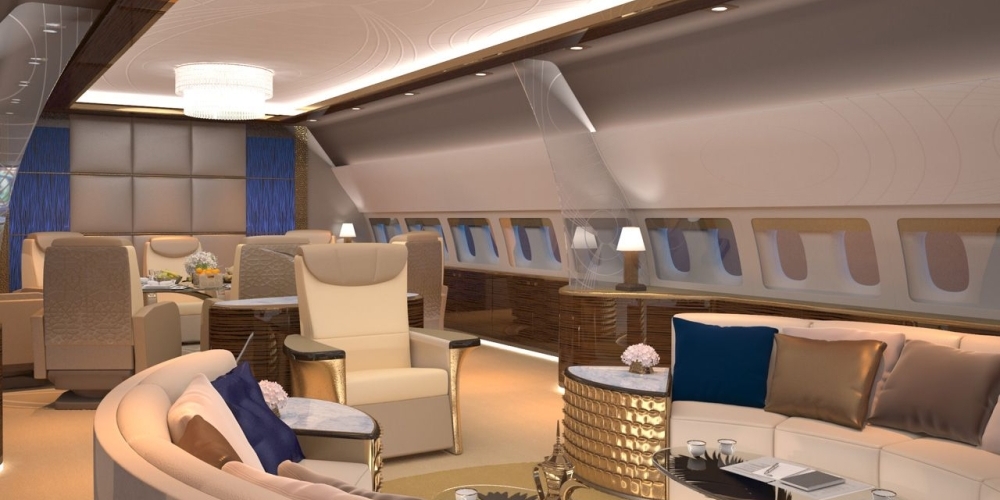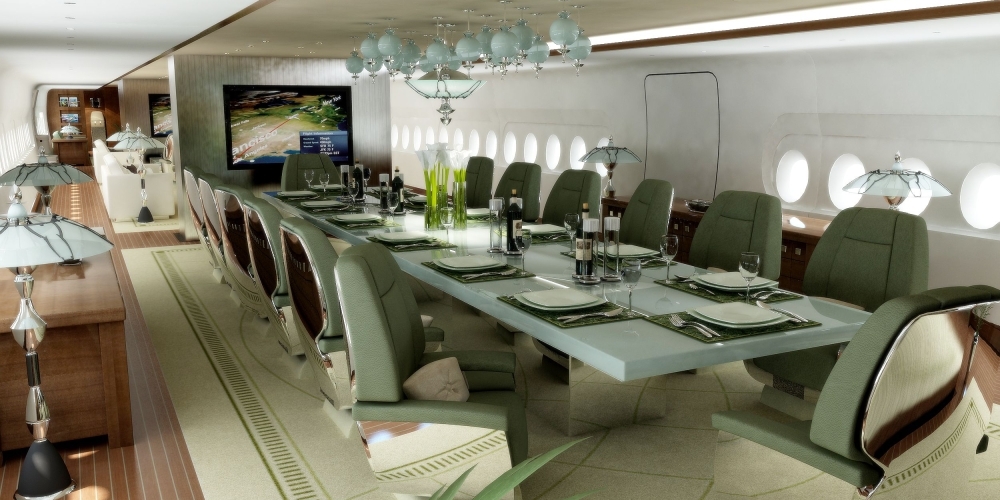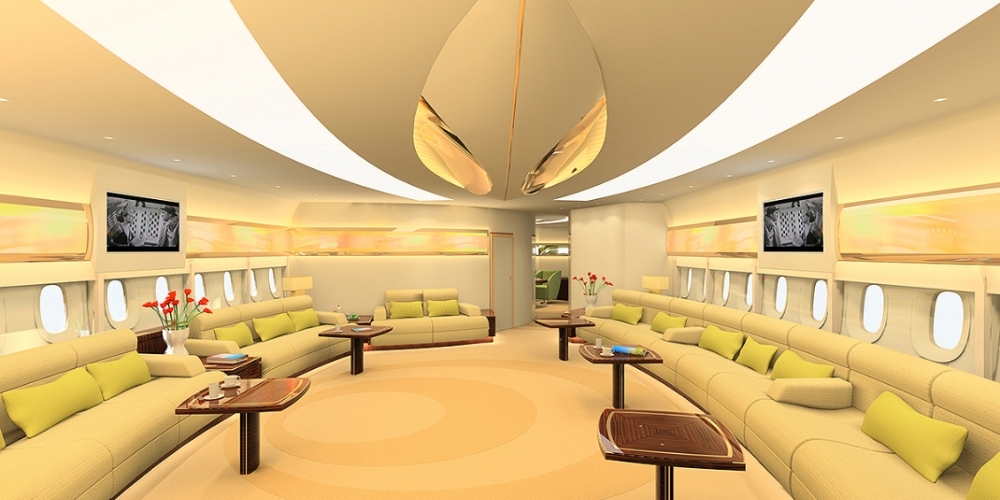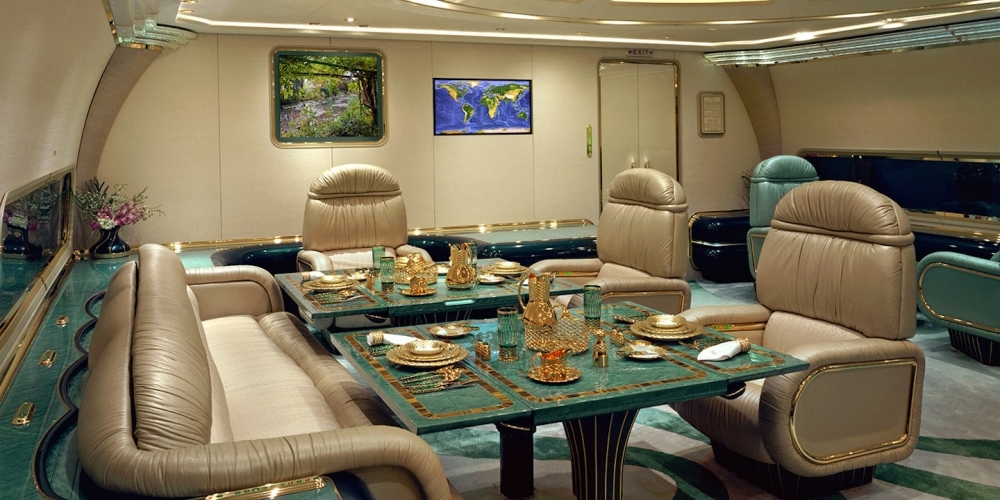 Characteristics of ACJ-380
Aircraft type Бизнес лайнер
Flight range 17 250 km (10 721 miles)
Number of seats 50-100
Manufacturer Airbus
Cruising air speed 900 km/h (559 miles/h)
Luggage compartment volume 171.00 m3 (561.05 ft3)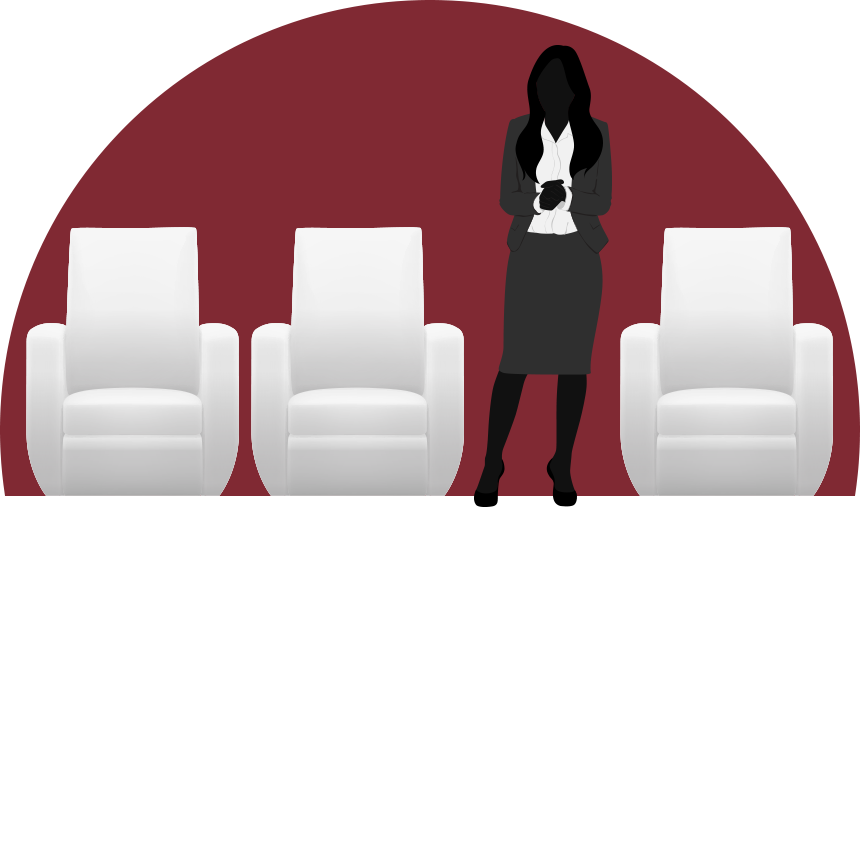 Cabin height 2.13 m (6.99 ft)
Cabin width 6.54m (21.46ft)
Specifications
Flight maximum altitude 13 100 m
Maximum take-off weight 560 000 kg
Cabin length 52.00 m (170.61 ft)
Cabin width 6.54 m (21.46 ft)
Cabin volume 551.00 m3/1 807.83 ft3
Aircraft length 73.00 m (239.51 ft)
Aircraft height 24.10 m (79.07 ft)
Wing span 79.80 m (261.82 ft)
Engine manufacturer< Rolls-Royce/Engine Alliance
Flight range ACJ-380
Move the marker
and place it onto any town to see the destinations reachable by the chosen jet..