Challenger 604
Модель с небольшим потреблением топлива, повышенной дальностью полета, просторным и многофункциональным салоном подойдет для длительных VIP-перелетов. Мощный двигатель General Electric CF-34 позволяет самолету преодолевать большие расстояния и добираться без проблем из одной точки в другую. На крыльях Bombardier Challenger 604 установлены винглеты, которые повышают его топливную экономичность самолета. Усовершенствованные детали конструкции увеличивают дальность полета до 6 300 км. Топливные баки адаптированы для организации беспрерывных дальних перелетов. Салон рассчитан на 8–12 человек. Интерьер представляет собой широкую кабину высотой 185 см, в которой можно находиться стоя. Все пассажиры свободно перемещаются по салону. Также у каждого есть личная зона, которую можно использовать по своему усмотрению. Просторная кабина оборудована удобными сидениями, вместительными столиками, аудио- и видео- техникой и новейшими средствами связи для работы и отдыха. Все стены имеют хорошую шумоизоляцию, путешественники не будут мешать друг другу.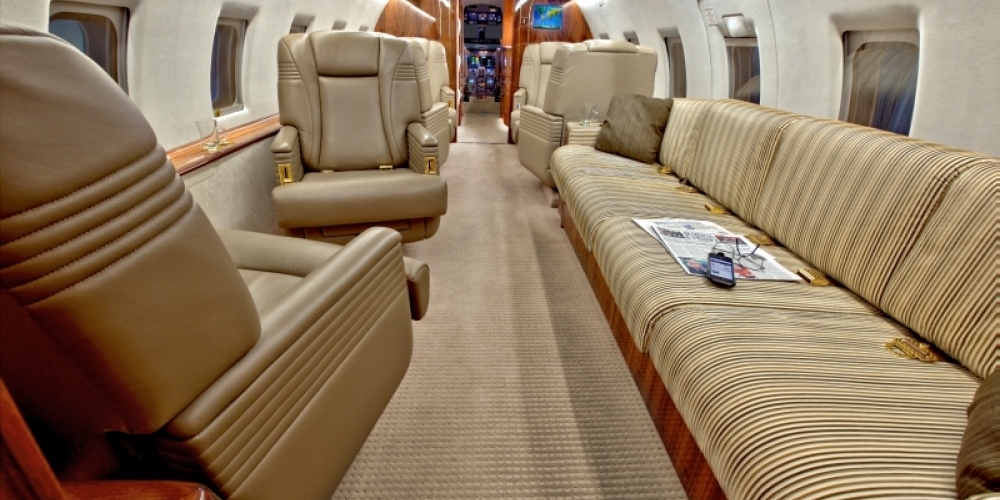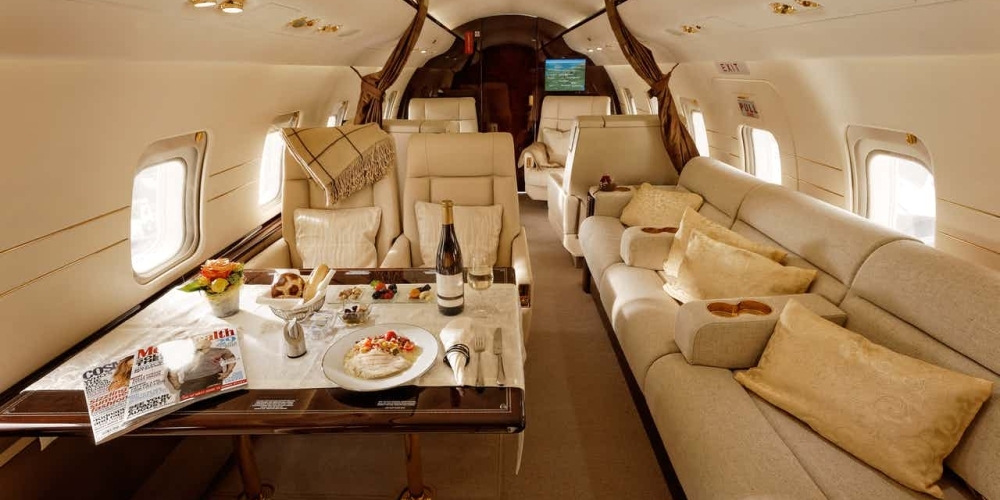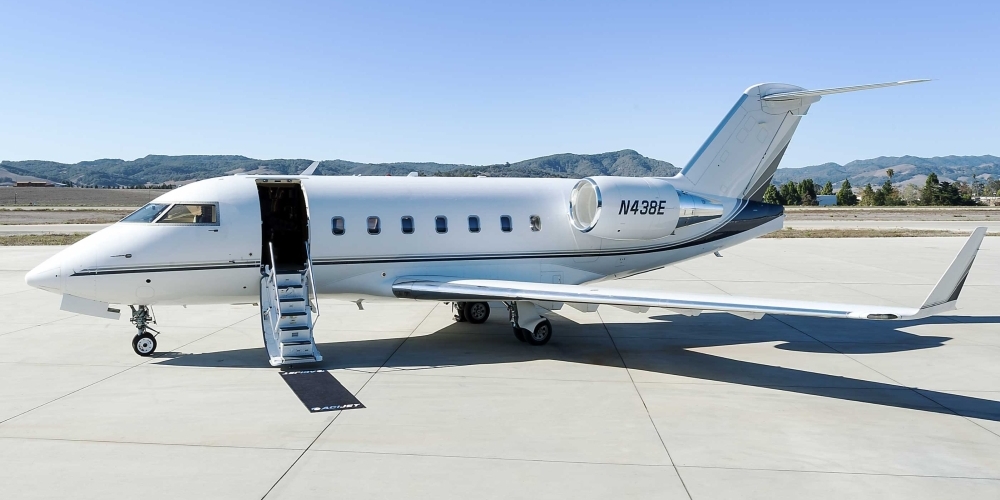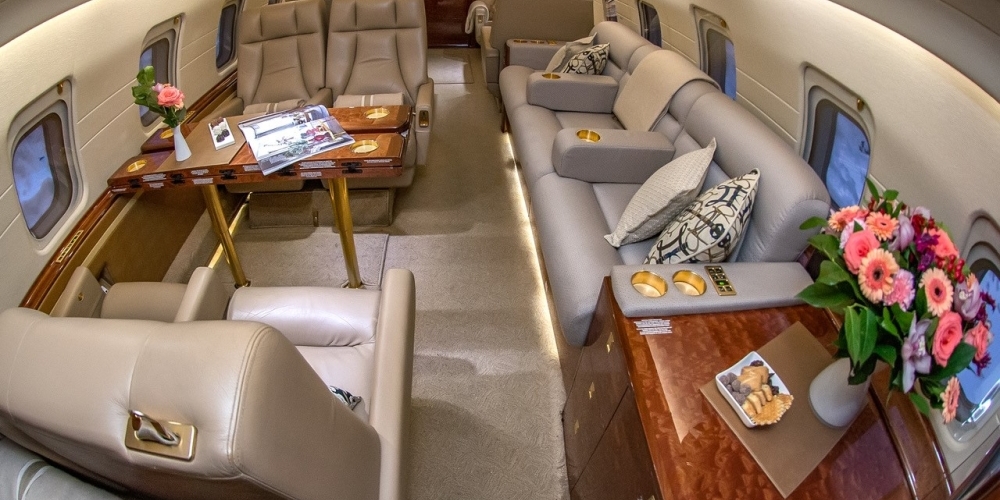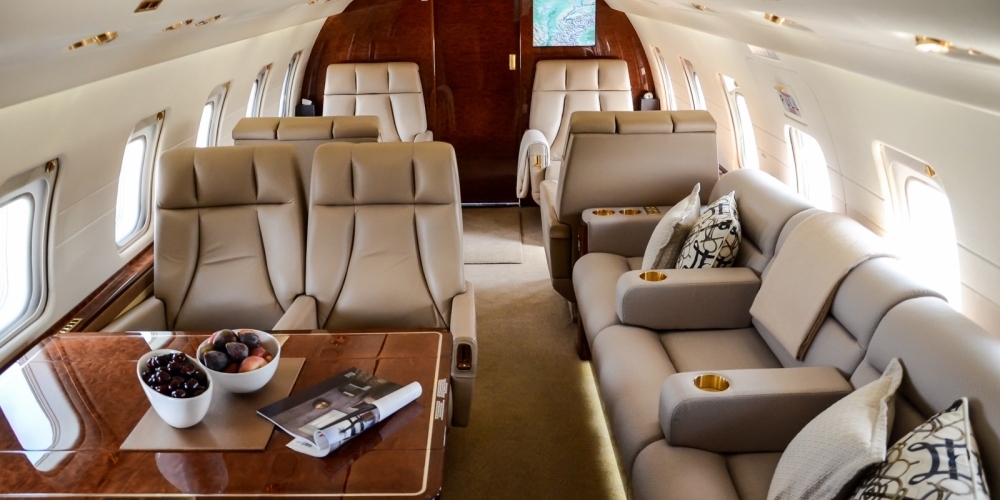 Characteristics of Challenger 604
Aircraft type Heavy jet
Flight range 6 540 km (4 065 miles)
Number of seats 9-12
Manufacturer Bombardier Aerospace
Cruising air speed 872 km/h (542 miles/h)
Luggage compartment volume 3.30 m3 (10.83 ft3)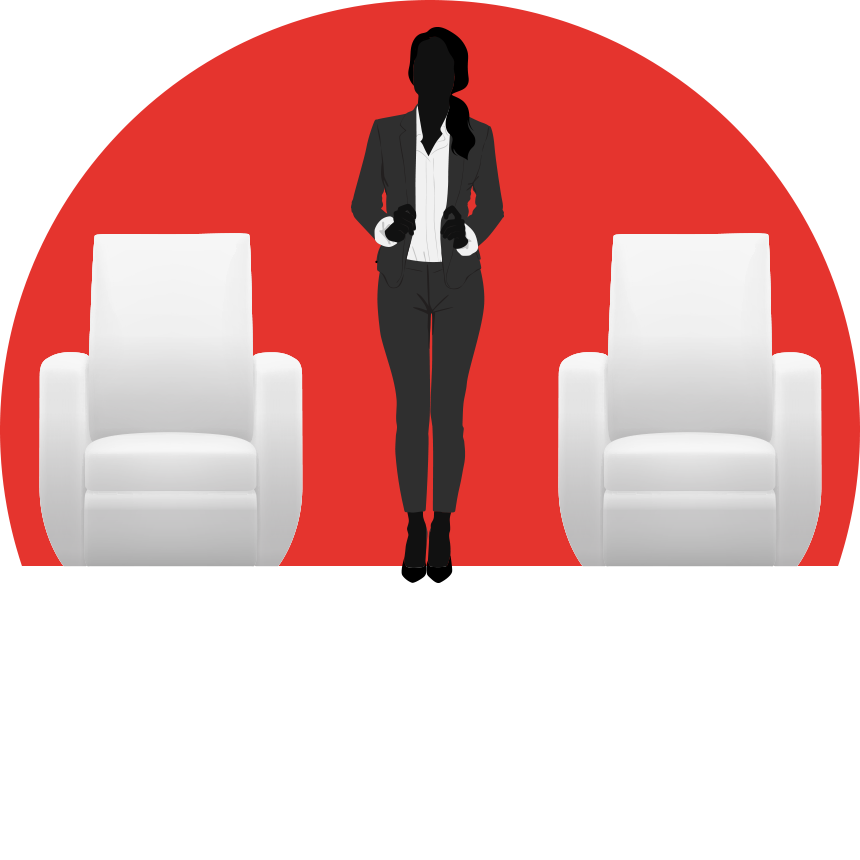 Cabin height 1.85 m (6.07 ft)
Cabin width 2.49m (8.17ft)
Specifications
Flight maximum altitude 12 500 m
Maximum take-off weight 21 863 kg
Cabin length 7.77 m (25.49 ft)
Cabin width 2.49 m (8.17 ft)
Cabin volume 32.00 m3/104.99 ft3
Aircraft length 20.85 m (68.41 ft)
Aircraft height 6.30 m (20.67 ft)
Wing span 19.61 m (64.34 ft)
Engine manufacturer< General Electric
Flight range Challenger 604
Move the marker
and place it onto any town to see the destinations reachable by the chosen jet..
От загруженности самолета зависит расстояние, которое он сможет преодолеть без дозаправки. Для получения более точной информации о дальности полета, укажите предполагаемое количество пассажиров.