Falcon 900C
Dassault Falcon 900С предназначен для комфортных перелетов на дальние расстояния. Используется для частных и корпоративных путешествий. Авиалайнер может преодолевать без дозаправки до 8800 км, а также взлетать и садиться на неподготовленных для этого площадках. Увеличенный размах и площадь крыла супер-джета позволяют набирать скорость до 915 км/ч. Falcon 900С оснащен станцией обнаружения турбулентности – это делает перелет еще безопаснее. Борт может вместить в себя до 19 пассажиров, но обычная конфигурация предполагает максимально комфортное размещение 8–12 человек. Салон оборудован комфортабельными посадочными креслами и столами, положение которых каждый пассажир может регулировать индивидуально по своему усмотрению.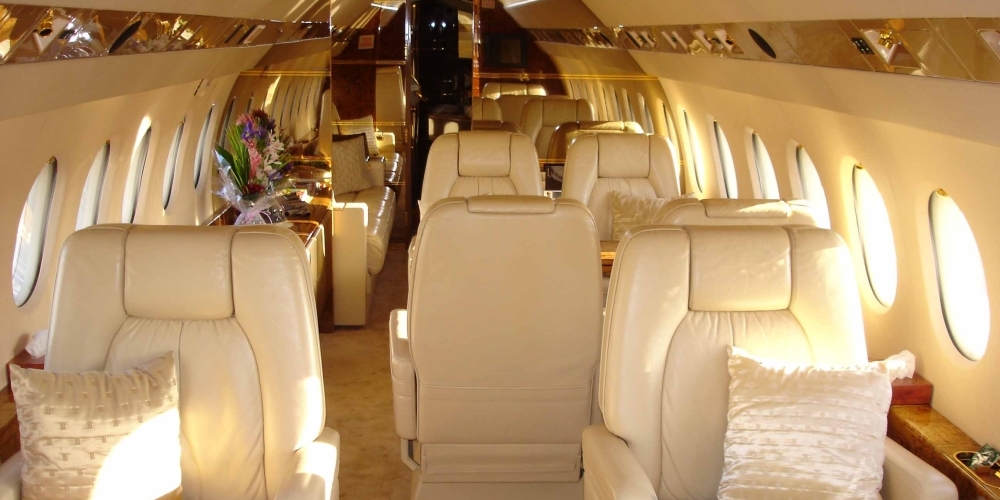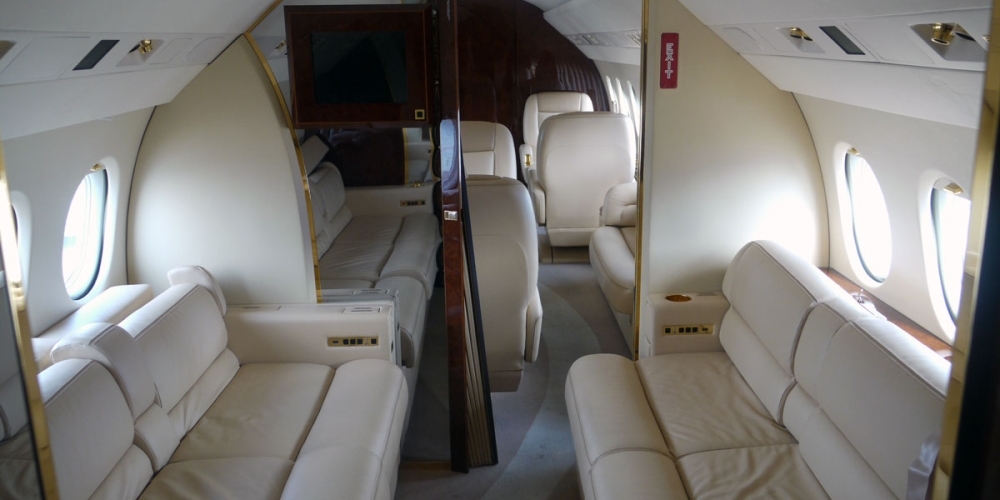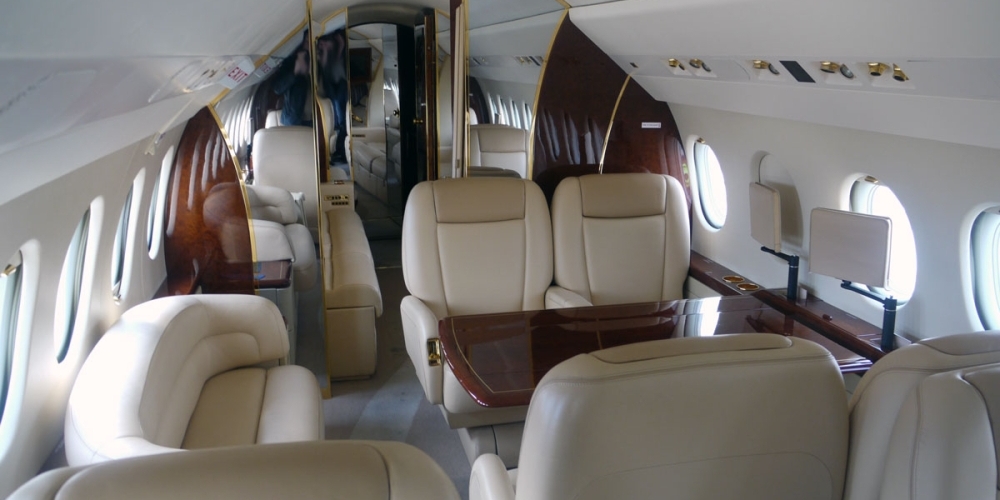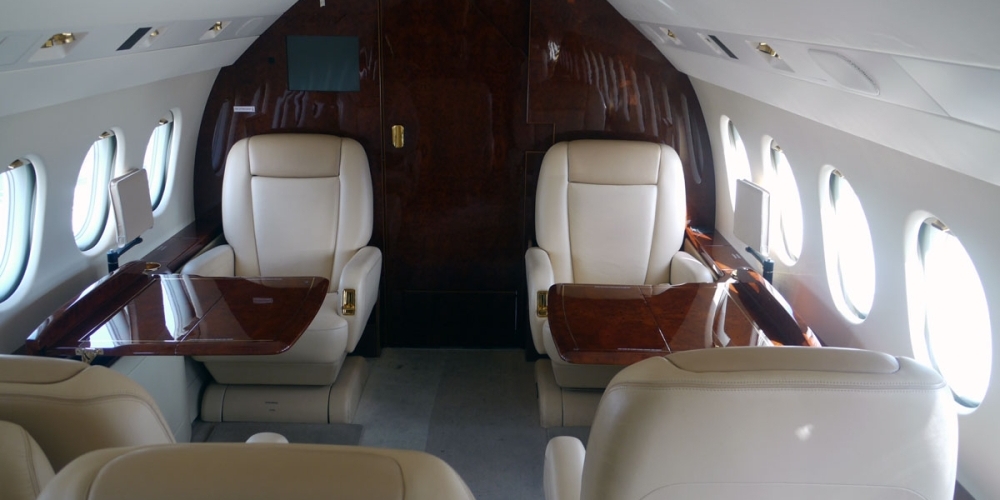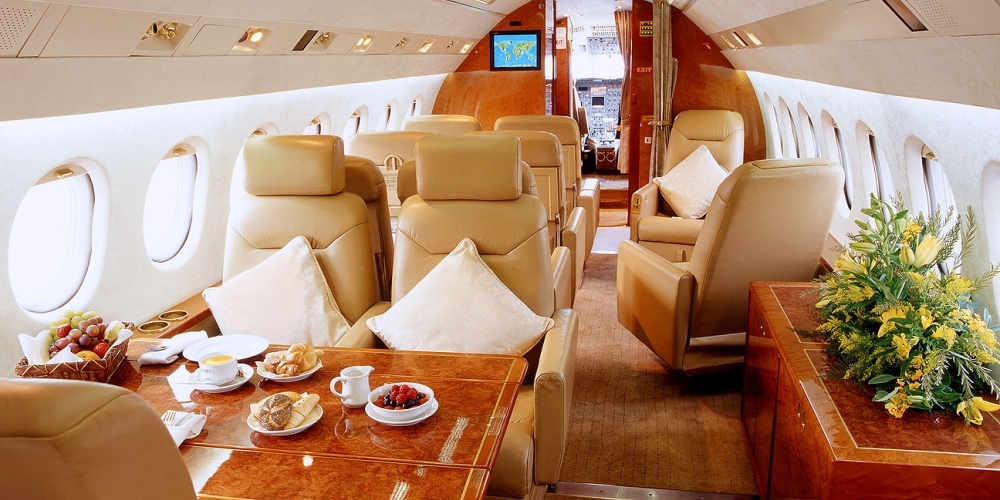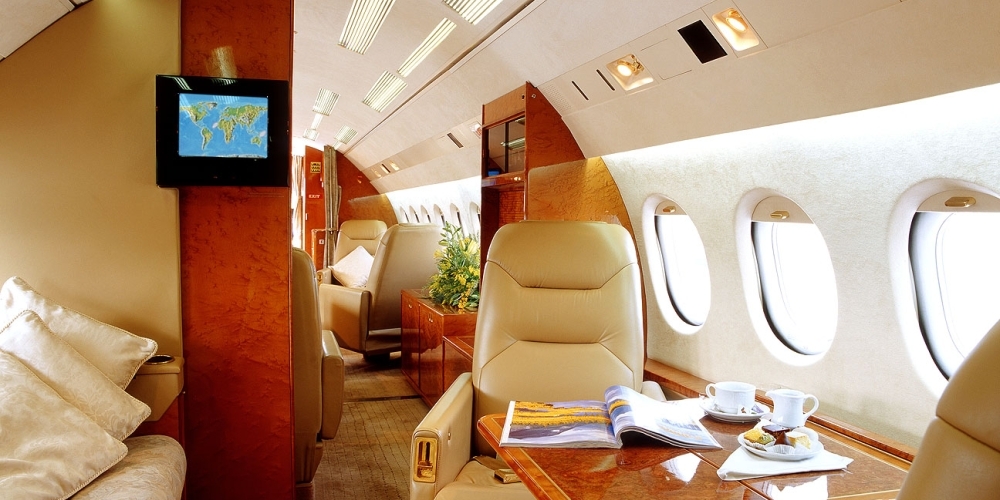 Characteristics of Falcon 900C
Aircraft type Heavy jet
Flight range 6 968 km (4 331 miles)
Number of seats 12-14
Manufacturer Dassault Aviation
Cruising air speed 926 km/h (576 miles/h)
Luggage compartment volume 3.60 m3 (11.81 ft3)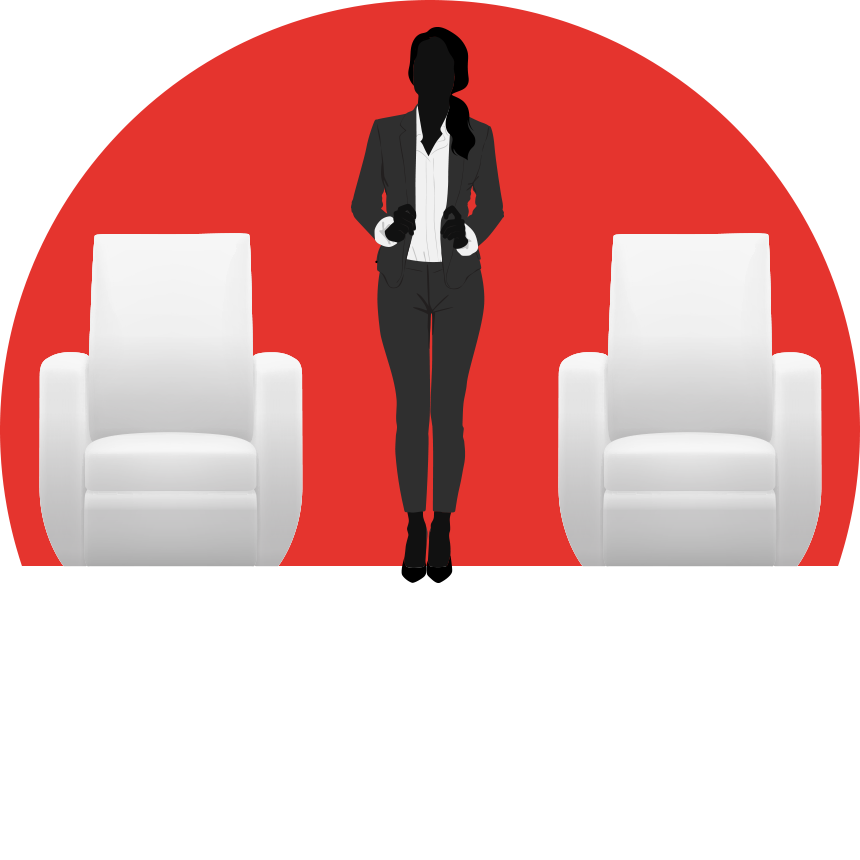 Cabin height 1.88 m (6.17 ft)
Cabin width 2.34m (7.68ft)
Specifications
Flight maximum altitude 15 545 m
Maximum take-off weight 21 092 kg
Cabin length 10.11 m (33.17 ft)
Cabin width 2.34 m (7.68 ft)
Cabin volume 35.88 m3/117.72 ft3
Aircraft length 20.21 m (66.31 ft)
Aircraft height 7.55 m (24.77 ft)
Wing span 19.33 m (63.42 ft)
Engine manufacturer< Honeywell
Flight range Falcon 900C
Move the marker
and place it onto any town to see the destinations reachable by the chosen jet..
От загруженности самолета зависит расстояние, которое он сможет преодолеть без дозаправки. Для получения более точной информации о дальности полета, укажите предполагаемое количество пассажиров.