TU-204-300
Туполев TU-204-300 – укороченная, дальнобойная и более эффективная производная модель самолёта TU-204. Также известна под названием TU-234. Это первый в России двухмоторным самолёт, на котором можно организовать прямые перелеты из Москвы во Владивосток без пересадок. Данный бизнес-лайнер примерно на шесть метров короче, чем базовая модель и доступен в двух версиях. Представленная здесь версия обладает большей грузоподъёмностью благодаря современным высокотехнологичным турбовентиляторам Aviadvigatel PS 90-A2. Максимальная взлетная масса составляет 107,5 метрических тонн, при этом дальность полета увеличена до 9600 километров. TU-204-300 оснащён множеством удобных комплексов: системой автопилота и системами дистанционного управления, средствами диагностики всего оборудования, специальными цифровыми дисплеями для отслеживания работы бортовых систем, а также спутниковой навигацией.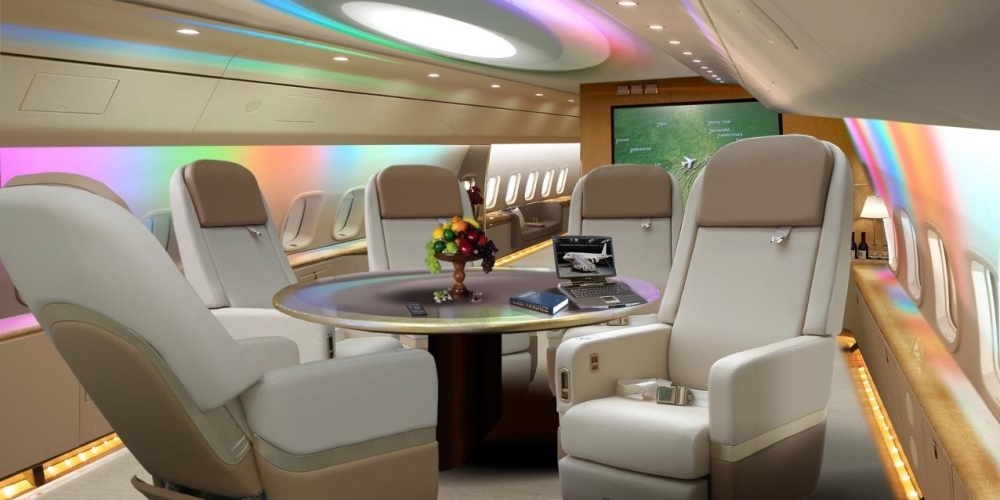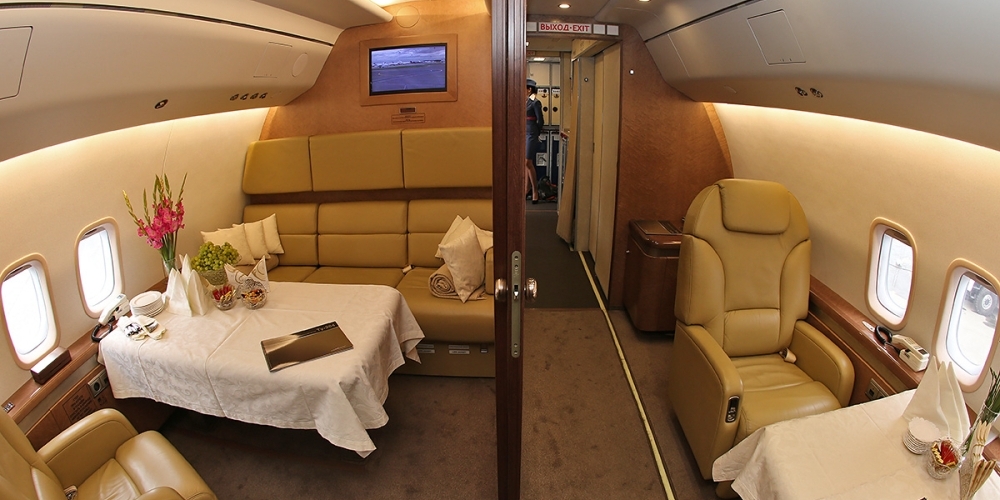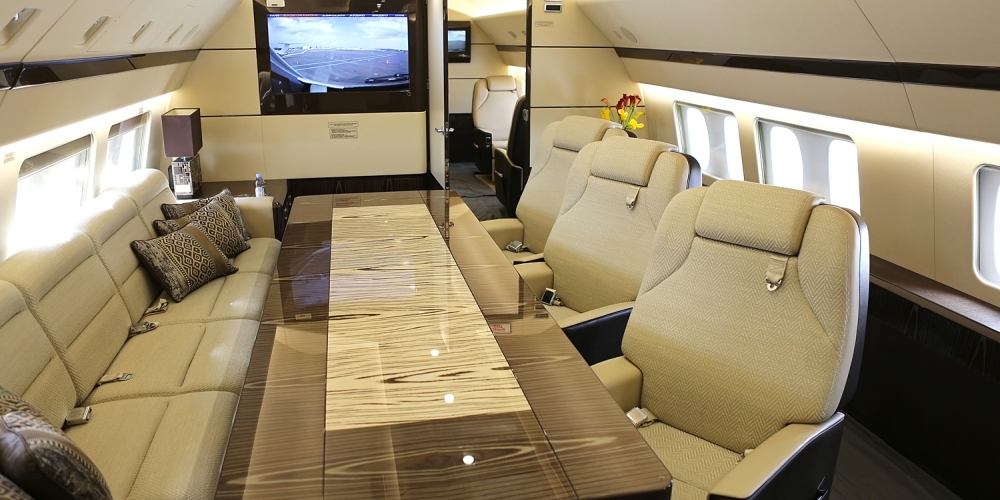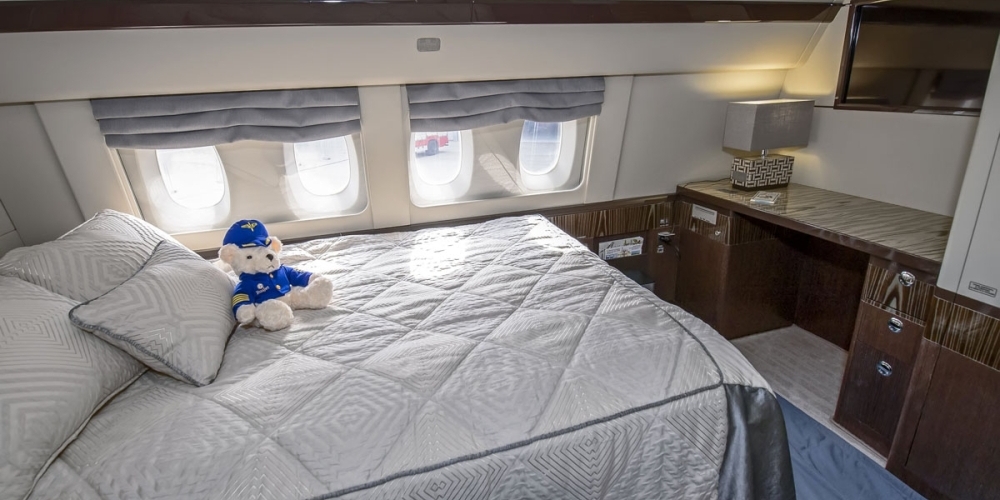 Characteristics of TU-204-300
Aircraft type Бизнес лайнер
Flight range 9 600 km (5 966 miles)
Number of seats 8-16
Manufacturer Туполев
Cruising air speed 850 km/h (528 miles/h)
Luggage compartment volume 9.30 m3 (30.51 ft3)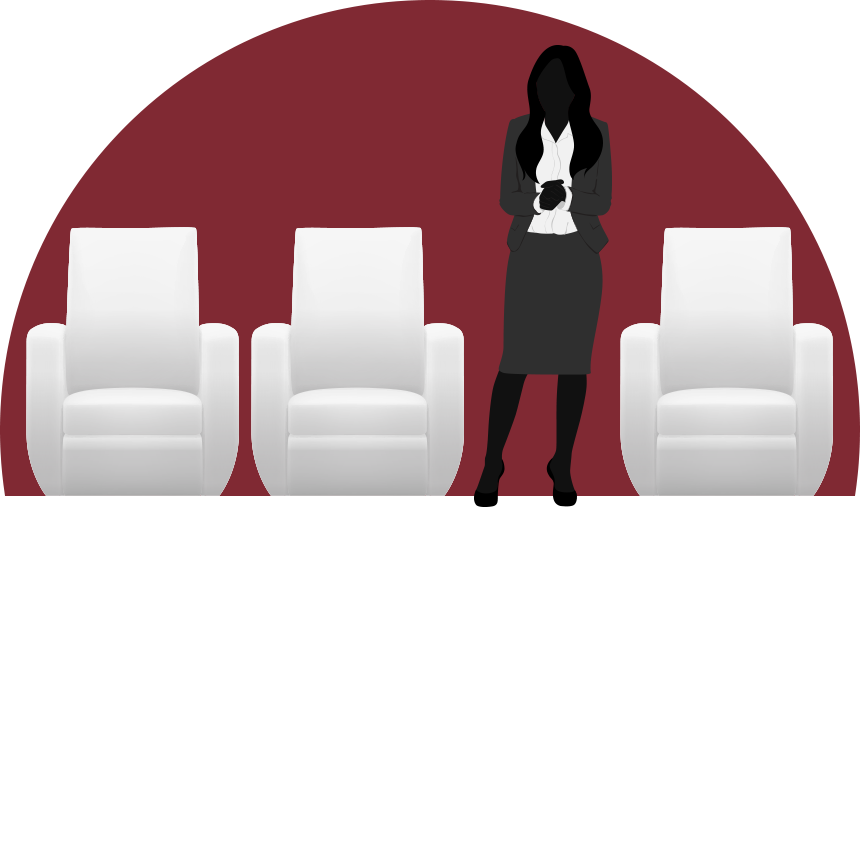 Cabin height 2.15 m (7.05 ft)
Cabin width 3.57m (11.71ft)
Specifications
Flight maximum altitude 12 100 m
Maximum take-off weight 105 000 kg
Cabin length 23.53 m (77.20 ft)
Cabin width 3.57 m (11.71 ft)
Aircraft length 40.20 m (131.90 ft)
Aircraft height 13.90 m (45.61 ft)
Wing span 42.00 m (137.80 ft)
Engine manufacturer< "ПМЗ"
Flight range TU-204-300
Move the marker
and place it onto any town to see the destinations reachable by the chosen jet..