SSJ-100
SSJ-100 – самолет российского производства, предназначенный для региональных перелетов, имеющий дальность полета 3050–4600 км. В зависимости от выбранной комплектации, количество пассажирских мест может варьировать от 87 до 108. Модель построена по нормальной (классической) компоновочной схеме, которая используется при создании большинства самолетов. В авиалайнере создаются комфортные условия для коротких перелетов в эконом- и бизнес-классе: салон имеет высокий потолок (больше 2 метров), откидные спинки на сиденьях, широкий проход (508 мм), который не препятствует свободному передвижению персонала и пассажиров, и 3 удобно расположенных санузла. При желании можно поменять цвет и яркость светодиодных ламп. Это единственный вид самолетов, который по уровню комфорта может сравниться с магистральными авиалайнерами.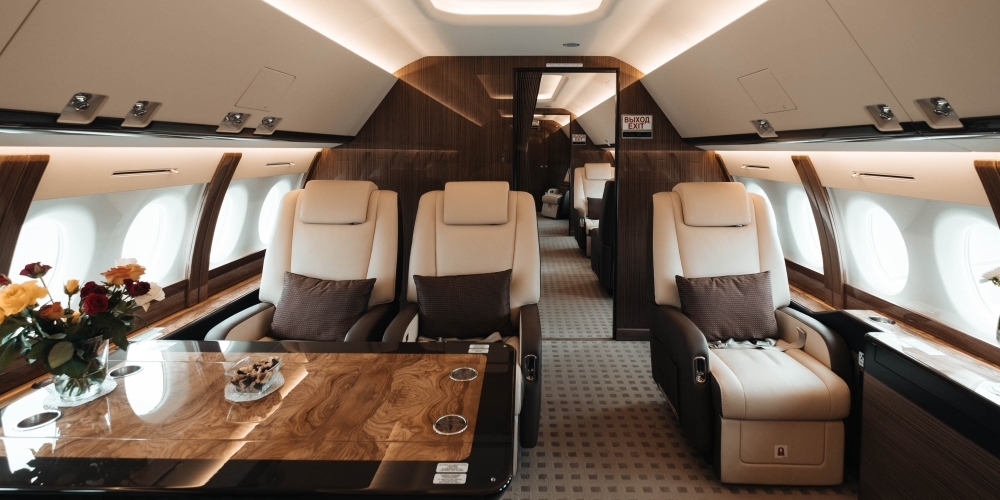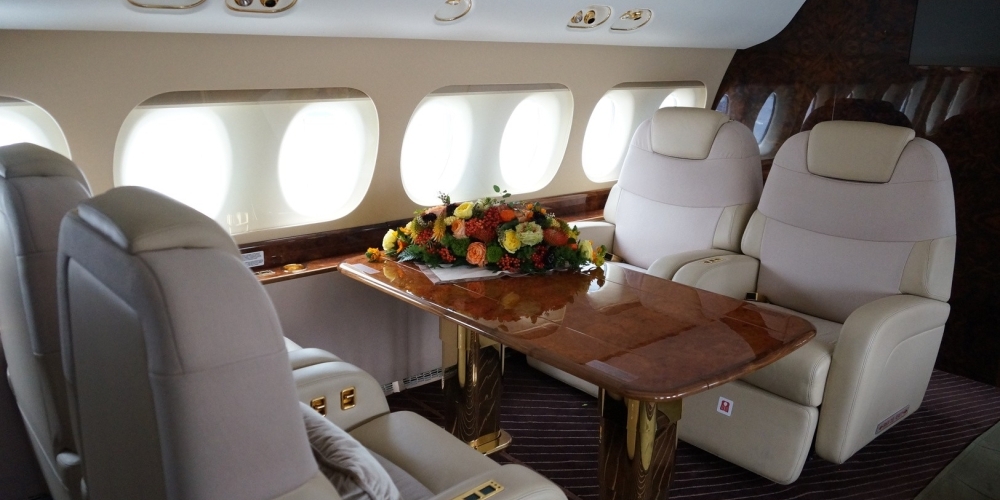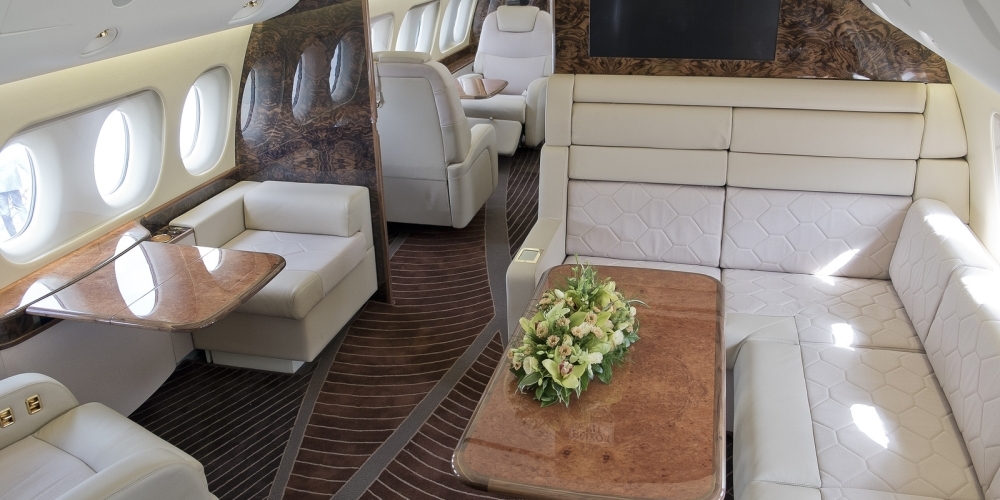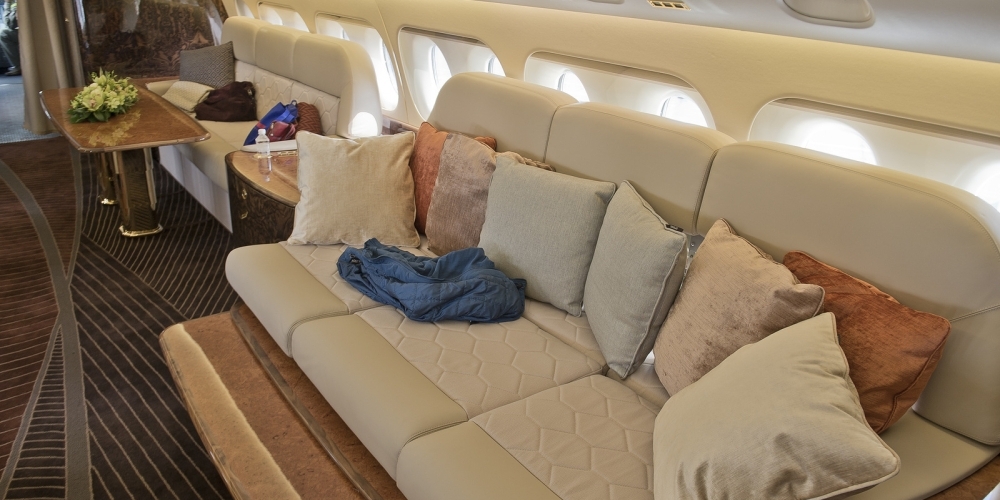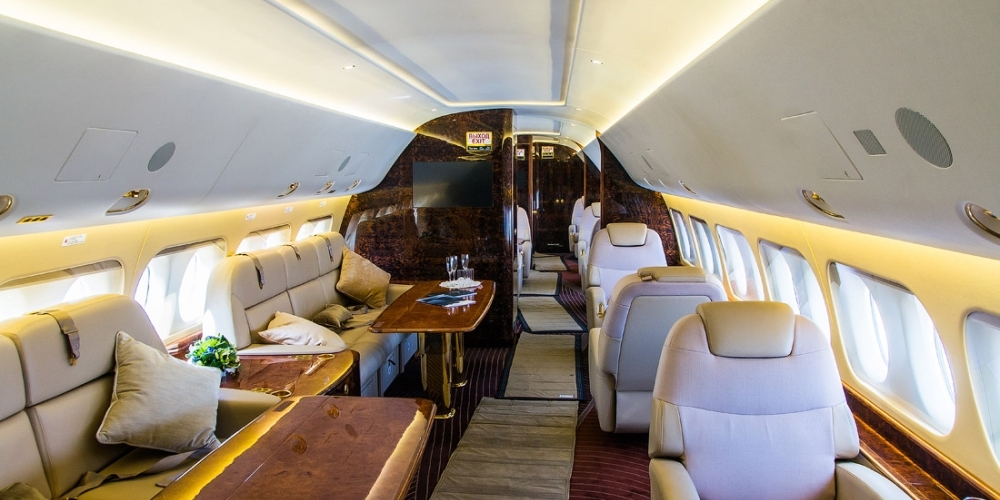 Characteristics of SSJ-100
Aircraft type Бизнес лайнер
Flight range 7 880 km (4 897 miles)
Number of seats 14-19
Manufacturer Сухой
Cruising air speed 830 km/h (516 miles/h)
Luggage compartment volume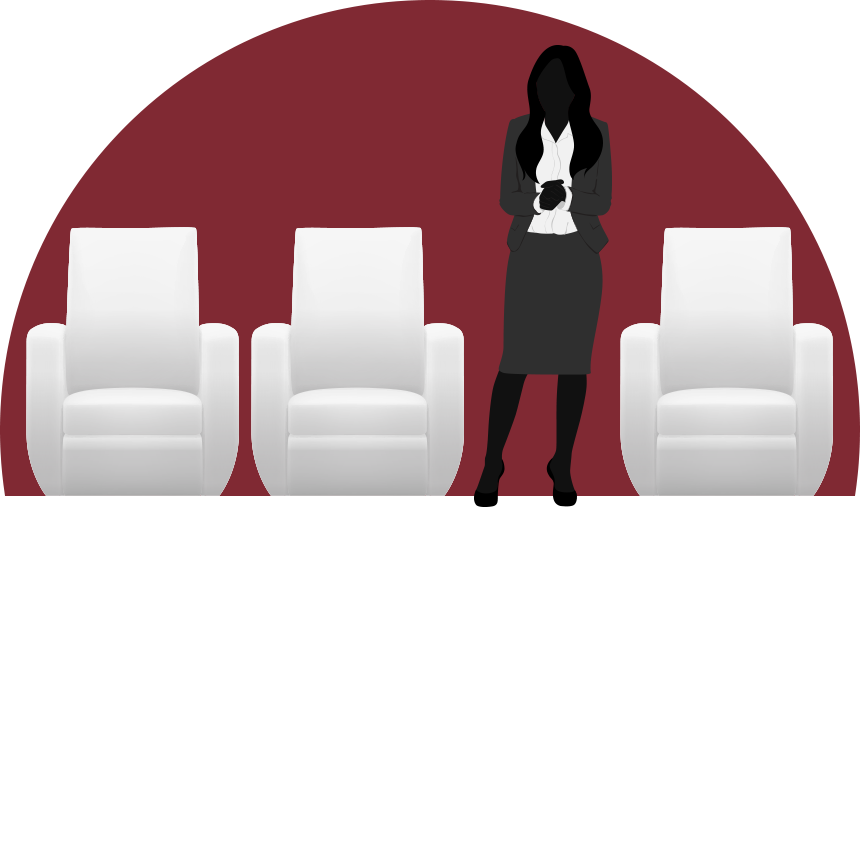 Cabin height 2.12 m (6.96 ft)
Cabin width 3.23m (10.60ft)
Specifications
Flight maximum altitude 12 200 m
Maximum take-off weight 49 450 kg
Cabin length 20.42 m (67.00 ft)
Cabin width 3.23 m (10.60 ft)
Cabin volume 118.70 m3/389.45 ft3
Aircraft length 29.94 m (98.23 ft)
Aircraft height 10.28 m (33.73 ft)
Wing span 27.80 m (91.21 ft)
Engine manufacturer< PowerJet
Flight range SSJ-100
Move the marker
and place it onto any town to see the destinations reachable by the chosen jet..