Challenger 350
Challenger 350 – среднемагистральный бизнес-джет от канадской компании Bombardier Aerospace. Преодолевает 5926 км без посадки с максимальной скоростью 850 км/ч. Считается самым тихим в своем классе благодаря превосходной конструкции шумоподавления. Обеспечивает исключительно плавную езду от взлета до приземления. Оснащен двумя экономичными двигателями. Рассчитан на 8 пассажиров. Авиалайнер создает комфортные условия для длительных перелетов. На борту есть хорошо оборудованный камбуз, который может предложить полноценный ужин или же завтрак. Багажное отделение доступно в любое время во время путешествия. Также к услугам путешественников – удобные сиденья, трансформируемые при необходимости в спальные места, и просторная уборная. Пассажиры могут смотреть любимые фильмы или же слушать музыку, а также всегда оставаться на связи благодаря высокоскоростному интернету.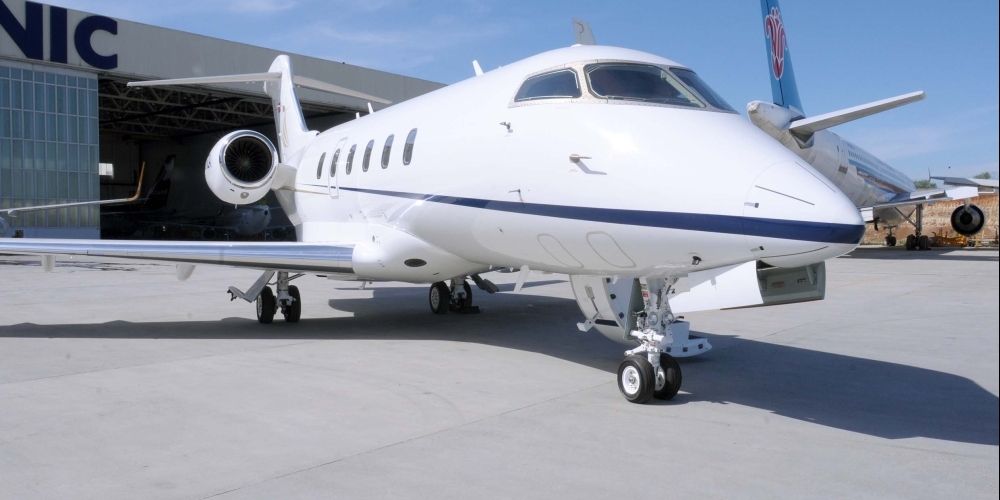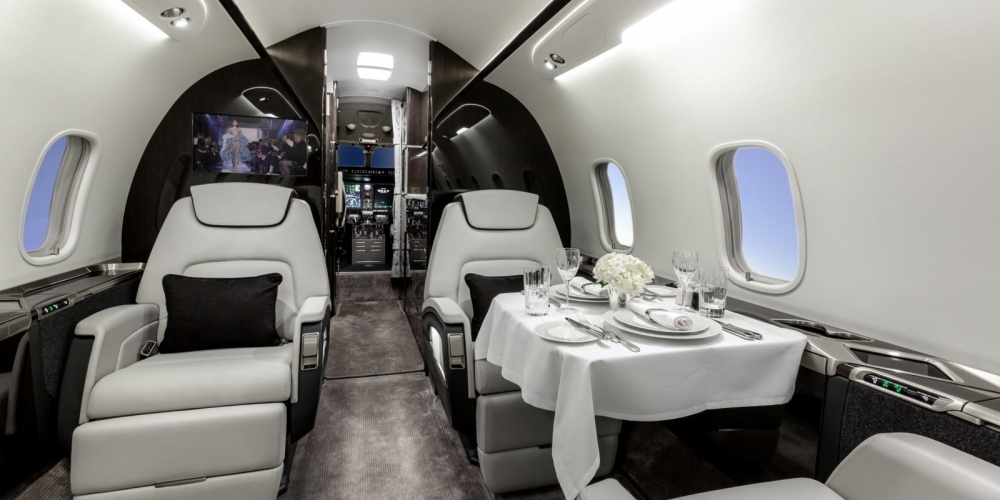 Characteristics of Challenger 350
Aircraft type Super midsize jet
Flight range 5 926 km (3 683 miles)
Number of seats 8-9
Manufacturer Bombardier Aerospace
Cruising air speed 850 km/h (528 miles/h)
Luggage compartment volume 3.00 m3 (9.84 ft3)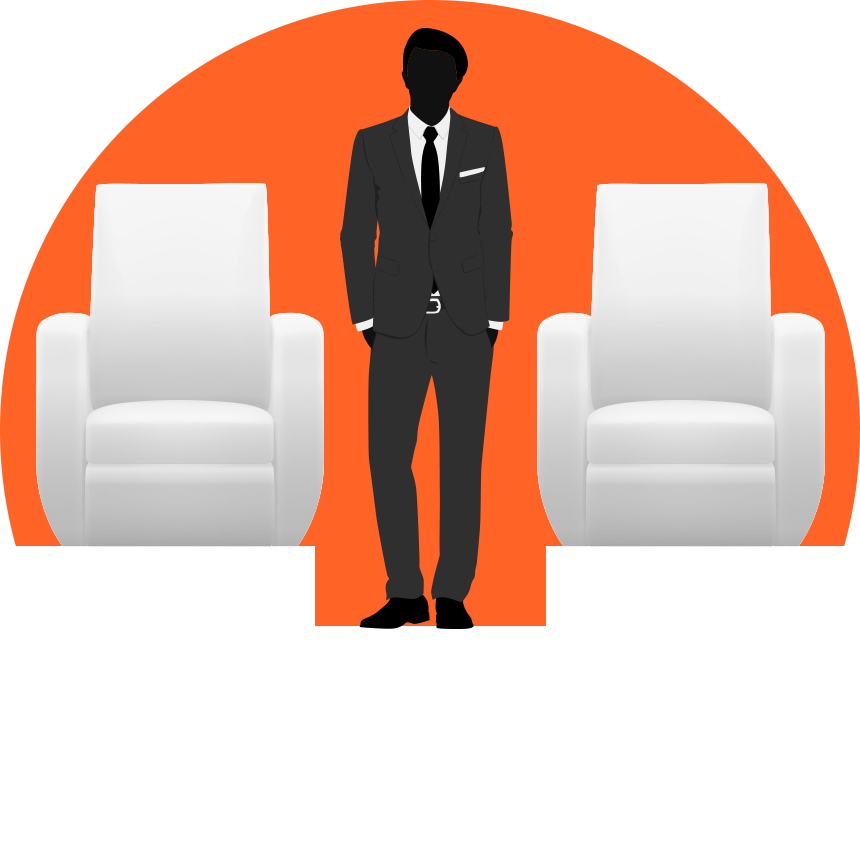 Cabin height 1.86 m (6.10 ft)
Cabin width 2.19m (7.19ft)
Specifications
Flight maximum altitude 13 716 m
Maximum take-off weight 18 416 kg
Cabin length 8.72 m (28.61 ft)
Cabin width 2.19 m (7.19 ft)
Cabin volume 24.35 m3/79.89 ft3
Aircraft length 20.92 m (68.64 ft)
Aircraft height 6.20 m (20.34 ft)
Wing span 19.46 m (63.85 ft)
Engine manufacturer< Honeywell
Flight range Challenger 350
Move the marker
and place it onto any town to see the destinations reachable by the chosen jet..
От загруженности самолета зависит расстояние, которое он сможет преодолеть без дозаправки. Для получения более точной информации о дальности полета, укажите предполагаемое количество пассажиров.